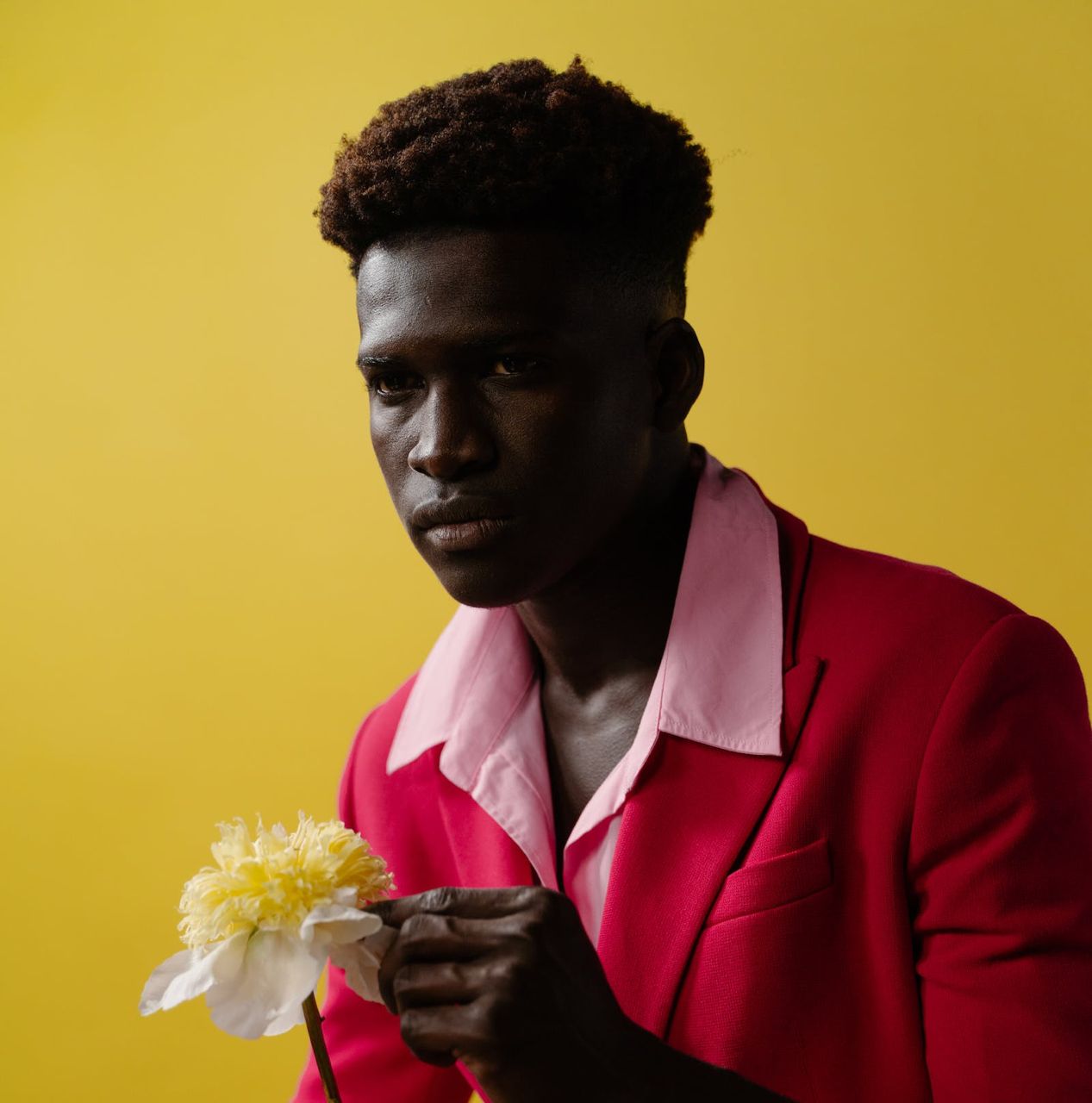 November 19th is International Men's Day (IMD) and the good news is that it's a great opportunity to show the men in your life how much they mean to you. There are so many different ways in which you can celebrate this day but we suggest getting creative with gifts. The trick is to come up with gift ideas according to their  general interests.  And since this is a special day just for men, it makes sense to give them something just for them. So whether it's your dad, boyfriend, husband, friend, or relative, we've got you covered. 
So what do you get for the man who has everything on International Men's Day?
Finding a gift for a man can be quite difficult. Sometimes, they seem to have everything. But for men like this, you could make a coupon book out of gifts or get him tickets to an event that he would love.
If he is the type who does not like gifts, you could always get him a nice card with a sweet message.
You could go for grooming supplies as well.
If he is very particular about his look, grooming supplies like a nice aftershave or cologne, a new shaving kit, or a nice pair of shoes would make a good gift as well.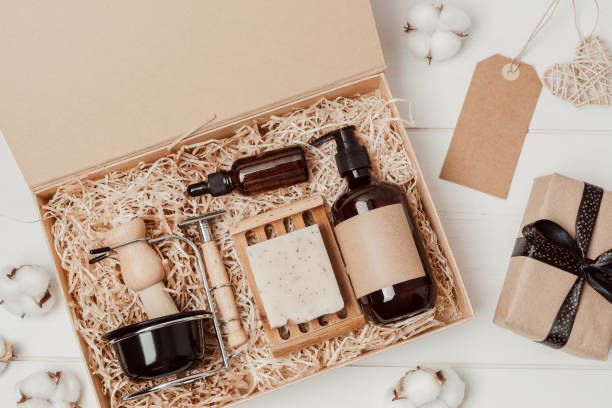 Alternatively, you could also get him a gift card so he can get his supplies himself.
How about you buy him something that has an emotional attachment
If you know something about his past or a significant event in his life, you could get him something that has an emotional attachment.
Some of the best gifts like this are journals, scrapbooks, or anything that you can write in or put pictures in so he can reflect on different events in his life. Alternatively, you could buy him something that represents your relationship, or a painting with romantic interpretations (if he's your partner).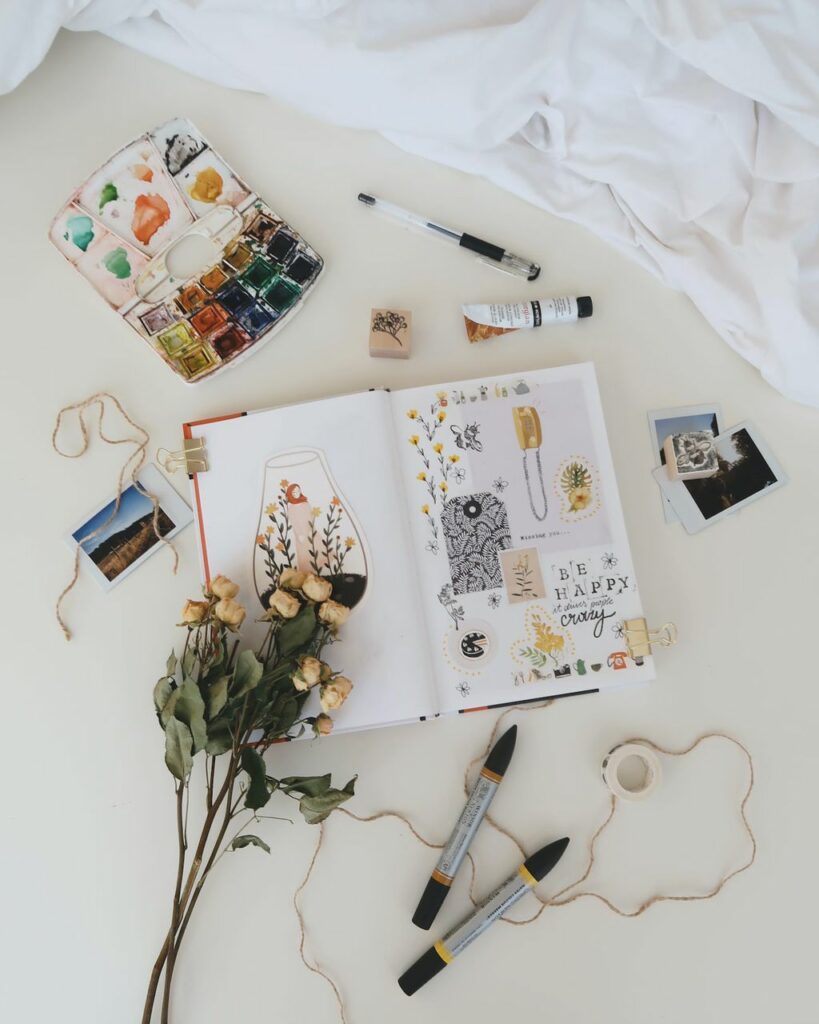 Some other gift ideas
Food: There are a ton of options when it comes to food, so you are bound to find something that fits your budget and his tastes. You could get really personal and do the cooking yourself if you cook well that is.
You could also get him something that he can use for his hobbies such as a piano, a new paint palette, and so on.
Clothing items like cool t-shirts, leather slippers, belts, wallets, RTW clothes (traditional attires)
A new gadget like a PS5, a new phone case, new headphones, airpods, a smartwatch, and so on. 
A gift for his car or lifestyle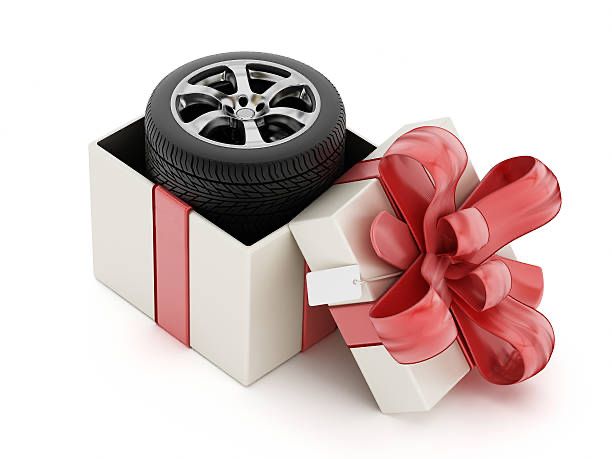 If he has a car, buy him new tires, pay for an extensive car service (If you can afford it). If he is really into his lifestyle, you can get him something that relates to that. You can go for a stylish new bag or a cool pair of sunglasses. You can even renew his gym membership for the new month if he a fitness enthusiast. 
Ultimately, reverse roles. Do things for him that he's usually do for you. Open the car door for him, pay for dinner or lunch, give him a massage, pray for him, etc.
Without mincing words, one of the most exquisite you can gift any man in your life is found HERE!.