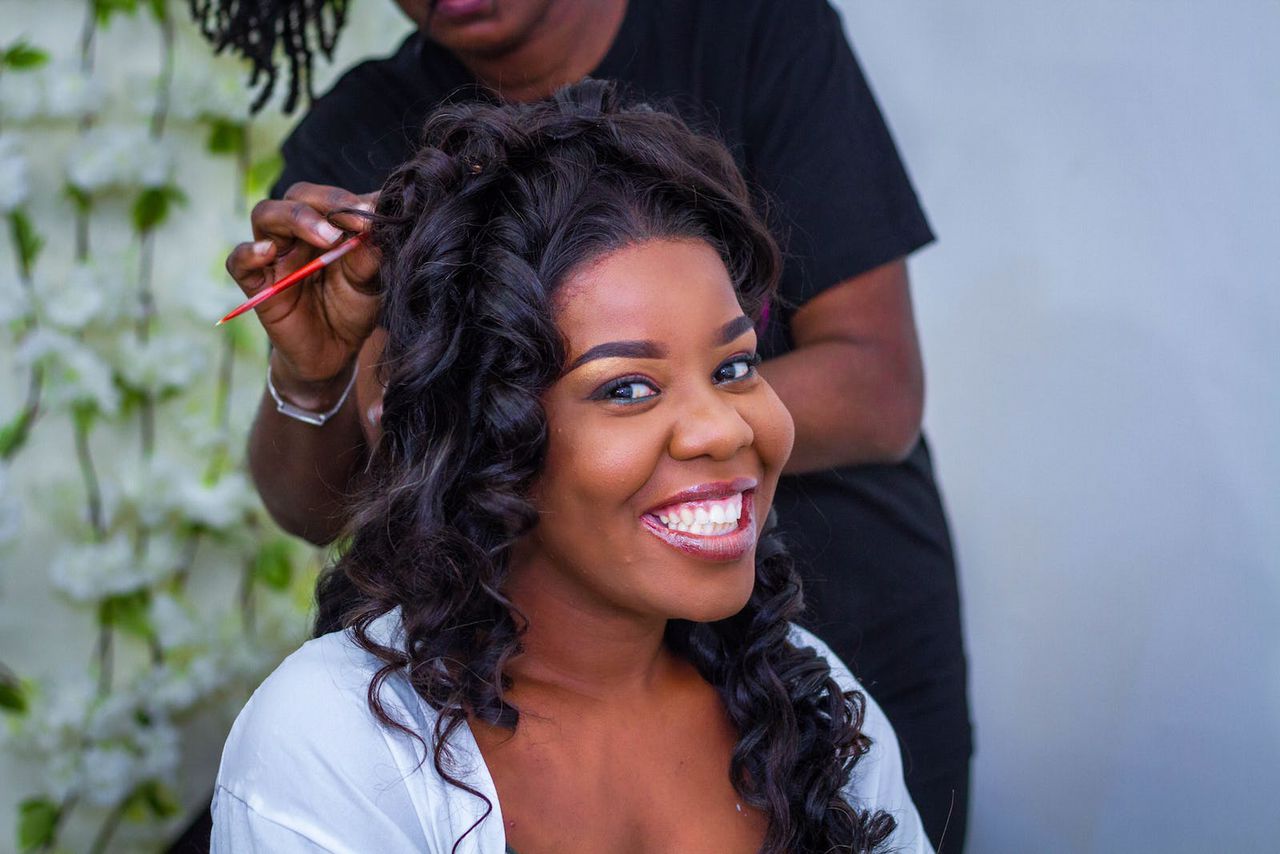 The 2022 customer service week ended last week and in my view to get a perspective of how it happened in Nigeria, I went to Twitter to see how Nigerians responded to it. No surprises I went to Twitter. It is more like the market square if you want to hear what is happening on ground.
It is surprising that organizations who have been ignoring customer complains suddenly wake up, because it's customer service week; to start wishing the customers a happy customers service week. These are the same organizations that have not posted on the timelines; or responded to their customers in the last one month.
Customer service week backlash
In response to the post by the different organizations, customers begin to lash out at these organizations for not responding to their complains (as seen on the photos from Twitter)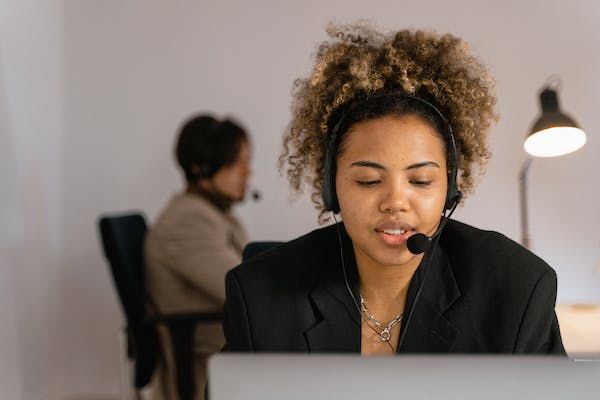 One major lesson from this, is that you cannot and should not ignore your customers. Many of the social media managers of these organizations assume that when customers are ignored, the problems would go away or they would be tired of complaining and keep quiet.
Alas, a time like the Customer Service Week is here and the organizations cannot hide as they come out to wish their customers a happy customer service week; but the customers come out to tell them how unhappy they are with them.
Another observation I have personally made is that there is not continuity in the CRM of most organizations. When you chat with an online CS person and your problem is not solved in his shift, you have to start afresh with another person in a new shift; reeling out all information you have done with the previous officer.
In all, organizations need to do better by; providing more training for their staff and providing the needed CRM tools to make their jobs smoother and faster; thereby delivering quality customer service to their clients all the time and not only during the customer service week.