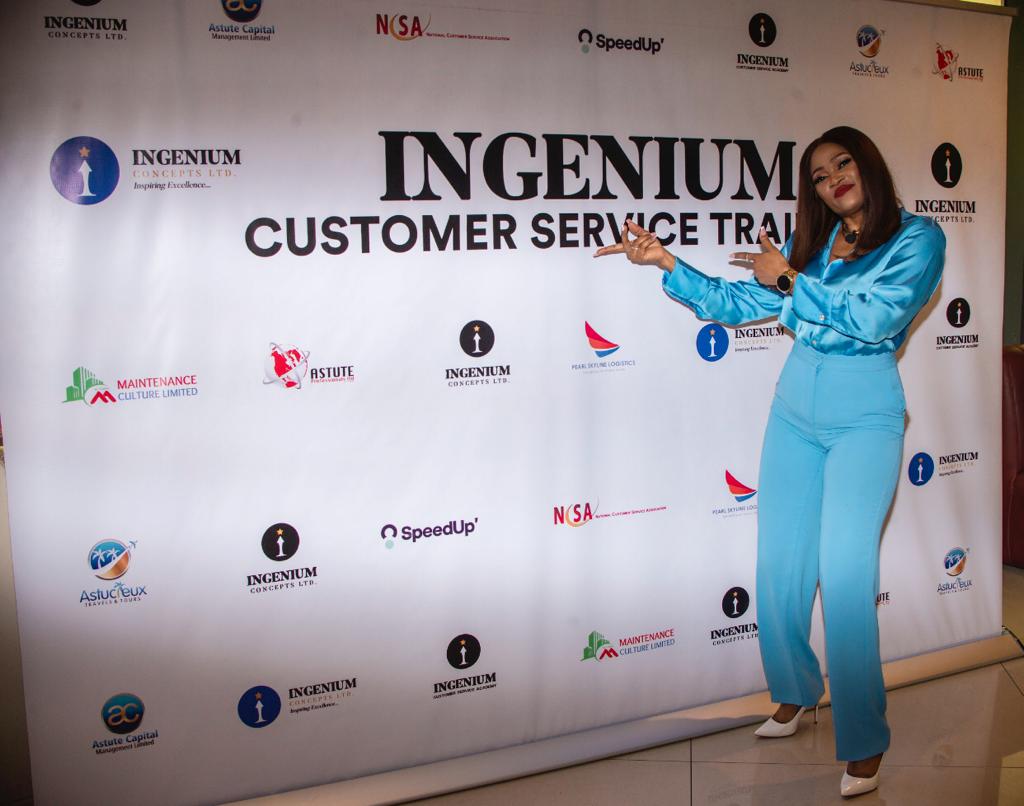 Leading business advisory firm, Ingenium Concepts Limited has successfully trained the first cohort of the international edition of its Customer Service Training initiative for 2023.
This is in a bid to drive Africa's business ecosystem through growth and development. Recall that Ingenium Concepts had earlier announced its CST initiative in partnership with the US National Customer Service Association (NCSA), with support from GLG Communications and consulting partner Astute UK.
Ingenium Concepts' Jennifer Orode
Led by customer service expert and CEO at Ingenium Jennifer Orode, the well-attended training featured in-depth practical explanations on implementing regulatory processes, essential procedures, complaints management and resolution and answering call strategies to enhance customer management. It was also an avenue to ensure that customer service professionals and their team leads were kept abreast of the modern diplomacy tools towards smoothening relations with customers.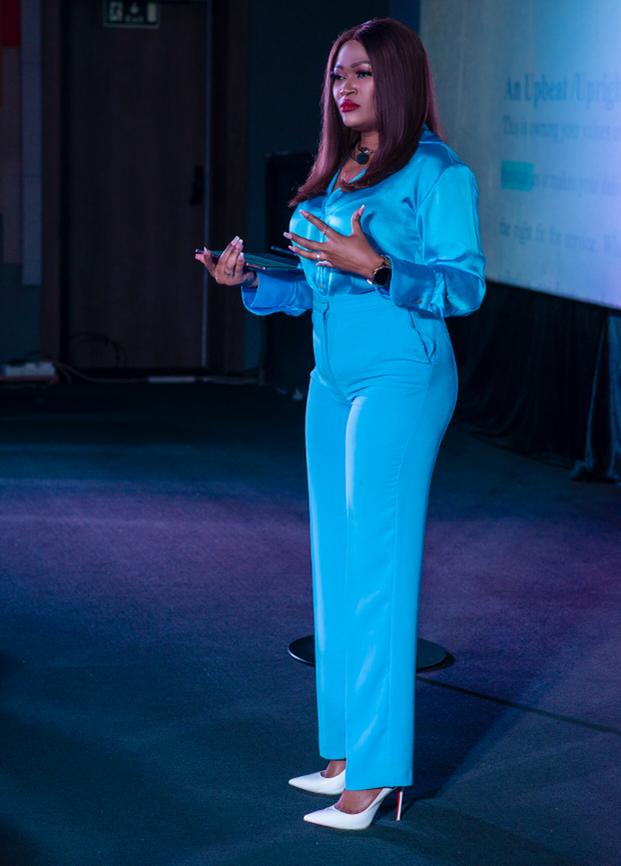 Themed "Be That Exceptional Customer Service Representative", attendees cut across the entire customer and corporate responsibility ecosystem, including career persons in Administration, Front Office Desk, Personnel Management, Customer Relations, Client Management, and Call Centre Reps. In addition, jobseekers and undergraduates looking to start and earn certification as certified customer service professionals were also part of the cohort.
"The training is about how customer service representatives can be exceptional at service. So many people already have the information and knowledge. The major challenge we've noticed is the implementation and the practicality of service," said Orode.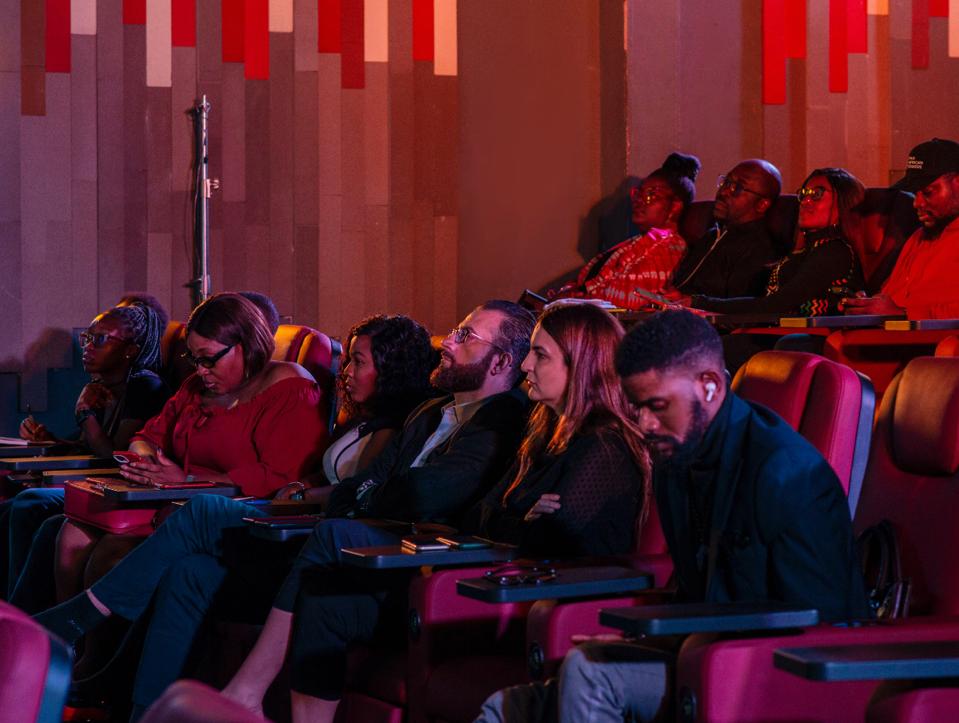 "Many SMEs and even large corporations out there don't know how to service their customers, which is why we see horrible service that affects them. Customer service essentially impacts the business culture, and the needed training is not just for the customer service staff but for the human resources department, front desk personnel, accountant and even the security at the gate," she added.
According to Orode, the training equips businesses, particularly SMEs, with the core skills of excellent customer service "to help reduce the vast service gap and grow the economy in terms of Gross Domestic Product (GDP)."
She also disclosed plans to reach more African SMEs, career professionals and corporate organisations with the "Be That Exceptional Customer Service Representative" training programme.
NCSA Partnership
"We are in partnership with NCSA to use this programme to train 4 million people annually across Africa. It is not just West Africa; we will run it in South, East, and Central Africa. It is going to run for a minimum of five years. This is because we want Africa's economy and general business landscape to be better, and we are contributing our quota through these training cohorts."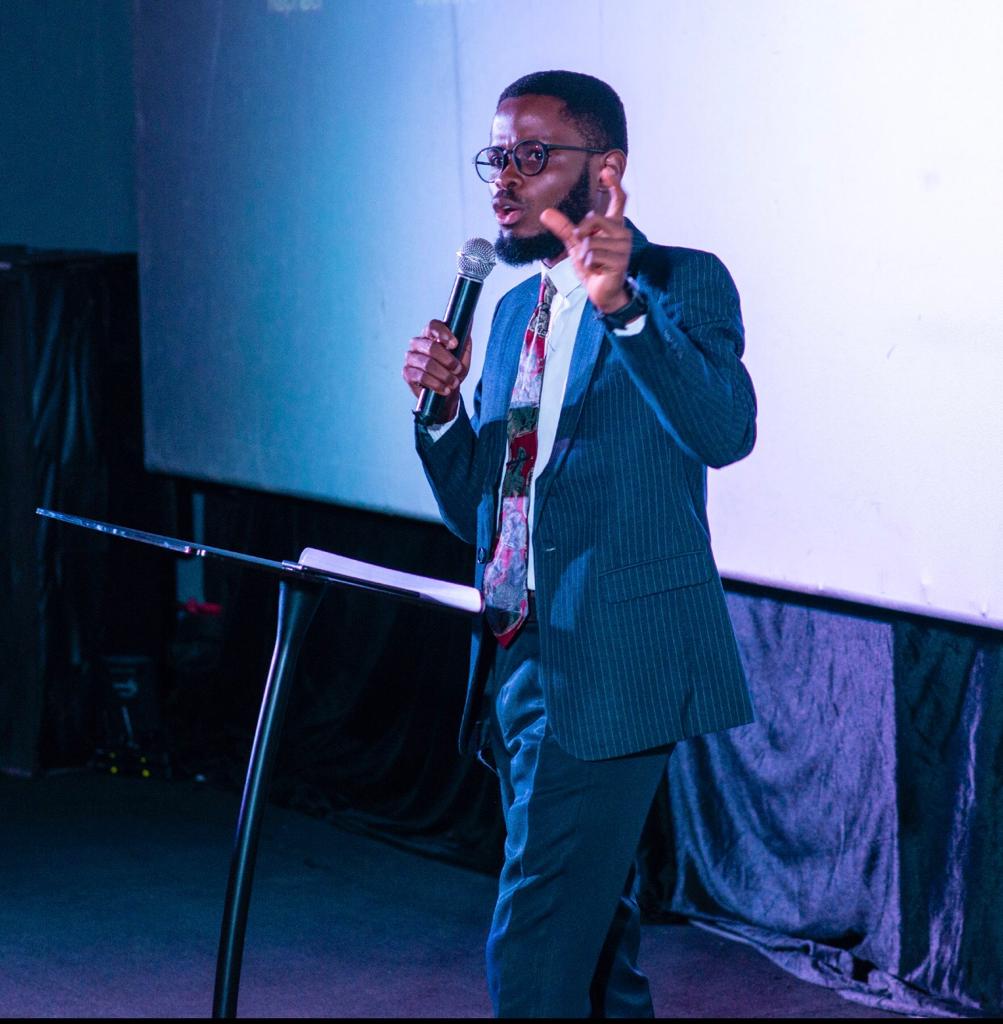 Ingenium, a business advisory firm founded and incorporated in Lagos, Nigeria, seeks to deploy her team's cumulative expertise, experience, and intellectual capital to inspire
excellence in people and businesses. The company works to drive idea implementation and refine business culture through insights, results-driven strategies, and business structures that foster growth and peak performances.
See more photos from the event below…