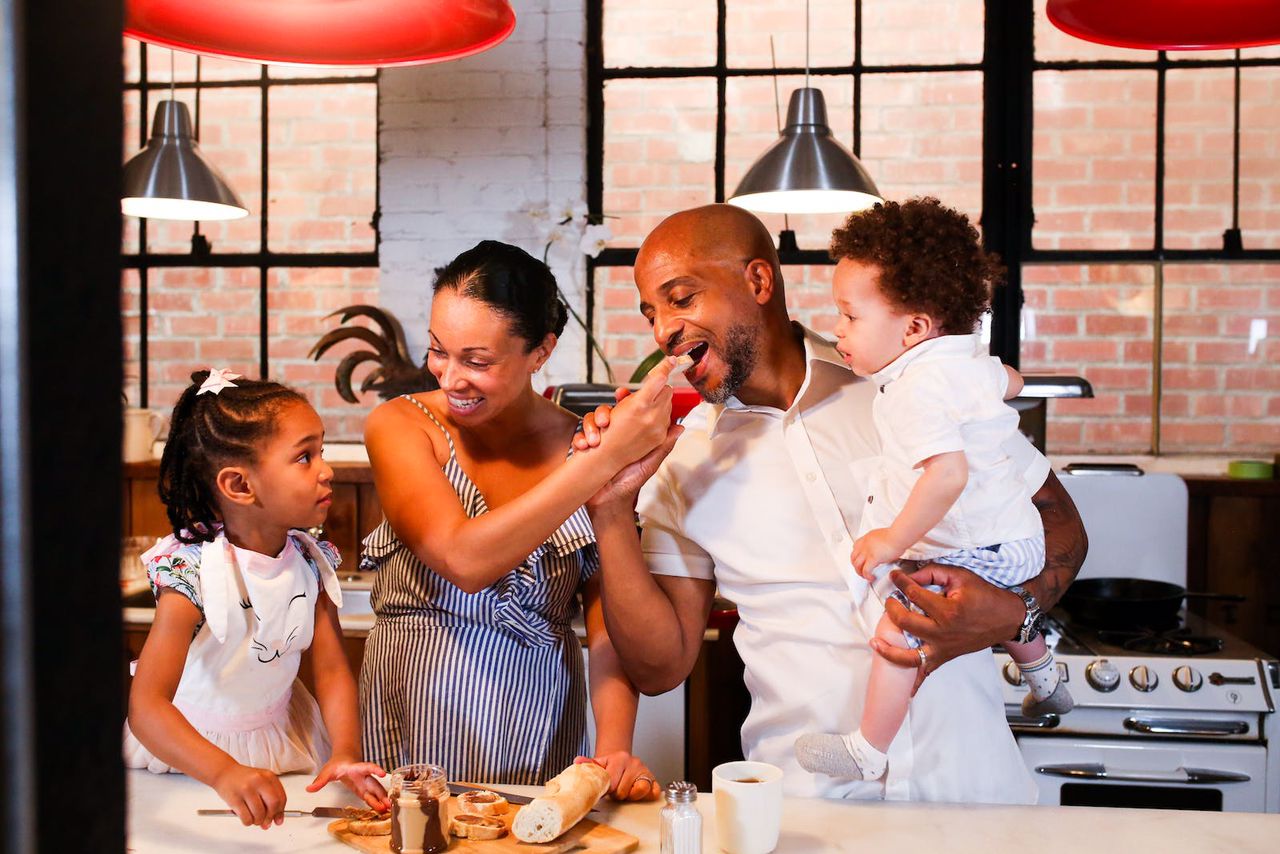 Is parenting in 2023 any different than before really? The answer is yes! This is because there are many new trends emerging from parenting, and there are many opportunities as well as challenges. This year started off with the pandemic still around and people still dealing with the effects and disruptions. The truth is that many families look very different pre and post-pandemic. This has resulted in many differences in parenting styles, family dynamics, development of new habits, mental health challenges, and increased uncertainties both locally and internationally. The one thing that stays constant is that people and especially parents need to be willing to ubekerb and elate a-new!
Parenting in 2023
The Good
The good includes parents who know their children much better because of the amount of time that was spent together in the house during lock down. Some parents were able to make career changes and chose to be more available for their family's needs. Lastly, when it comes to family dynamics, some families get closer with better open communication among themselves.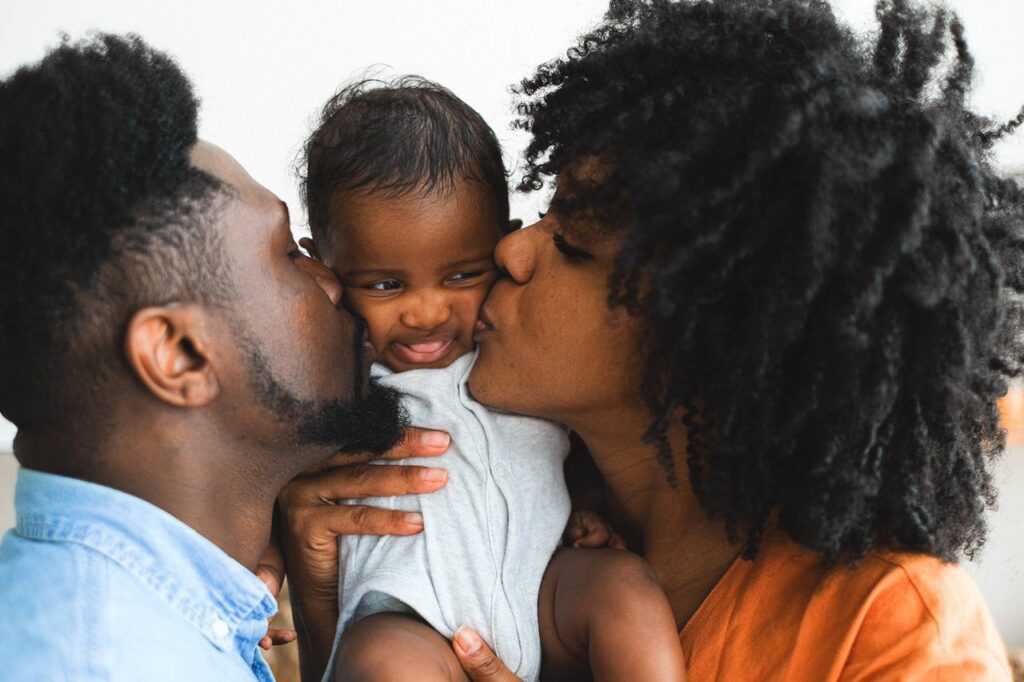 The realisation that digital media can be good, a place for learning, and a way for people to interact socially with each other was also a positive outcome of the whole pandemic period. As children adjusted and were forced to learn online and connect with their friends online, everyone learned that social media and technology can be used for good. However, for this to be truly used for good, everyone must know the necessary things required to be a responsible digital citizen.
The Bad
Some of the negatives ranging from an increase in mental health challenges to an increase in anxiety, loneliness, and a dependence on social media, are just some of these challenges. Children are still growing and developing a sense of self-confidence and self-esteem, therefore being excessively affected by being connected online and exposed to the option of strangers can take a hit on their development. Excessive screen time is terrible, there is just no other way to say this.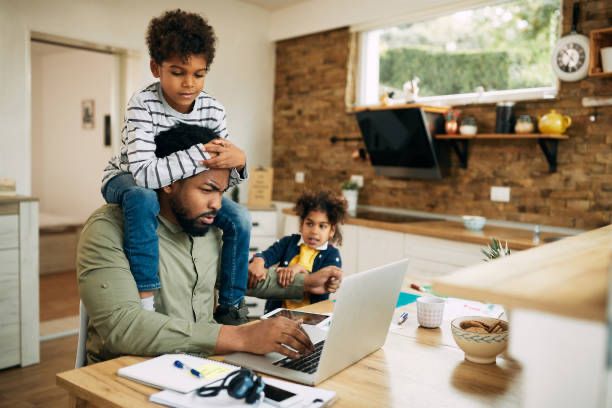 I recommend Social Dilemma which is a show on Netflix. It highlights the effects that social media plays in people's lives today. I recommend that parents and families watch this show and discuss it together. Globally, there is a clear acceptance that the bad effects on individuals' mental health have not been fully assessed.
The Sorry
What is going on when it comes to what our children are learning? Are they being prepared for their future jobs? A lot of the jobs that our children will hold have not even been created yet. As such, we need to ensure that our education system is equipped to prepare our children for these changes.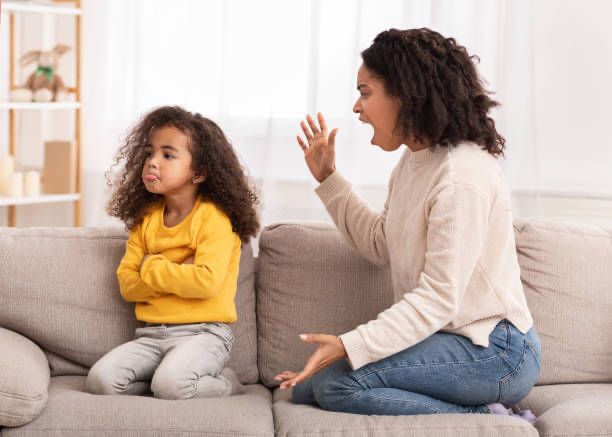 While some jobs sound more like pastimes, such as becoming a YouTuber, the reality is that these types of jobs are on the increase. With that, it is a sorry state of affairs for parents and educators to continue to focus on jobs and industries that are no longer relevant.
To complete reading this article on Parenting in 2023, get a copy of our latest issue HERE.
About the writer.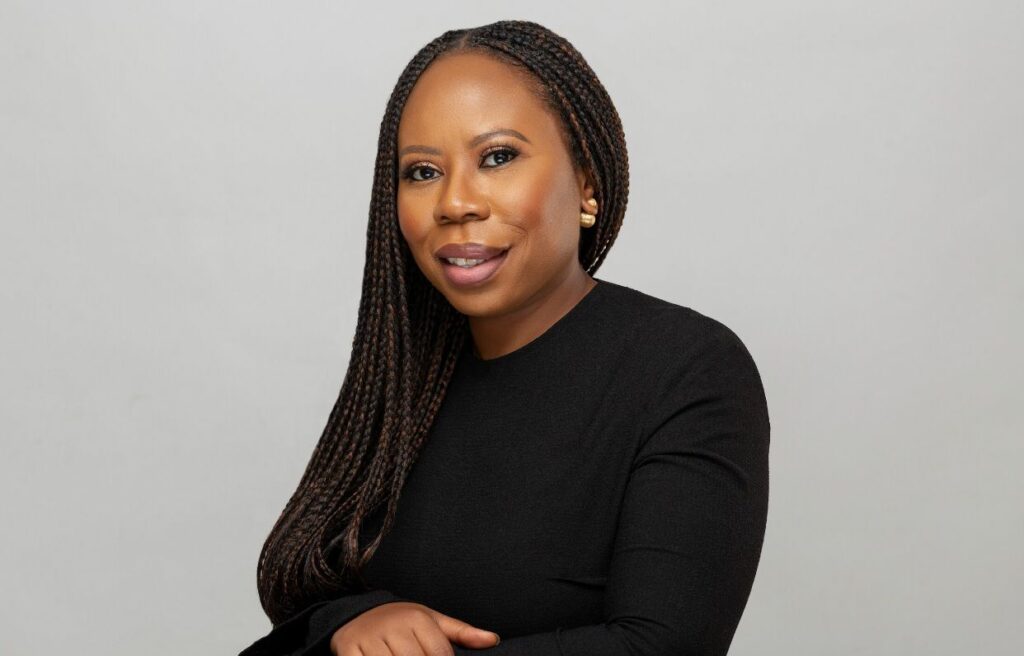 Yetty Williams is the founder of LagosMums, the first Nigerian blog dedicated to Mums, parents, and caregivers. She holds a BSc in Economics and Mathematics from the University of Pittsburgh and an MBA in Strategy and Finance from the Yale School of Management, USA. A certified coach and NLP practitioner, she has an executive degree in Digital Media Marketing from the University of Cambridge. She is a social entrepreneur with over 20 years of experience which spans financial services and real estate consulting. Yetty started her career at Bloomberg Financial Markets and worked at Wachovia Bank (now Wells Fargo), Shell, Persianas, Lafarge, and Union Bank. Connect with Yetty on Instagram: @yettywilliams & @lagosmums