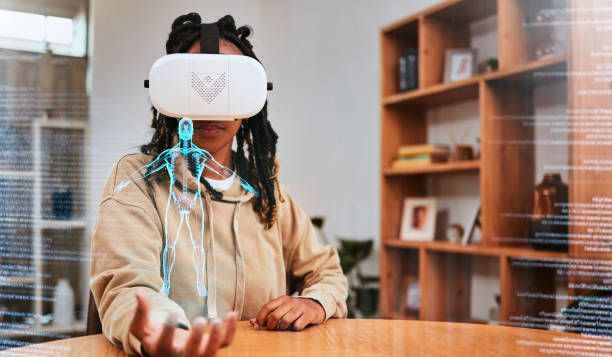 Before I tell you how to boost your income on the side investing in NFTs, I have to tell you what NFTs are right?
NFTs (Non-Fungible Tokens) are digital assets in the form of individual tokens that have valuable information stored in them. Each NFT is unique meaning it can't be duplicated or replaced. Unlike cryptocurrency and physical currency which can be replaced, every NFT contains a digital signature with the use of blockchain technology which makes each one unique.
Before trading any digital asset, it is advisable to understand what you're investing in. Similar to crypto, things to consider when looking to invest in an NFT project include:
the quality of the founding team
the quality of the roadmap
the team's experience/ability to deliver on the roadmap
and most importantly, the strength of the community.
How do I know the right NFTs for me?
Keeping up with which NFTs to invest in with many new collections released every day can be impossible sometimes. One strategy that almost always works is following smart money to see those projects they are interested in with platforms like Hellomoon.io. The largest marketplace in terms of volume transactions is opensea.io, with magiceden.io closely behind amongst many others.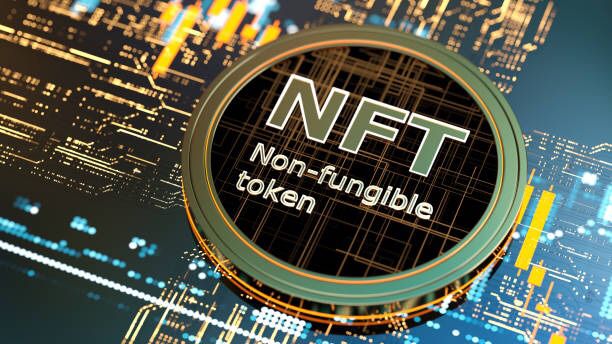 Digital artist Kevin McCoy and coder Anil Dash arguably minted the first NFT in May 2014, titled Quantum. This NFT was auctioned years later for $1.4 million. NFTs started gaining momentum in 2017 with the weekly volume going from 100 sales in 2017 to 50,000 and beyond in 2022. The NFT market saw parabolic growth in 2021 and currently possesses a total market cap of over $11.3 billion dwarfing the GDP of many small countries.
The future of NFTs in Nigeria
Even though the majority of the population globally still does not know what an NFT is, explosive adoption is rapidly taking over with Nigeria being the country with the greatest adoption projection with 13.7% of Nigerian internet users currently owning an NFT and 21.1% having plans to acquire according to research by Finder.
Investing in these tokenized assets is accessible to everyone and one of the major reasons why people invest in NFTs is the value of the underlying asset/information that comes with owning that collectible. Mainstream brands and companies are starting to incorporate NFTs into their businesses.
Global brands and NFTs
In 2022 alone, we saw Adidas, Nike, Starbucks, Pepsi, Reddit, Givenchy, Gucci, Prada and many more enter the space. Adidas raised $23M by launching its own NFT collection, which acts as an access pass to exclusive physical and digital Adidas drops. We've seen Nigerian artists like Buju, Falz, and others also launch their own NFT collections with music producer Don Jazzy being Nigeria's biggest NFT enthusiast owning a Bored Ape NFT worth over a hundred million Naira amongst many others.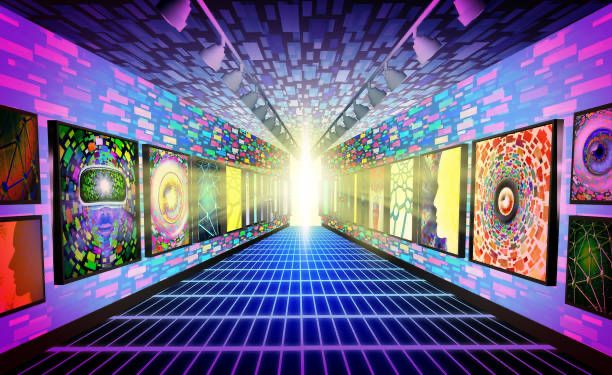 Few areas are untouched by NFT technology, from music to art, film, sports, fashion, gaming, luxury goods, ticket sales, movies, and the many possibilities of the virtual world, which has been dubbed the Metaverse. This paints a vision of what many believe is the next iteration of internet technology, where we humans can explore and enjoy life in ways far beyond what we presently experience in the physical world. META, the parent company of Facebook has spent over a whopping $36 billion so far on exploring the metaverse and plans to invest much more in 2023.
Investing
Now that we know what NFTs are and know they're tradeable, let's talk about why you should invest in NFTs either as a creator or as a buyer.
We know you want to read know more about boosting your income in 2023, and we want you to. Simply click HERE to get your copy of our latest issue, and you get to read the rest of this article and so much more.
About the writer: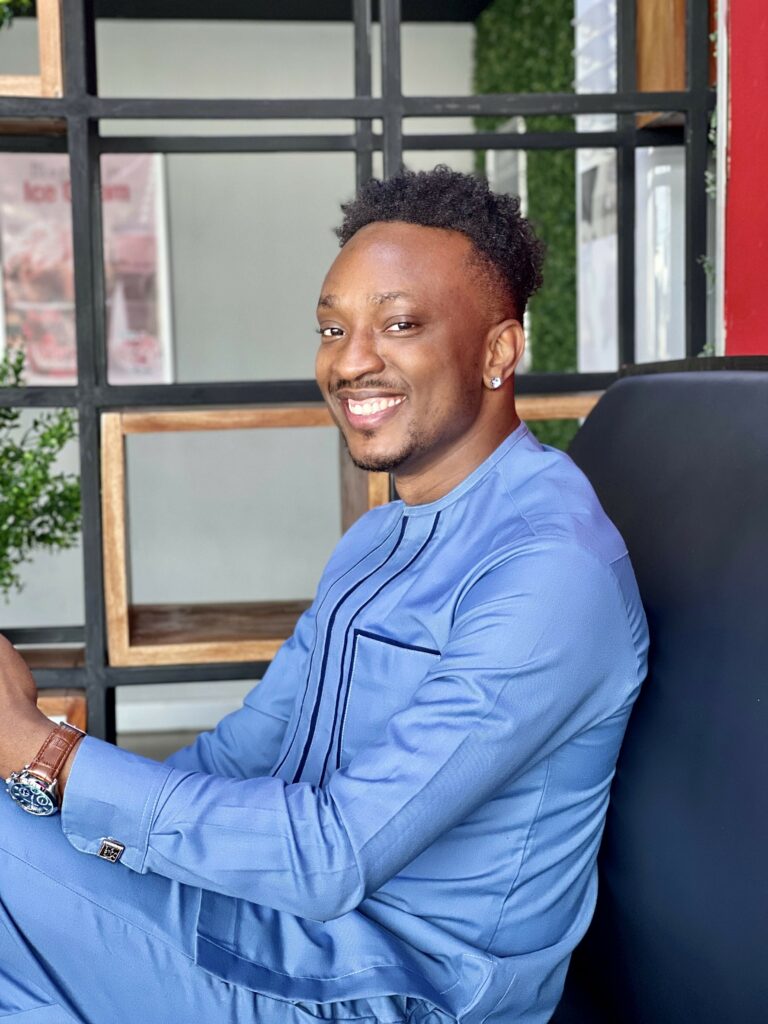 Anda Damisa popularly known on social media as Lazywrita is a poet, writer, and social/digital media strategist. He has won awards in writing, blogging, and other social media categories.