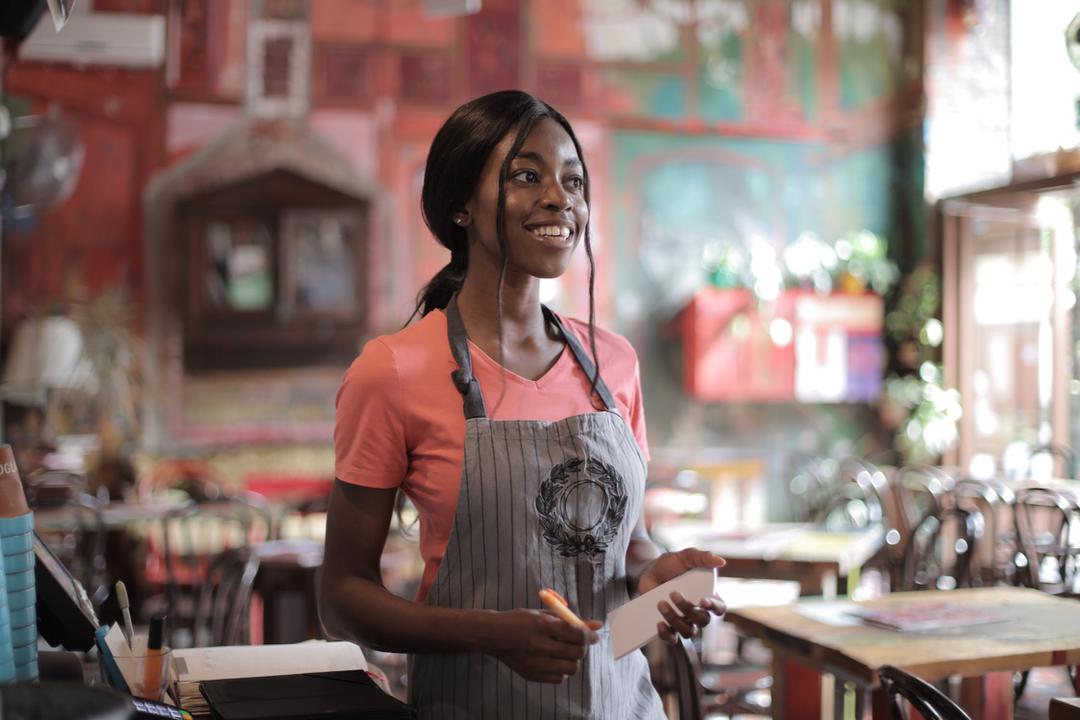 It's customer service week, but first, how do you describe the term, customer? Customers are the lifeblood of any business. Without the customers, businesses would cease to exist. That being said, businesses must do what it takes to find, serve and retain their customers. To this end, every business, whether small or large, must be customer-centric.
To commemorate customer service week, we explore ten ways to build a customer-centered business:
Make your processes easy for the customer
If the process of patronising your business is cumbersome for the customer, it can make you lose them. Always ensure that the process from when the customer journey starts till it ends is simple and not too complex. Complexity in your business processes shows a lack of concern for your customers.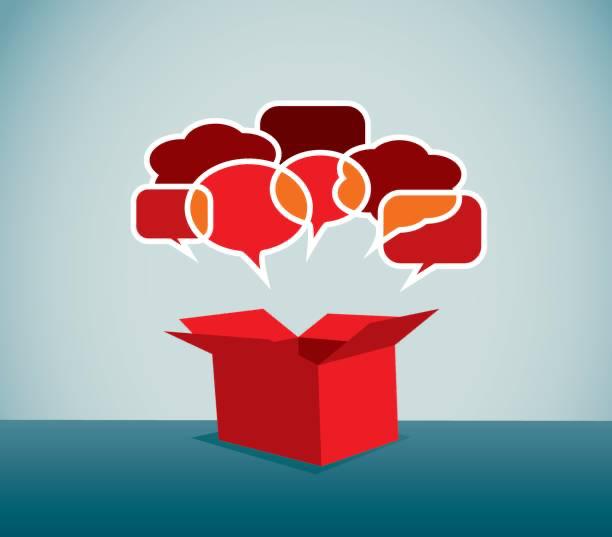 Open communication
There must be open communication channels where the customer can ask questions and get feedback promptly; from your business as he goes through the buying process. Consequently, customers should be assured of having correct information when due.
Integrity/Honesty
People of integrity are in high demand but in short supply, so it is for businesses. Every customer-centric company should deliver with integrity and honesty. Their word should be their bond. Customers trust brands that have integrity.
Time management
Time is money, and the customer's time is precious to them. If you have a clunky process and waste your customer's time when they patronise you; the chances of losing them are very high. A customer-centered business will help its customers to maximise their time.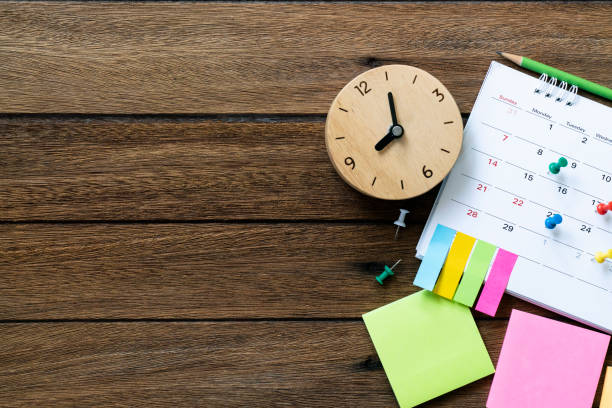 Tailor your product or service around your customer
Before developing a product or a service; you must take time to find out what problems your customers or desired target audience are facing; and what solutions you can provide to meet their needs. It is essential to identify your customers before developing a product for them. In majority of cases, products are designed first, before we look for customers, which is not effective.
Understand that the customer is doing your business a favour
A customer that patronises your business is doing you a favour by buying from you. He can take his patronage to another company, thereby harming yours. Therefore, you must appreciate the customer for favouring your business over others, and provide the best service to retain them.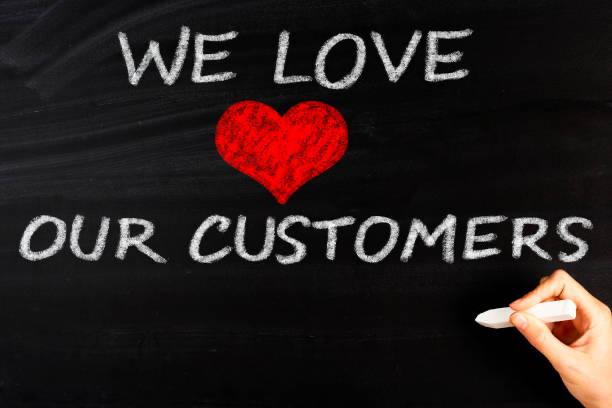 Appreciate your customers
Appreciating your customer is another way a business shows that it is customer-centered. This indicates that you value them, and you are showing it. Appreciating your customers can be done verbally or by incentives like discounts, unique gifts and giveaways.
Going the extra mile
Doing more than usual to ensure that your customer is satisfied shows that an organisation values the customer. Offering after-sales support is an excellent example of going the extra mile. It helps to retain the customer.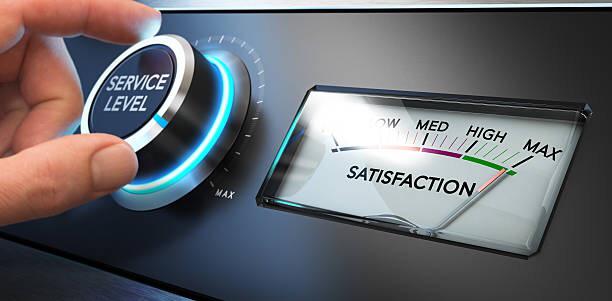 Providing a wholesome experience
Customers today are not just interested in the quality of the customer service delivered, they are looking at the entire experience they get from doing business with you.
Customer First
In your planning, organisation, and implementation, putting the customer first is key to customers today. Every business/organisation must strive to see that their customer is the numero uno in all their processes.
About the writer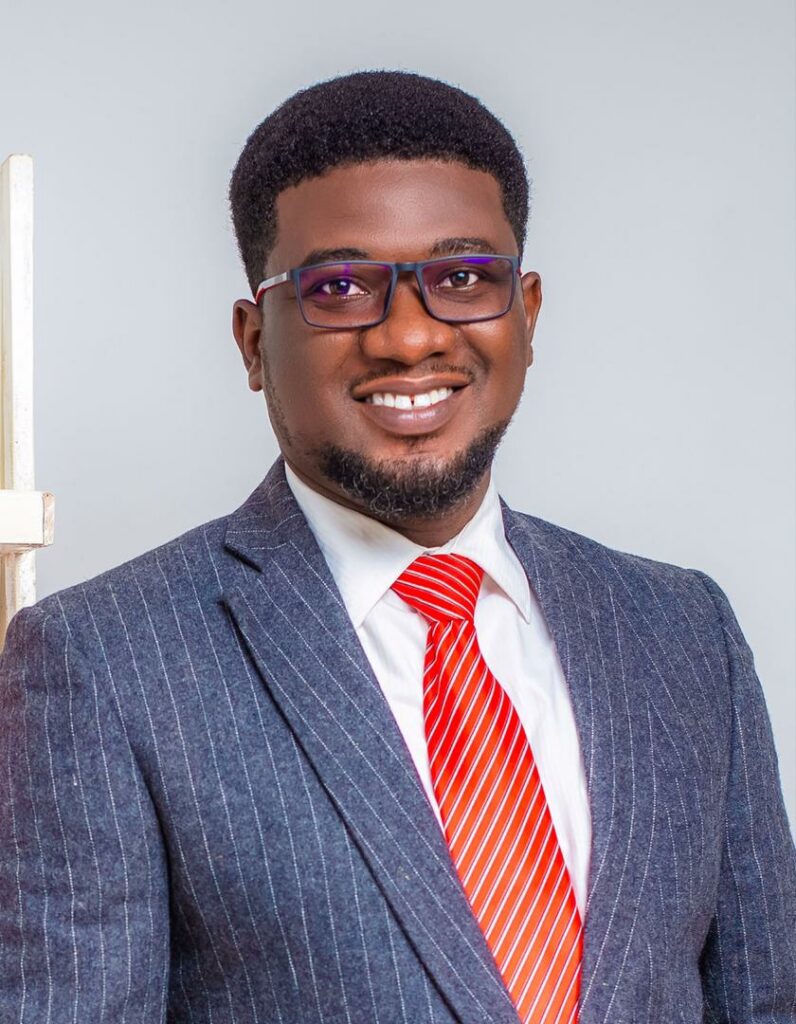 Segun Manuel is a Customer Service Strategist and Trainer and a member of the West Africa Association of Customer Service Professionals, Trainers Network. Connect with him for private or company-wide customer service training or coaching at smogvillesolutions@gmail.com