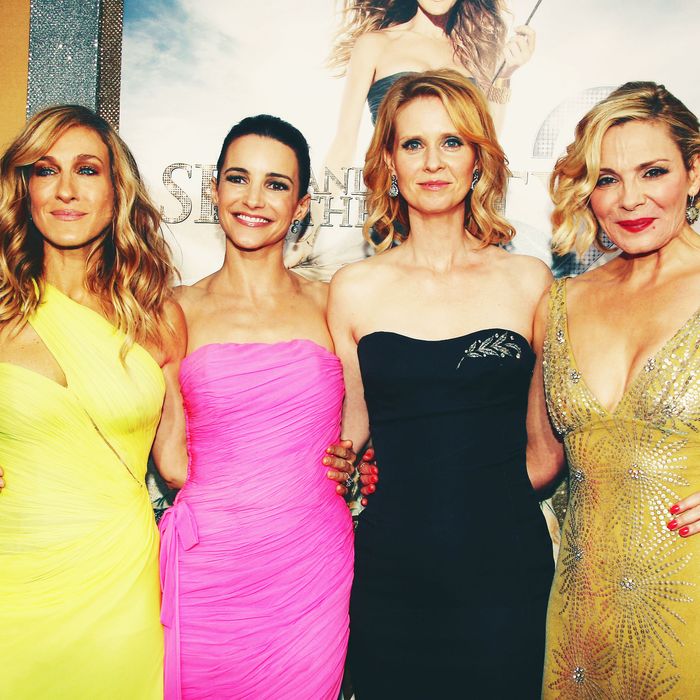 Well, The gang's all back!
HBO Max just announced it's given a series order to And Just Like That…, a "new chapter" of HBO's Sex and the City. Original stars Sarah Jessica Parker, Cynthia Nixon, and Kristin Davis will return both onscreen and as executive producers. Michael Patrick King, who was a writer, director, and executive producer on Sex and The City, will also serve as an executive Producer.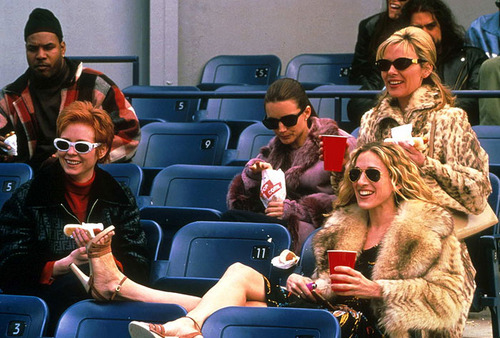 Parker, Nixon, and Davis all shared a short teaser for the upcoming series on Sunday. The video, featuring snapshots of New York City, feels familiar as Parker's Carrie once again narrates while typing her innermost thoughts on the computer: "And just like that…"
"I couldn't help but wonder… where are they now? X, SJ" Parker captioned the post.
The series will follow Carrie, Miranda, and Charlotte as they navigate the journey from the complicated reality of life and friendship in their 30s to the even more complicated reality of life and friendship in their 50s," according to the officialHBO Max news press release. The 10-episode, half-hour series is scheduled to begin production in New York in late spring, according to the release. No date was given for streaming.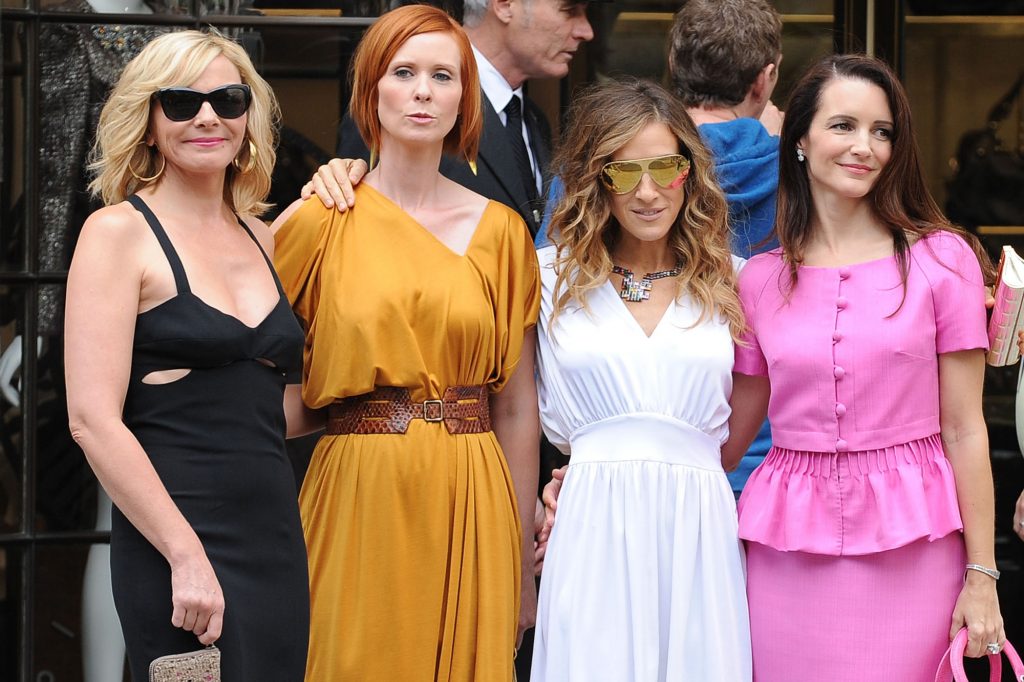 Cynthia Nixon, who plays Miranda, also posted the NYC teaser clip on Twitter, writing, "Anything is possible. This is New York."
Kristin Davis, who is still playing Charlotte added her thoughts to the clip-on Twitter, writing, "Anything is possible, the story continues." The series is based on the book, "Sex and the City," by Candice Bushnell and the original TV series created by Darren Star.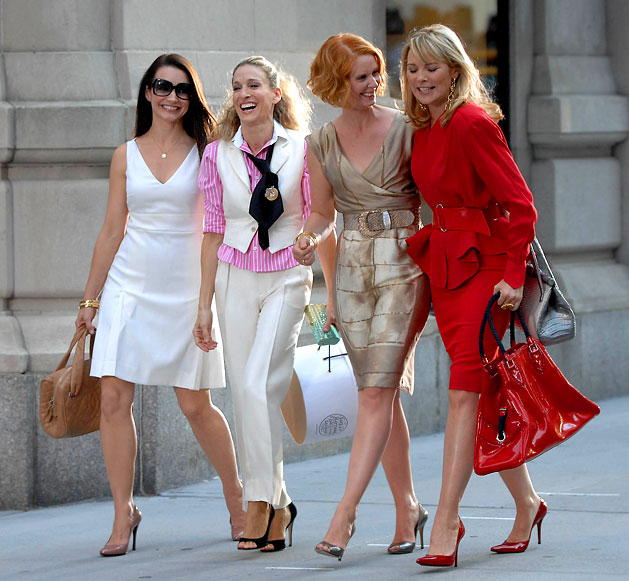 One core member of the Sex and the City cast, Kim Cattrall seems to not return to Sex And The City next chapter. While Kim herself has openly spoken about being uninterested in returning to the Sex and the City universe, HBO Max also didn't provide netizens with any clarification as to whether Samantha will be written out from And Just Like That or be recast.
Furthermore, when asked, Sarah mentioned; "No disrespect to Kim, but if she's not participating please please please recast Samantha with the awesome Jennifer Coolidge. I would line up and pay good money to see Jennifer as Samantha". "we have some new stories to tell. We are excited". the 55-year-old replied
We are excited too! Here's the teaser to keep your thirst…