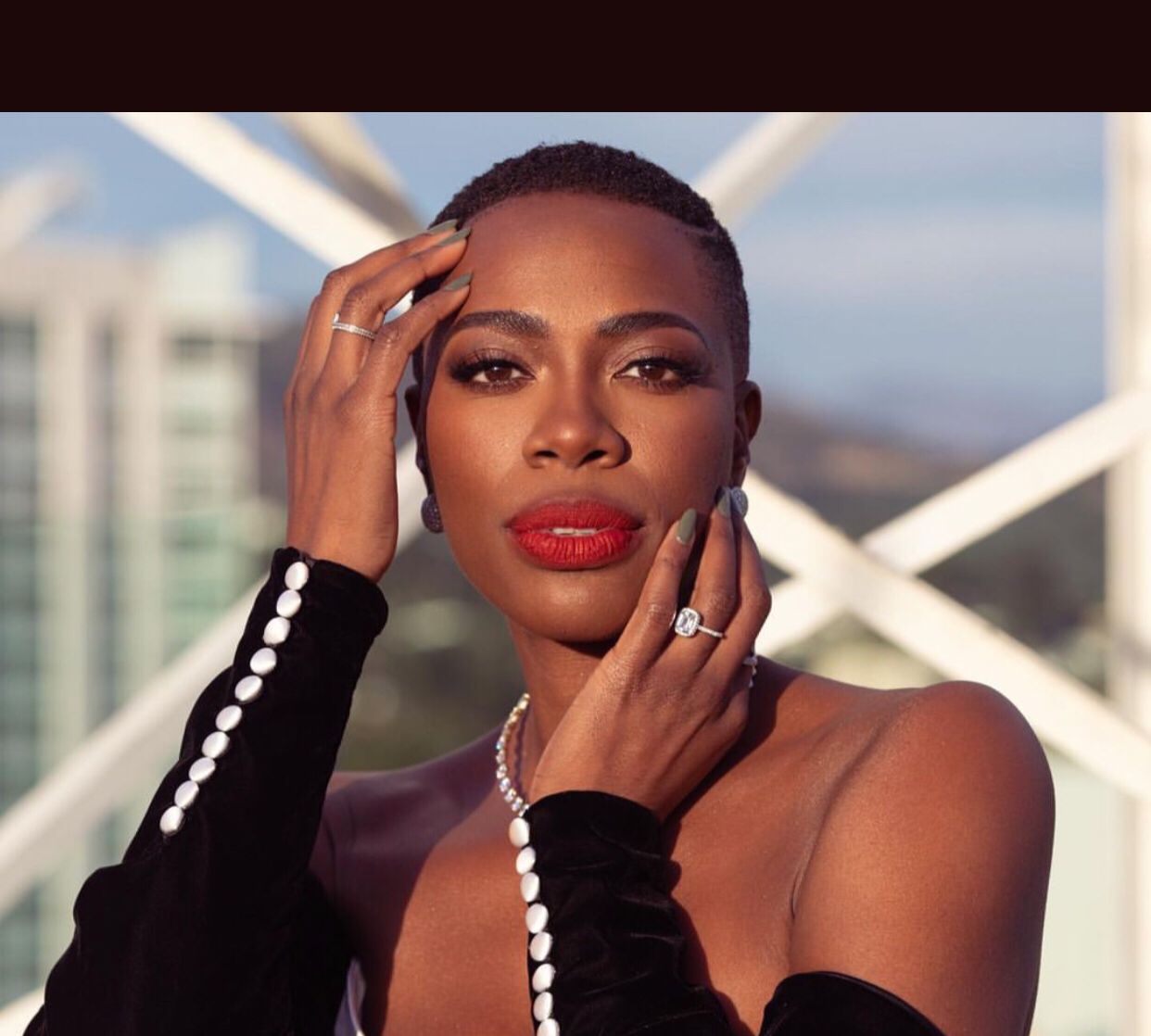 Talent in Focus is a series where; Glazia focuses on outstanding talents who are doing commendable and creative work across all areas. Areas such as lifestyle, fashion, entertainment, food, and so much more. For our latest edition, a talented Nigerian, Yvonne Orji is in focus.  
About Yvonne Orji
Yvonne Orji is an Emmy-nominated actress, comedian and author of Nigerian descent. She was born in Port Harcourt and raised in Maryland, United States of America. Orji earned her Bachelor of Arts in liberal arts from George Washington University. She also studied filmmaking at NYU's graduate school, and then moved to New York City to pursue a career in comedy. 
Although she first experimented a lot as a graduate student, she found her true passion for comedy when she performed stand-up in the talent segment of a beauty pageant.
More on Yvonne
In 2016, she landed the role of Molly on Insecure. Her performance on Insecure earned her several nominations including; Primetime Emmy Awards for Outstanding Supporting Actress in a Comedy Series; NAACP Image Award for Outstanding Supporting Actress in a Comedy Series in 2018, 2019 and 2021 respectively; NAACP Image Award for Outstanding Actress in a Comedy Series in 2022; MTV Africa Music Award for Personality of the Year 2021 and others.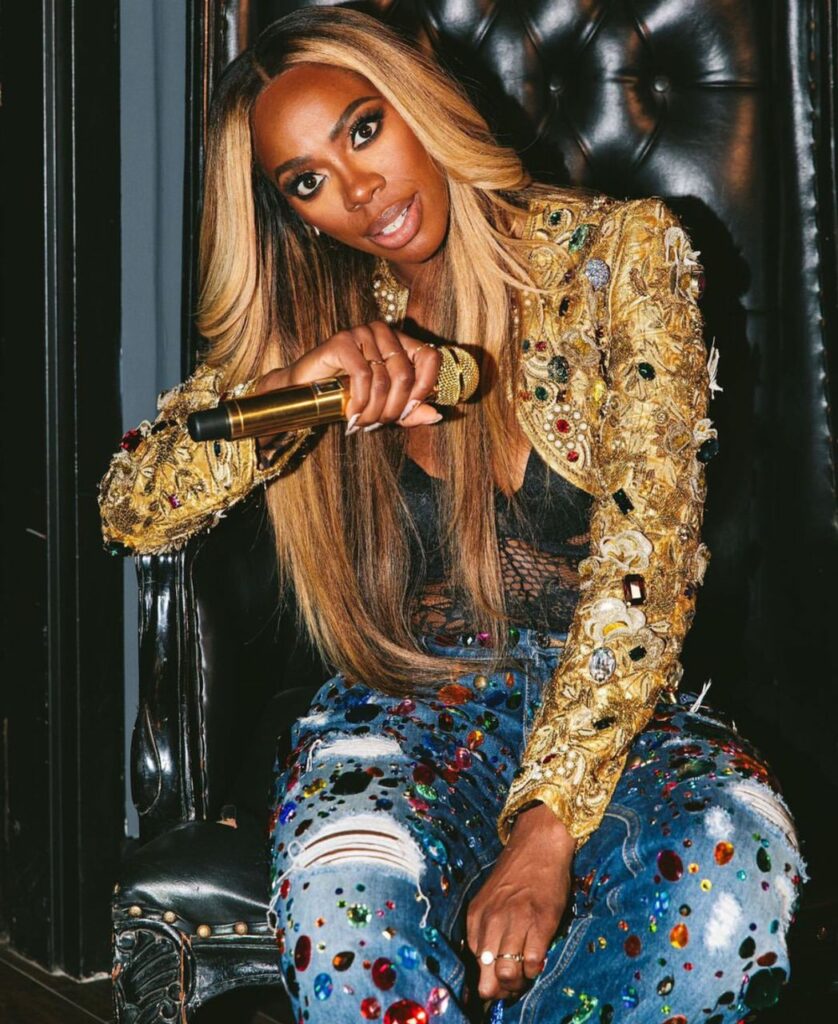 Outside of her creative work or blogging, she spends her time volunteering to help others. For six months in 2008 and 2009, she traveled to post-conflict Liberia to work with Population Services International (PSI), an organization that promotes healthy behaviors by using social marketing. 
While in Liberia, she helped a group of talented youth build a mentoring program and a weekly talk show that educated and prevented teen pregnancy and HIV/AIDS.
Now, she entertains international audiences, as can be seen in her successful one-hour comedy show on HBO. Beyond acting, Yvonne Orji has been successful with her HBO Comedy Specials, Momma I Made It and her most recent, A Whole Me. Yvonne has been invited to speak at various events, including the; Forbes' Under 30 Summit and her TEDx talk "The Wait Is Sexy" has garnered over a million views online.
One thing Yvonne also is, is a fashionista. She has an enviable fashion game.