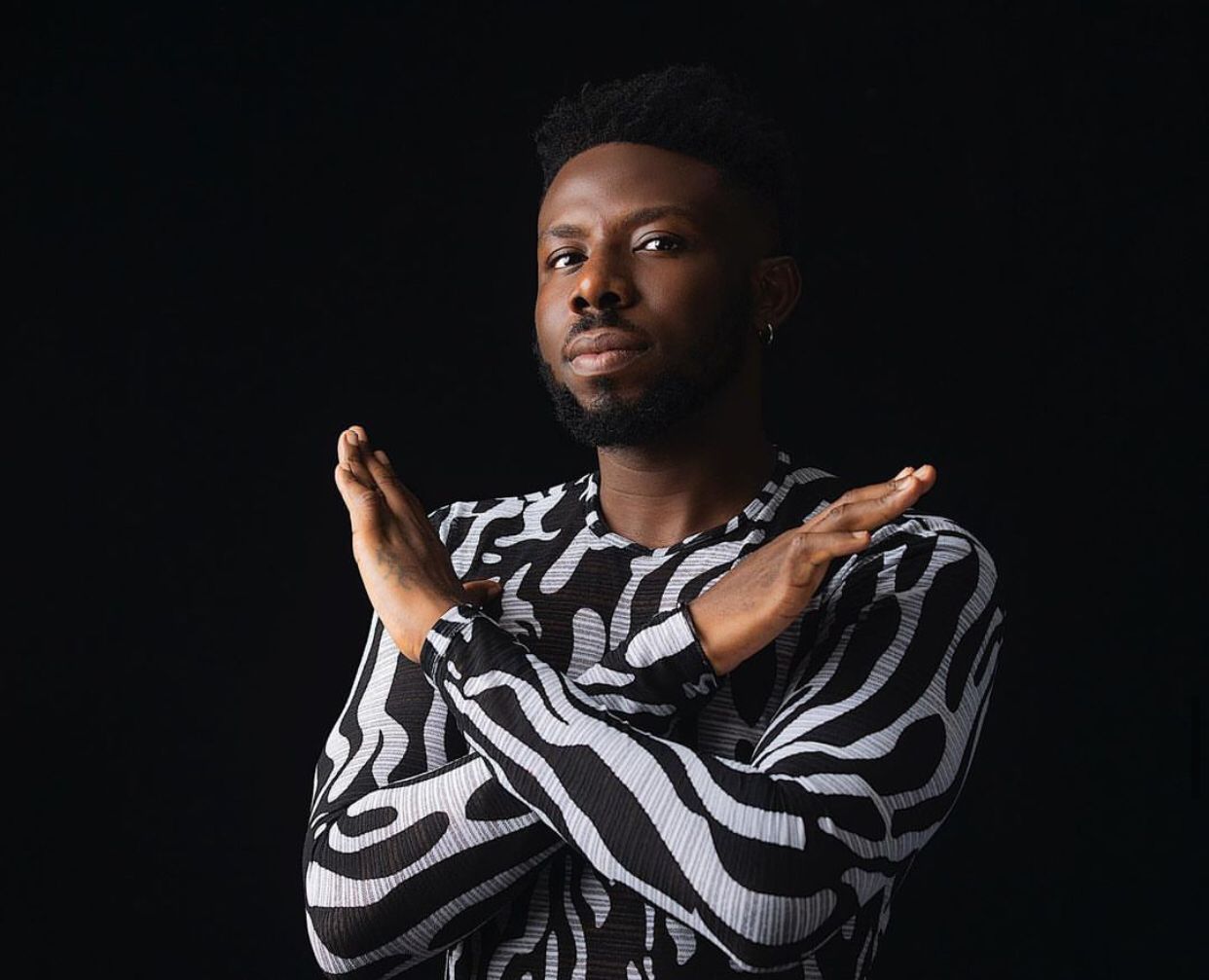 The 2022 edition of the Lagos Fashion Week was held over the weekend, and our man of the week; creative director at Emmy Kasbit, showcased his designs.
Emmanuel Okoro of Emmy Kasbit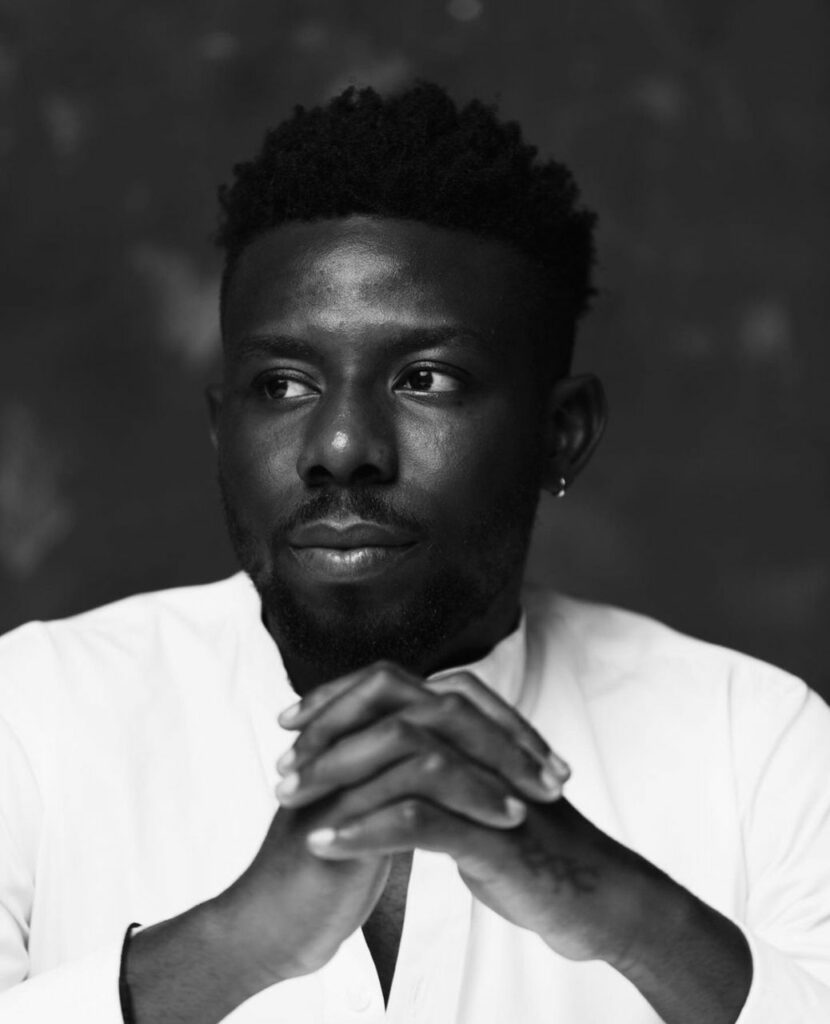 Emmanuel Okoro is the creative director of Emmy Kasbit, a contemporary fashion brand born out of a passion to dress unconventional men and women with fierce sartorial instincts. The talented creative is focused on giving menswear, and occasionally womenswear, a much-deserved change with an unexpected traditional twist.
In 2018, he won the Lagos Fashion Week Led Accelerator Programme – Fashion Focus Fund. With his hard work and vibrant designs, he has created loyal fans; including former British Prime Minister Theresa May who proudly wore an Akwete print jacket from the fashion house during her visit to Nigeria.
Lagos Fashion Week 2022
The 2022 edition of the Lagos Fashion Week went underway over the weekend with established fashion designers from across the continent showcasing their collections on the runway for the Spring/Summer 2023 season.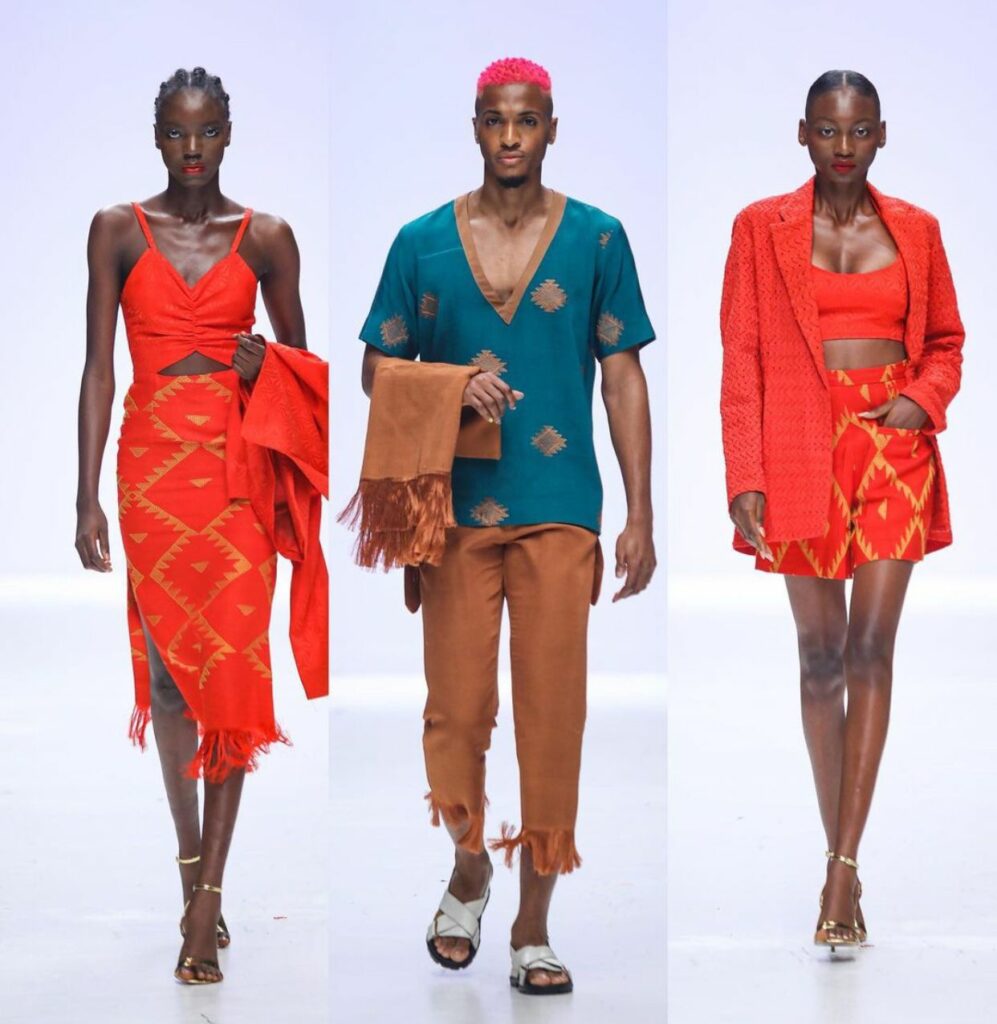 Emmy Kasbit was one of the designers who graced the runway of the fashion week. The sustainable fashion brand made a mix of modern designs with African prints to create a visually appealing SS23 collection.