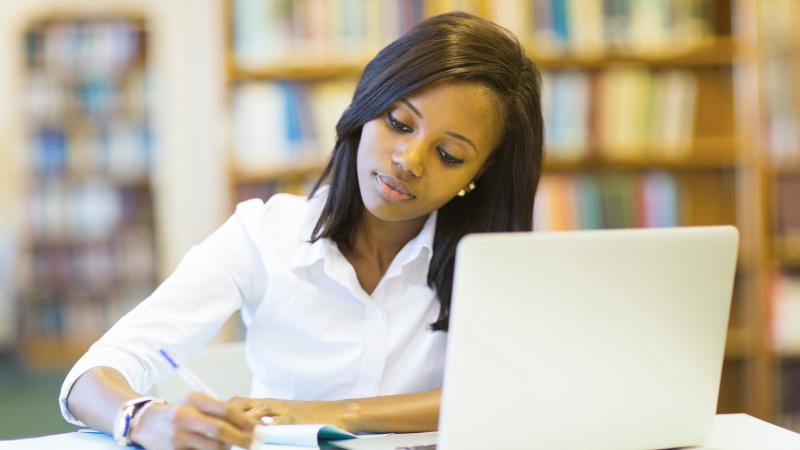 We know 2020 was a challenging year for so many people impacted by the global pandemic. Still, it is important for everyone to reset their personal finances and their goals for the new year.
Did you make any resolutions concerning your personal finances last January? If so, how did you do? Did you attain your goals, or did you miss the mark? It is important to review your financial scorecard for the past year, and then looking for ways to improve.
The good news about New Year's resolutions is that you get a fresh crack at them each year. It offers everyone an opportunity to revisit their financial priorities and to document them in a written financial plan. Heres 6 things you must do financially to get you started for the year.
Assess Where You Are Financially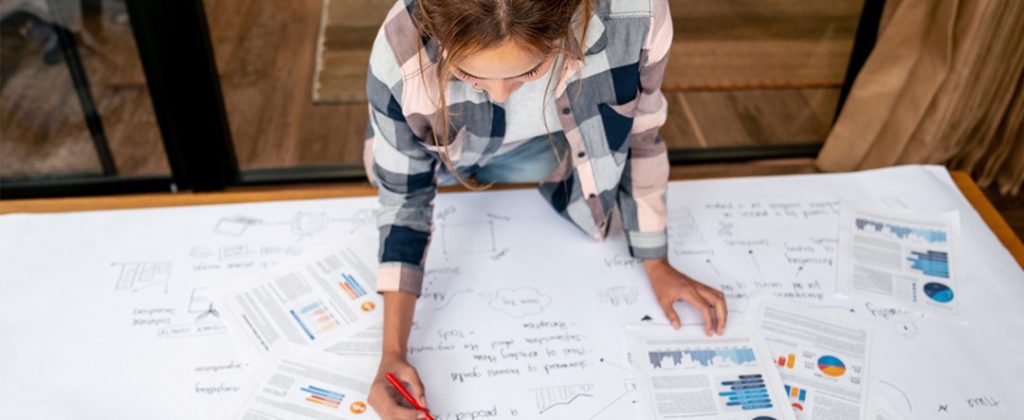 Setting financial goals is crucial, but before you can set any goals, you need to know where you currently are. Look through your savings, debts, and investments. Assessing your financial status may feel stressful, but gaining this knowledge will allow you to set realistic goals for the year.
Set a Budget and Stick to it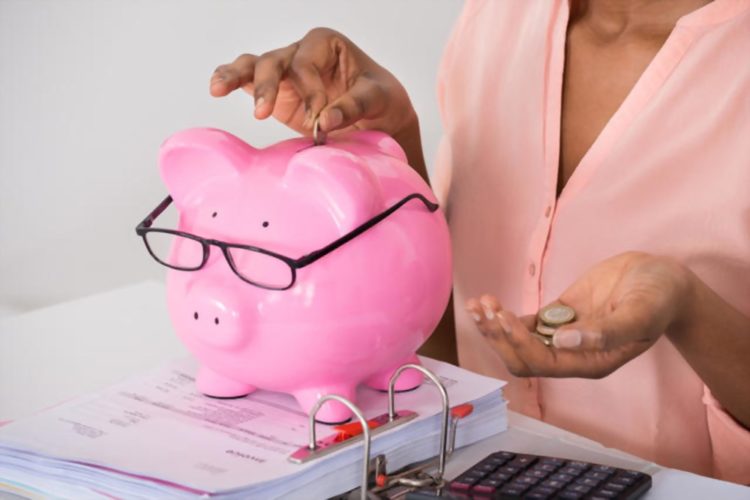 One of the best things you can do for your finances this year, is to set a budget. The budget should be easy and achievable. Make sure that your housing, food, and utility costs are around what you usually pay. Now is the perfect time to plan your retirement savings as well, even though you are 30 years old and have no plans of retiring soon.
Update Your Finance Goals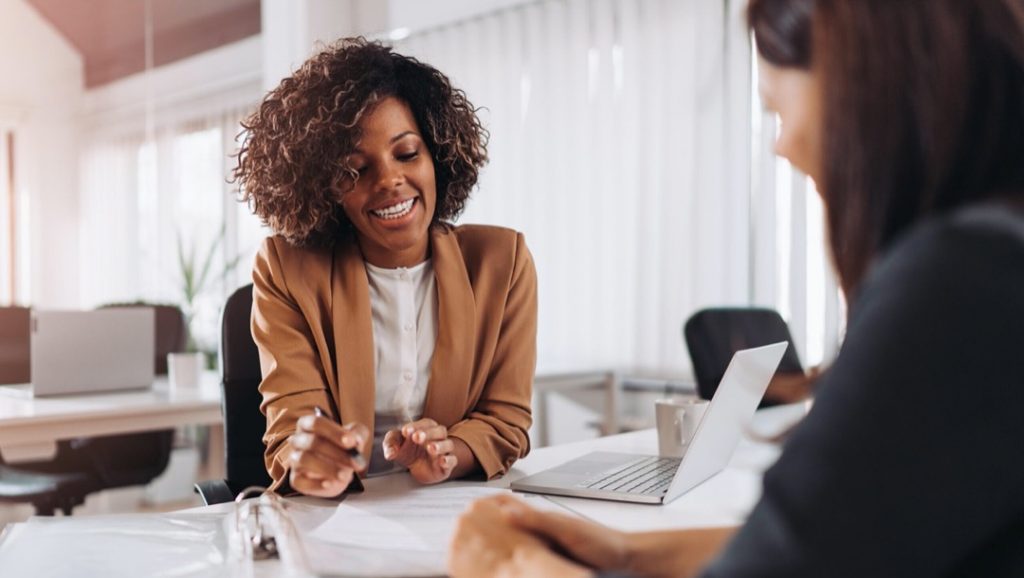 Creating easy access to your funds can be quite tempting, and if you are like most people, you will spend money that you can easily attain. To help you reach your goal, be sure to transfer amounts earmarked for savings from your checking account to designated separate savings or investment account that is not easily accessed, making it less tempting for you to spend the money that you have managed to save.
Make a Plan to Pay Down All Your Debts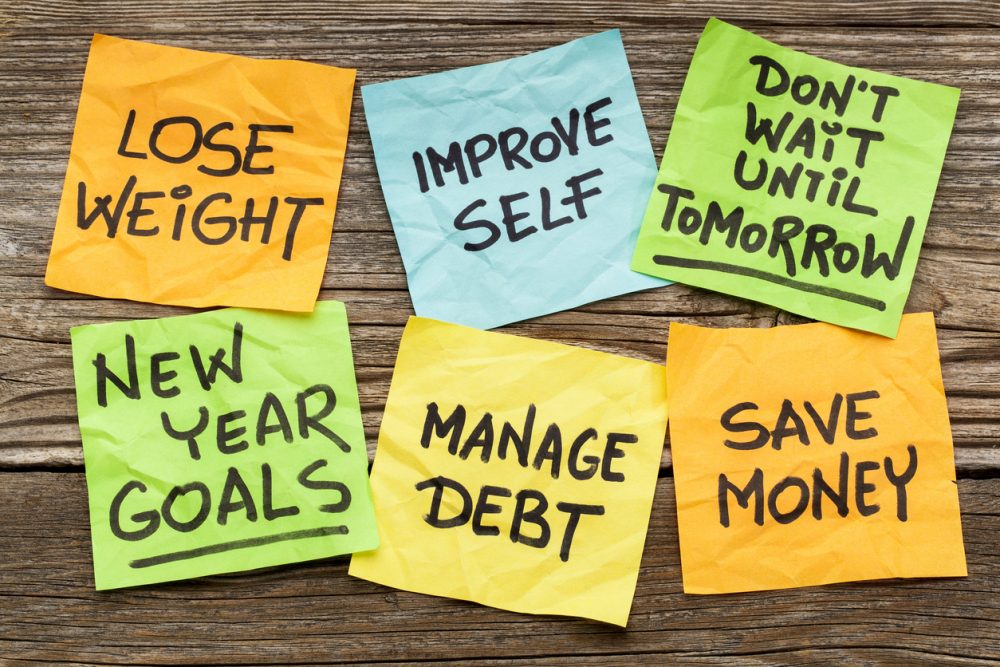 Take a few minutes now to set new savings goals for the New Year, including how much you would like to add to your retirement nest egg, your children's education fund, or the down payment on a home. You should also reset how much you plan to pay on your personal loans, debts, and home mortgage accounts.
Establish an Emergency Fund System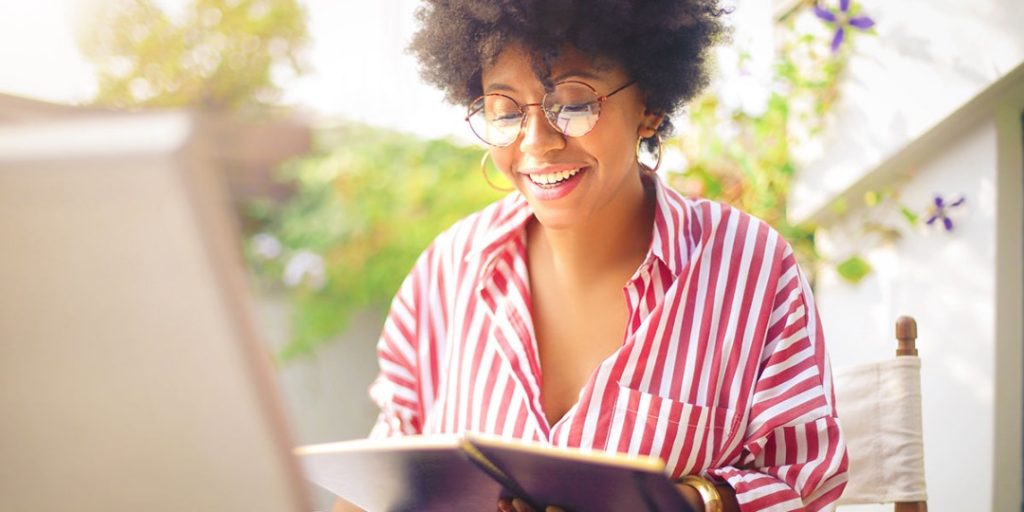 Everyone is vulnerable to unforeseen emergencies. Without proper planning, your budget could fall apart should one arise. If you haven't already done so, it's important to establish an emergency fund. This will protect you if you experience any sort of unexpected emergency without breaking the bank. Your fund should be at least 2 to 3 months' worth of expenses. This fund may take a while to establish, but the personal financial freedom you gain from having it is worth the wait.
Review Your Investment Accounts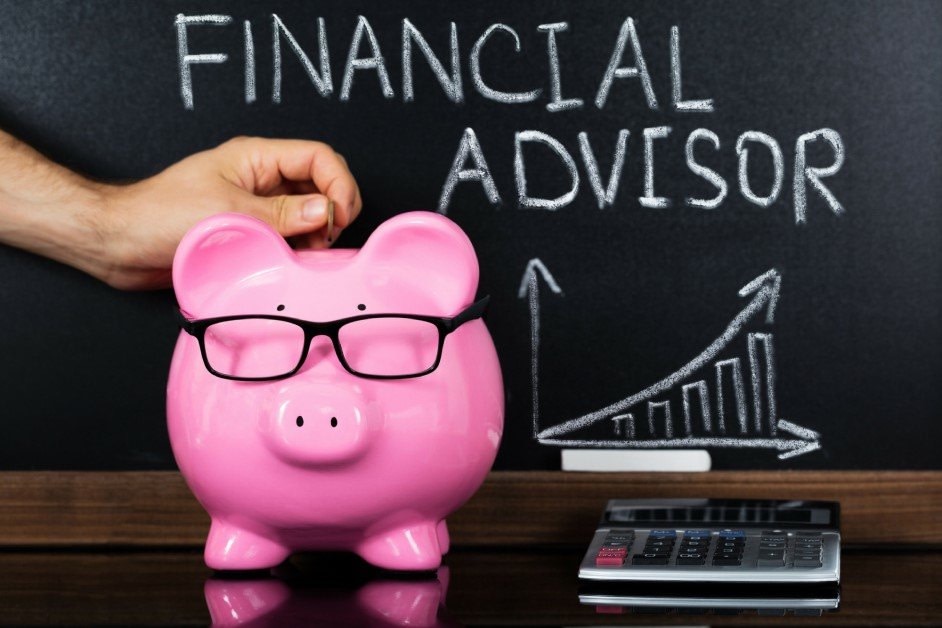 If you're already investing, you're on the right track. However, if you have a financial advisor, you're probably not making the returns that you could be making. Most advisors will put your money in funds with high fees and high commissions. You need to be aware of where your money is going so you don't lose it due to lack of knowledge.
Now is a great time to get a little education in investing and start making some changes. You could commit to learning right now and start getting greater returns with less risk than your financial advisor is taking with your money right now.