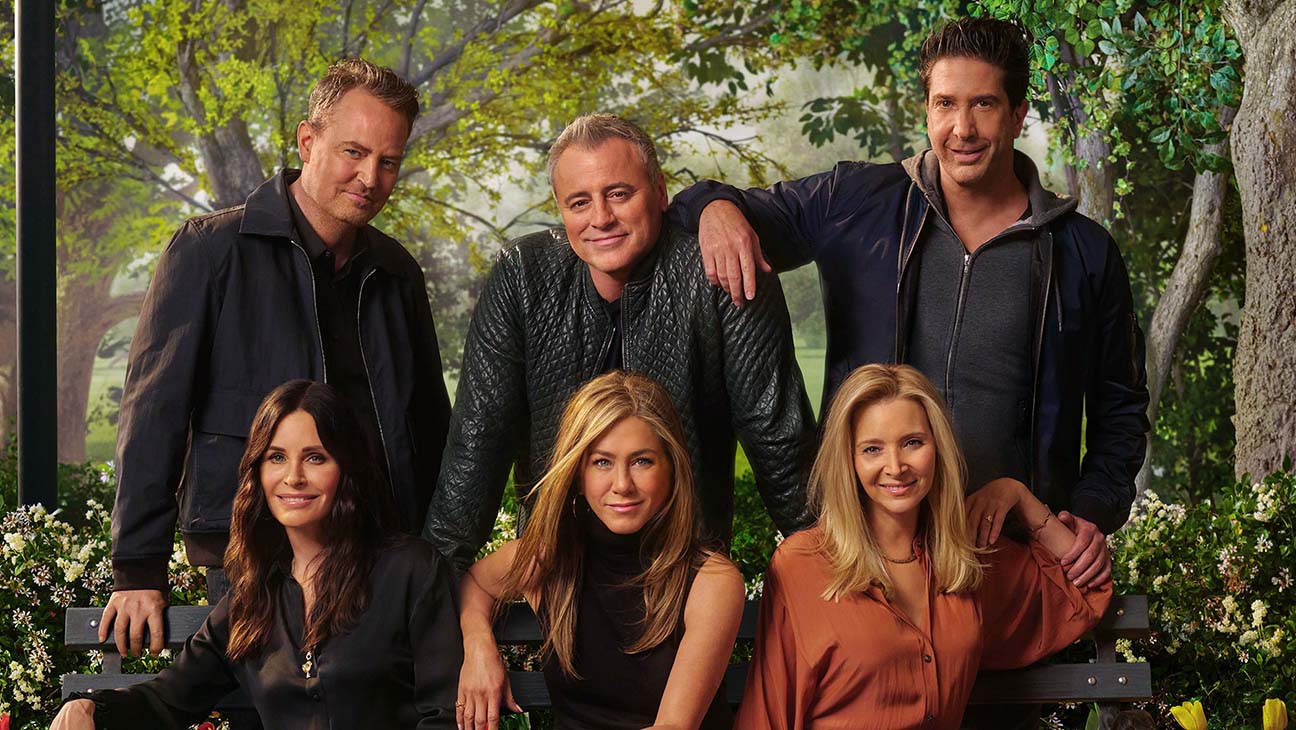 After 2 decades since the show and months of rumors and anticipation, the Friends reunion of our dreams is going to be a reality. The cast is set to gather for a special on HBO's streaming service, HBO Max, to honour the iconic sitcom's 25th anniversary. Only this time, it is called Friends: The Reunion", also known as "The One Where They Get Back Together".  This 2021 reunion special, will be executive produced by the show's co-creators, Kevin S. Bright, Marta Kauffman, David Crane, the show's main cast, and Ben Winston (who will also direct the special).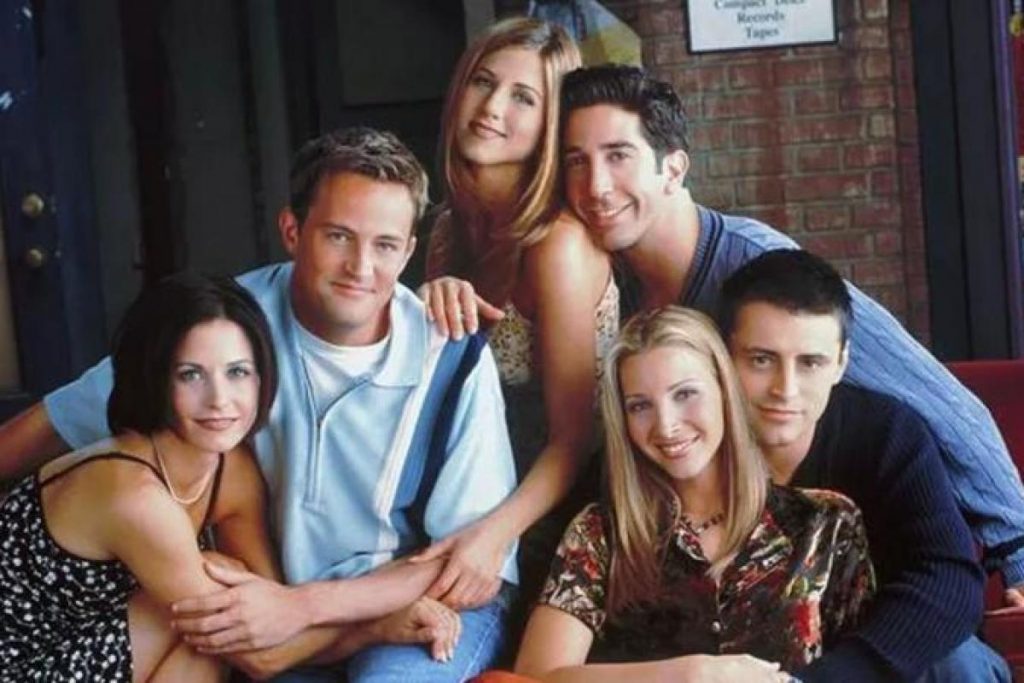 The un-scripted episodes will start streaming on HBO Max on Thursday, May 27. The official trailer shows the main cast getting back together on the original Friends studio (such as the Friends apartments, Central Perk, and the Friends fountain), testing their trivia knowledge of the show, meeting with guests who appeared on the show as well as celebrity guests. On the show the cast is set to do table reads and re-enactments of older Friends episodes, revisiting the sets of the original show, sharing behind-the-scenes footage and joining James Corden for a joint sit-down interview in front of a live audience. In the more candid moments of the interview, we get to see how close the stars' real-life friendships really are.
All The Stars Are Coming Back.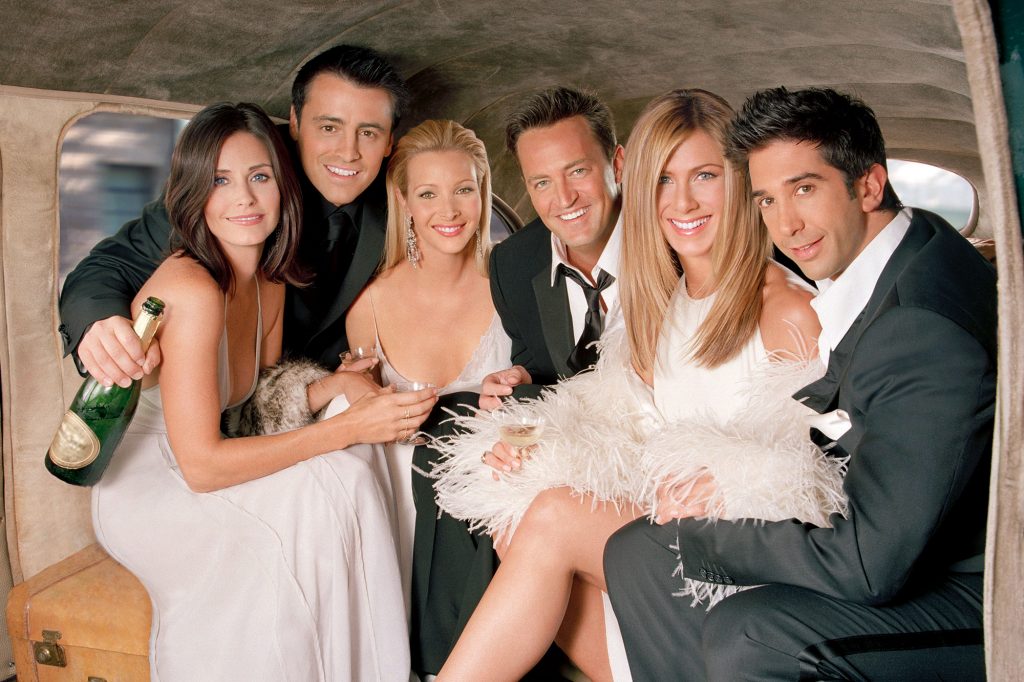 Jennifer Aniston (Rachel), Courteney Cox (Monica), Lisa Kudrow (Phoebe), Matt LeBlanc (Joey), Matthew Perry (Chandler), and David Schwimmer (Ross) will reunite at the original Friends soundstage—Stage 24, at the Warner Bros. Studio in Burbank—to film. All six stars will also executive produce. When the reunion news was announced, the leads all shared the same photo and caption on Instagram—"It's happening"—and tagged each other.
The Reunion Special Is Not a New Friends Episode.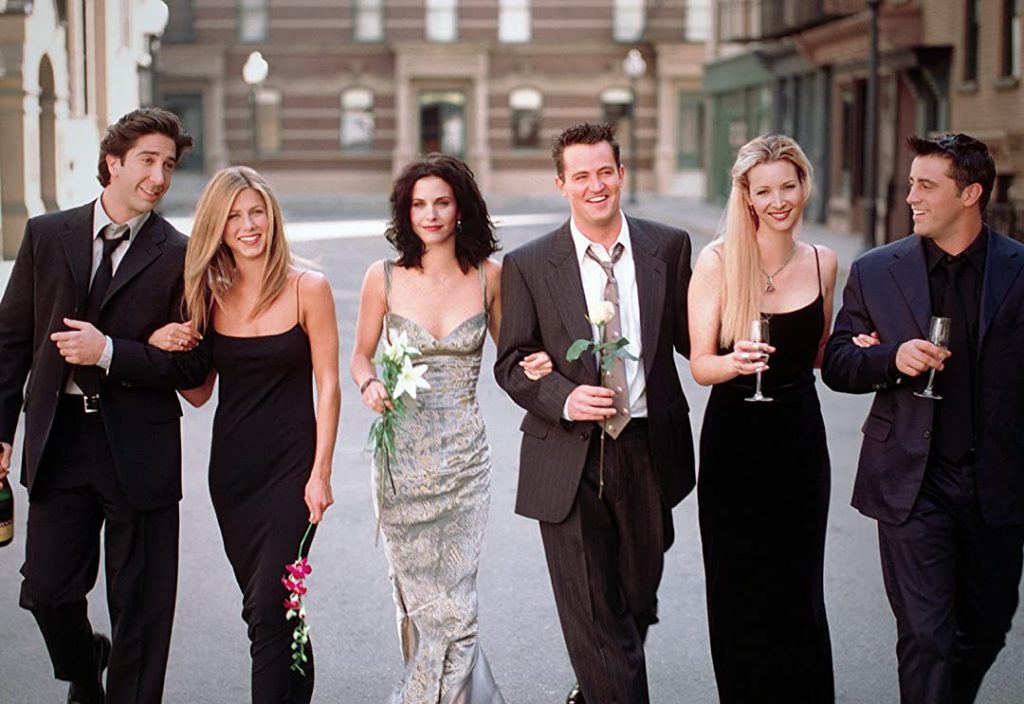 The main cast will reunite, revisit the set, have surprises, and share behind-the-scenes footage, but they won't be portraying their original characters. They'll simply be appearing as themselves.
HBO Max explained in a statement, "Lastly, in order to avoid any misunderstanding about what this special is, we want to make it very clear that this is not a new, original episode of the series. The cast will be appearing as themselves, not as their beloved characters."
The Friends reunion special has completed filming. The sitcom's official Instagram account confirmed the news in a recent post.
"That's a wrap! 🎬 Could we BE anymore excited!?" the caption read below a photo of the show's iconic marquee. "Friends: The Reunion is coming to @hbomax."
If you already haven't seen it? Here's the official trailer for the reunion. How excited are you for this one? Tell us in the comments.