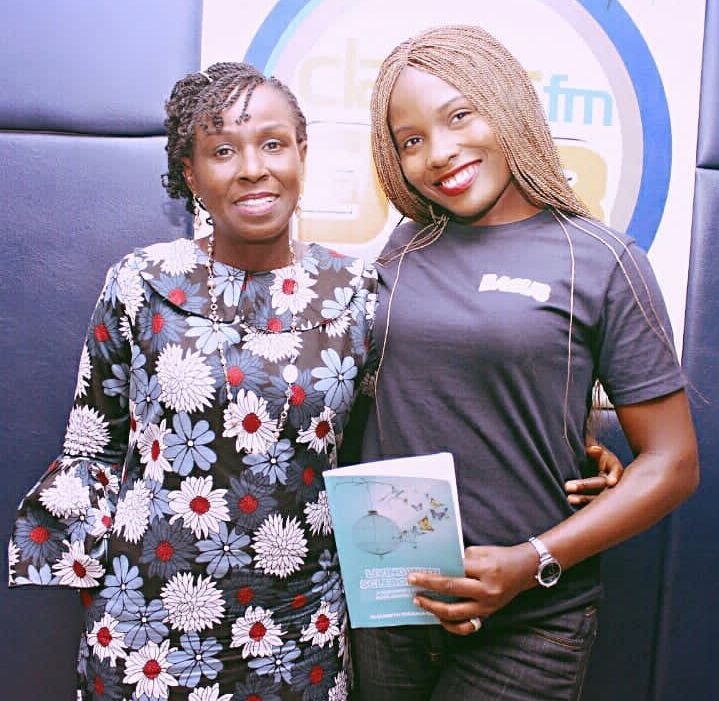 Scleroderma is not something many people are aware of in Nigeria or even Africa at large. In a time where many are living with one health condition or the other, Elizabeth Onuoha-Ozumba, a part-time craft coach and business woman brings to limelight her battle with a life threatening auto immune disease called Scleroderma with the release of her book titled "Living with Scleroderma"
Scleroderma is an autoimmune disorder that affects the skin and internal organs as a result of an overactive immune system in the body, where the immune system malfunctions and attacks the body's tissues and organs. It is characterized by the thickening, tightening and discoloration of the skin accompanied by joint paints, stiffness and other symptoms. With no cure yet to be discovered, this illness can only be maintained and the author was sure to lay out vividly how this can be done.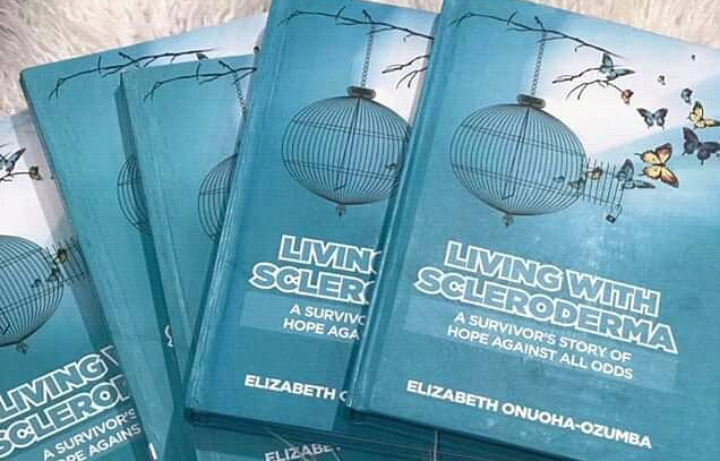 In Nigeria where little or nothing is known about the disorder, this mother of two enlightens her readers on the symptoms, maintenance and challenges associated with the disease giving us an insight about the ordeal experienced by people battling with the condition. With so many victims shunned by the society because they fear it may be contagious, Onuoha-Ozumba made it her duty to put an end to this ridicule by educating as many people as possible with her story as well as her Scleroderma campaigns held on the 29th of June which marks "The World Scleroderma Day".
Described by an outstanding physician and consultant dermatologist, Dr. Ayisha Akinkugbe as a must read, one is left to wonder how the immune system meant to protect us from diseases and infections turn around and cause an unimaginable harm to our body. Like a ticking time-bomb, different factors could trigger this disorder and author, Elizabeth Onuoha-Ozumba did a fantastic job in bringing to light everything we need to know about Scleroderma.
The insightful book is available at Medplus pharmacy 31 Keffi street Ikoyi or at Medplus Admiralty road opposite Hubmart, Lekki phase one and Glendora book store at Ikeja City Mall. You can also call 08034059679 or 08188502181 to place your orders.