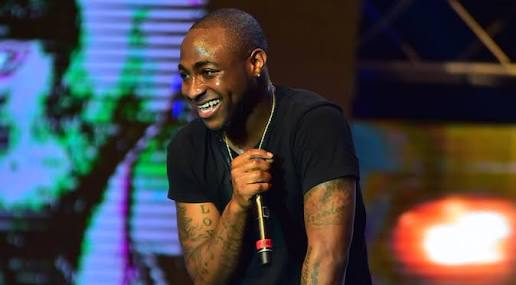 Sitting pretty this warm Friday and Davido's new song, FIA came on. The beginning sounds a little like Runtown's Mad Over You but that was immediately forgotten as the beat and the lyrics of the song, sucked me in.
Aside from his back-to-back hits, Davido has been consistent with very good beats since he came into the music scene and most recently, his catchy hooks. Produced  by Fresh and mixed by Mix Monster, Davido sang about how he would go through fire for love, saying no man should run his race.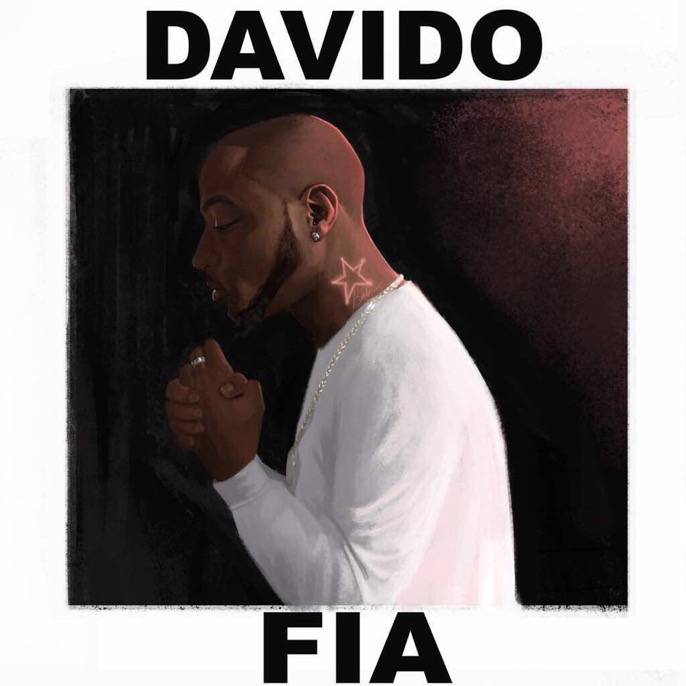 He also touched on recent challenges with his friends' death and then threw major shade at Caroline you know who… One didn't need to listen twice or more to love the song, FIA gets you hooked at first listen.
Last night, the song was trending on twitter even before its release and today, it has lived up to the hype. This Nigerian hot weather plus a song like FIA will keep us hot for the rest of the year. That Davido reign just won't let up, he gave us IF, and then topped it with FALL and now he's managed to bring on even more sauce with FIA … this is definitely a banger and will be ruling the parties during the holidays.
Listen to the song HERE and share your thoughts.
Written by Winnie Aghanwa