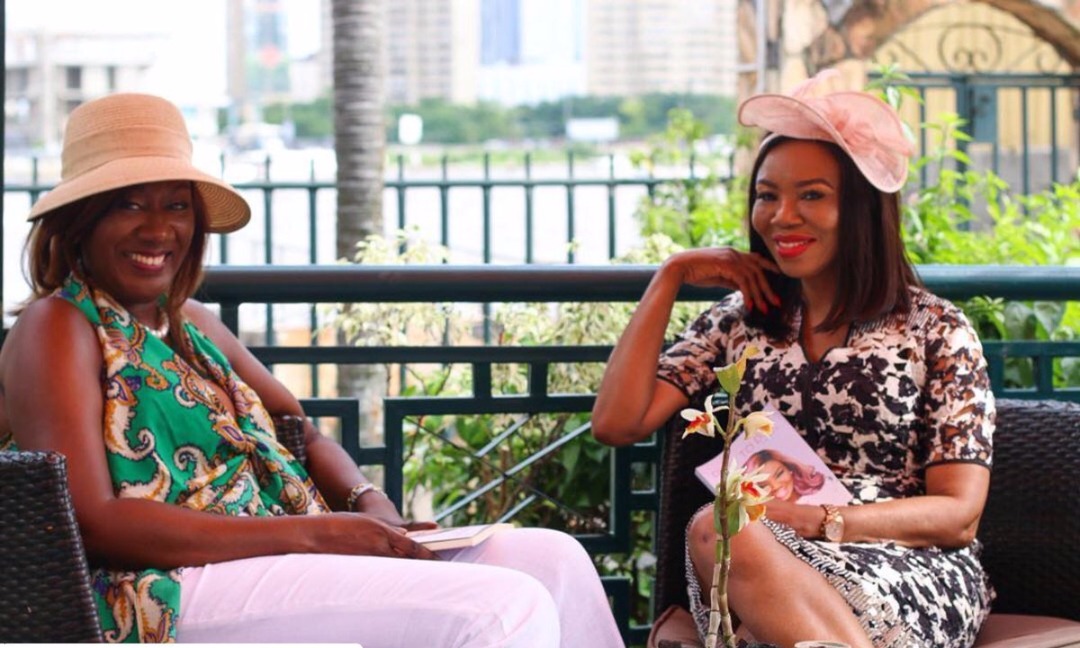 Personal finance expert and CEO at Bestman Games, Nimi Akinkugbe hosted a beautiful tea party at Nimi's Garden to celebrate her friend, veteran journalist and publisher of Genevieve magazine; Betty Irabor who had just written a book. Titled "Dust to Dew", the memoir chronicles Irabor's experience battling clinical depression, many years of hurtful emotions and her journey through life's slippery slope.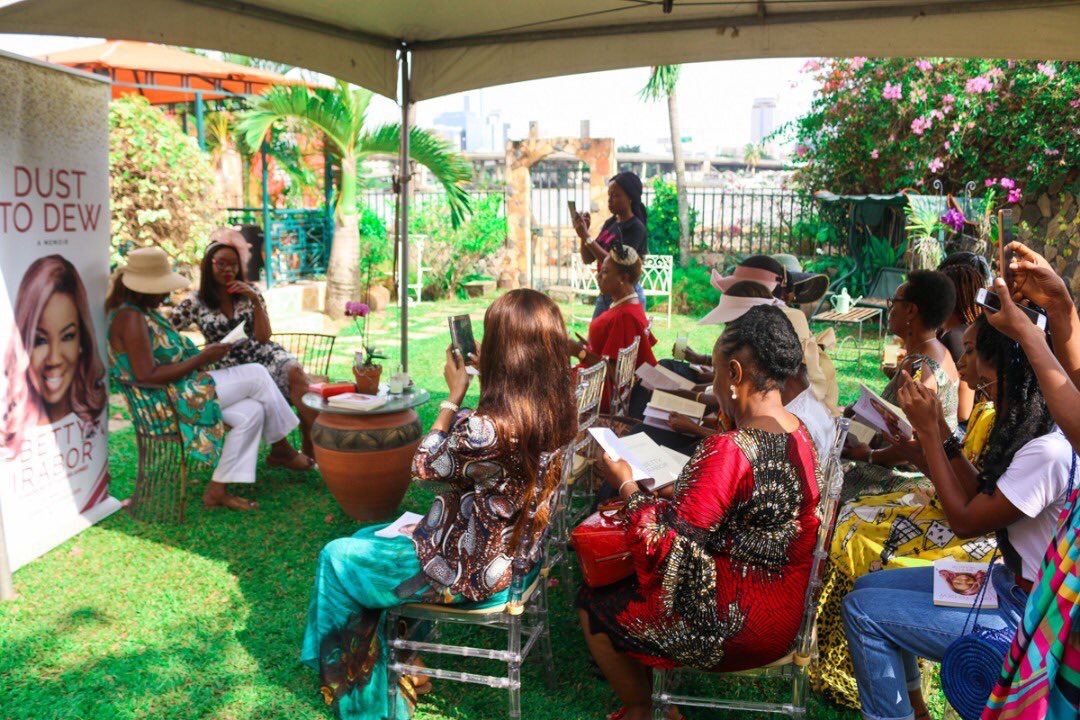 The intimate and exclusive gathering of women featured reading of excerpts from the book which led to a very open conversation, with guests sharing their experiences (direct and indirect) with depression, stress and other mental health challenges.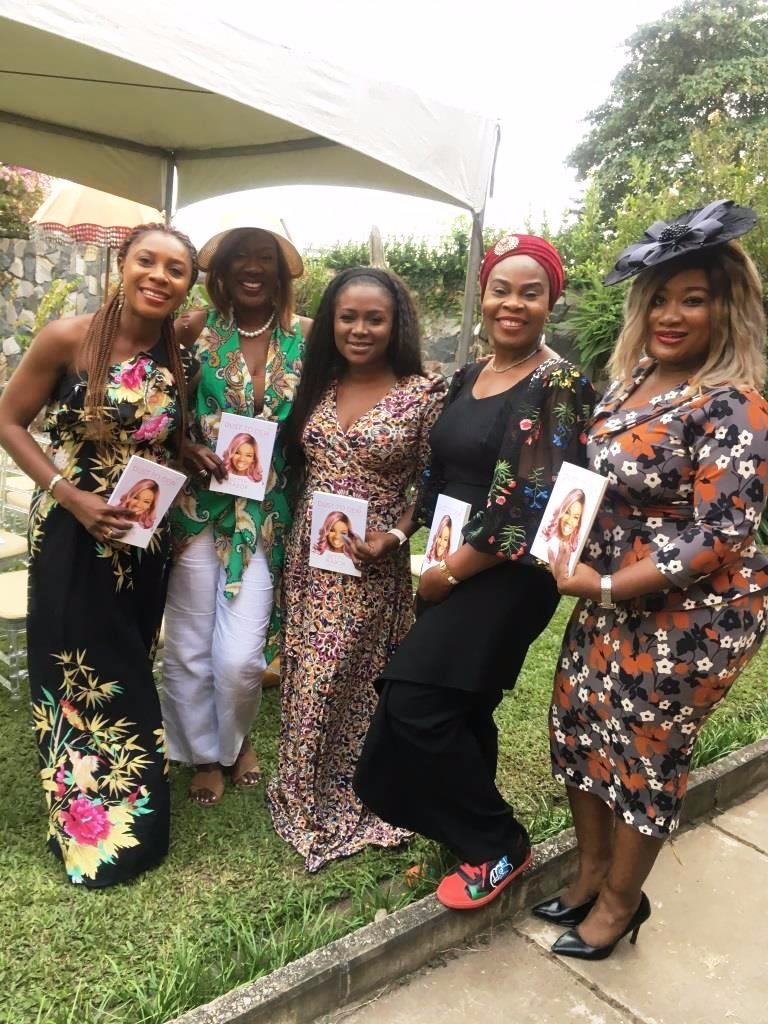 "Dust is travail, Dew is triumph. I hope this book encourages you not to give in and not to give up but to look at every situation in your life from a fresher perspective" – Betty Irabor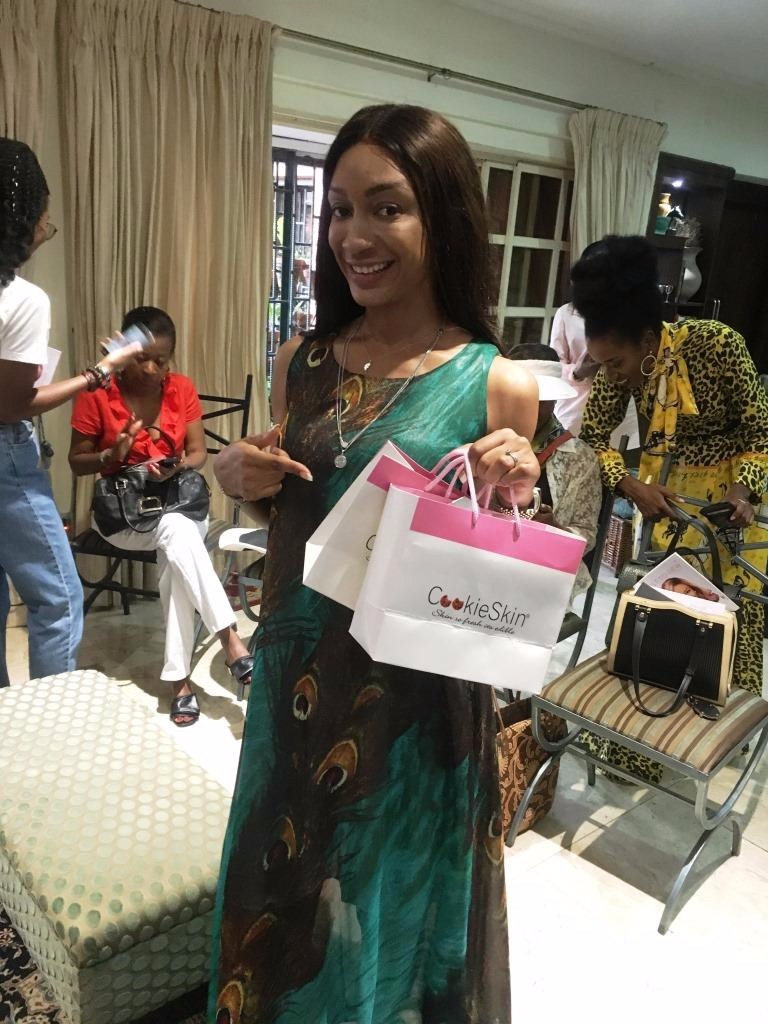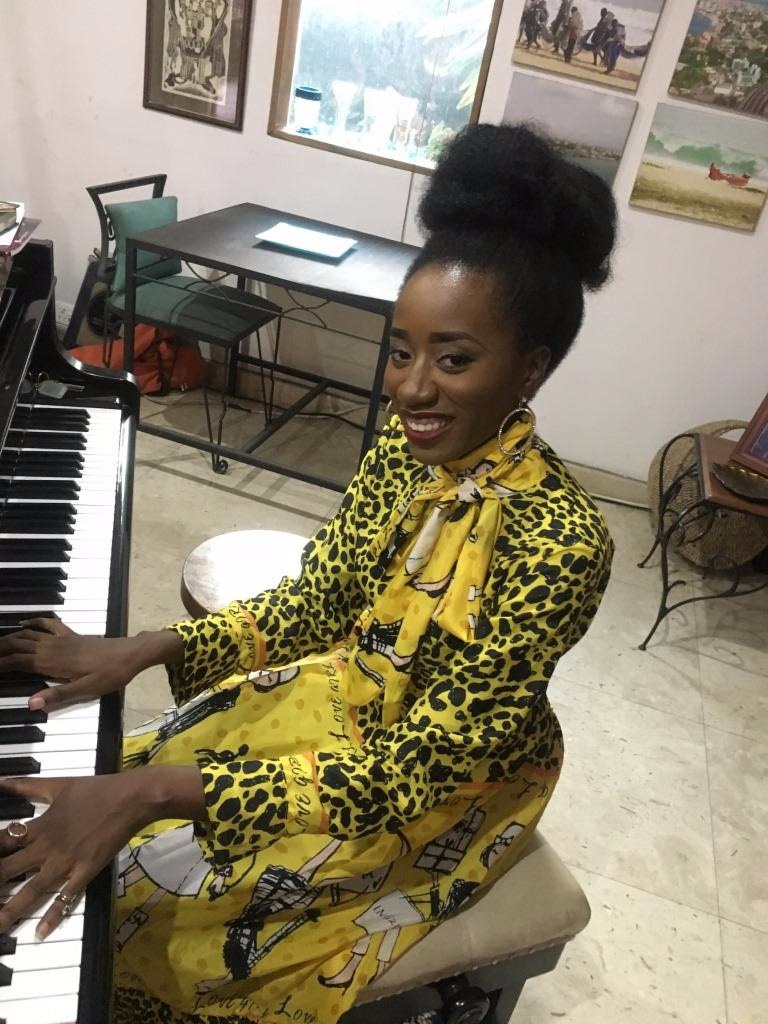 Singer & song writer, KALINÉ performed her new song titled "No Be Only You", a sweet song of empathy and hope, letting us know that nothing we go through is peculiar to us, as everyone is going through challenges. Others at the event included celebrity shrink, Dr Maymunah Kadiri; singer, Lami Phillips; Glazia EIC, Omawumi Ogbe; Founder of Cookie Skin, Leslie Okoye; Brand Maven, Chizor Malize; Glazia contributor, Chinwe Egwim and many more amazing women from different career fields.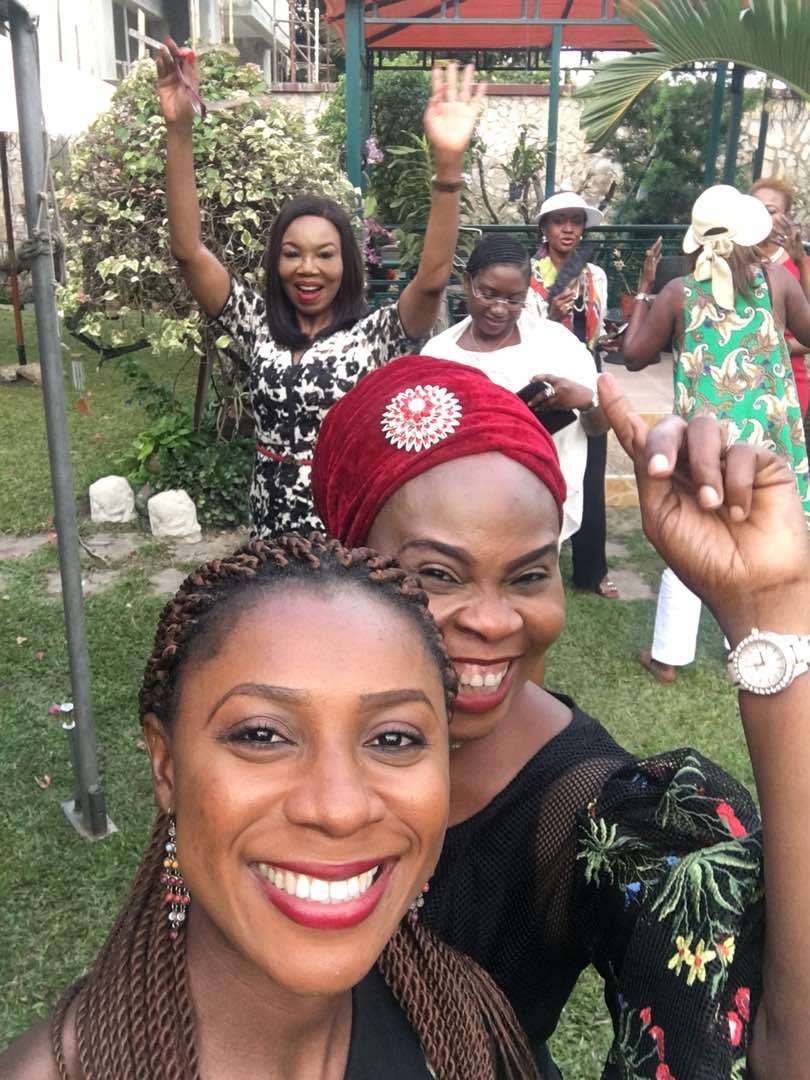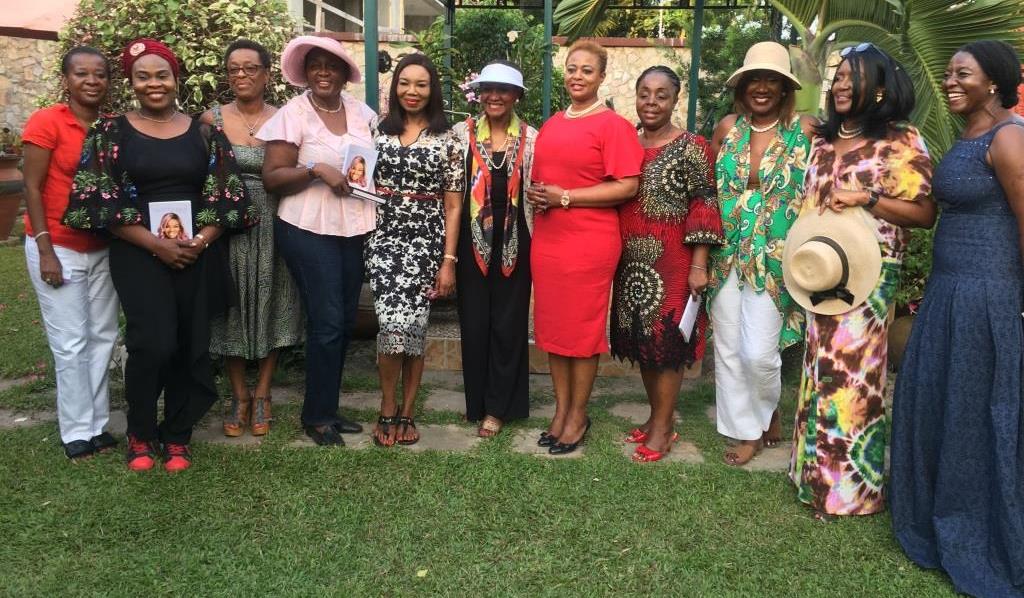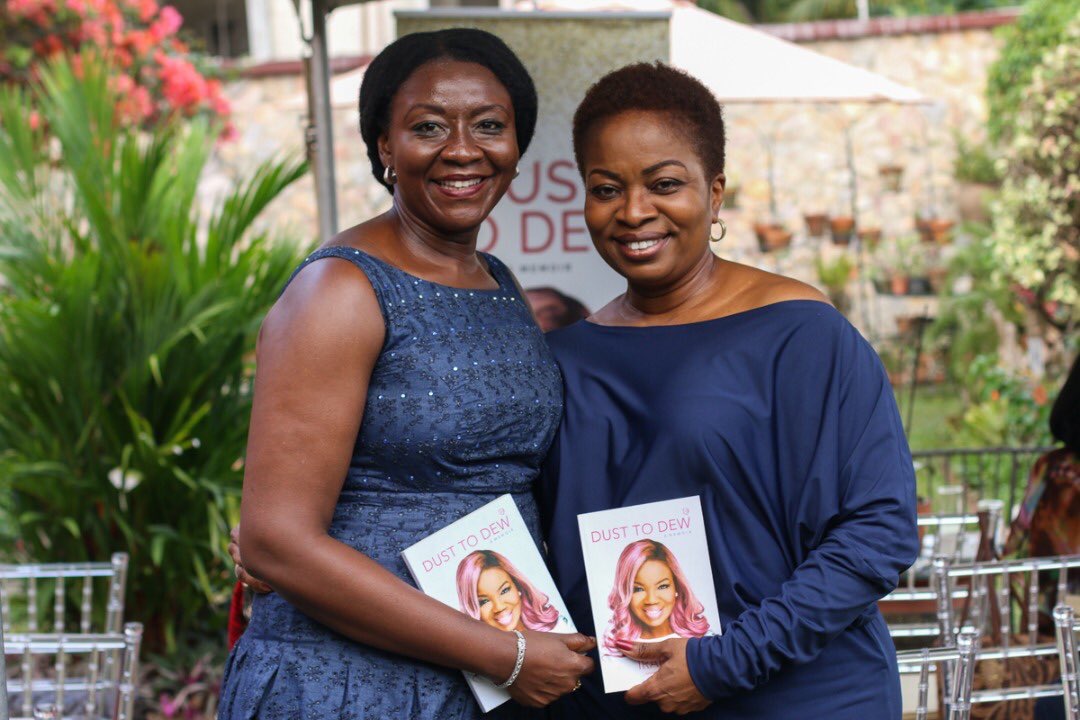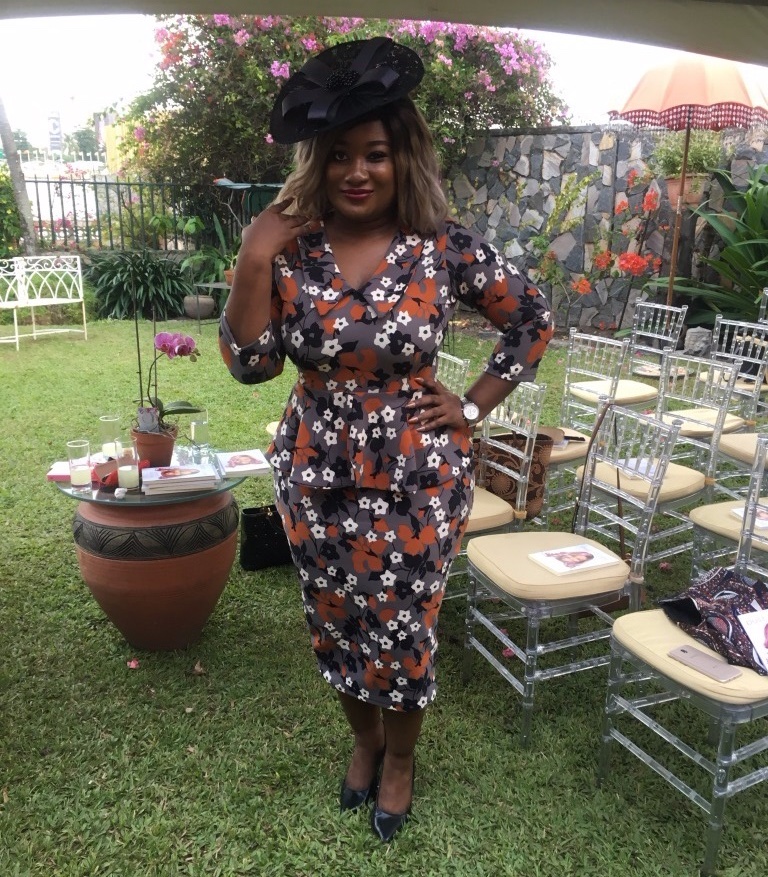 For a topic as heavy as depression and the other issues in her memoir, Dust to Dew is very easy to read and enjoy as Betty brings her years of working as a columnist and publisher to the fore. It also helps that the print is visually appealing, adding to the general appeal of the book. Get the book HERE and do share your thoughts with us after reading.
Photos and video were shot with writer's mobile phone