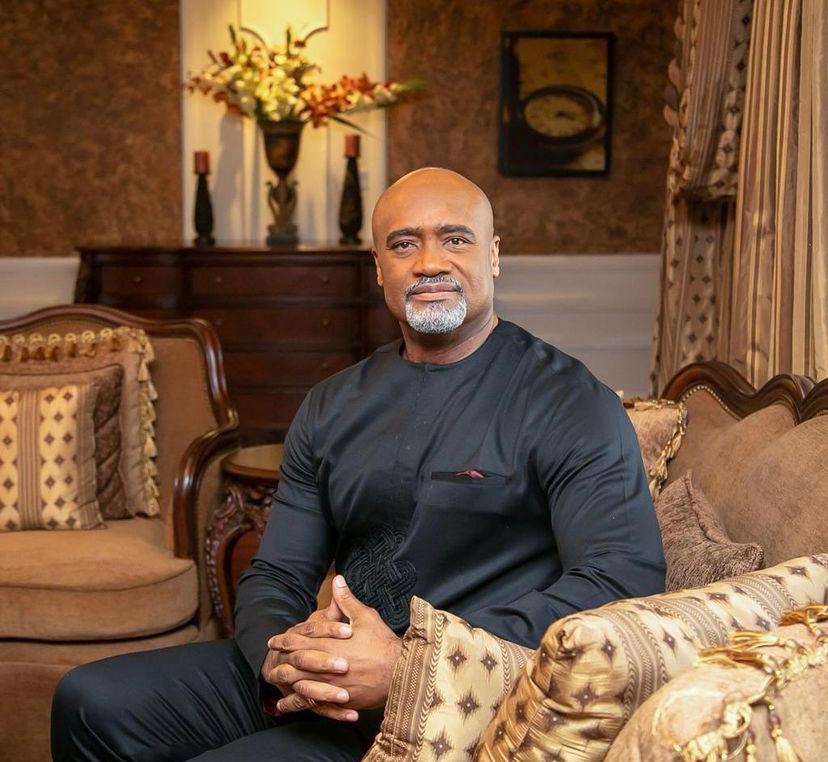 Paul Adefarasin has been named Africa's most influential personality of the year! The award which was organized by the Foreign Investment Network (FIN) in partnership with Forbes Best of Africa, earmarked leading lights in business, politics, innovation, leadership, and the economy in Africa for honour and celebration at the Forbes' Best of Africa Awards held Friday 6th of August, 2021.
Most notable of the recipients is the Metropolitan Senior Pastor of the House on the Rock Church, and President of The Rock Foundation, Paul Adefarasin, who received the Best of Africa Most Influential Personality of the Year 2021 award. He also delivered the event's keynote address on "Leadership and Philanthropy"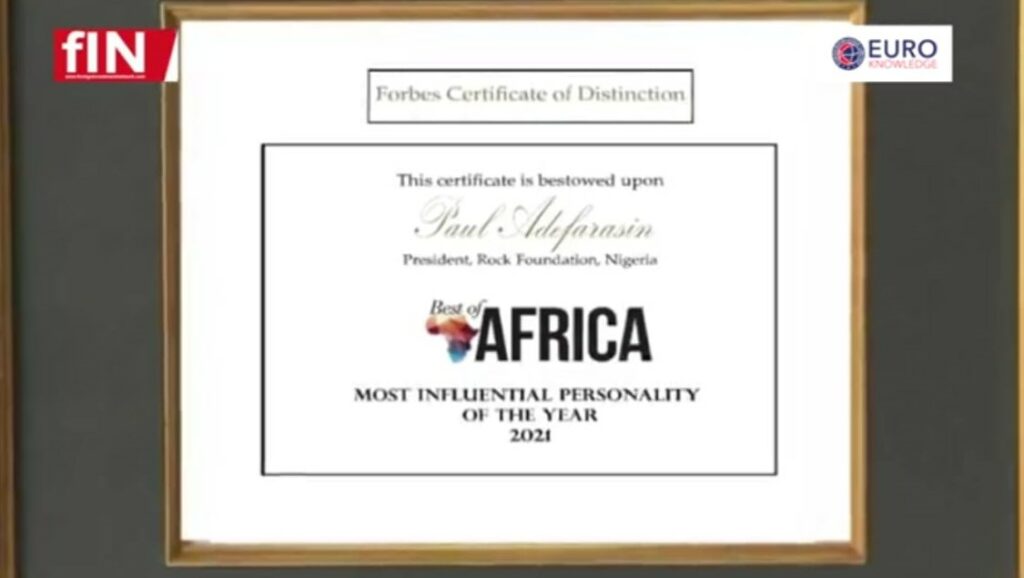 Adefarasin who made an official announcement on his social media pages said "So this award is for us (yes, it is for every one of us!), for our voices that have been heard and our impact that has been felt. It provides us with a more visible platform to shine the light on justice, equity and the development that is sorely needed in our climes." he wrote.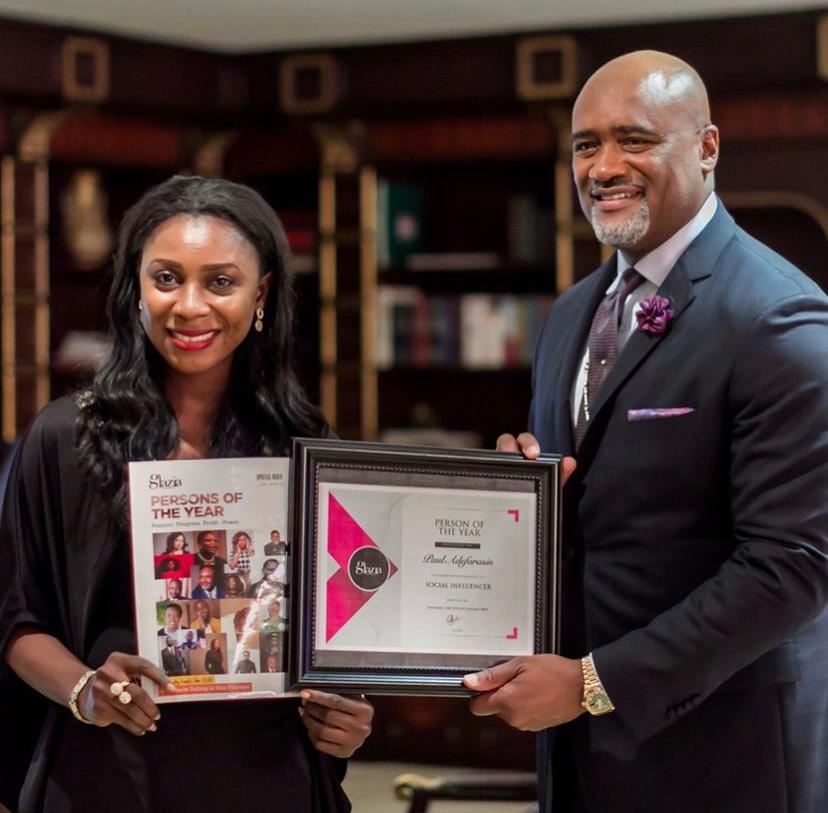 "In 2018, GLAZIA named Paul Adefarasin Glazia Person of The Year (Social Influence) at our annual Glazia Persons of the Year Awards. We are glad to see others catch up to what we saw years ago." Said Glazia Editor-in-Chief, Omawumi Ogbe. "We need more leaders from the household of faith to use their influence in the different spheres of society to transform our communities." She added.
If you missed the live event, you can catch up at the link below.