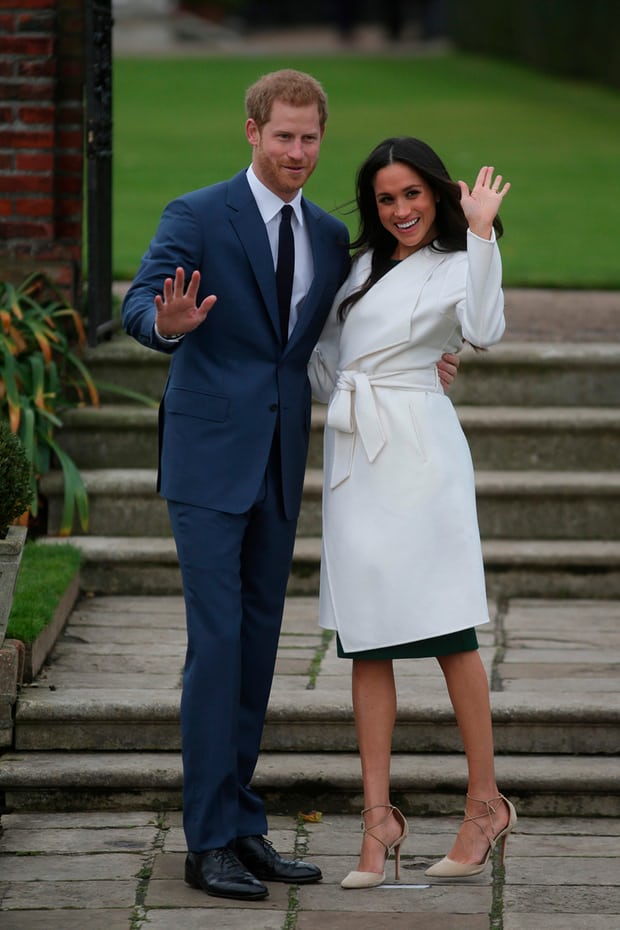 Thanks to Prince Harry and Meghan Markle, we will be treated to another royal wedding 7-years after Prince Williams and Kate Middleton got married. There has been much speculation about Prince Harry's next step with girlfriend, Meghan Markle after they made their first public appearance as a couple in September at the opening ceremony of the Invictus Games – a sporting event set up by the prince for injured, wounded and sick soldiers.
Royal Wedding In Rebel Fashion
The first divorced, biracial, Jewish American actress to join the British royal family, Meghan Markle will be the most unconventional royal bride in history when they get married in 2018. The couple who have been dating since 2016, got engaged earlier this month with only the Queen and other close family members in the know. Today, the engagement was announced to the general public through Clarence House, the Prince of Wales and Duchess of Cornwall's official residence, saying details about the wedding day would be unveiled "in due course".
According to reports, details of the venue and timing of the wedding are expected to be released on Tuesday with the pair due to give a broadcast interview Monday evening after posing for photos outside Kensington Palace, where they will live in the two-bedroom Nottingham Cottage.
First Appearance as an Engaged Couple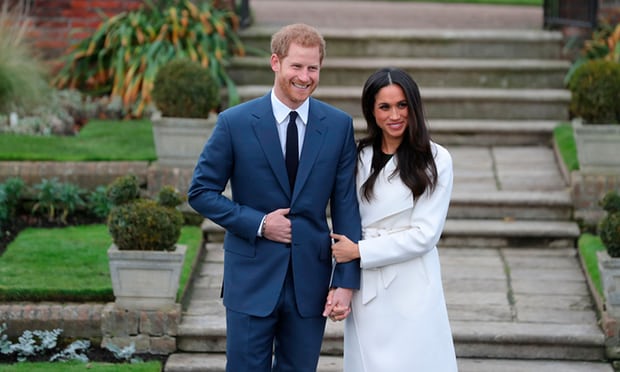 At the photo event in the gardens of Kensington palace, reporters asked the newly engaged couple questions that many of us would like asked. When asked how he proposed, Harry replied: "That will come later". Later here could most likely be their broadcast interview scheduled for this evening.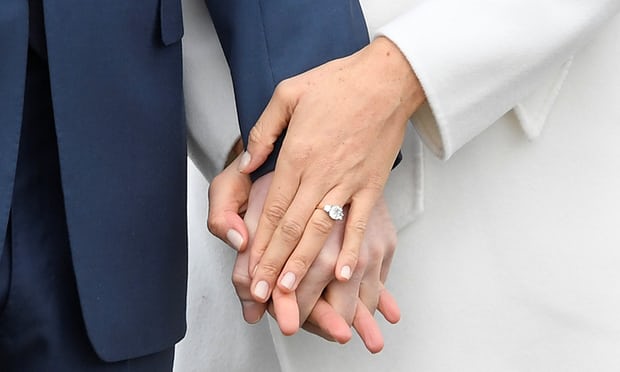 Was it romantic? another reporter shouted and Markle who looked very shy answered "Yes".
Prince Harry said he was "thrilled" to be engaged, while Meghan said she was "very happy".
When did you know Meghan was "the one"? Prince Harry replied "the very first time".
Latest Fashion Powerhouse?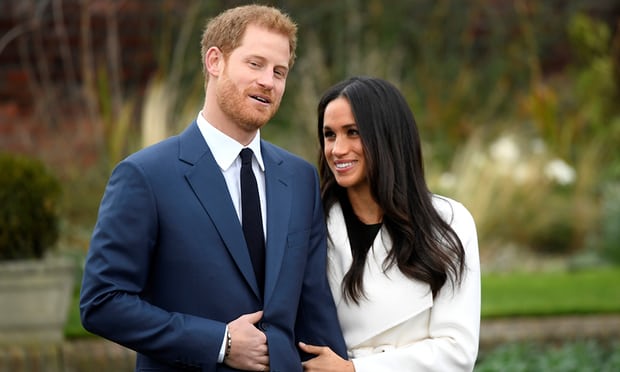 Meghan appeared for her first photocall as Prince Harry's fiancée in a stylish white coat by Canadian brand Line the Label and immediately after the appearance, Line the Label's website crashed because of the numbers of people trying to access their website.
With Prince Harry being fifth in line to the throne, the couple will live at Nottingham Cottage in Kensington Palace, London after their wedding and Markle will become Her Royal Highness, Princess Henry of Wales.
Photo Credit : Getty Images and Reuters