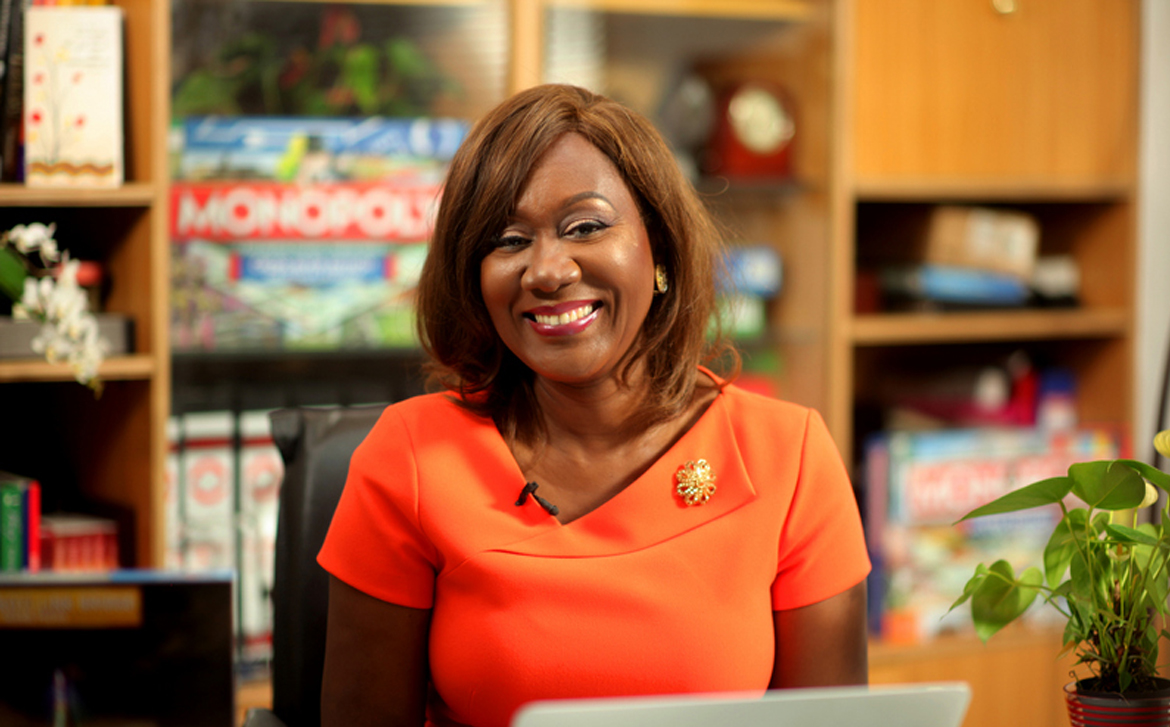 Leading games company, Bestman Games has announced plans to unveil its first propreitary board game, The Bible Game. According to the organization, The Bible Game is a multimedia experience like no other; one that is as much fun, as it is a powerful platform for impact. The aim of the game is to save souls, through a deep knowledge of The Word, while navigating through an engaging quiz format.
Bestman Games came to limelight when it became the African Distributor of customized editions of Hasbro's world famous Monopoly Board game for 48 African countries. Launching editions like The City of Lagos Edition of Monopoly and other editions such as Cross River Edition, Accra Edition and Corona School – first African School to have its own customized version of Monopoly  – Edition.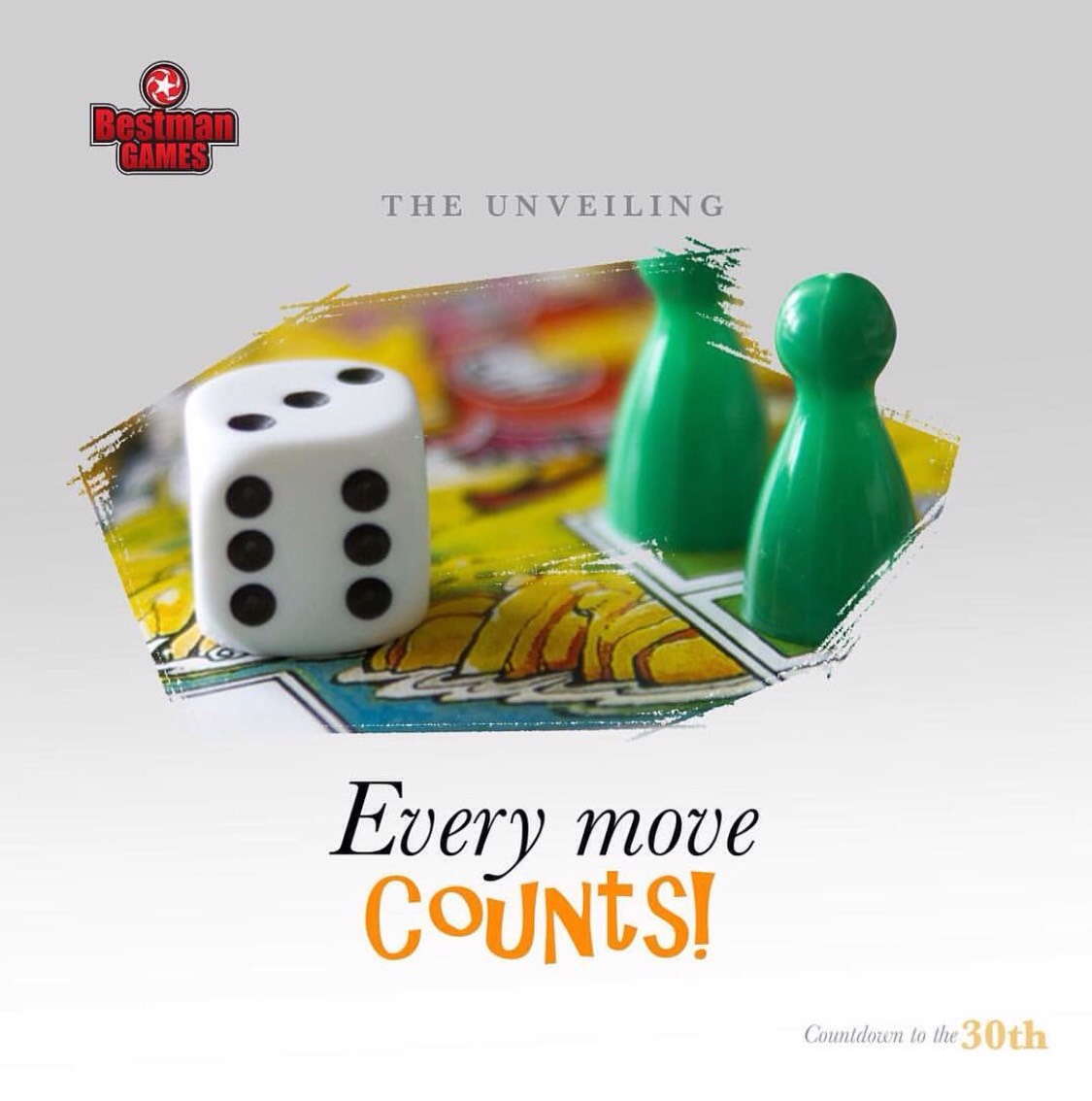 Speaking on this milestone for the company, CEO of Bestman Games, Nimi Akinkugbe said "Like the world-famous Lagos Monopoly Game, the Bible Game is built with the same high standards and artistic flair that audiences have come to expect from our brand. This innovative new game boasts both board game and mobile game versions, sure to keep family and friends coming together for more".
The Bible Game will be unveiled on Thursday the 30th November 2017, in Lagos. Visit their website for more information on BestMan Games