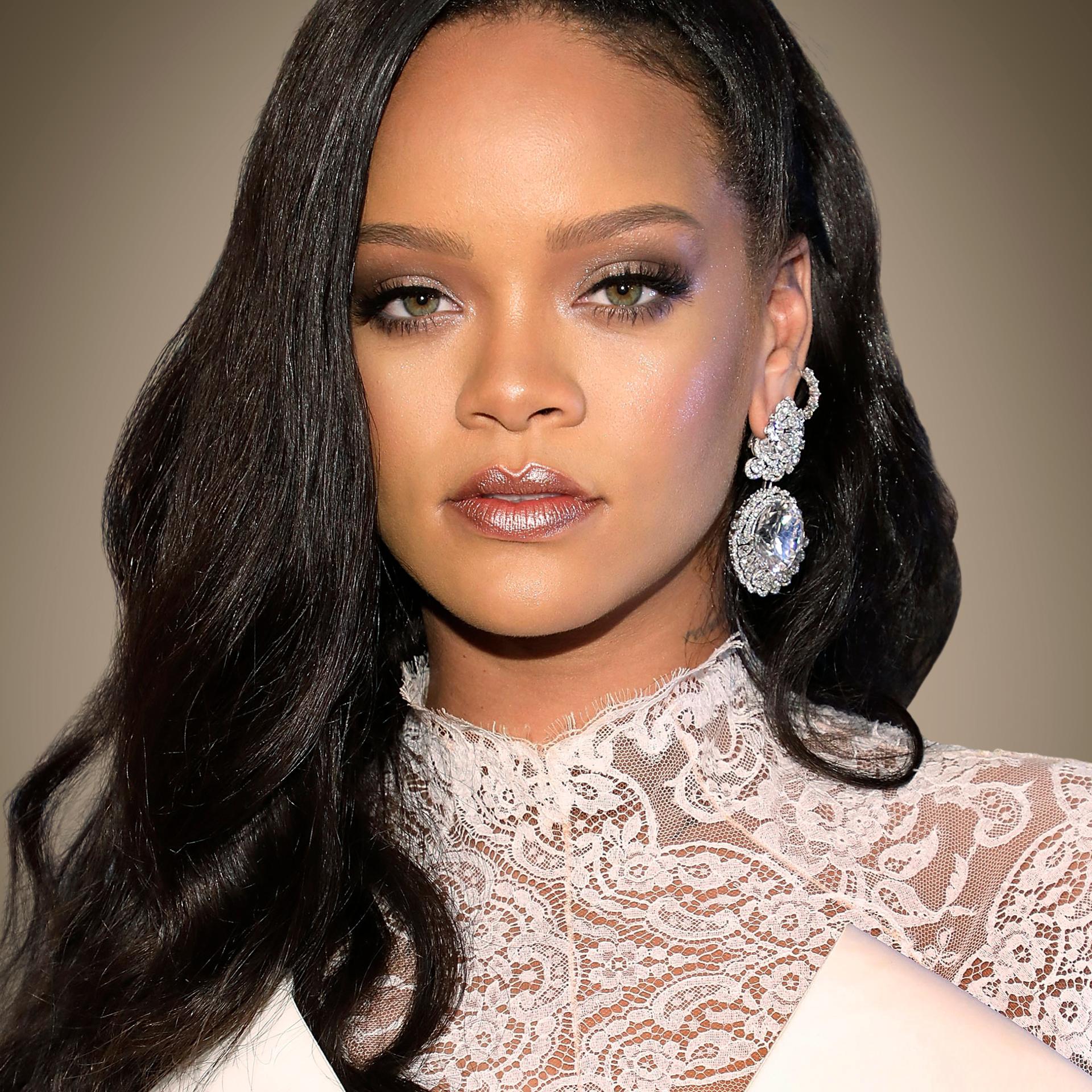 Rihanna 31, has an estimated net worth of $600 million, according to Forbes. This makes her the world's richest female musician, ahead of Madonna ($570 million), Céline Dion ($450 million) and Beyoncé ($400 million). Famous first as a singer, Rihanna has since evolved into a style icon, fashion and beauty entrepreneur. Rihanna made waves when LVMH revealed that it had partnered with the Barbadian singer to create a fashion house, Fenty. This historic feat made her the first woman to create an original brand at LVMH and the first woman of color at the top of an LVMH maison.
Rihanna didn't get here by happenstance, and renowned personal finance expert & CEO of Bestman Games,  Nimi Akinkugbe has some answers. In an insightful post shared on her Instagram page Money Matters With Nimi, Akinkugbe shared some reasons why Rihanna has been able to achieve such level of financial success and money lessons to be learned from her.
Money lesson 1
Rihanna has a diversified investment portfolio that earns her multiple streams of income from:
Music career
Endorsement deals
Acting
Beauty business
Lingerie
Fragrances
Real Estate
She also invests in others through community projects in education, arts and culture, and health. What's your side hustle? Do you have multiple streams of income?
Money Lesson 2
Seek professional advise but be knowledgeable and involved. Don't delegate total responsibility; you are responsible for your finances. In 2012, Rihanna took her former accountant to court for bad investment and tax advice and negligence which left her almost bankrupt in 2009; she won a settlement of $10 million dollars. Financial literacy and education can save you from a lot of money heartache.
Headline Image – Rihanna by Taylor Hill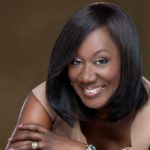 Nimi Akinkugbe is the founder and Chief Executive Officer of Bestman Games Ltd – the African distributor of customized editions of Monopoly for 48 African countries –; Personal Finance Expert through her platform, Money Matters With Nimi; and a renowned public speaker. Connect with Nimi on Instagram @mmwithnimi