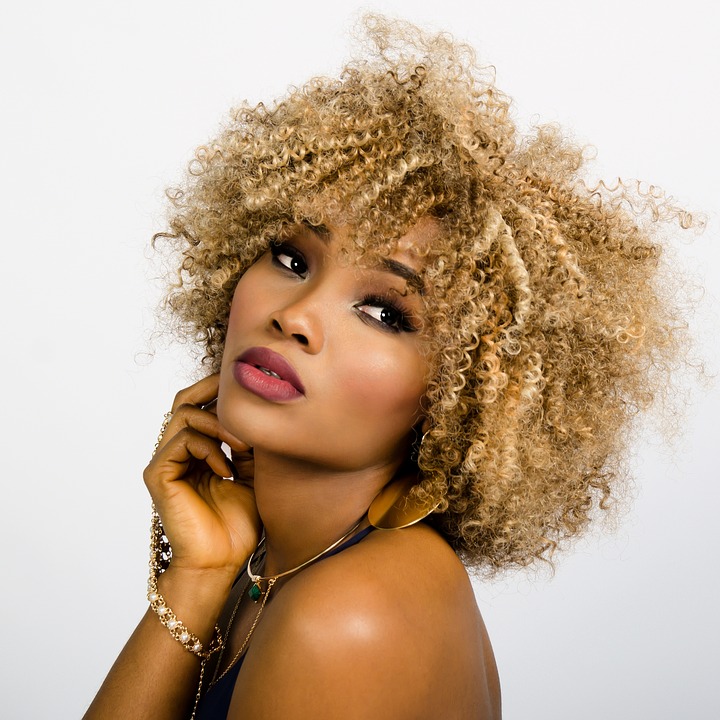 When you go shopping it could get confusing or difficult to decide what makeup products to select from new or existing beauty products in the market. Some of us are also wary of trying on new shades or mixes of makeup for fear of looking out of place or mismatching our skin, tone differences and so on. The great news is, technology has got you covered! With beauty apps, you get to see the outcome of your makeup game even before we shop for them.
This topnotch app features over 75 pro-stylists looks ranging from soft to fierce glam looks recommended by makeup experts. It allows you test different types and shades of makeup ranging from lipstick and eyeliner to face products. This helps to predict your made-up looks and know which would suit you best. And guess what? Lakme makeup Pro is a holy grail for beginners as it offers makeup product recommendations that will suit your skin! You get to know which foundation shade, eye shadow colours, lipstick shade, etc go best with your complexion.
It can act as a video camera with your smartphone's selfie camera, take a quick selfie or upload a picture of yourself to make use of the app's features. Makeup Genius scans 64 points on your face to perfectly swipe on lipstick, blush, eye shadow, and liner across your facial features to test which suits your taste best with just a click.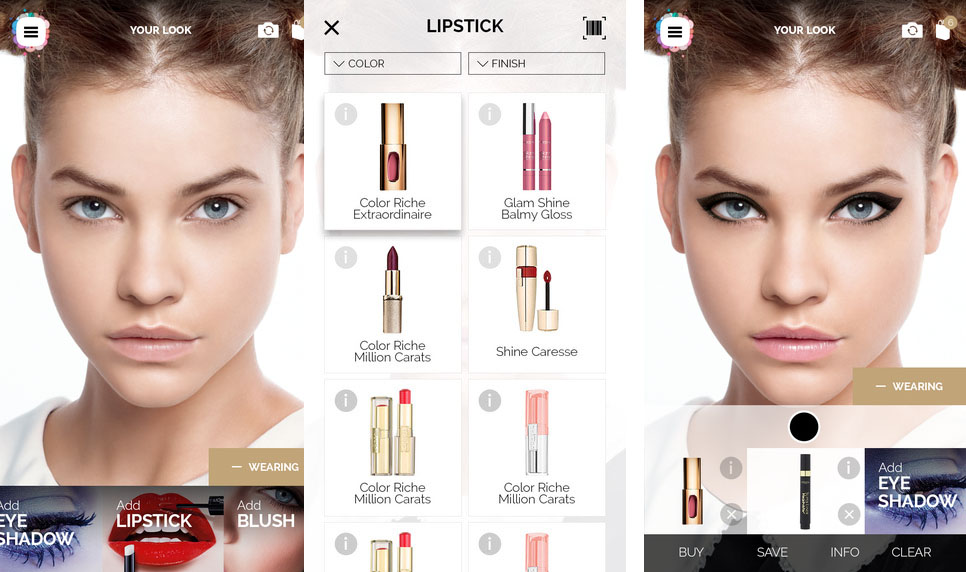 Popularly referred to as Your Own Virtual Makeup Artist. Makeup Plus was founded by British beauty guru and blogger Lisa Eldridge in partnership with Meitu – one of the largest beauty app developers in the world with a ranking of over 1 billion unique downloads since its founding. This must-have app offers you full makeover options from hair colour, eye brows and lashes, contour and lip shades for you to experiment with. You get to try real makeup products from luxurious brands with just your phone.
Acquired by L'oreal in 2018, Modiface allows you select makeup products from Anastasia Beverly Hill, L'Oréal Paris, Maybelline, NYX, Revlon etc. You also get to test more than 40 different celebrity hairstyles and accessories such as jewellery and sunglasses to make the makeover more appealing. All you have to do is select your picture from your gallery and try on the different makeup products from its massive database, select which one suits the look you're aiming for, save it to your gallery and share it, if you desire to.
This 4.6 star rating app has been referred to as one of the best beauty apps. You get to makeover in real-time, change your hairstyles and colour and create preferred makeup looks. It also provides features which allow skin tone adjustment for smooth and flawless skin, options for reshaping your face, teeth whitening option for shining teeth. The YouCam app offers augmented Reality Makeup which gives a digital representation of what you'd look like after applying the makeup products and shades selected.
So next time, when you go shopping or you are faced with the challenges of picking up the best makeup fit for yourself, just install any or all of these beauty apps, play around with any of features; at the end of the day, your goal to look peng will just be achievable.