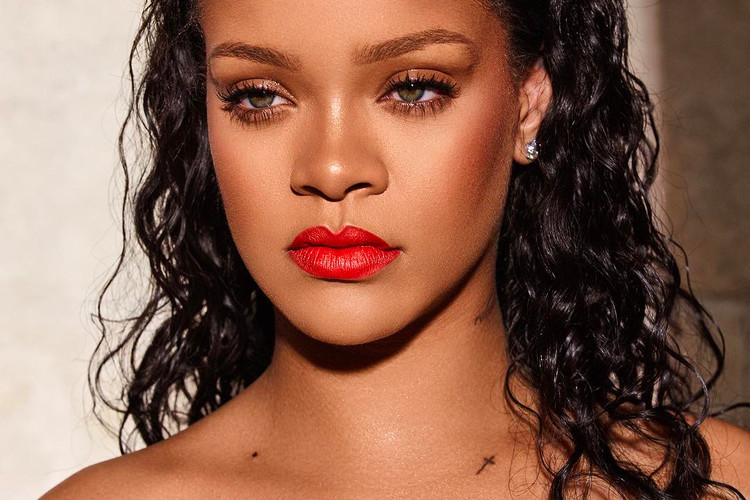 Rihanna is not new to making history, setting and breaking records but even this is major for her and for women everywhere. On Friday, after month's of speculations, the world's largest luxury group LVMH Moët Hennessy Louis Vuitton, officially confirmed that Fenty –  fashion line created by Rihanna – has become a part of its group.
This is huge on many levels as Fenty joins renowned brands such as Dior, Givenchy, Celine and Fendi. This move will make Rihanna the first woman to create an original brand at LVMH and the first woman of color at the top of an LVMH maison. Her line Fenty, will become the first new house created by the LVMH group since Christian Lacroix in 1987. LVMH also revealed that the first products from the new luxury maison would be unveiled — in a few weeks. Rihanna also shared the new logo of the line.

Talk about breaking the ceiling and being a trailblazer! Hopefully, this inspires more breakthrough collaborations not just within the LVMH or the fashion industry but in major industries around the world.