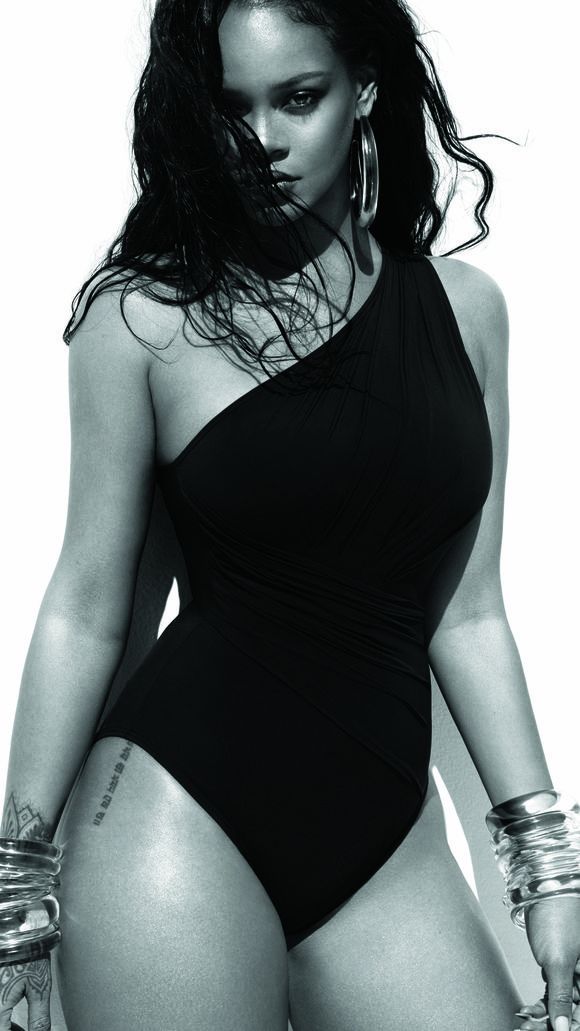 Rihanna was revealed as Vogue's June 2018 cover star, photographed by Mert Alas and Marcus Piggott. The singer and entrepreneur who is set to co-chair this year's Met Gala, opened up about her life, career and new direction in the cover interview with Vogue's Chioma Nnadi. We've listed out some critical areas and quotes from Rihanna's  fun and insightful interview, you will find them useful for sure!
On Self Love and Worth
"I used to feel guilty about taking personal time, but I also think I never met someone who was worth it before."
"You've just got to laugh at yourself, honestly. I mean, I know when I'm having a fat day and when I've lost weight. I accept all of the bodies. I'm not built like a Victoria's Secret girl, and I still feel very beautiful and confident in my lingerie."
On wellness and productivity
"Even mentally, just to be away from my phone, to be in the moment, that has been key for my growth," she says. "Now, when I come to work, I'm all in. Because before you know it, the years will go by. I'm glad I'm taking the time. I'm happy."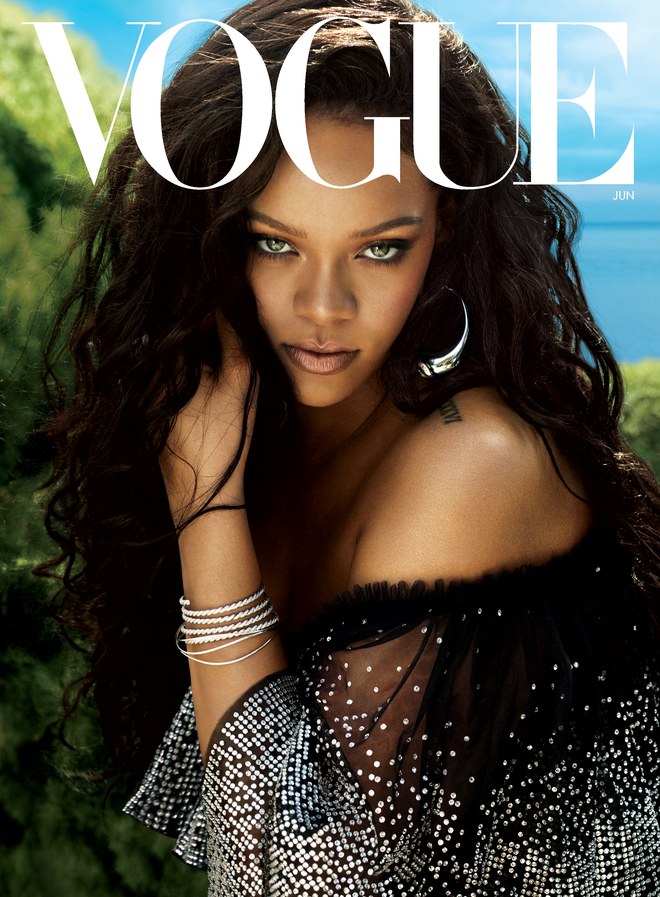 On Turning Thirty 
"OK, so now that I'm 30, are there things I'm supposed to do? Should I be worried? Should I be freezing my eggs? What do you do at 30?!"
On Being Savage 
"Savage is really about taking complete ownership of how you feel and the choices you make. Basically making sure everybody knows the ball is in your court. As women, we're looked at as the needy ones, the naggy ones, the ones who are going to be heartbroken in a relationship. Savage is just the reverse. And you know, guys don't like getting the cards flipped on them—ever."
On Lesson Learned After Losing Cousin to Gun Violence
"I really hugged my cousin the night before he died; I didn't know why. Now each time I hug somebody lately, I hug them like it's the last time. That may be my biggest life lesson, not to wait on anything, not even tomorrow. Tomorrow is too late in my opinion."
Read the full interview at Vogue 
Photo credit: Mert Alas and Marcus Piggott for Vogue Magazine.