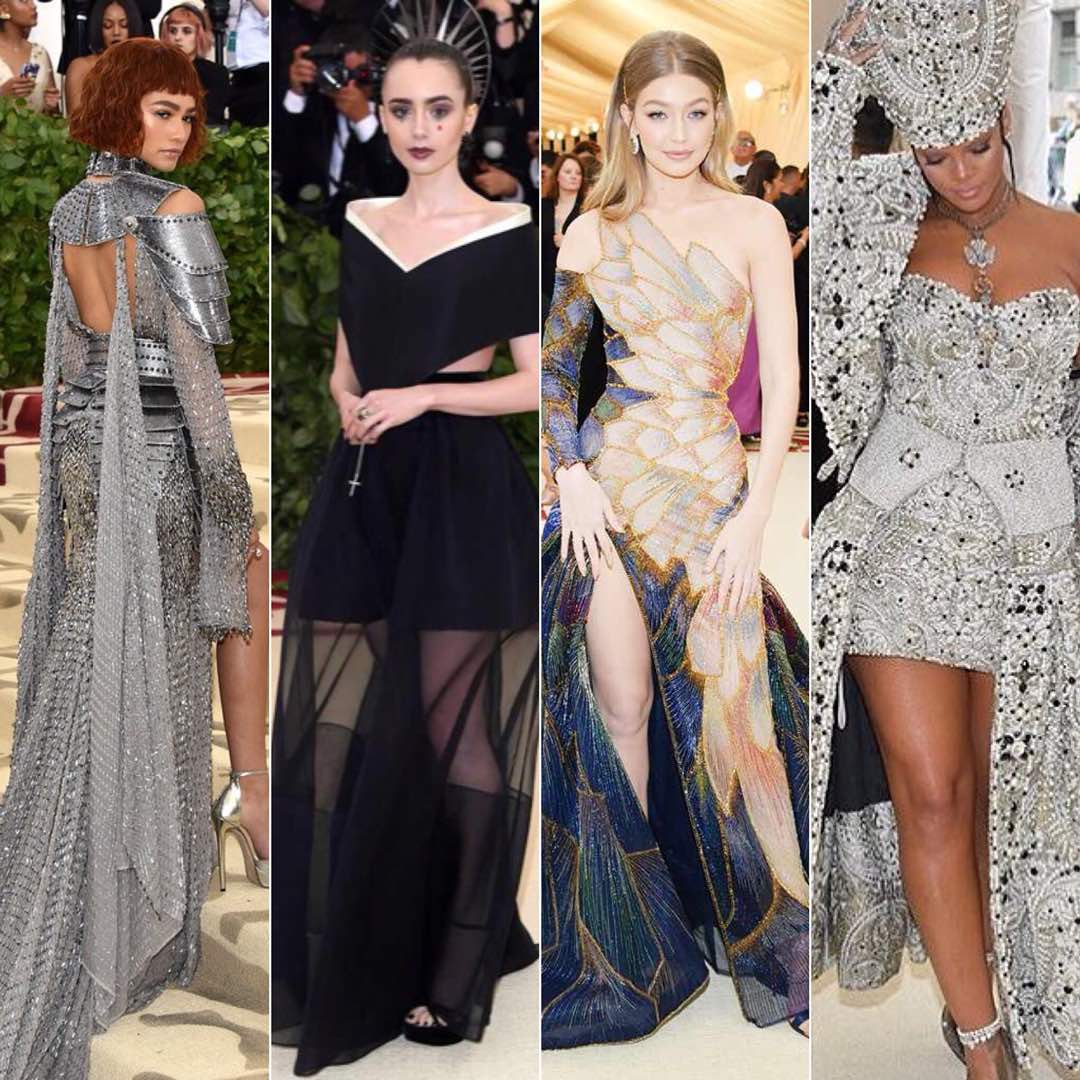 The 2018 Met Gala is unarguably the most fashionable and interesting one in recent times. Everyone (almost) looked good and most importantly followed the theme: "Heavenly Bodies: Fashion and the Catholic Imagination". This year's event saw Amal Clooney, Donatella Versace and Rihanna as honorary co-chairs and boy did they come correct! It was incredibly difficult to cut down this list to our usual top 10 overall best dressed but we did anyway! This list may not have some of your favorite celebs or looks you thought were the very best but we wanted to stick to authenticity, carriage, overall look, unexpectedness and most importantly, theme compliance.
From Donatella Versace co-hosting the Met Gala to a good number of the best dressed looks coming from the Italian fashion house, is it safe to say Versace won the 2018 Met Gala?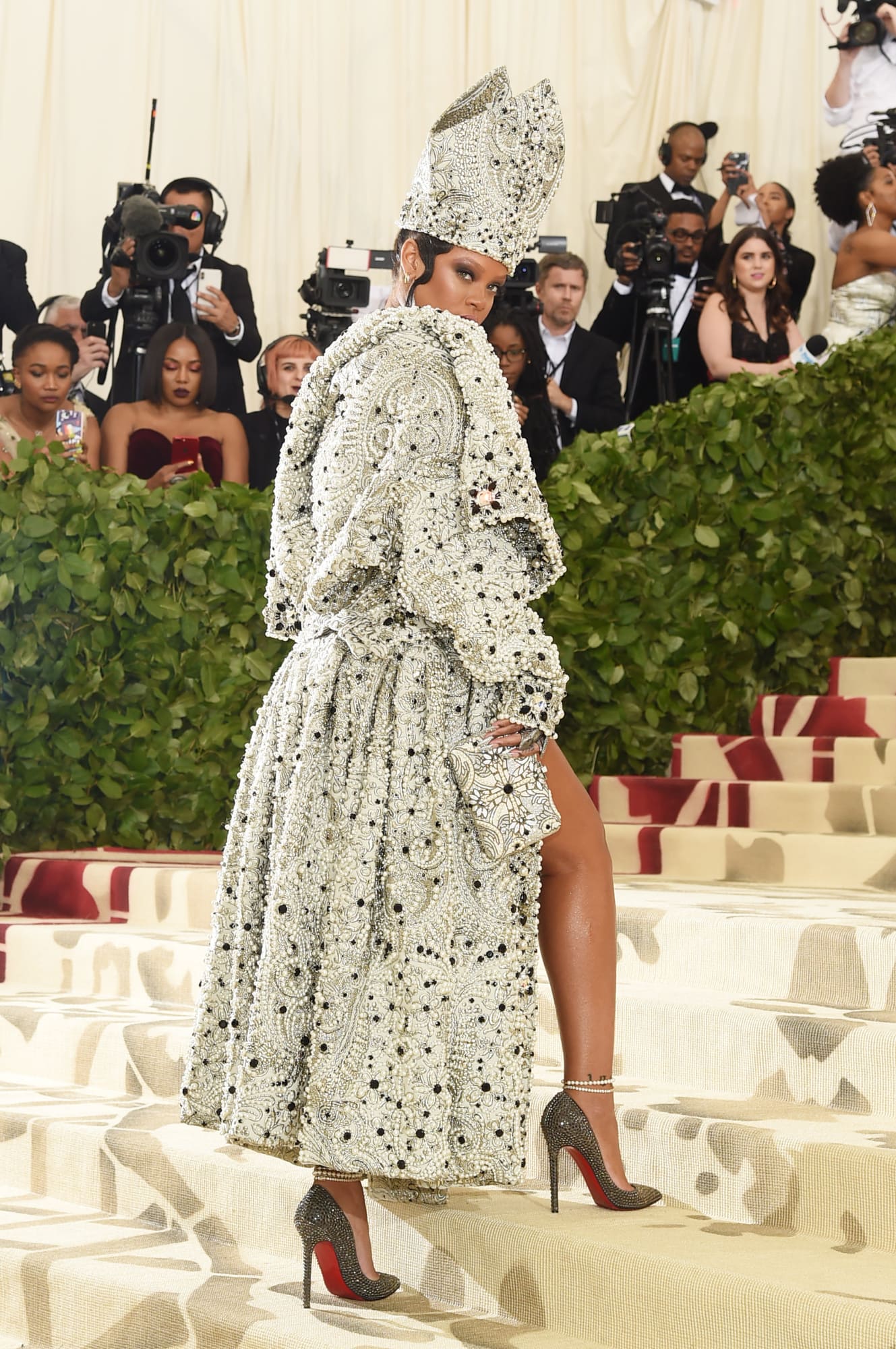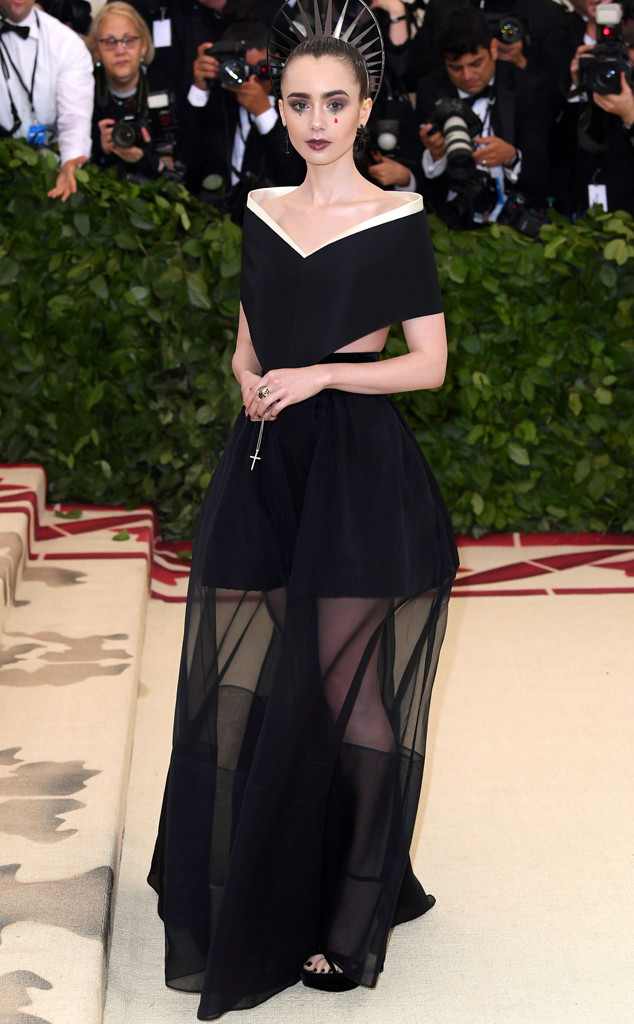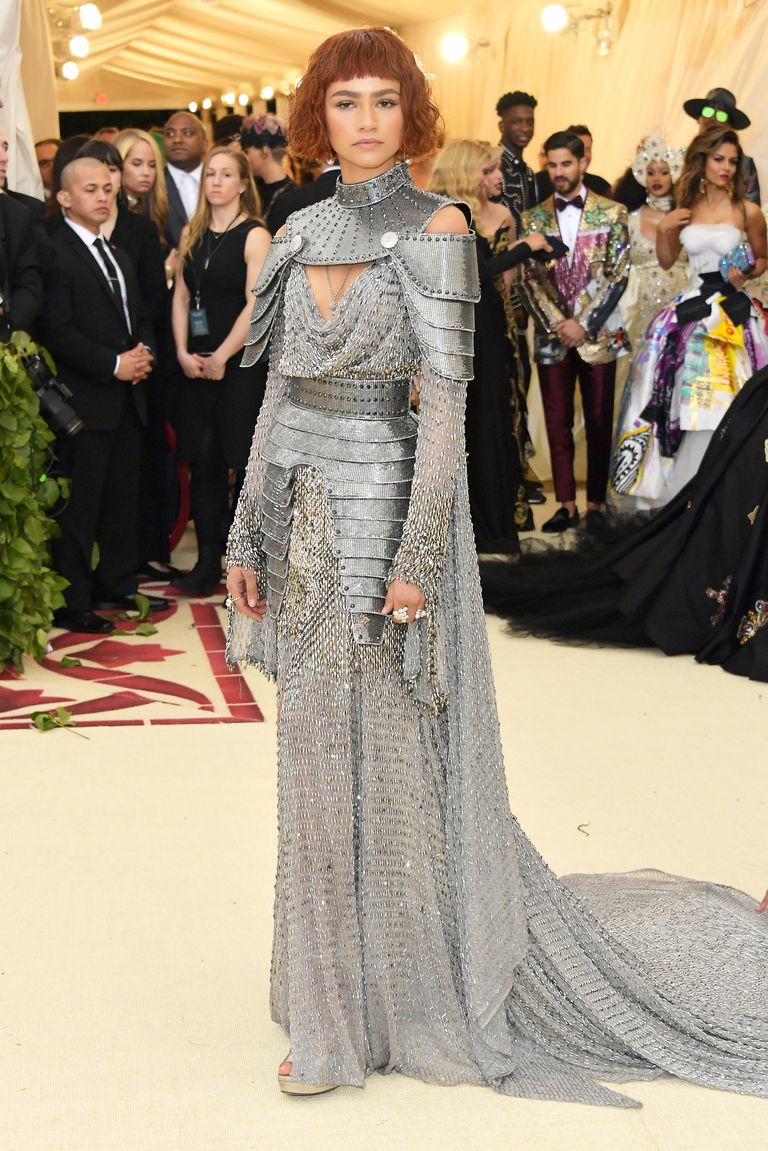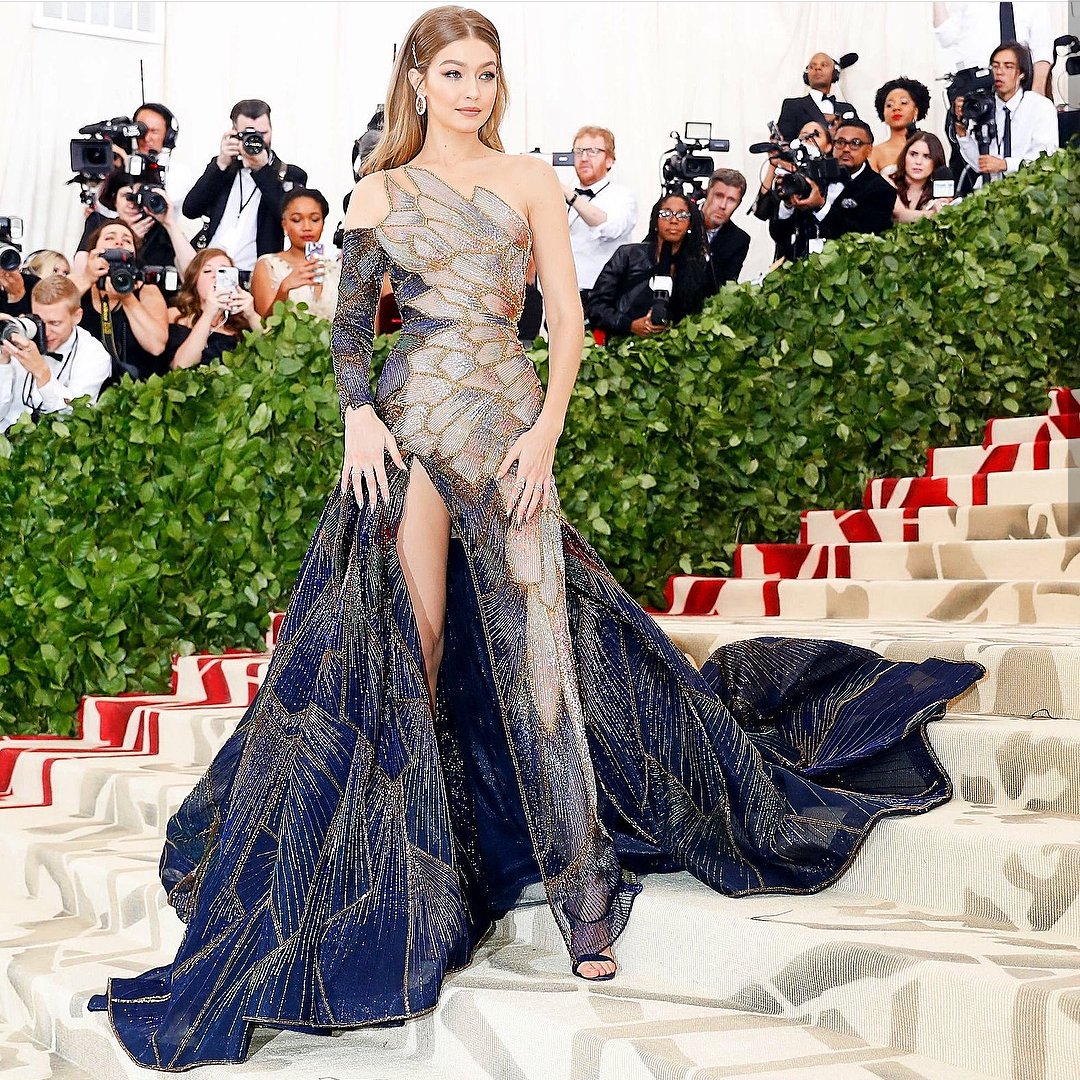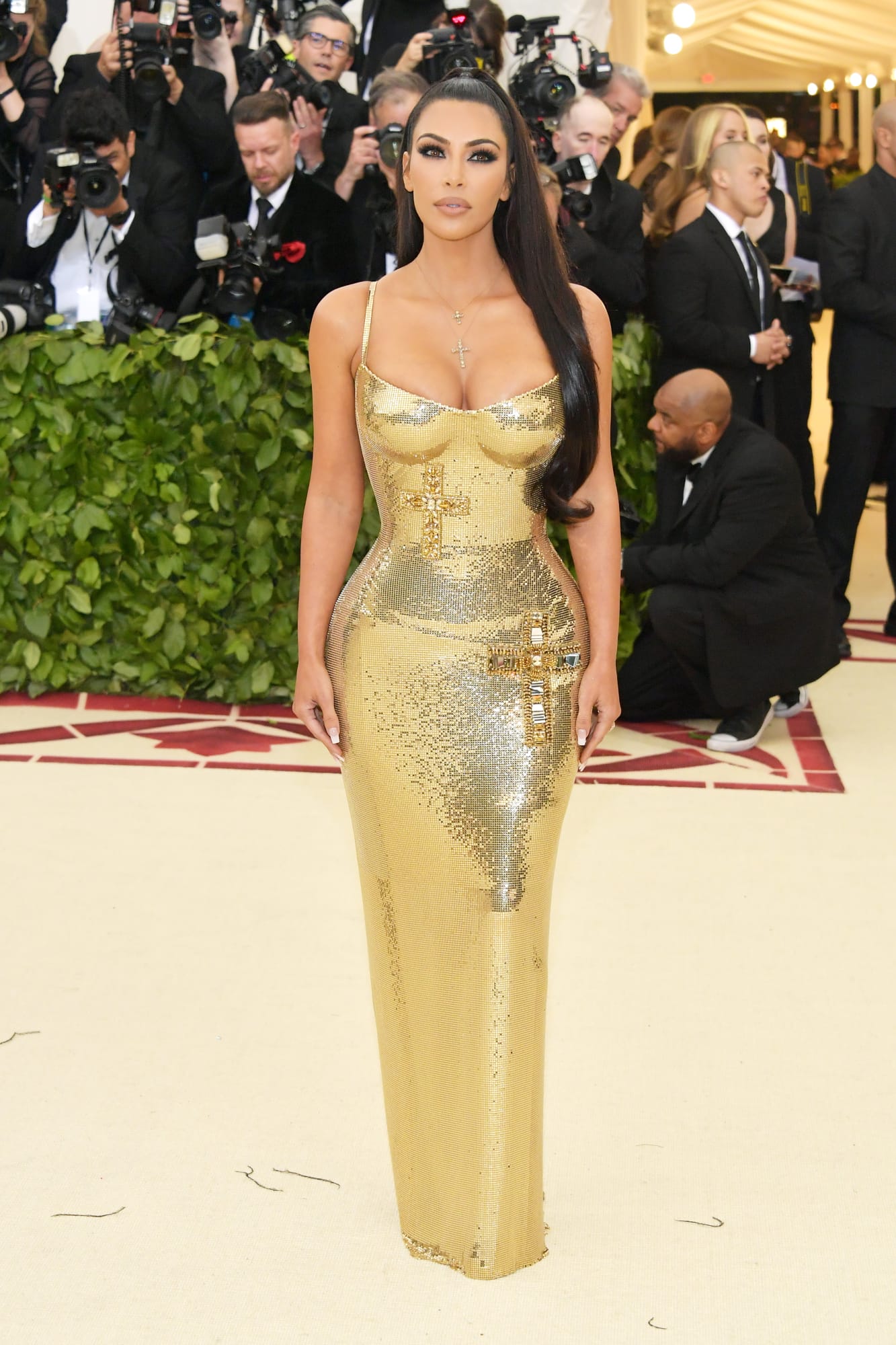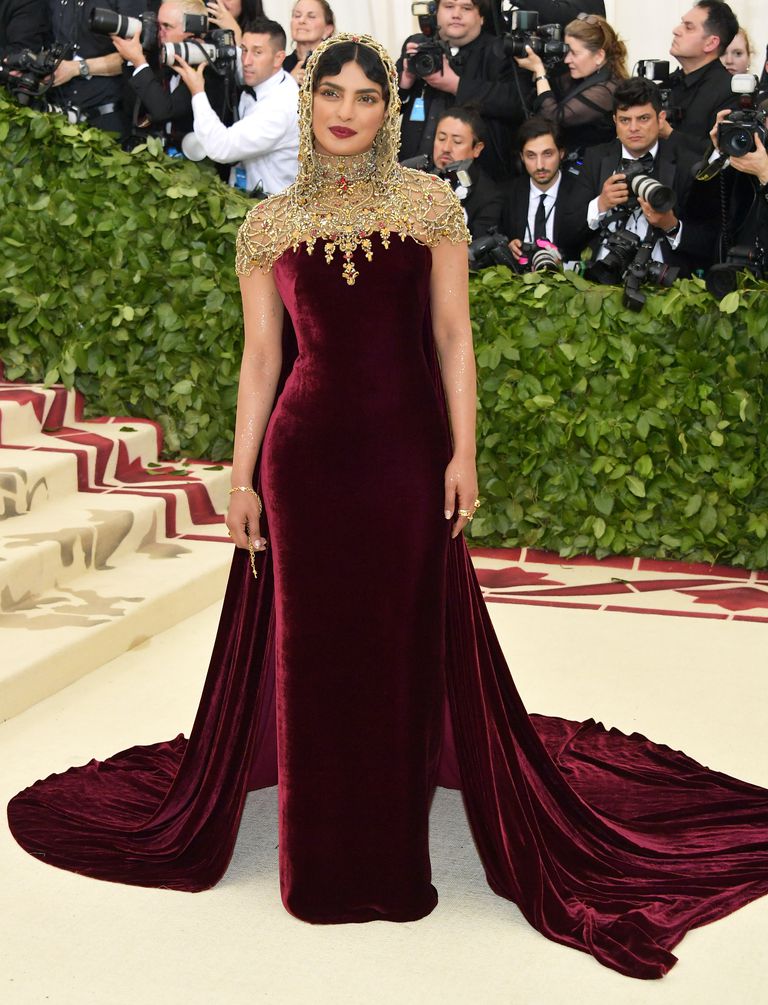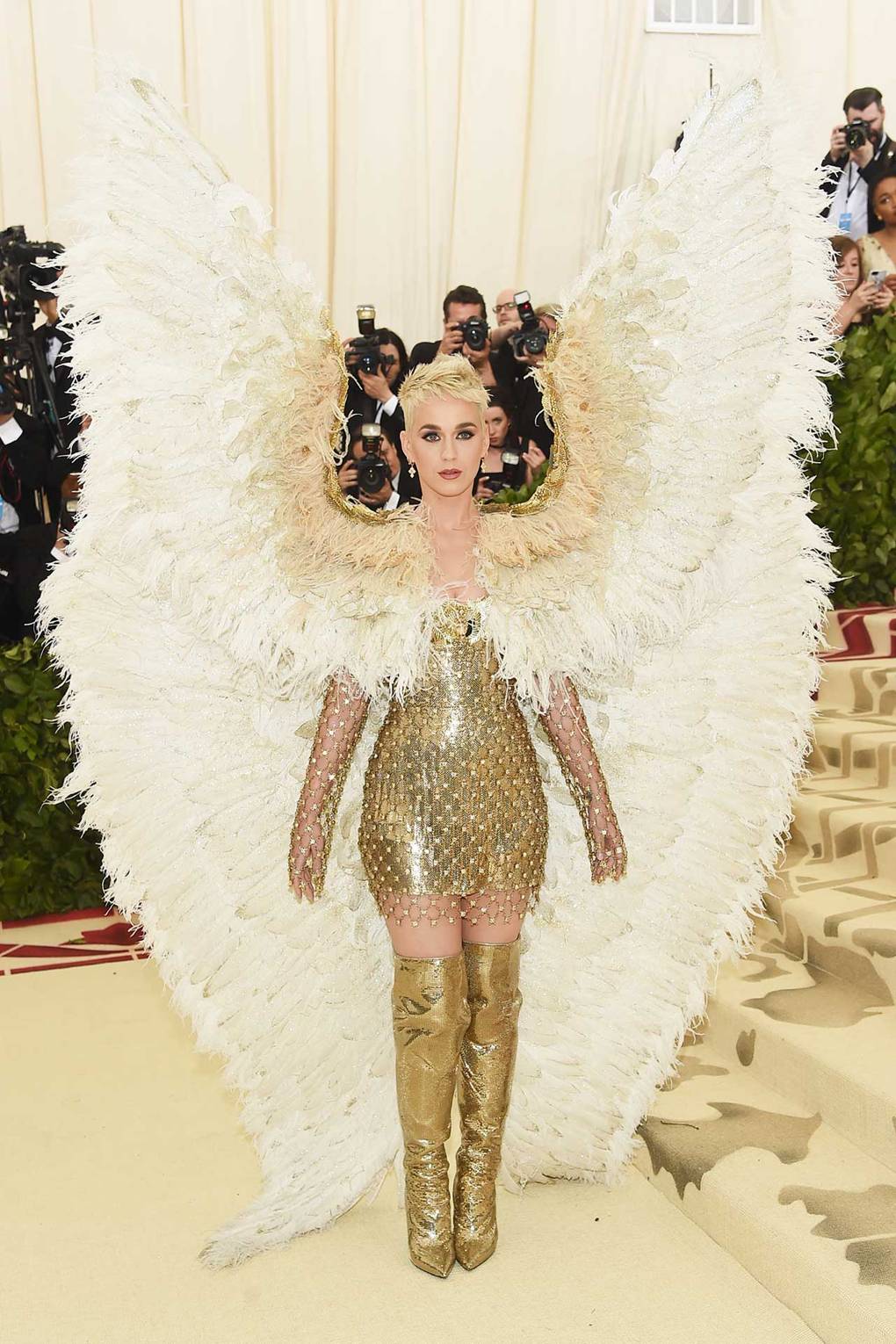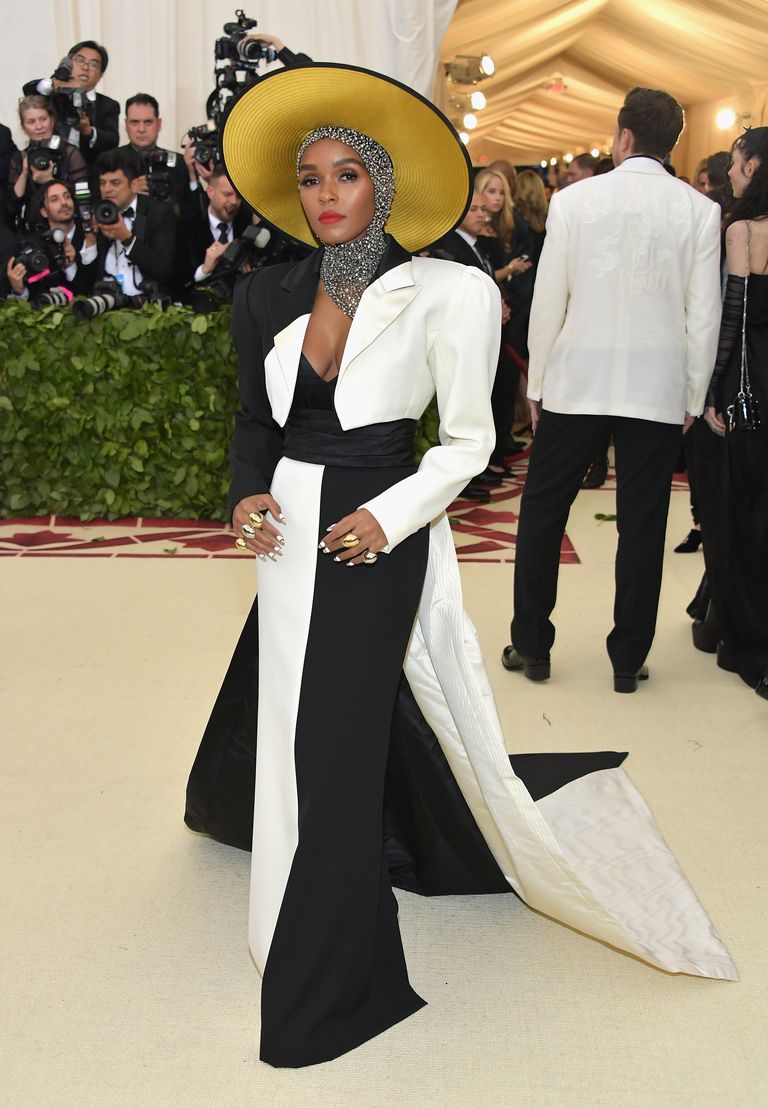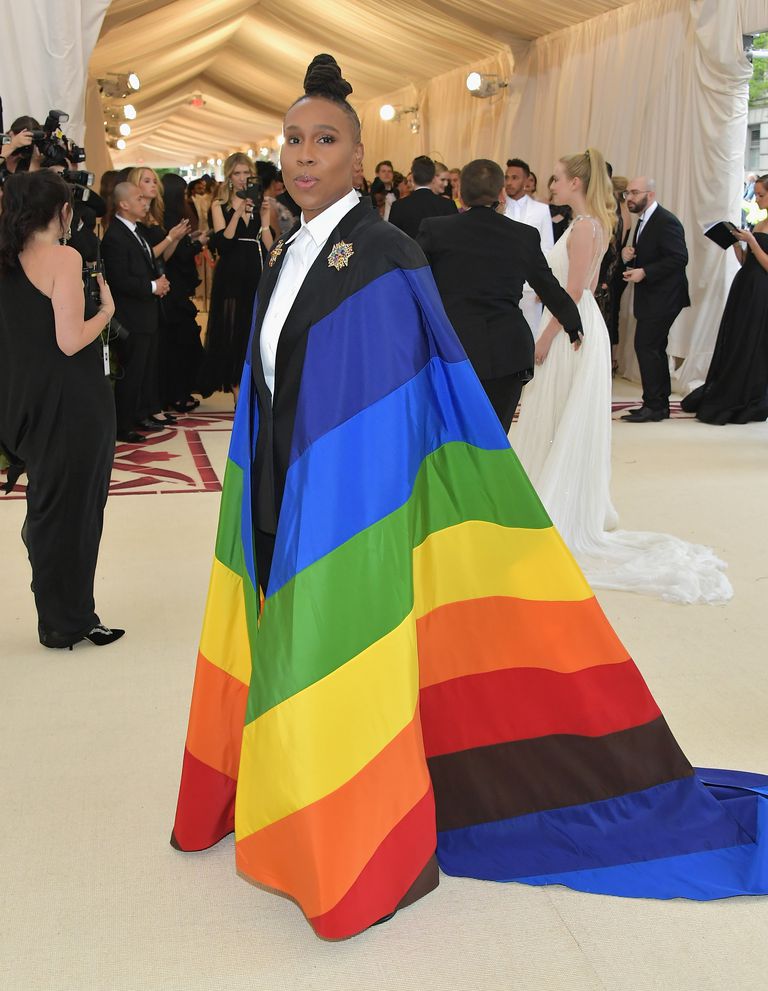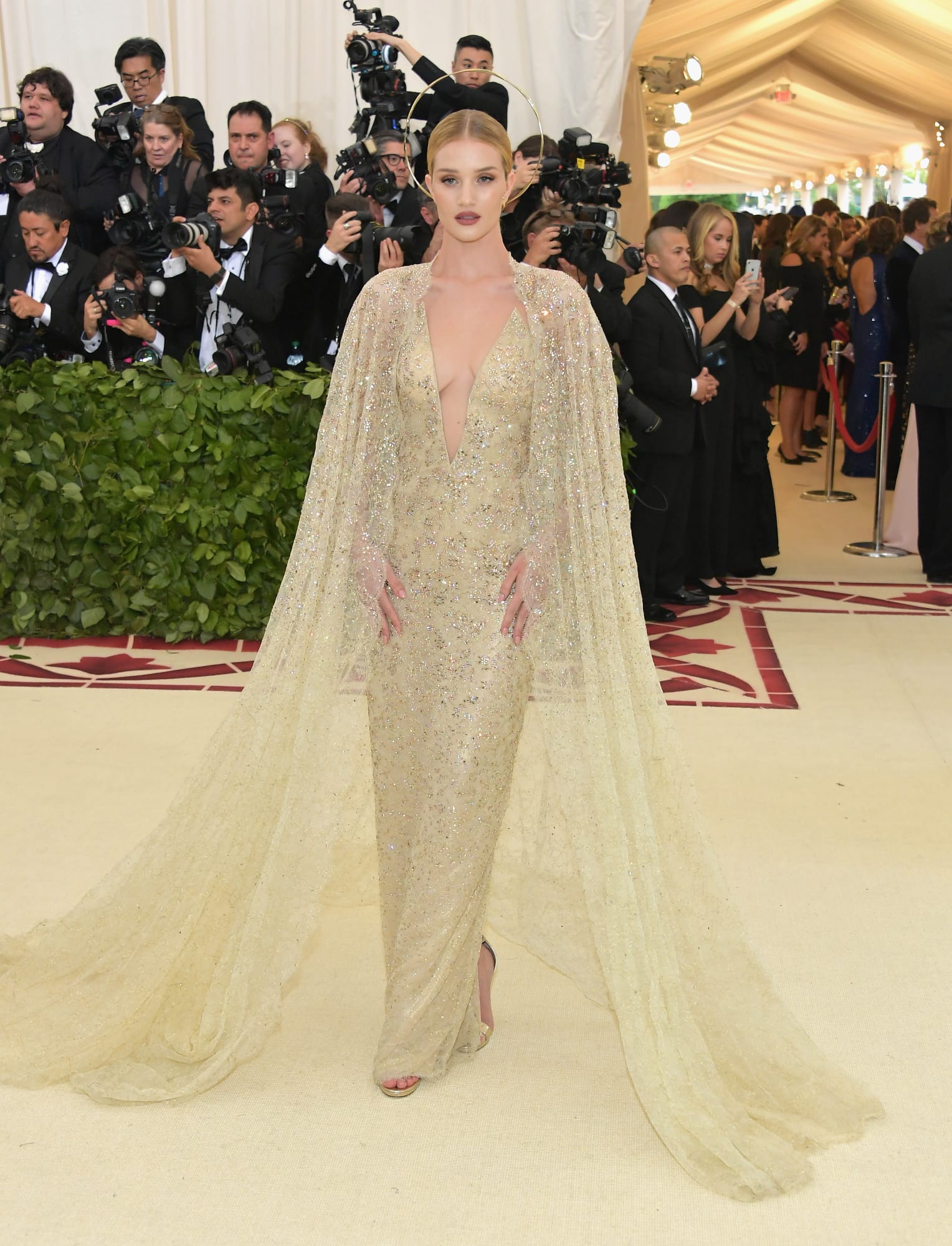 OTHERS WHO WERE JUST TOO GOOD TO FORGET 
In this category, whether they were men or women, theme compliant or not; they were oh, so unforgettable! Drum roll…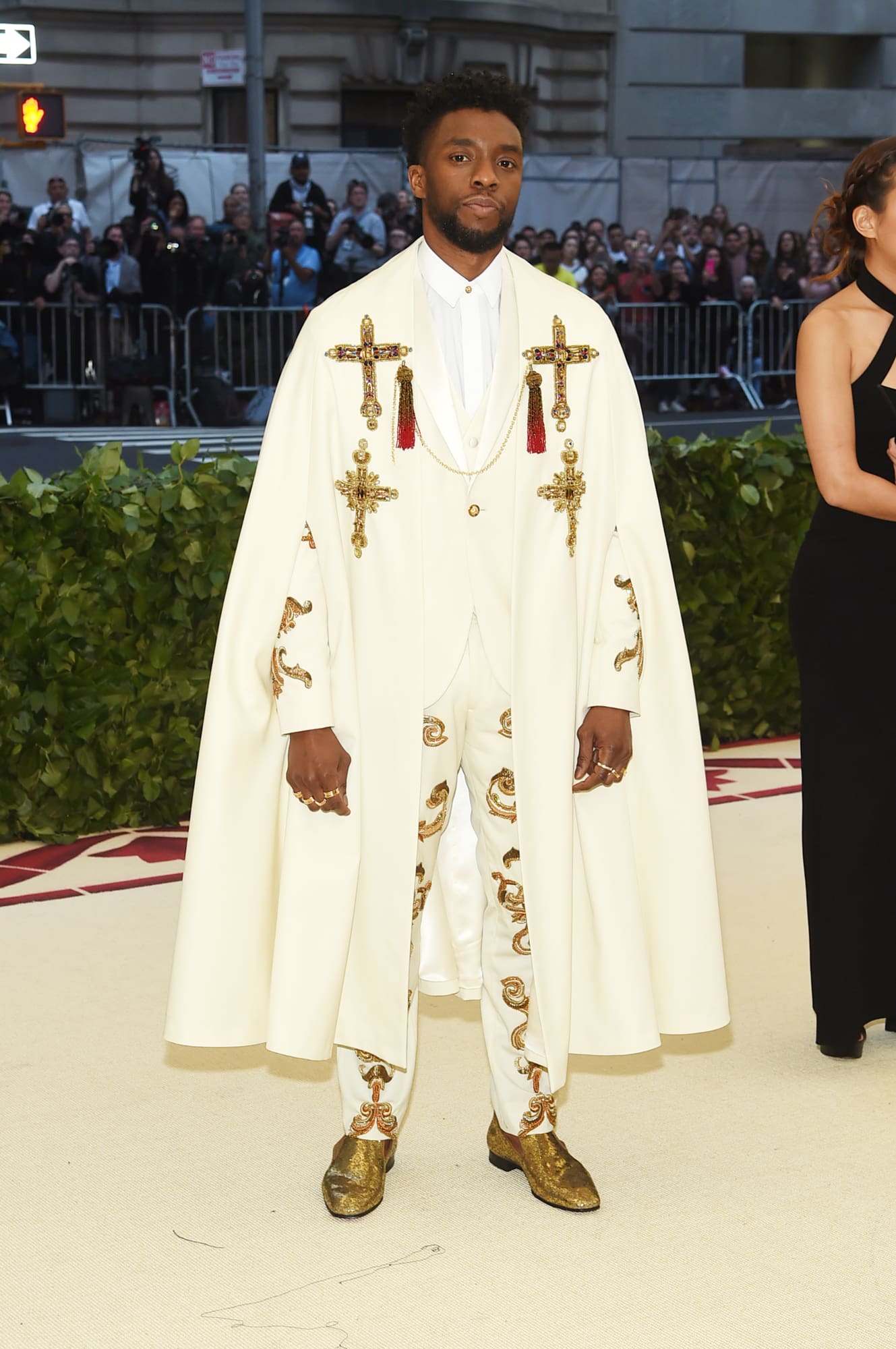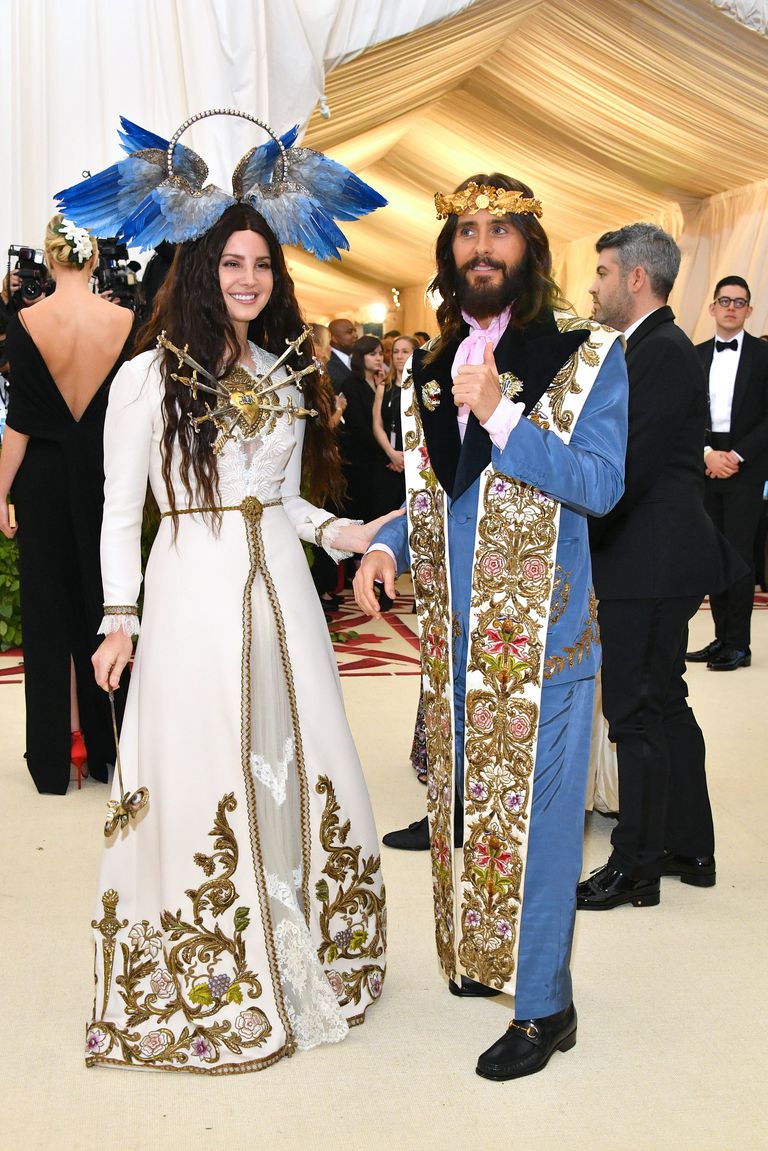 If you say this theme was created with JARED LETO in mind, you may be right. On a normal day, Jared looks like Jesus (at least the one depicted to us) and now in all his Met Gala glory, you would want to have him lay hands on you. Jared and LANA DEL REY went 100% ham on the theme in their Gucci finery and we are not mad at all. They made a beautiful pair!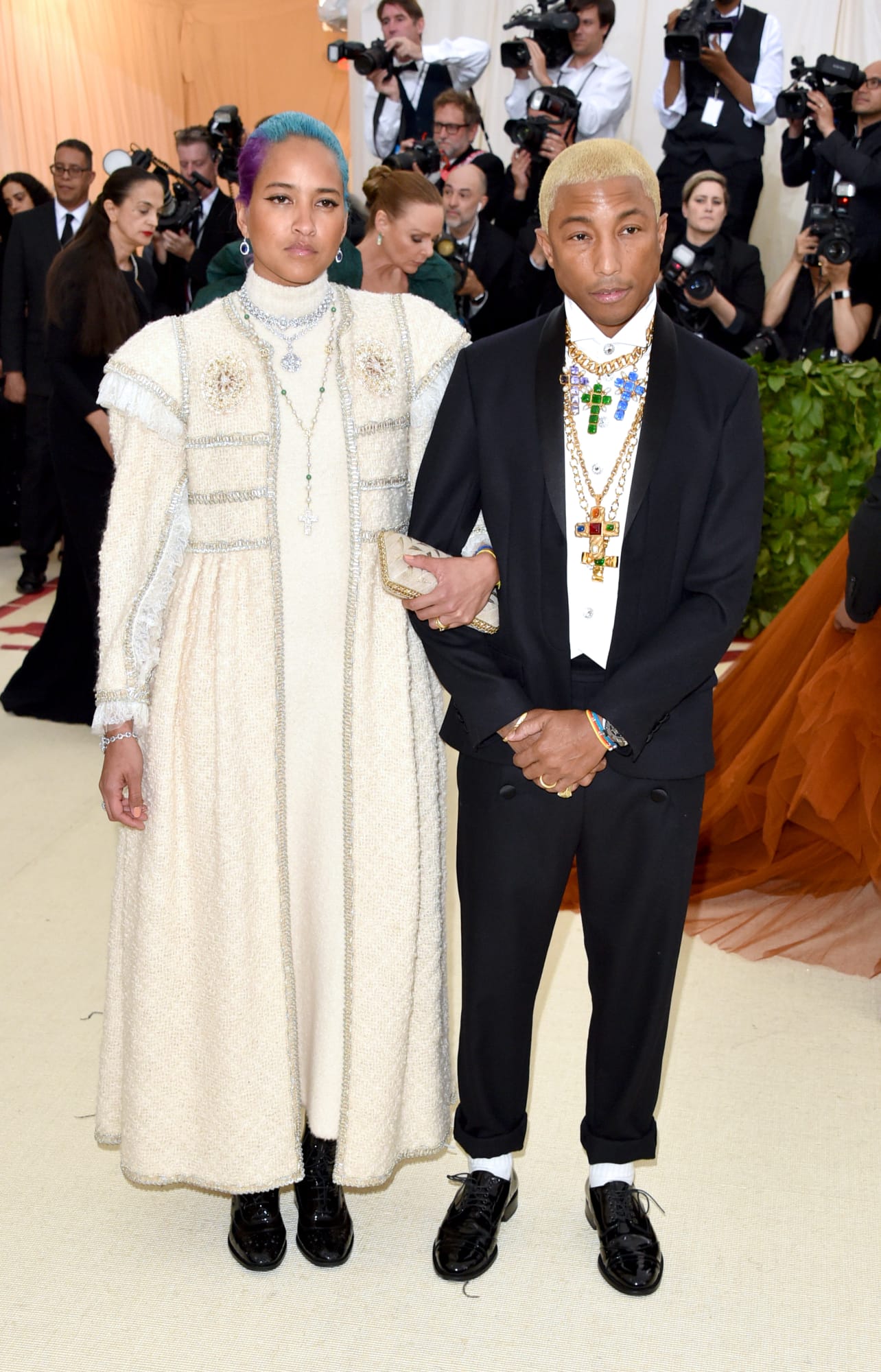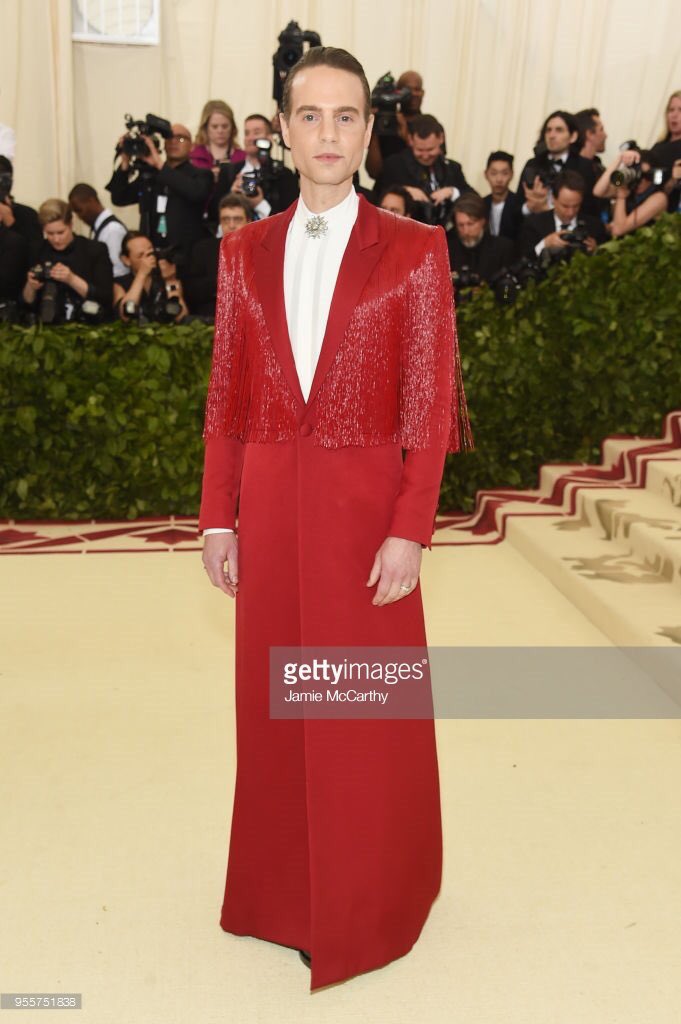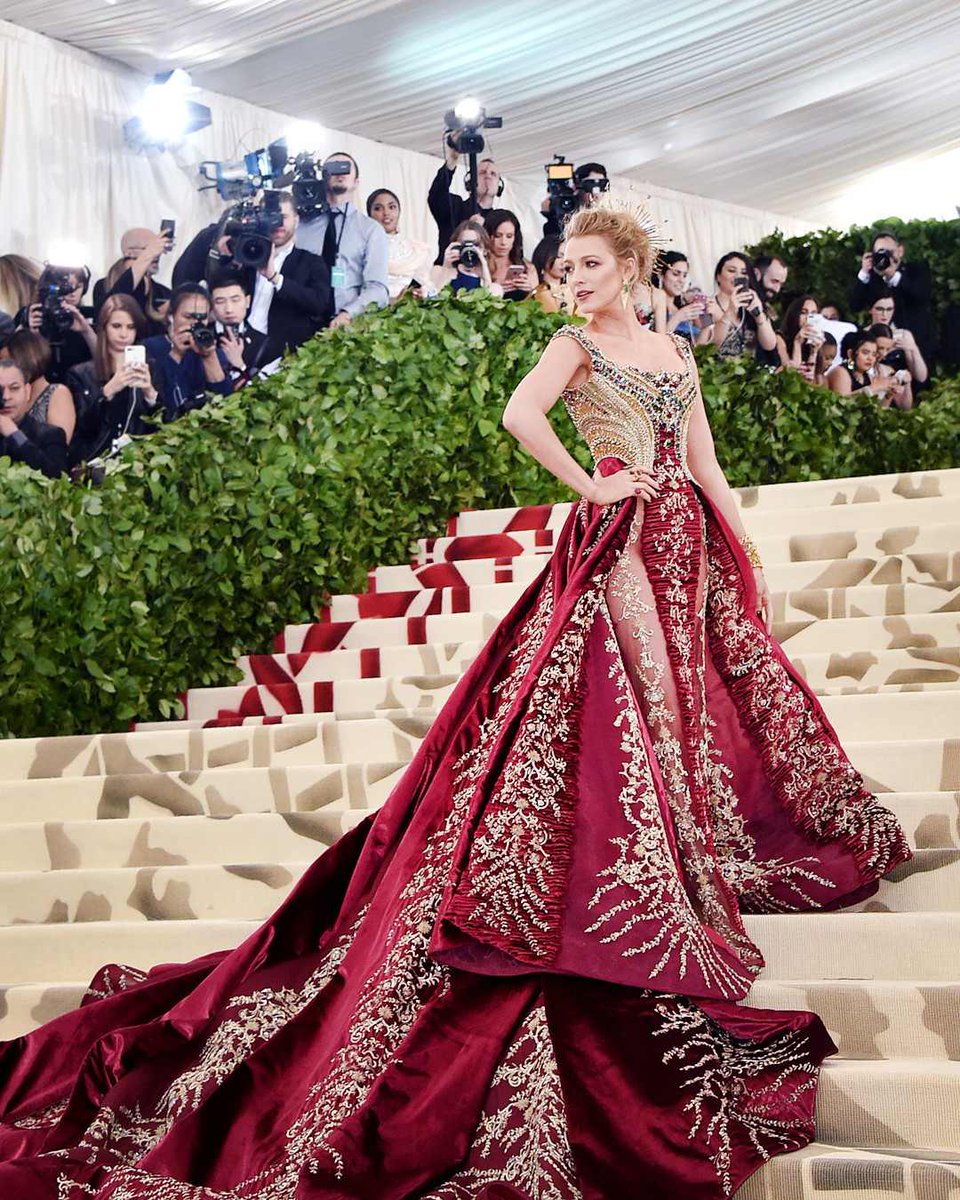 PHOTO CREDIT – GETTY IMAGES