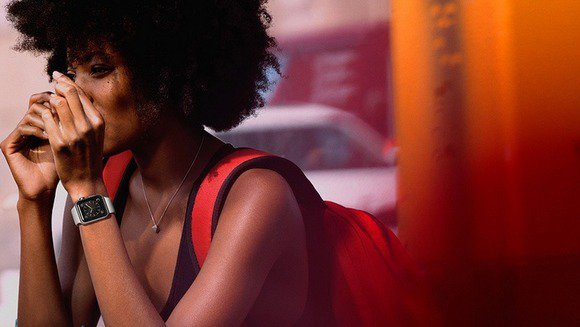 With the innovation in technology cutting across and transforming  all industries,  the fitness industry has also changed with wearable technology not left behind.  If you are big on fitness, these items are essential to achieving your fitness goals, help you stay active and live a much healthier life.
Wearables are headphones, VI, trackers, smart watches etc. However, most common wearable techs are smartwatches and fitness trackers. They sit on the wrist and are meant to be paired with a smartphone.  A good fitness band or well-equipped smartwatch can help you lose weight, sleep better and get in shape.
Fitness trackers are relatively new and are transforming the fitness lifestyle with functionality to track and record essential statistics for sports activity, heart rate, sleep – food and drink intake etc. A female techpreneur has designed wearables for monitoring patient health; you can find more details about that here 
Some Wearable Selections we Like are  Listed below:
Fitbit Charge 2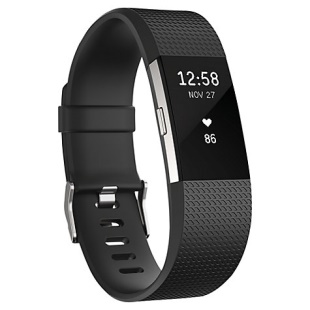 This is an activity tracker with Heart Rate Monitor, it has an excellent battery life and use of the Fitbit app. Connect Charge 2 with the GPS on your phone to see real-time stats like pace and distance on display and record a map of your route. Get a better understanding of your fitness level and see how you can improve over time with a personalized Cardio Fitness Score.
Samsung Gearfit2 Pro
Perfect for everyday multisport, possessing sharp, readable screen display, with light. This tracker is lightweight, comfortable and is fully waterproof.
Apple Watch series 3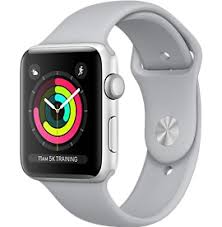 Water resistant, with fancy screen, the Apple watch series 3 is connected to your phone. When you're away from your iPhone,  you can make calls or send text directly from your watch.
Here are some Girly Ones 
H Samuels – Activity Tracker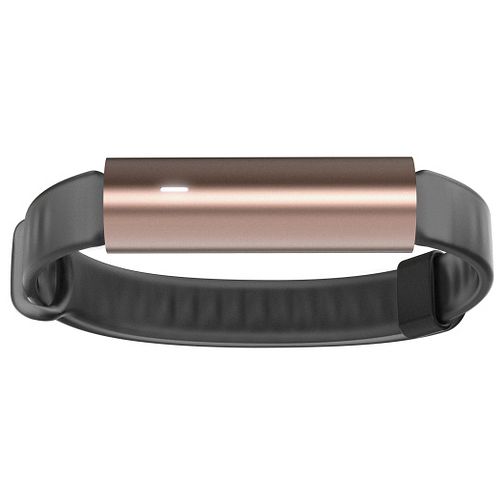 Synchronize your activity tracker with your Android or iOS smartphone to ensure you're never more than a few clicks away from all your vital statistics.
Moov – Moov Now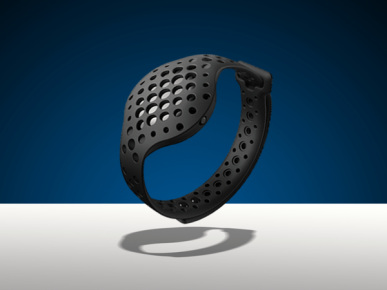 The most advanced multi-sport wearable coach guides you through 5 sports. You can't improve what you can't measure, Moov tracks you in 3D space and guides you in real-time. This product uses the same magnetic, angular rate and gravity sensor technology found in strategic missiles.
TINSEL – The Dipper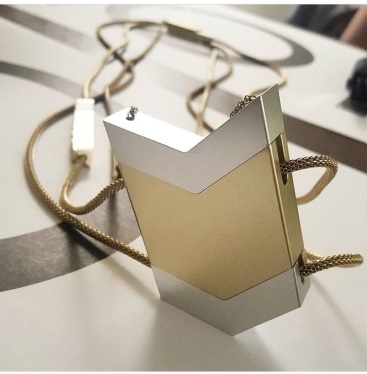 Not a tracker but amazing wearable headphones made truly wearable by blending bold jewelry design with high-quality earbuds. This piece of artwork and technology blend is the world's first audio necklace, The Dipper.
Cover Image by Apple 
About The Writer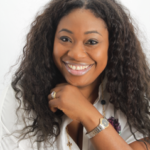 Olubukola M. Babajide is an IT Consultant with over 15 years' experience within various industries. A Project/Change Management Lead, with vast experience in Business process re-engineering, Web development, HR, Regulatory & Compliance programmes. She is an award winner of the African Entrepreneur award –UK 2016, "Inspirational Entrepreneur" category. Bukola is also the founder of social enterprise, Female Techpreneur a global hub for the female digital entrepreneur and business and Career Network (Employability and Recruitment Services).
Connect with Bukola on LinkedIn