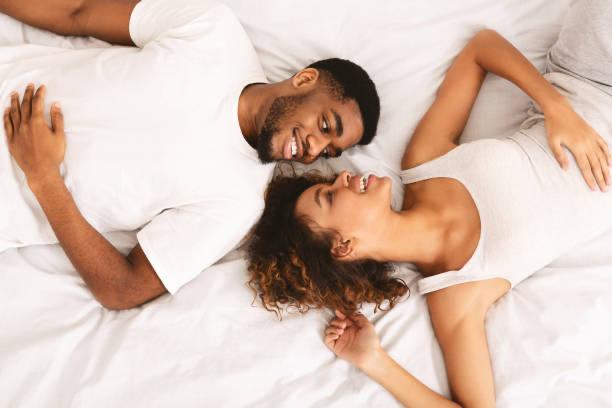 Let's talk about the sex life. A healthy sexual life starts with a positive mindset. It is a mindset that's not ruled by the society myths which has been passed from one generation to another generation. We find out in the world of today, many people do not live a sexually fulfilled lifestyle due to diverse religious and cultural beliefs.
Myths about sex life
Historically, women were expected to strictly keep their (virtue) virginity and the breaking of the hymen was a proof of their virginity. This act was practiced due to various religious and cultural beliefs.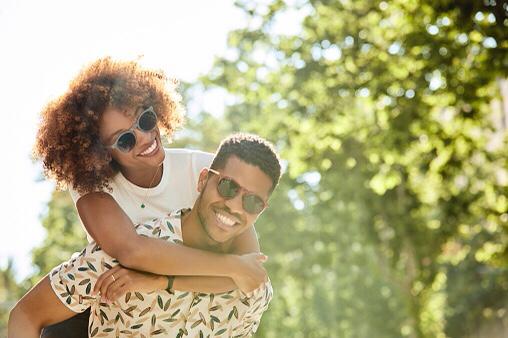 These so-called hymen rules have brought so much regrettable pain to some women simply because they were born without one. For those who were born with it, all that is needed is to stretch it and this is contrary to the myths of hymen breaking on that special wedding night which causes the woman to bleed.
Sex education
To be sexually positive means to teach, know and learn about sex education. This must also include teaching our children (boy and girl) about sex.
Staying sexually active whether or not you are sexually engaged means you have to do some workout. Cycling, jogging are some of the many rules to help stretch your membrane. These exercises will eliminate the expected discomfort and not the pain or bleeding which society expects. It is very important to note that virginity shouldn't make you bleed. The reason why a lot of people bleed is simply because they were forcefully penetrated, not because the hymen broke.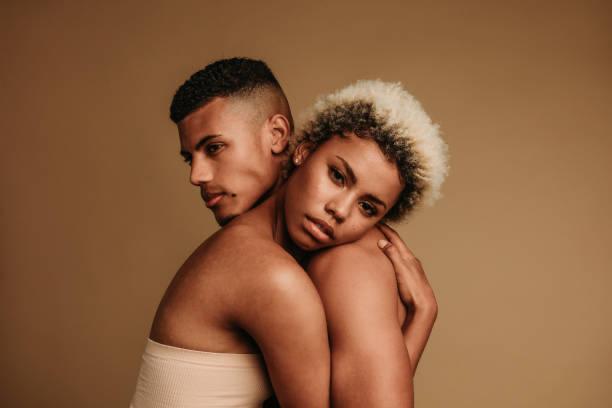 Boosting sexual health for a better sex life
Your diet plays a huge role in boosting sexual health. This means one has to eat lots of fruits and vegetables. It is very important to also engage in some workout, even as simple as taking walks to keep your muscles and thighs in shape.
Hannah the sex goddess leaves no stone unturned in our Wellness Issue. The sexpert tells it all, on breaking sexual myths and doing sex the right way. Read her complete article in our latest issue HERE.
About the writer.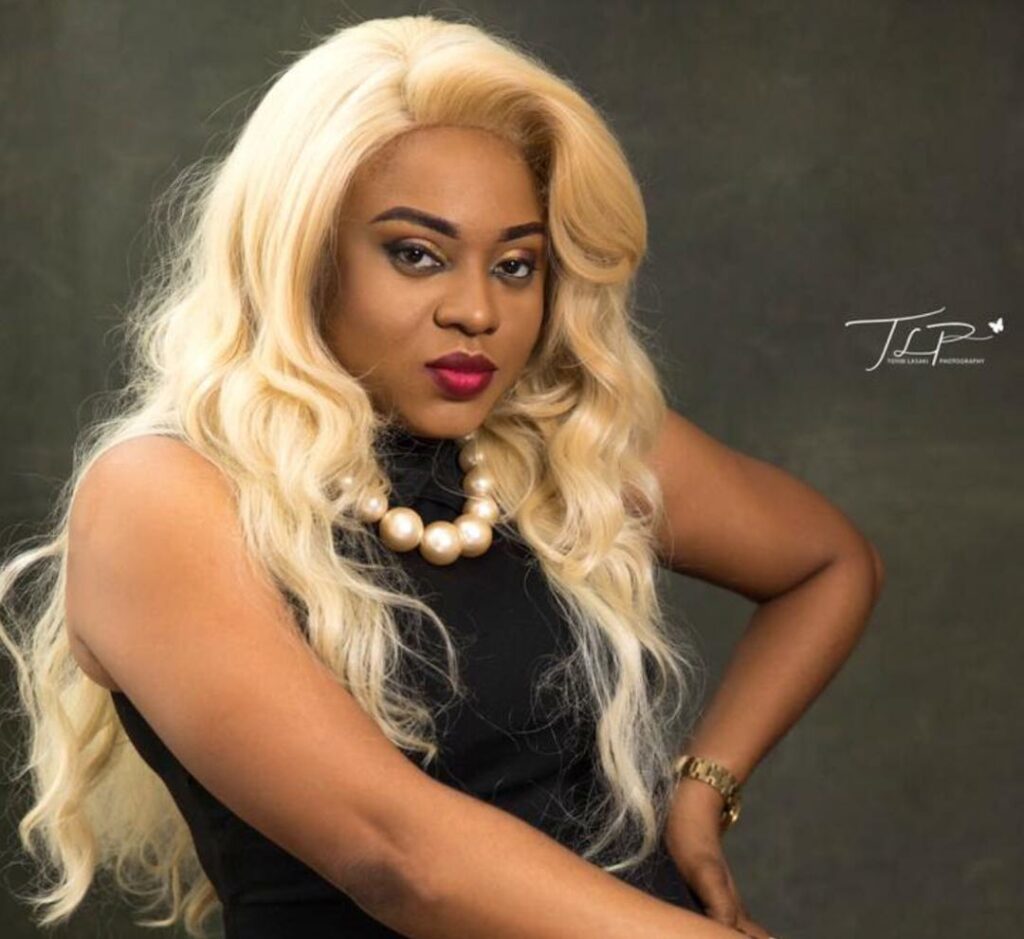 Hannah Jonathan aka SoulSpice the Sex goddess is a certified clinical sexuality coach and master sexpert. She's an emotional intelligence and neuro linguistics programming (NLP) practitioner. Hannah runs "sextalk with soulspice" on Instagram.
She hosts the Sex show on Pop Central TV on DSTv 189, and has just launched the first 3 leveled sex cards in Nigeria. SoulSpice is the author of the book DICK-TIONARY, she is also married with two spicy kids.