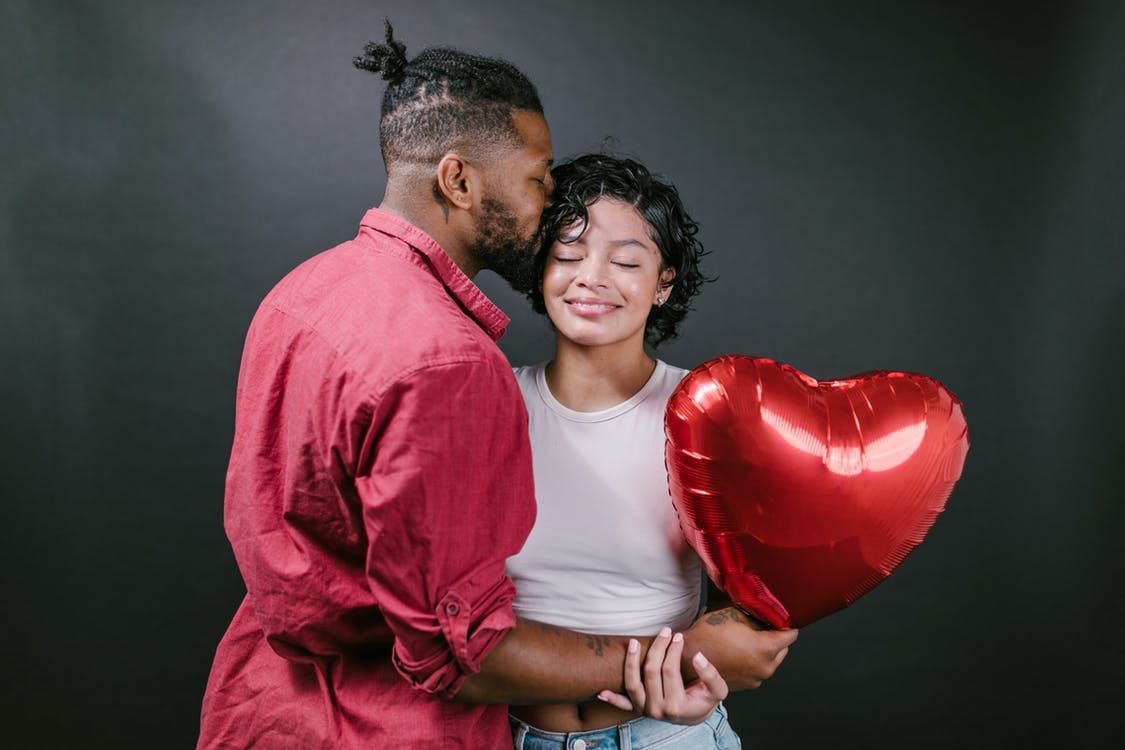 What is the reason for the sex obsession among Gen Z and Millenials? Many reasons could be cited but they'd all be wrong if social media doesn't top the list. It's as though with the advent of the new media, exposure to many things have become the new norm.
Not only are there different sort of sexual orientation but also sex fetishes, positions, styles and preferences. The phrase "how to last longer in bed" has been googled within Nigeria an average of about 5,400 times every month in the last twelve months.
In the same vein, Nigeria was ranked the most sexually satisfied country in the world. This report is according to a survey carried out by condom manufacturers, Durex across 26 countries.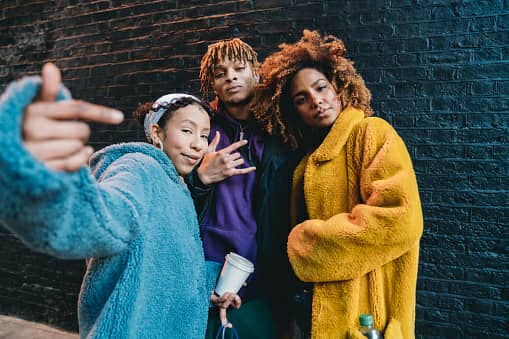 Emmanuel, 24, says, " there's a continuous increase in pornographic contents, discovery of various pleasurable patterns, and a vigorous demand for these content and patterns.
A guy goes online and suddenly finds a new way of pleasure and automatically his brain wants to experience it. Latest talks, scams and blackmails now are about sexual pleasures. Sexual topics excite people even in times of crisis."
A Nigerian view on sex and sex obsession
Nigerians are one of the most religious people in the world. It is therefore surprising that talks and thoughts of sex are splattered across social media. Huwa, a popular spoken word poet laments how relationships are useless without sex nowadays.
Pelumi, 17, narrates, "my boyfriend broke up with me because I'm a virgin. Even before we broke up, he'd constantly make me feel bad for not joining in conversations about sex with his friends."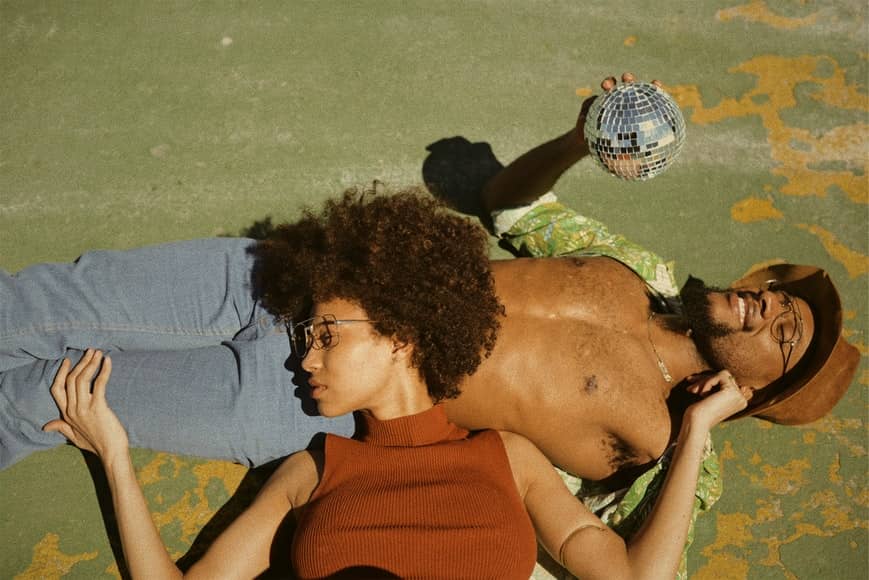 In an attempt to explain the extent at which rampant sex obsession is, Kolawole, 27, says, " what should be considered a spiritual unification between husband and wife, is now bastardized.
It seems like people don't care about having numerous body counts so long as it gets them a certain social acceptance in their peer group."
Is intimacy a thing of the past?
There are rampant talks about sex, loyalty/disloyalty in relationships, fetishes and many more. That begs the question; does it mean intimacy is no longer considered valid or has casual sex taken over?
Seyi, 19, says, "I think sex is just sex. I can have it with friends and feel nothing. Like it's that unmeaningful to me. If you had asked me last year, I probably would have told you intimacy should be involved but since I was served breakfast (broken up with), I don't put feelings into sexual activities anymore."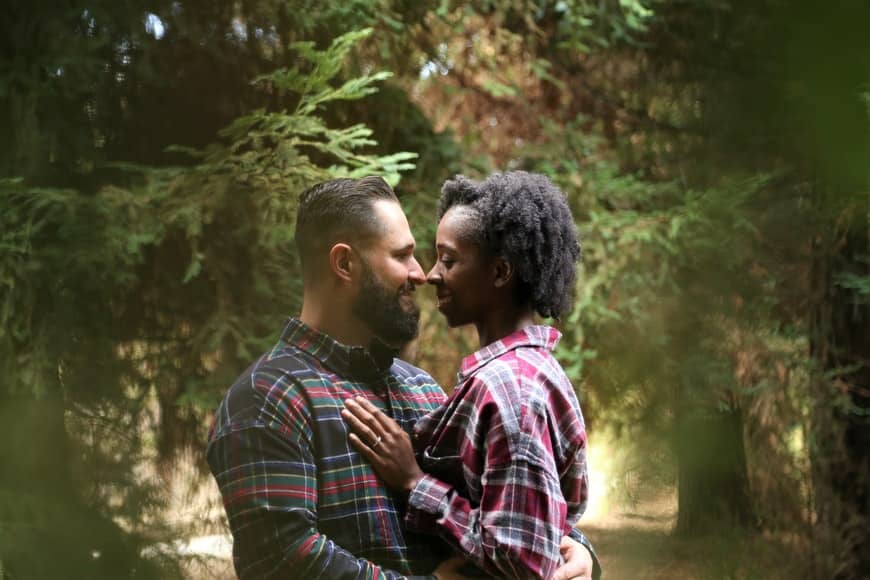 While Seyi feels detached during sex, Abosede, 21, believes sex should have a level of intimacy. "We're talking about the body, the flesh. It comes with respect. It's better to be intimate with one person so that if anything happens, not necessarily pregnancy but diseases …"
Is casual sex a by-product of sex obsession?
The term casual sex is defined by Wikipedia as a sexual activity that takes place outside a romantic relationship. It implies an absence of commitment, emotional attachment, or familiarity between sexual partners. Some examples are sexual activities while casually dating, one-night stands, prostitution or swinging.
Emmanuel, 24, would not have sex with women he doesn't feel connected with. "It's more like a personal conviction. Most times, someone I don't really like in a sexual way doesn't arouse me, and if they eventually do, I get mentally irritated.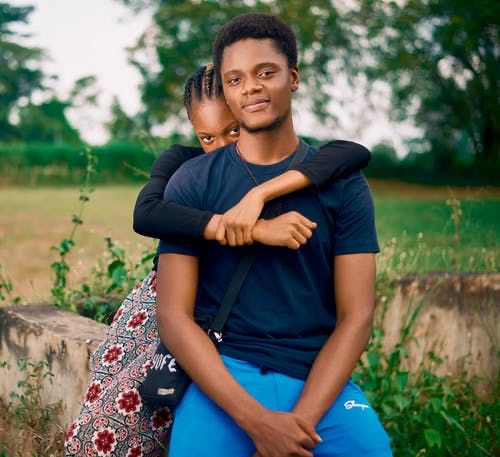 My head gets jam-packed and at the end of the day I would just decline . I love it when there is chemistry and we both feel almost the same way. That way, we can both relate to each other's feelings at the moment, even if it's just for a split second."
Celibate for sixteen months, Kolawole, 27, believes sex should be enjoyable and meaningful. "Now, you can get sex for as low as five hundred naira. Guys look at girls with objectifying eyes, they strip them naked with their thoughts and just okay a scene and actualize it. It has little or no meaning anymore and that's not what I want to be a part of."
What are your thoughts on this? Kindly share below.
Article written by Sola Tales.