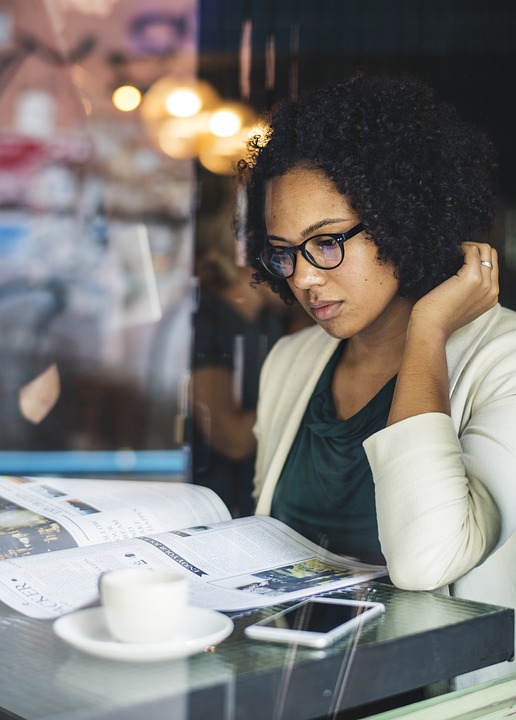 The process of branding a product or service is usually simpler than what most small business owners think. The center point of branding is perception – on one side is what is being perceived and on the other side is the person or audience perceiving it.
The easiest part to figure out is what is being perceived, which is your product or service. Whose perception you're trying to influence can be a little tricky – it cannot be everyone, it never is. It can only be a specific set of people with something or a few things in common. A Chinese restaurant for example is for a specific set of people who has a likeness for the taste and its affordability in common.
After you've recognized who your own audience is, you need to decide how you want them to perceive your product or service:
Affordable?
Premium?
Customer centered?
Family friendly?
Etc.
Once you've got that settled, you'll then need to create or maintain the elements that will make them perceive you in that way. These elements in totality should communicate to preferably all human senses, or at least, two. It is usually assumed that branding is only supposed to communicate to the human sense of sight, so we capitalize on the logo and the graphics.
Branding Coca-Cola doesn't stop with the stylized lettering and the unique red color (sight). It includes the distinctive contour bottle (touch), the taste which is only achieved using the Coca-Cola secret formula, and their frequently aired commercials with meaningful, friendly and entertaining music, among other things.
Branding is a continuous process, not an event. It is a set of activities you perform repeatedly to consistently communicate to your audience in order to influence or continue influencing how they perceive your company, products or services.
Remember, perception is reality!
About the Writer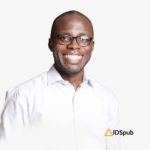 Tayo Abobarin, also known as "The Brand Architect," is a Nigerian Architect and Brand Strategist. He helps small businesses and individuals position their brands to attract and engage the intended audience with a functional approach using stories, digital media and architecture. Tayo is a member of The Chartered Institute of Marketing and an Executive member of Life Coaches Association of Nigeria.
Connect with Tayo on social media at @tayoabobarin