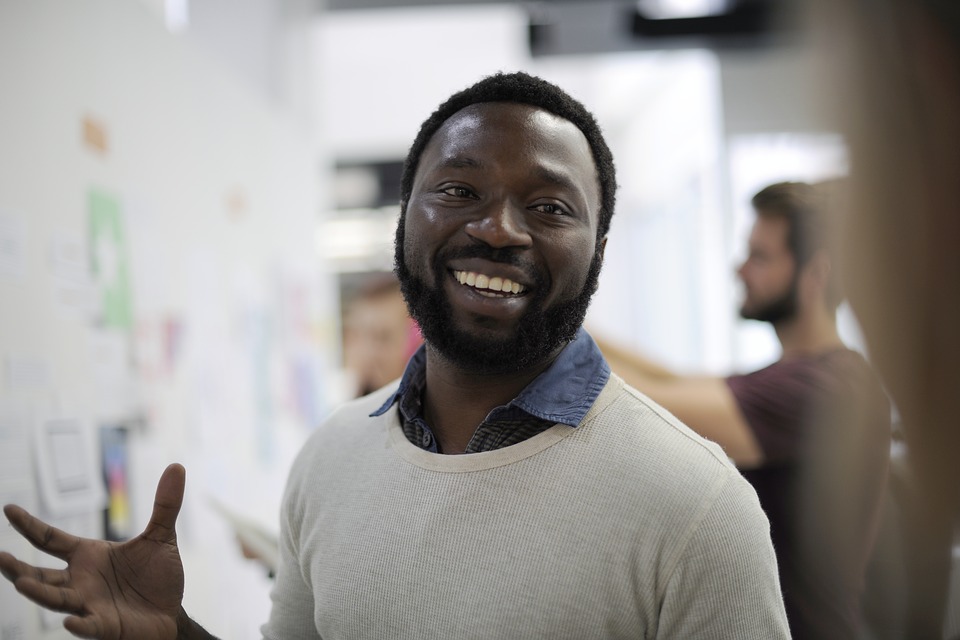 We discussed in an earlier post (read here) that the center point of branding is perception. The law of brand perception says that "you're not as good as you think you are. You're as good as good as customers think you are." Does that mean you should then sit, relax and leave your brand perception to chances? Definitely not.
Brand positioning is the process of creating and maintaining a seat for your brand in the mind of costumers, relative to your competition. Pepsi's brand positioning can be summarized from a consumer's perspective as the major Coca-Cola alternative. Apple products are generally known to be for premium users, even though there are always cheaper and sometimes more functional alternatives.
You don't have to be the biggest brand in your market category, but you have to be smart enough to know that there are some people that your product or service will appeal to. Do a research and find these category of people. For Apple Inc., their target customers are people that love simple, functional and innovative devices and are more than willing to pay premium for them. If your audience is large enough to make your business profitable, congratulations! All that is left for you is to position yourself rightly for your target audience as the right solution to their needs. If you realize however that your product or service will not appeal to enough people to make your business profitable, then you need to add a function or modification that will make it appealing to large enough audience.
There are 3 Major Steps to Rightly Position your Brand in the Mind of the Customer
Relevance – The primary purpose of business is to satisfy the customer and get paid in return. Your relevance to the customer's need is the most important part of the process.
Uniqueness – This is where your brand identity and messaging comes to play. That is, the personality of your brand (brand name, identity, packaging, etc.) and its promises.
Credibility – How believable are your brand promises? Do you have a track record of delivering on your promises? Do you have the right resources under you control to fulfill those promises?
In summary, determine your current brand position in comparison to your direct competitors and analyze how each competitor positions itself, then look at how you can use this knowledge to position your product or service by being relevant, unique and credible enough so that you can become the go-to option when the customer needs a product you sell or a service you offer.
About the Writer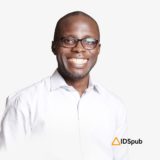 Tayo Abobarin, also known as "The Brand Architect," is a Nigerian Architect and Brand Strategist. He helps small businesses and individuals position their brands to attract and engage the intended audience with a functional approach using stories, digital media and architecture. Tayo is a member of The Chartered Institute of Marketing and an Executive member of Life Coaches Association of Nigeria.