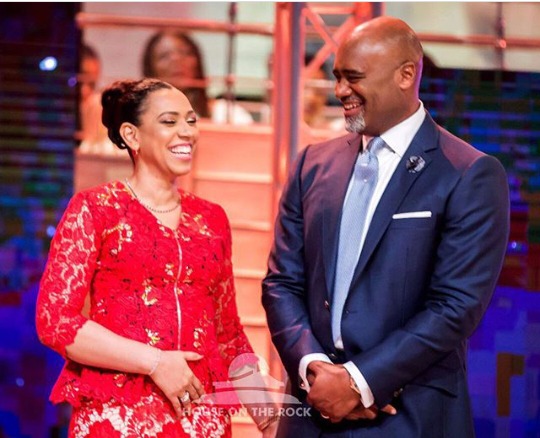 Being single in this part of the world can be quite a weight! It feels like living your life with a tag that reads "Something is wrong with me" because people constantly give you that why-are-you-not-yet-married look! Have you been there? Have you developed a phobia for weddings simply because you don't want to be interrogated on when you are getting hooked? Good news, you are not alone!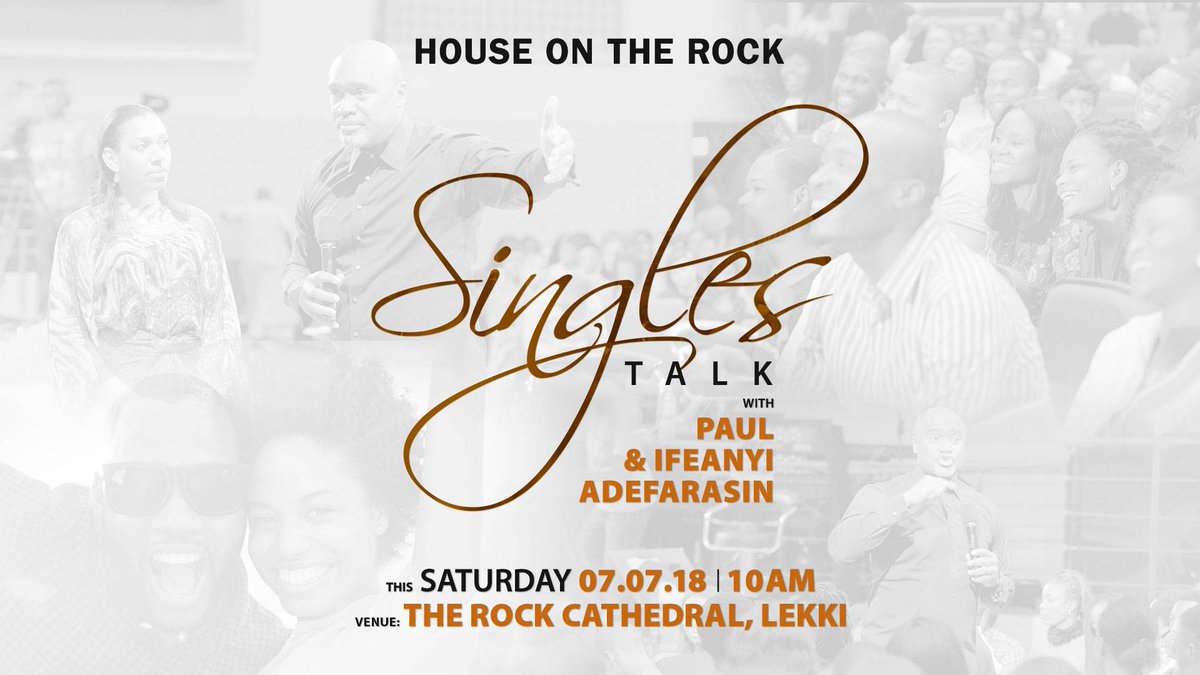 On Saturday, the 7th of July, Senior pastors of
House on the Rock
,
Ifeanyi and Paul Adefarasin
will host
Singles' Talk
at The Rock Cathedral Lekki, Lagos. An informal gathering held regularly and anchored by the
Adefarasins
,
Singles' Talk
promises to be a great time of real conversation. Armed with over 25 years of married life, Ifeanyi and Paul Adefarasin come with very instructive insights and a wealth of experience that every single person can glean from.
According to the organizers,  "It's impossible to fully grasp the idea behind marriage without deferring to the Initiator and Designer of the institution. What is the purpose of a man and woman coming together in holy matrimony? What are the ideal characteristics in choosing a spouse? Can you tell if/when you are ready for marriage?"
In the words of Pastor Ifeanyi Adefarasin, "Don't come alone; bring your friends along too – your story may be the catalyst for someone else's upliftment". "Save the date, clear out your calendar and make plans to attend" she further encouraged.
More Details
Date   – Saturday, 7th July 2018
Venue – House on the Rock (The Rock Cathedral), by Conoil Junction, Lekki-Epe Expressway, Lekki Lagos
Time – 10.00am