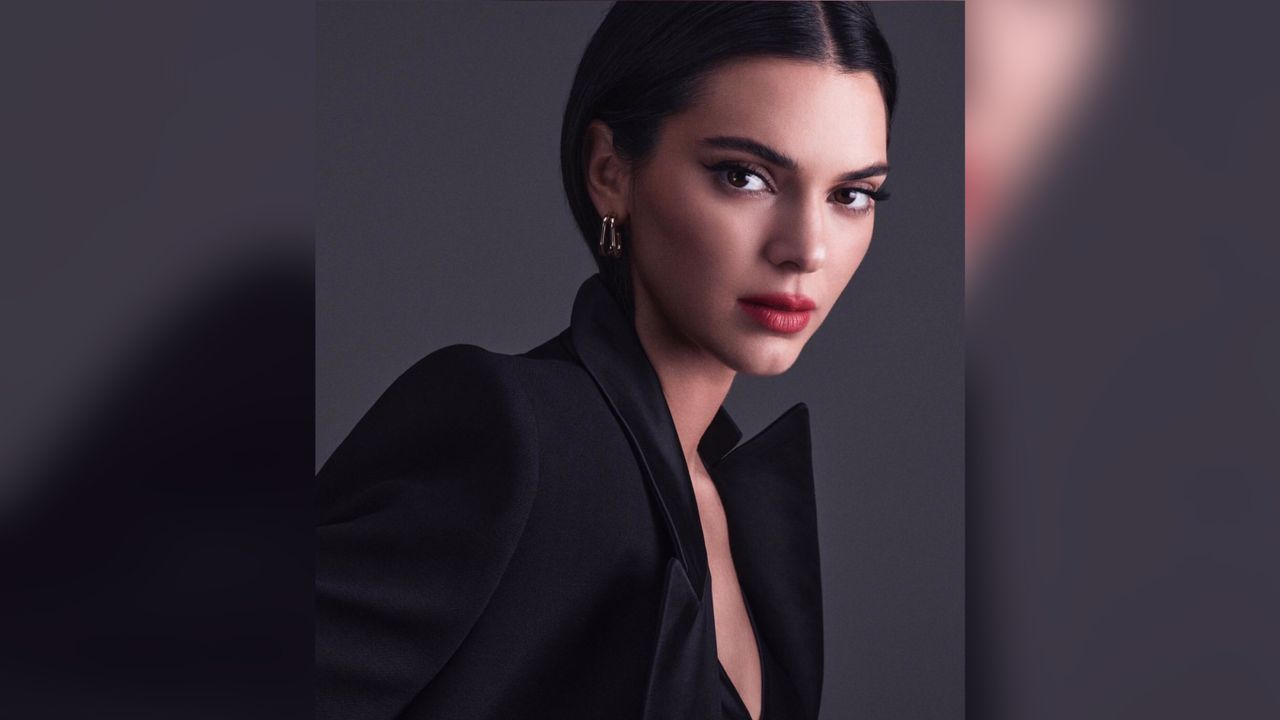 Supermodel and businesswoman, Kendall Jenner has made another beauty move by officially joining the L'Oréal Paris family.
In an exclusive interview with Harper's Bazaar US, Kendall said.
"I'm so looking forward to immersing myself in this iconic brand and joining this sisterhood of such strong and powerful women, Having the chance to embody the 'I'm worth it' mantra and remind women everywhere of their worth is something I am so excited by and don't take for granted."
Kendall Jenner x L'Oréal Paris
Kendall Jenner is the latest celebrity to join the L'Oréal Paris family as a brand ambassador. She follows in the footsteps of other stars like Kate Winslet, Eva Longoria (the first Latina Director of Campaigns at L'Oreal Paris), Elle Fanning, and Viola Davis. L'Oréal Paris praises Jenner for her self-confidence and ability to inspire others.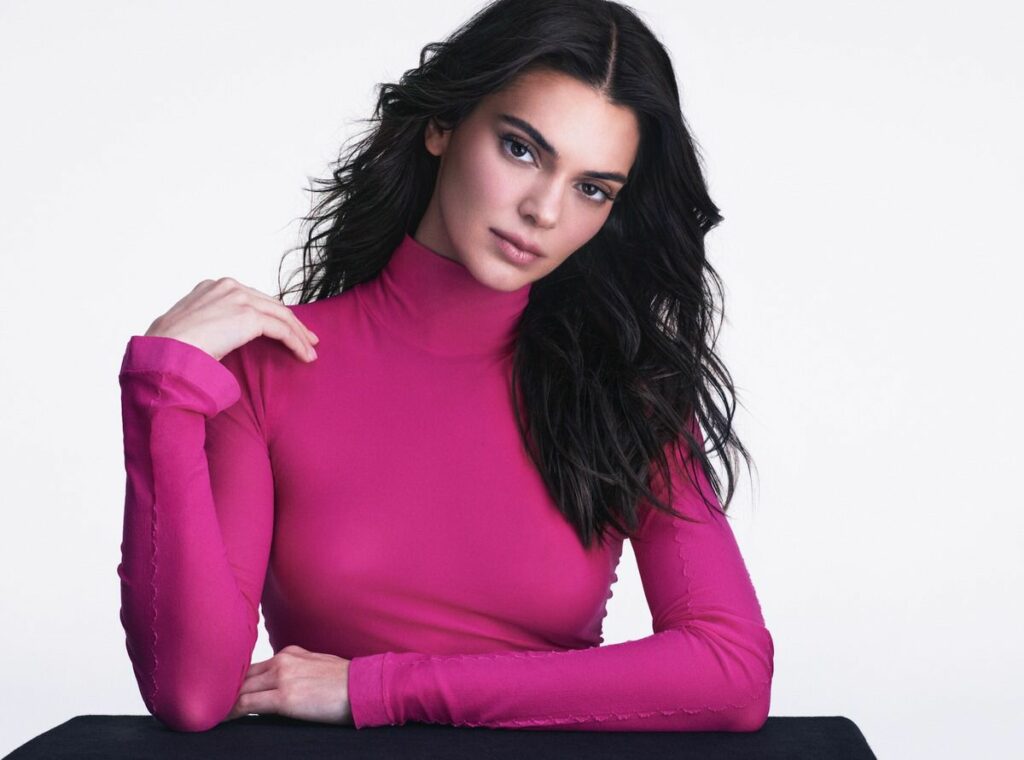 "At any other time, Kendall Jenner might have been as successful as she is now, but her worth and her choices and her image might have been defined or even controlled by others. But nobody defines Kendall Jenner but Kendall Jenner,"

L'Oréal Paris global president Delphine Viguier-Hovasse
Jenner has been involved in beauty before. She has done many fragrance campaigns and worked with Estée Lauder from 2014 to 2017. She also collaborated with her sisters on a KKW Fragrance and a Kylie Cosmetics project. But this new role will make Jenner's face more visible in many drugstores and make her supermodel glow more affordable. (She wore all L'Oréal Paris products at the Met Gala this year.)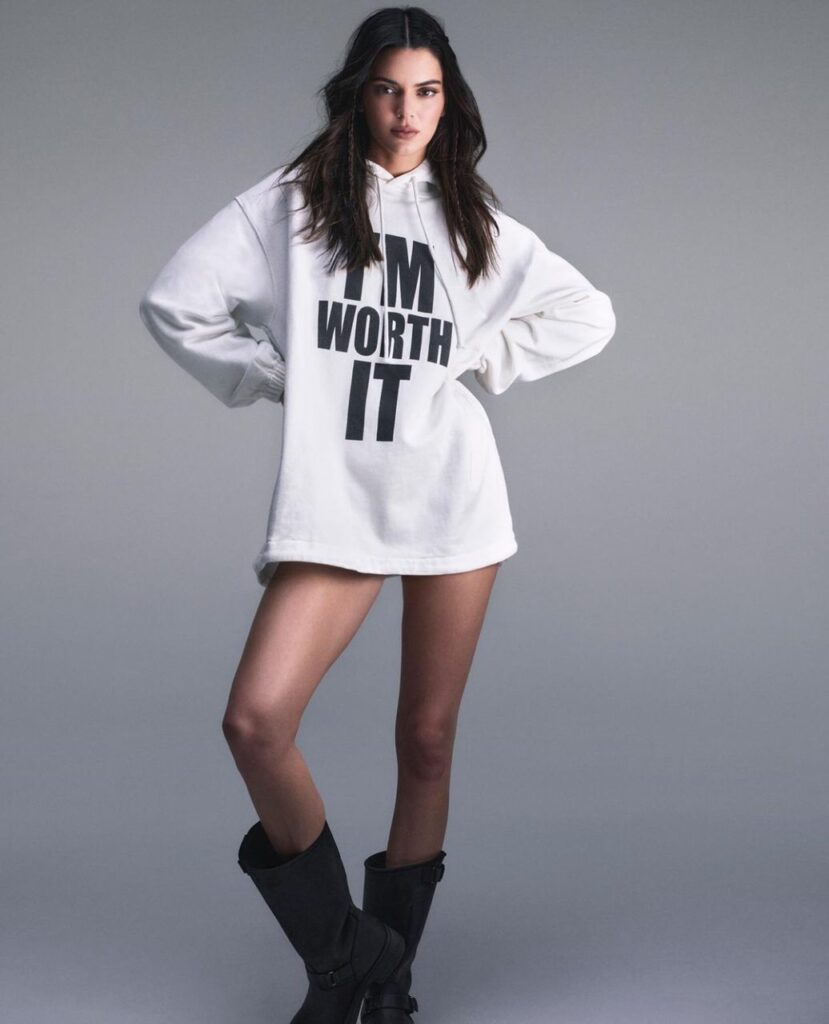 Speaking on her first memory of L'Oréal beauty products and the significance of being the brand's ambassador now.
'My first memory of L'Oréal Paris is playing around with my mom's makeup and seeing L'Oréal Paris lipsticks in her makeup bag. I also remember the L'Oréal Paris kids shampoo that was shaped like a fish. Because the brand has always been so significant to me, becoming a global ambassador feels full circle, and it's such a pinch-me moment. I am so proud to be joining a brand that embodies the values that are important to me, and having the chance to be part of this is so exciting."