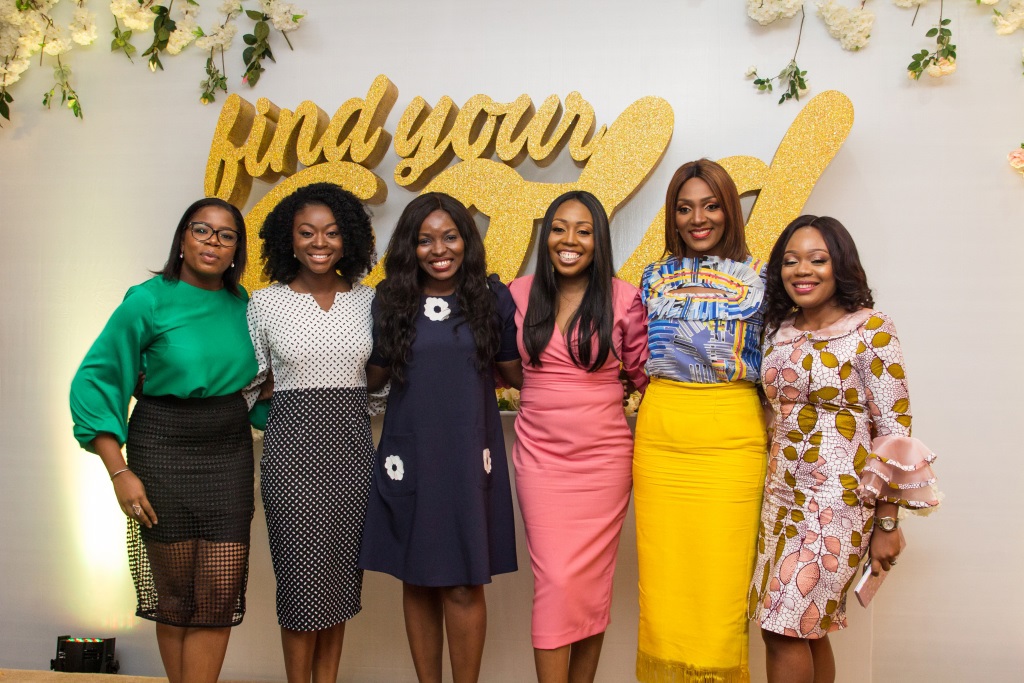 The atmosphere was electrifying! More than 100 women entrepreneurs and small business owners gathered for a day of inspiration, conversation and fun with the queen of online courses, Stephanie Obi. The event tagged "Find Your Gold," also doubled as the launch of her much-awaited book, Knowledge is the New Gold.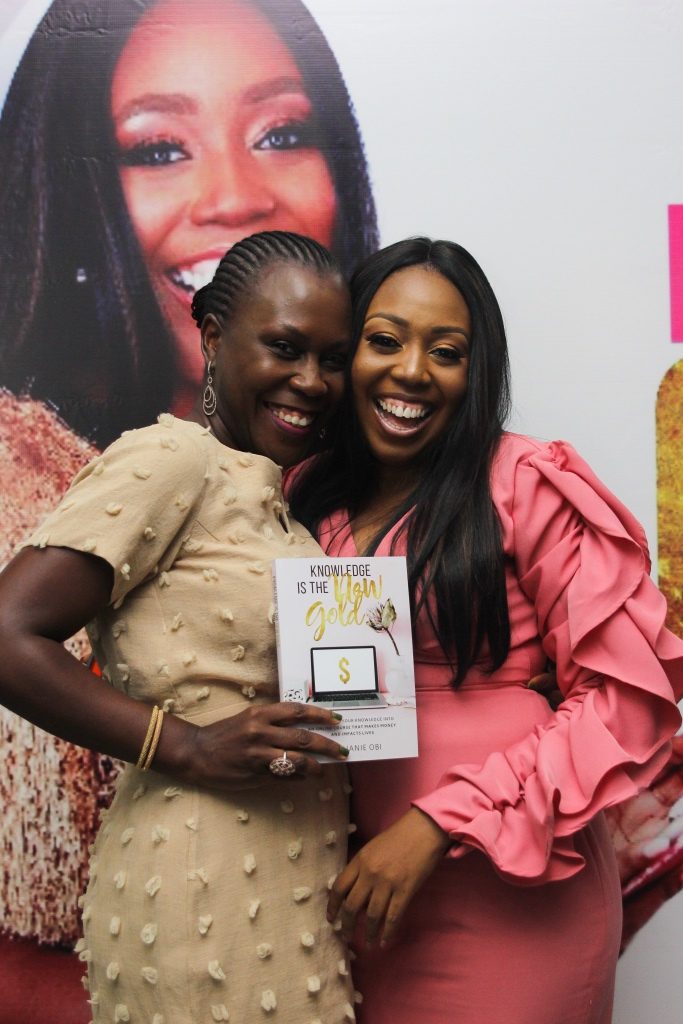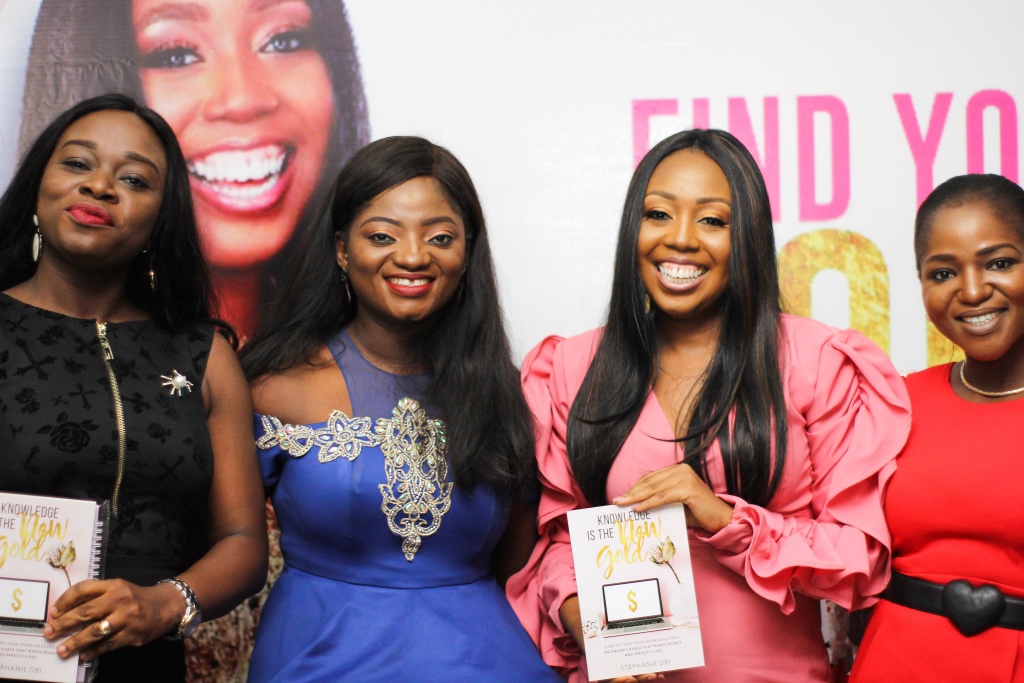 The event which recently took place at the Landmark Towers in Lagos, kicked off with great food, music and networking, setting a relaxed mood for an overall engaging morning. Conversations surrounding Stephanie Obi's personal journey were shared as she helped women discover their full potential in creating online courses and multiplying their sources of income, which is the focus of the book.
The Find Your Gold event commanded an array of inspiring female speakers who participated alongside Stephanie Obi in exploring the online marketplace and thriving with the perfect models. The main panel consisted of leading women like Afua Osei, Co-founder of She Leads Africa, Ifeyinwa Mogekwu, owner of Ify's Kitchen, Bunmi George, owner of Shredder Gang, a weight loss program, and Miriam Macraymond  owner of Bake and Beads. These women held energizing and in-depth conversations with the guests as they talked about their various journeys and how their online platform had contributed immensely to their growth and success in their various career paths. In all, Find Your Gold Live had a room filled with enthusiastic women who shared their various compelling stories that inspired them to want to make a difference.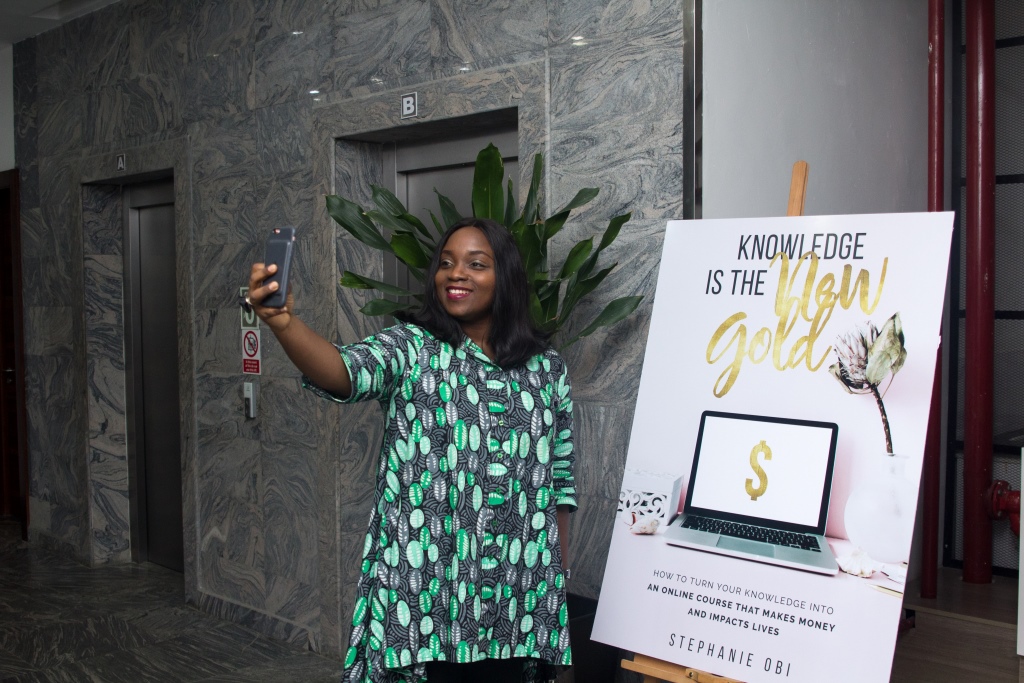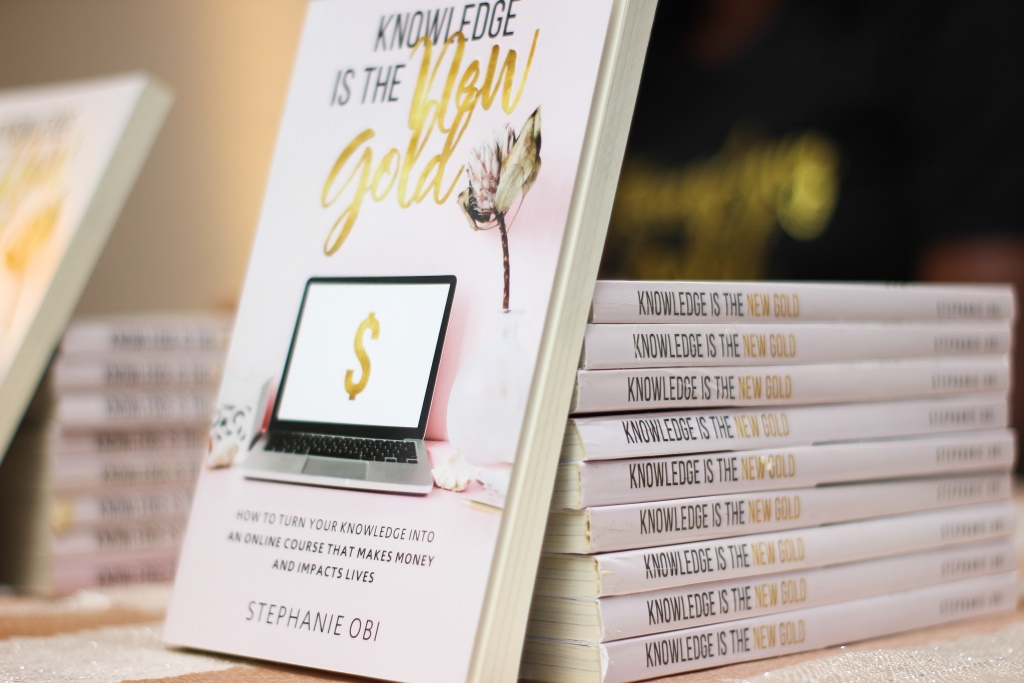 Stephanie Obi is an online educator who empowers women by teaching them how to launch their own online courses. In her new book Knowledge is the New Gold, she discusses the pathway to financial freedom by helping women (and a few bold men) to monetize their knowledge through the creation of profitable online courses. Stephanie also shares easy-to-implement steps for finding your voice, building a community around your topic and marketing your course online.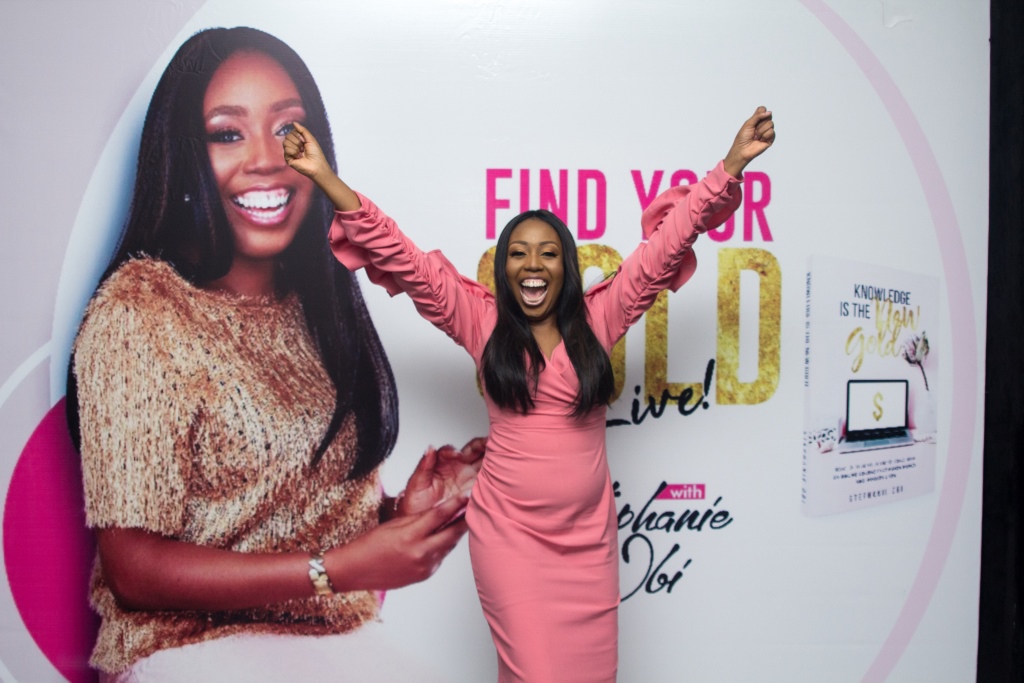 For more details on the book and how to purchase it, visit: www.newgoldbook.com/live
You can also follow Stephanie Obi on social media:
Instagram: @stephobi
Twitter: @stephanieobi