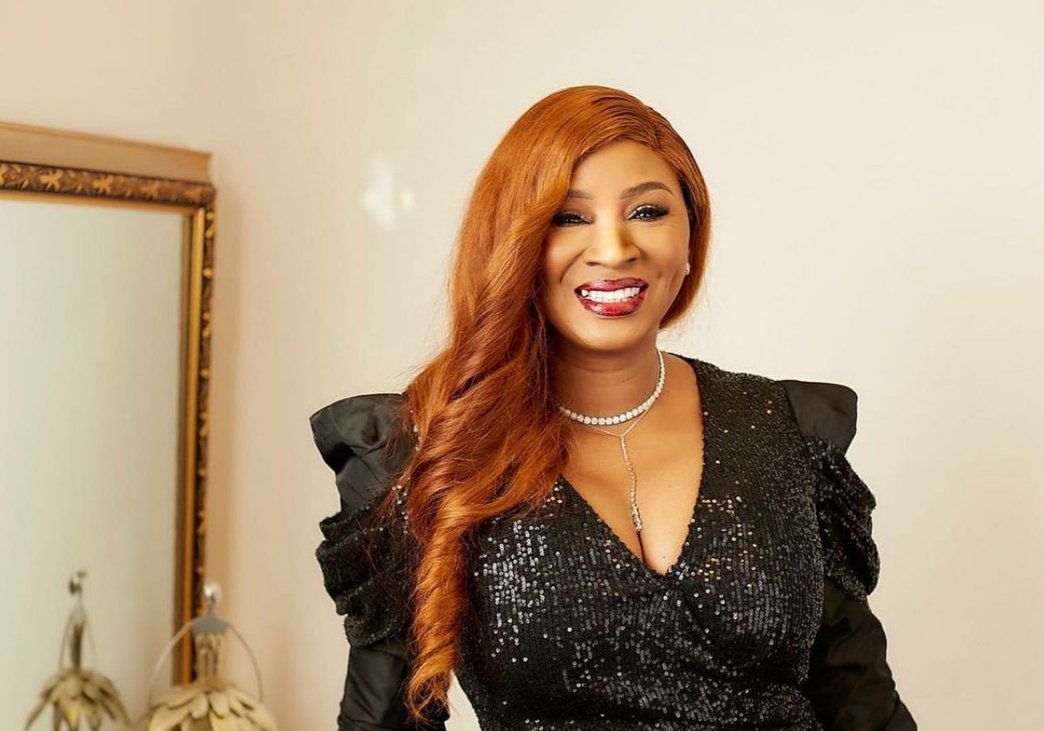 Our woman of the week is an entertainment executive in the Nigerian film industry; credited with bringing the Wakanda Forever Africa Premiere to Lagos. She is, Chioma Ude.
Chioma Ude
With a background in marketing and rich experience in entertainment, Ude founded the African International Film Festival (AFRIFF) in 2021; an annual event with an aim to train young individuals to convey the Nigerian story and culture into film.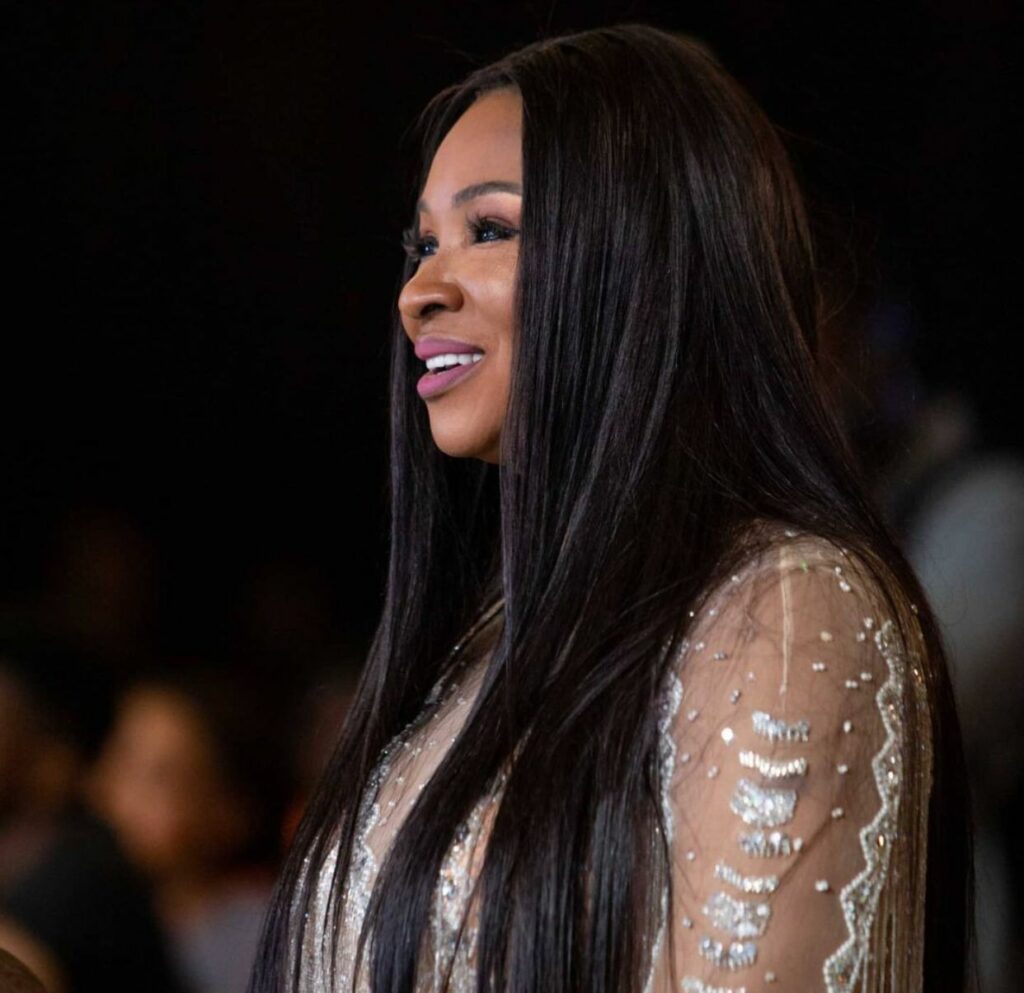 Chioma Ude is also the managing partner at LaVida Studios, and the Group Chief Executive Officer of Envivo Communications; an internet content delivery network and its subsidiaries like Envivo Media, Envivo Education, Envivo Payments, and Mammal Studios.
In 2009, Chioma Ude produced one of the most talked about film premieres in Nollywood; the film 'Through the Glass' produced by Stephanie Okereke. Earlier this year, LaVida Studios secured a $50 Million investment and signed a project slate with Dentsu's The Story Lab.
In addition, she dabbles in logistics. She is the CEO of JATA Logistics, a company that handles travel management, business support services, and events management. The firm has managed various shows including the 2008 Africa Movie Academy Awards (AMAA).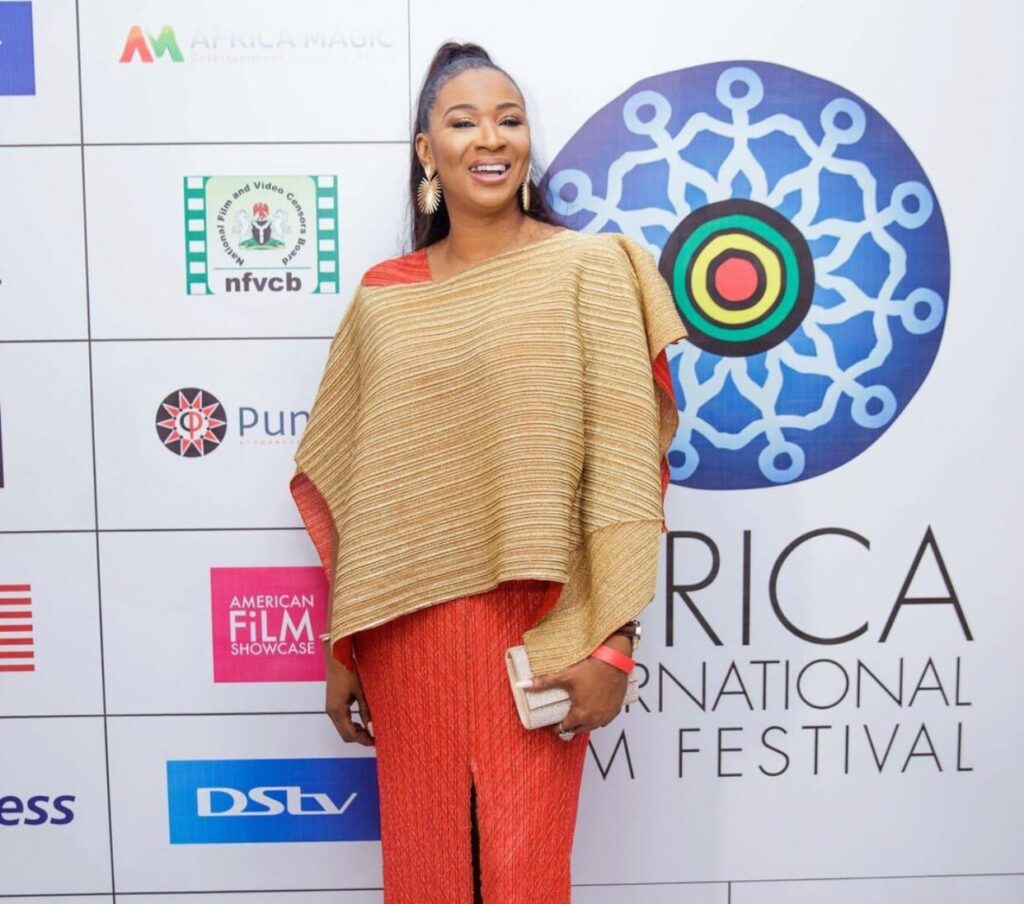 Black Panther: Wakanda Forever
Recently, Ude in conjunction, with AFRIFF, partnered with Disney to bring the premiere of Marvel's blockbuster, Black Panther: Wakanda Forever to Lagos. A move she stated "has changed the way we see things and also changed the way we want to pursue the future of the movie industry." This and many more, are the reasons she is our woman of the week.