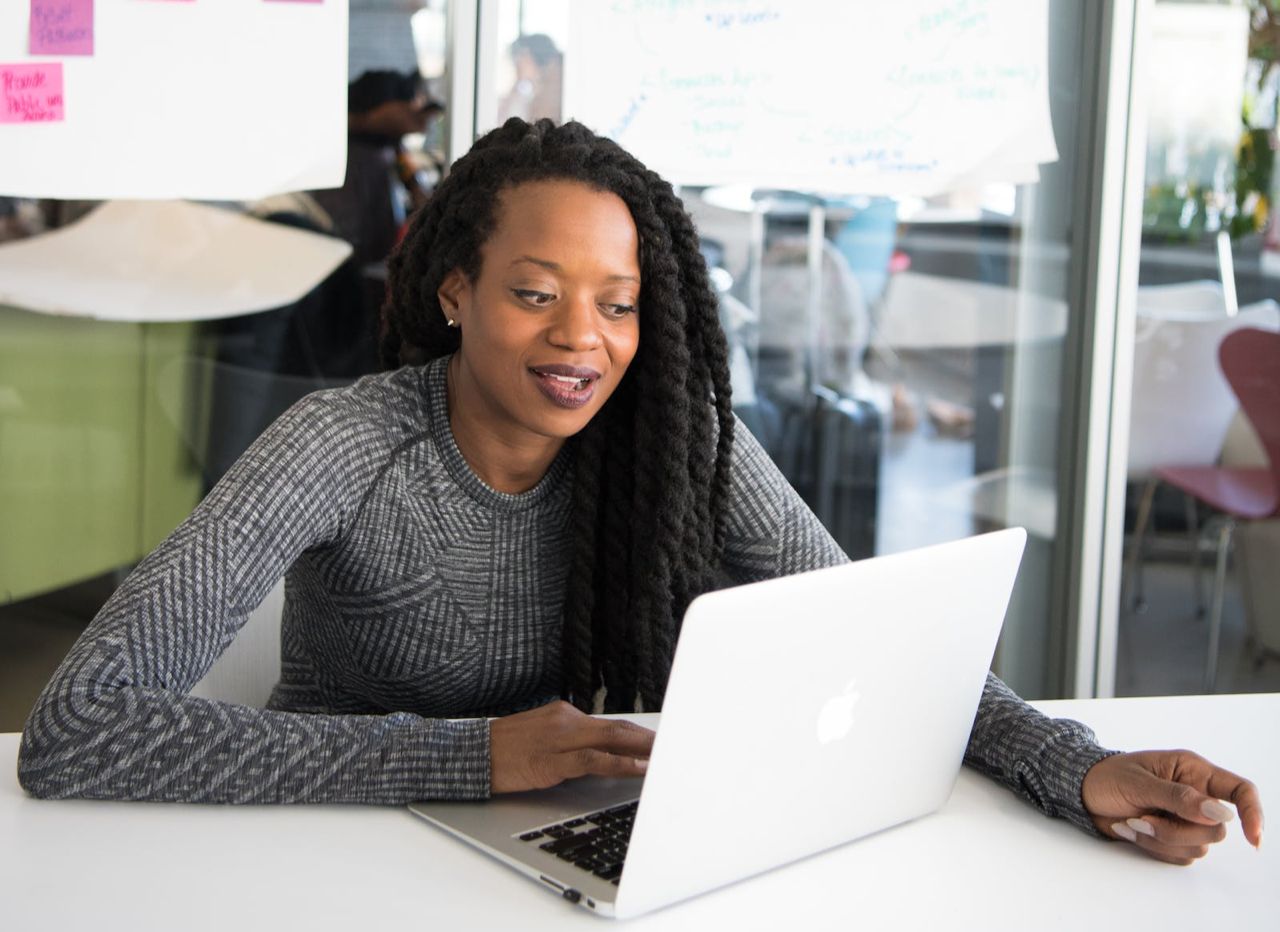 Web3 is the next generation of the internet, where users are in control of their data and privacy. It's a shift from the current web where data is controlled by centralised institutions; to a decentralised web where users are in control. There's a lot of excitement around Web3 because it has the potential to give people back control of their data and privacy. It also has the potential to create new economic opportunities for people who are currently excluded from the mainstream economy. 
With Web3, users can transact directly with each other without the need for intermediaries. This new paradigm shift has the potential to completely disrupt many industries; and we are only just beginning to see its impact, which is why so many people are excited about it.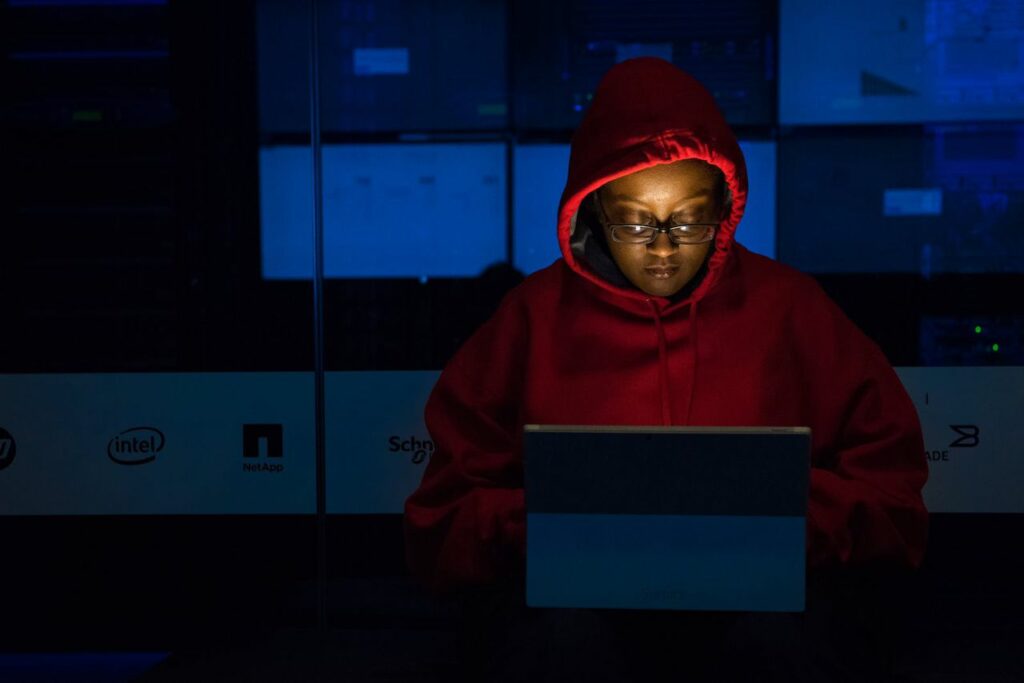 Why is Web3 important, and what are some of the challenges it faces?
What is Web 3.0?
Web 3.0 is the third generation of the World Wide Web. It's characterized by increased user interactivity and collaboration, as well as more personalized content. While previous generations of the web focus on delivering static pages of information, Web 3.0 is all about dynamic, interactive content.

One of the defining features of Web 3.0 is the Semantic Web; which is a way of structuring data so that it can be more easily understood and processed by computers. This structured data can then be used to provide more tailored and personalized experiences for users.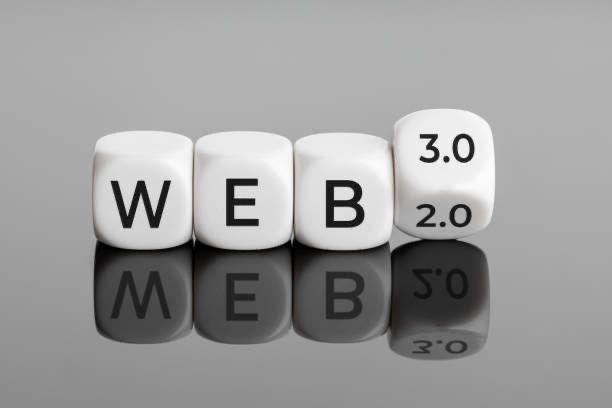 Another key component of Web 3.0 is social media integration. Social media platforms like Facebook and Twitter have become central to how many people use the internet; and this trend is only likely to continue with the rise of new platforms such as Snapchat, TikTok and Instagram. By integrating social media into their websites and applications, developers can make their content more engaging and interactive.

The rise of mobile devices is also playing a role in shaping Web 3.0. With more people accessing the internet from mobile devices than ever before, there's a growing need for websites and applications that are designed specifically for these smaller screens. This means that designers and developers need to focus on creating user-friendly interfaces. Ones that are easy to navigate on a mobile device. So what does all this mean for the future of the web?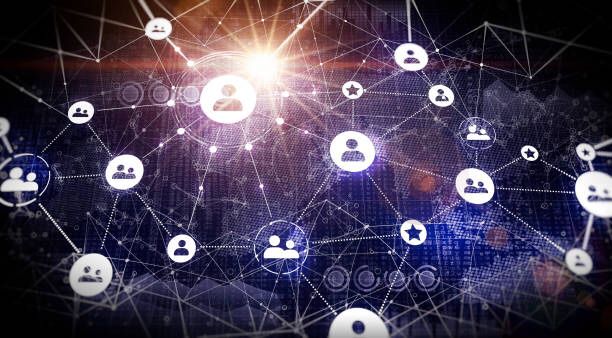 What are the key features of Web 3.0?
Web 3.0 is the next major evolution of the World Wide Web; where the web becomes a more intelligent and interactive platform that understands and responds to the needs of users. The key features of Web 3.0 comprise of

Improved search functionality – Web 3.0 will offer improved search functionality that can understand the user's intent and provide more relevant results.

Smarter applications – Web 3.0 applications will be smarter and more responsive to users, offering a better overall experience.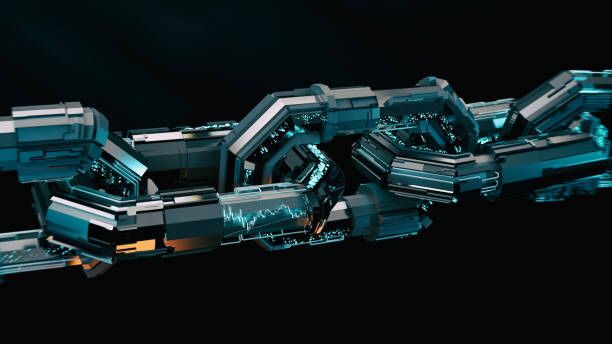 Enhanced security – With Web 3.0, security will be enhanced through improved authentication methods and data encryption.

Greater privacy – Users will have greater control over their data and how it is used by businesses under Web 3.0 guidelines.

Increased connectivity – The increased use of mobile devices and the internet of things will lead to a more connected world under Web 3.0
How will Web 3.0 impact the future of the internet?
Web 3.0 is the latest phase of internet development and it promises to be the most significant upgrade to the internet since its inception. Web 3.0 will impact the future of the internet in many ways. Most notably by making it more user-friendly and efficient.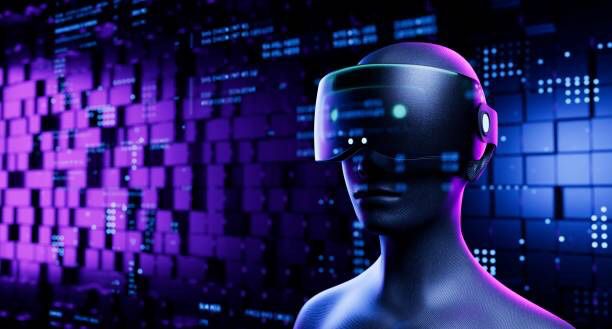 One of the main goals of Web 3.0 is to make the internet more user-friendly. To do this, developers are working on creating standards for how information is structured and presented on websites. This will make it easier for users to find the information they need; and it will also make it easier for website owners to manage their content.

In addition to making the internet more user-friendly, Web 3.0 will also make it more efficient. One way this will be accomplished is by; reducing the amount of data that needs to be transferred between devices when users are accessing web-based applications. This will help to reduce congestion and improve speeds for everyone using the internet.

The arrival of Web 3.0 is sure to have a major impact on the future of the internet, and it is sure to revolutionize how we use this important resource.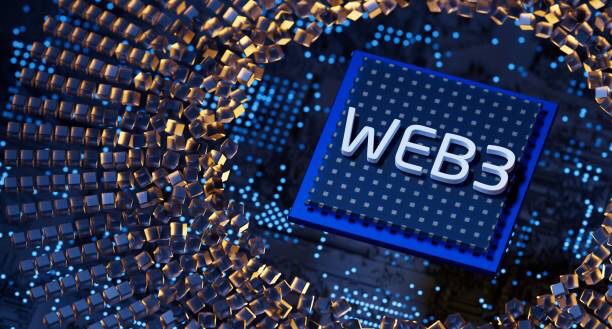 What are some applications of Web 3.0?
Web 3.0 is the third generation of web technology and is still in development. It focuses on a semantic web, linked data, and other technologies to make the web more intuitive and easier to use. Some potential applications of Web 3.0 include;
A personal assistant that can help you with tasks like booking travel or making restaurant reservations.
A "smart" search engine that understands your intent and provides results accordingly.
An online marketplace that allows you to buy and sell products and services in a decentralized way.
A social network that gives you more control over your data and privacy and
A messaging app that uses end-to-end encryption for security