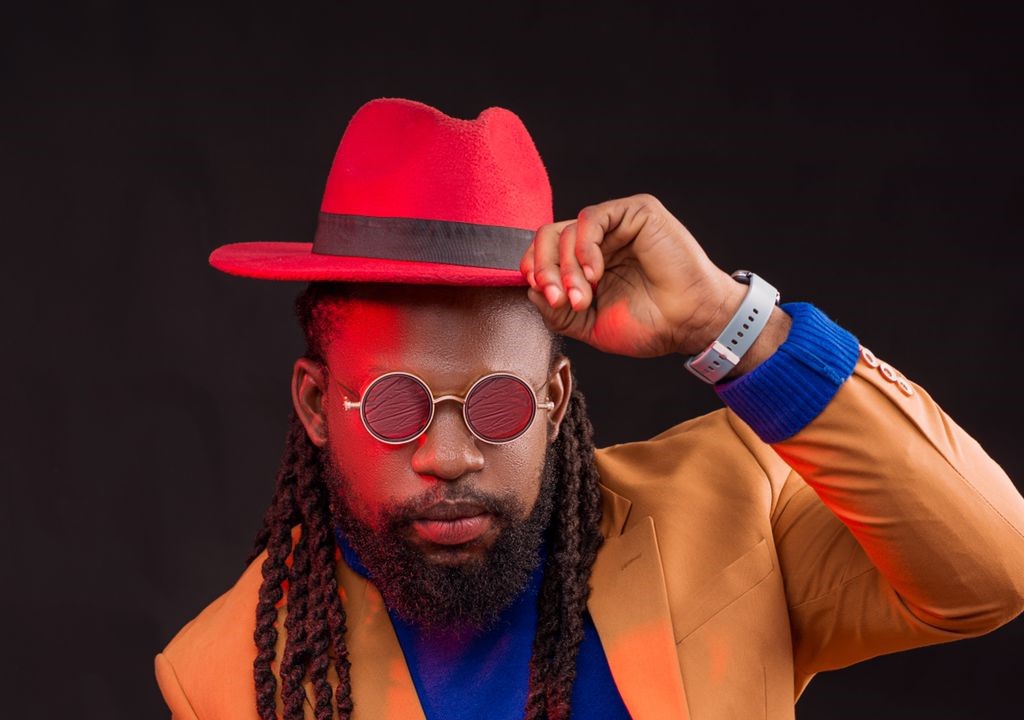 The name Prince Nico Mbarga might not ring a bell to the millennials or Gen Z's but the song "sweet mother" certainly does.
Who is Prince Nico?
Nico Mbarga  (born 1 January 1950 – 23 June 1997), better known as Prince Nico Mbarga, was a highlife musician. He was born to a Nigerian mother and a Cameroonian father in Abakaliki, Nigeria. Prince Nico is renowned for his hit song "Sweet Mother", recorded with his band Rocafil Jazz.
The song; sweet mother, which was initially rejected by EMI for being " too childish" has been described as the best-selling song in history by an African recording artist. Much so, with over 13 million copies sold worldwide.
Prince Nico's life was cut short at the prime of his career in 1997, as a result of  motorcycle accident. The singer died while on his way to a visa appointment for his band, as they prepared for a 50 state US tour.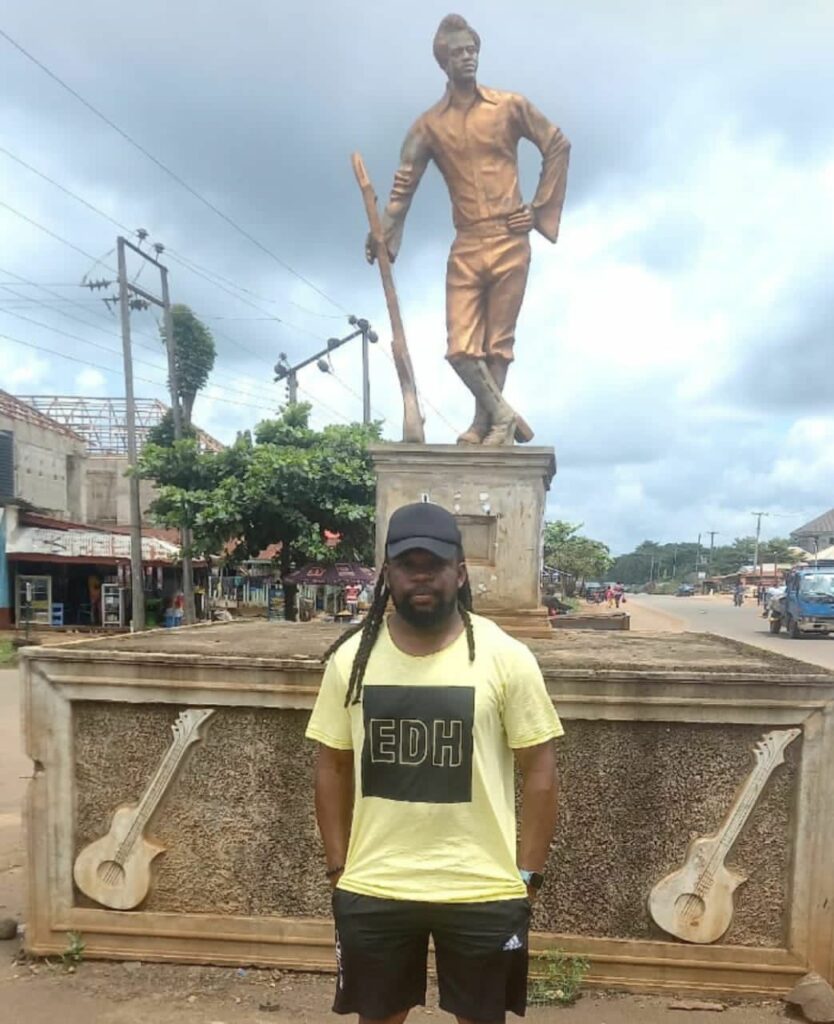 The "Sweet Mother" hit track
The song sweet mother has covers in more than 5 international Languages including English, French, Columbian, Italian, Espanol etc. All these point to how globally impactful the record has been.
The Biopic with working title "PRINCE NICO " is the brainchild of author and filmmaker OTU NJAMA III.
Speaking on the project, Mr Njama said "Prince Nico's hit single Sweet mother was a monster hit." For emphasis, that record sold more than the Beatles biggest record.
That is a super big deal. Something for history books. Sadly, since his demise over two decades ago, not much is known or heard about the man who gave us the official Mother's day Anthem. A song which is unarguably Africa's most popular song.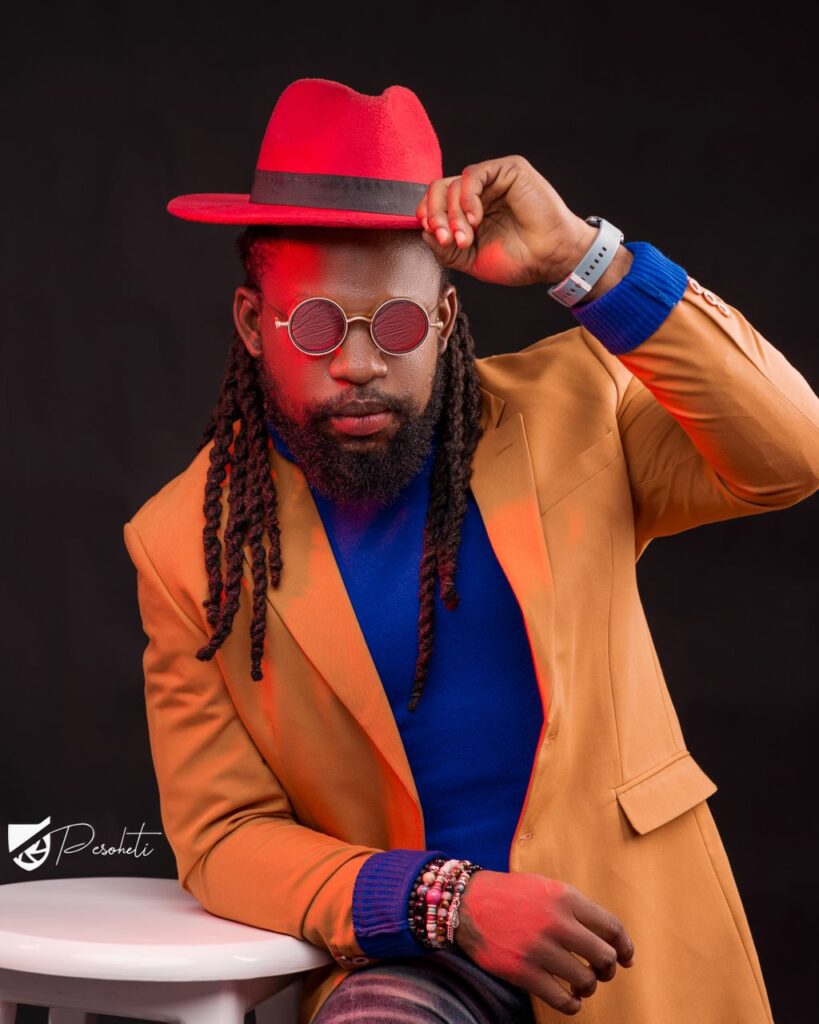 This project film will do justice to his name and legacy. Far beyond the entertainment value the film promises, it will be a project for historical purposes".
Otu Njama III, Author of the Book "The flatmate" is credited with several film and TV productions. They include; One Night Stand, 7th Commandment, August Visitor, O's island reality show, a list of documentaries and TVCs.
The film Prince Nico will be filmed in locations in Nigeria and Cameroon. Production for the project film is set to commence in 2022.