In his interview with JJ Omojuwa, Kazeem Tewogbade, CEO of Bluechip Technologies shared his story. Tewogbade also cited several things that could cause a shift in the African tech ecosystem. 
Although Tewogbade schooled in Matori, one of the rural areas in Lagos, he mixed with friends who were determined to make it. Not only in engineering & science but also in life and career. The mantra was, let's do it.
As friends from the same secondary school, JAMB classes and all, they've walked through life together. Tewogbade says, ''We're still friends. Consequently, the results are showing that what we set out to do is being achieved one after the other.''
An Aficionado in the Nigerian Tech Industry, Tewogbade shared insightful tips and predictions about the African tech landscape.
Here are some powerful statements by Tewogbade that everyone interested in making a mark in tech cannot afford to ignore. 
The future of tech.
The resources in tech will explode
Firstly, the potential of job creation in Nigeria is greatly untapped. "There's a reason people come to Nigeria, Tewogbade says. There are people who can be converted into a talent pool in the country. Furthermore, there could be a lot of profitable activities if the right things like pooling resources together are done".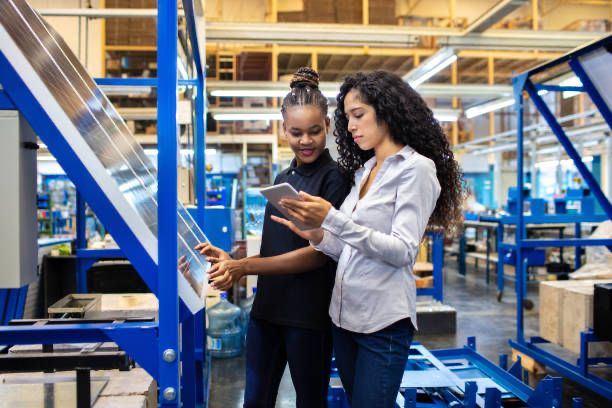 For this to happen, there has to be a shift, a stimulation for productivity. He adds, "We've not started enabling factors of production that would cause a multiplying effect. We've not even started yet. Let's have power! "
Tech owns the future market
Tewogbade notes that Individuals and not the government, run tech, and slowly, he sees the market being overtaken by these individuals. When this happens, the government is forced to take the role of observance. 
''I'm seeing a shift. The centerpiece would be teams of resourceful people solving problems for a better future that would sort of like, make governance improve. Although the first move would be made by individuals,''

Kazeem Tewogbade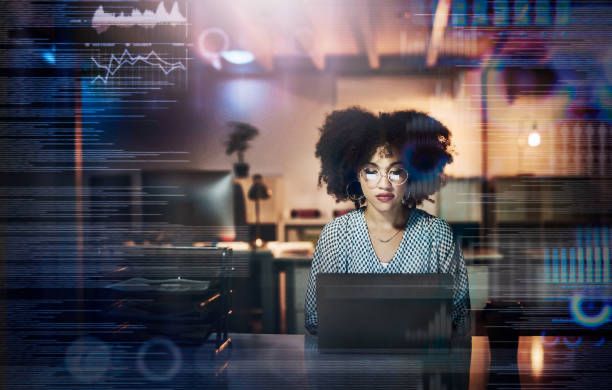 The way forward is empowering youths and start-ups to break ground. There are so many more things that would occur in the tech ecosystem which can't be hindered by the government. For instance, in the fintech sector, Tewogbade believes there's so much that could cause multiplying effects beyond sending and receiving money.
There are many problems waiting to be solved.
Stressing the importance of solving problems; the Bluechip Technologies CEO said there are several sectors that are untouched and from which start-ups can sprout.
"Nigerians aren't risk-takers" he exclaimed. "There's a high demand and need in several sectors such as agriculture and health, road and logistics. In all these areas mentioned, there are problems to be solved. If there's a need, supply.''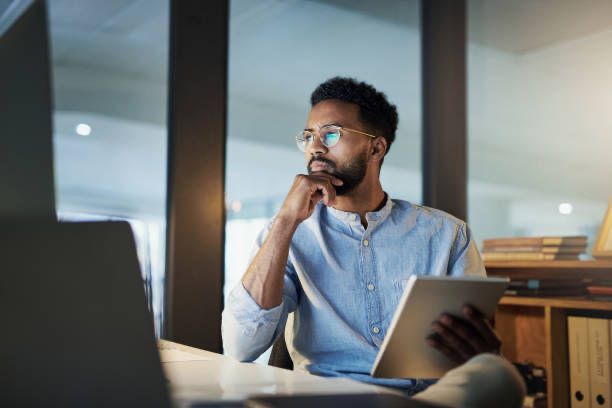 He further states that creating investment platforms to push startups forward has a great reward. For instance, Bluechip Technologies created a venture capital organisation, Leadpath, as well as Voltron Capital. These, he says, are to incubate and raise the next generation of unicorns.
Above all, he stressed the essence of hard work. Creating shortcuts isn't right, he says. He advises youths to arouse in themselves the desire to succeed and not focus on the illusion social media creates.
Catch up with the CSS podcast here