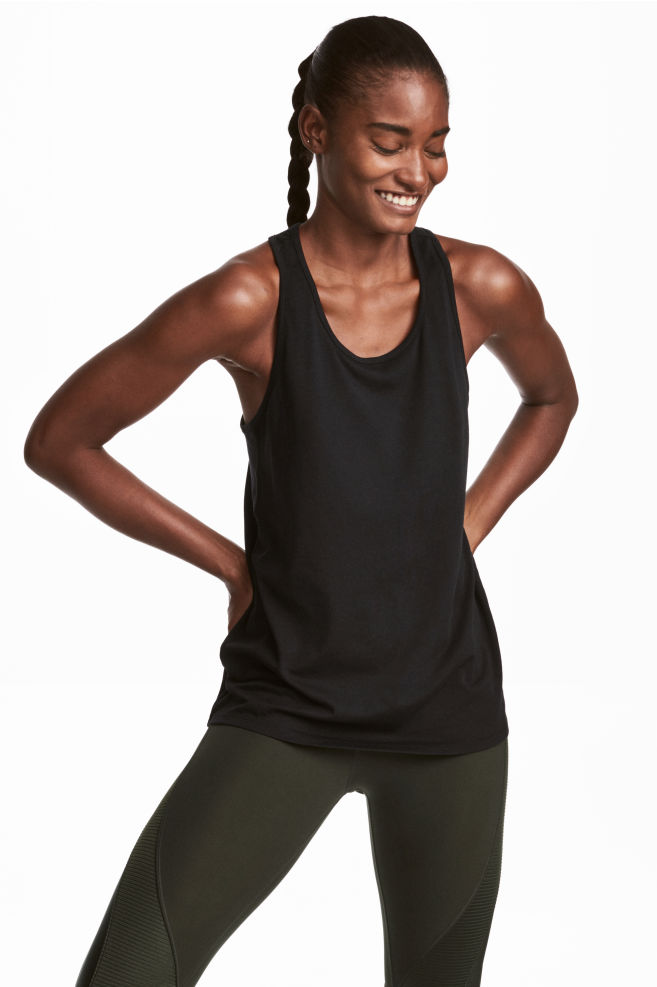 Whilst you don't need to look fashionable to have a good workout, the right workout clothes can make a great difference on how happy and confident you are when you're in the gym or working out with friends or even at home. Just like the saying, if you look good, you will feel good. Experts have found that sticking to an exercise routine is easier when you have fun, fashionable active wear to keep you motivated. Gym wear that can show off your assets, show off the results of your hard work in the gym and are versatile enough to allow for running errands afterwards. We curated some fashionable gym looks to keep you active even while maintaining your fabulousity!
The Shaping Tank
The Amanda Tank by Free People is super versatile and comfortable. You can layer another tank underneath for additional coverage or wear as is. The back cut-outs are adorable and add a little something extra taking this tank from average sportswear to active fashion wear. Bonus: The neckline is high to prevent unwanted cleavage exposure.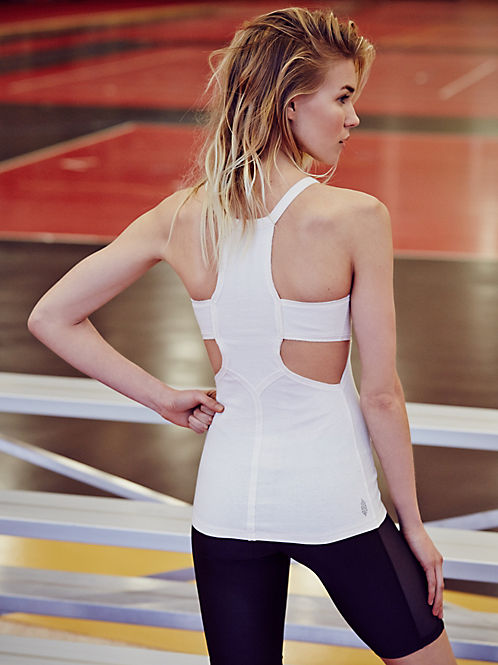 The Yoga Pants
The yoga pants by Lululemon is an extremely thoughtful design. Its adjustable waistband allows for more coverage around the tummy, which can also be folded down for a hip-hugging feel. With these pants, be assured that running errands or exercising will be super stylish and comfortable.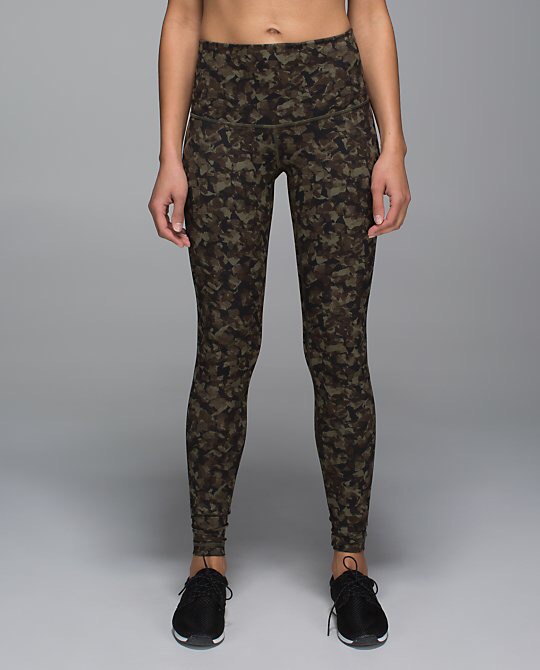 The Zipped Sports Bra
Nothing makes a woman more comfortable to workout than a perfect sports bra. This zipped sports bra from H&M is solid enough to keep the "girls" in place for active workout and also quite fancy to wear on a night out or just underneath an open tee.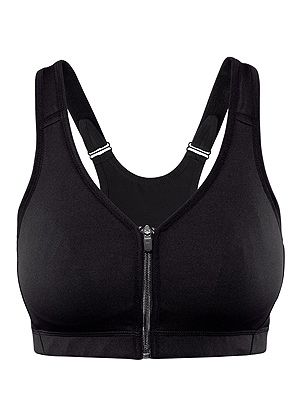 The Defining Sports Jacket
The Define Jacket by Lululemon is easy to throw on and hugs your figure just right. This warm, breathable jacket is perfect for any activity including running or hiking. The good thing about this jacket it comes in handy if you have to walk to the gym or where you exercise or need to meet up a friend for tea afterwards.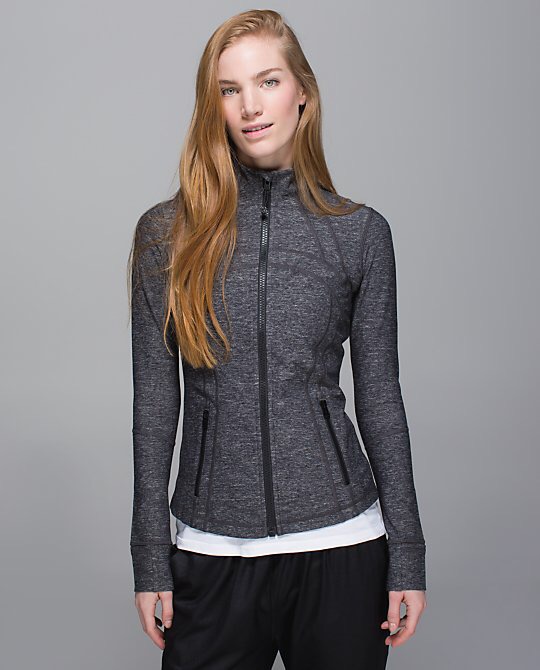 The Fancy Fleece Pullover
The cowl fleece pullover by Bella Lux at Anthropologie is for the win. Transition it from jeans to the ultimate workout outfit. It's cozy and specially designed for active women. P.S: You can't wear this all the time in temperate regions like Nigeria unless you're working out early in the morning or late in the evening when the weather is cool. This could also be perfect to wear over your gym tank or sports top and can be take off at the gym.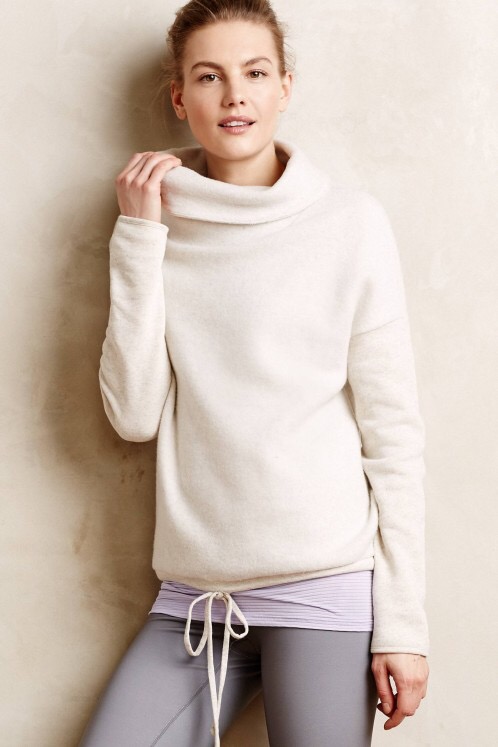 The Dri-Fit Boyfriend Tee
When choosing a tee to workout, it can be tempting to choose something tight, so you can show off the result of all hard work you've been putting in. However your tee should be loose enough to enable you move freely, without restricting your range of movement. It should also be snug enough to give a feeling of tailored slickness, and not make it seem like you're trying to hide something.  This Dri-Fit Touch Club Boyfriend Training Tee by Nike is the perfect combo of slouchy and sexy. Fantastic for enduring some sweat during a workout, yet keeping you dry for errand running afterwards.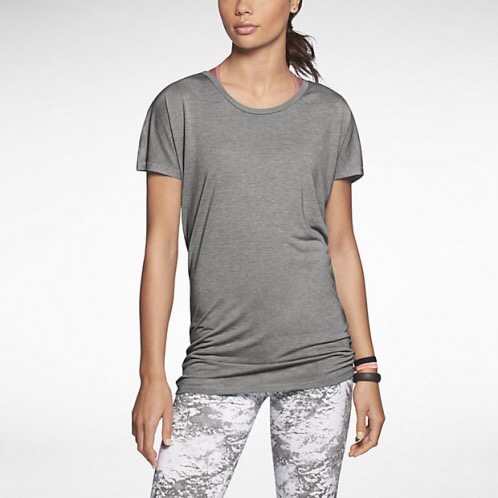 Cover image : H &M