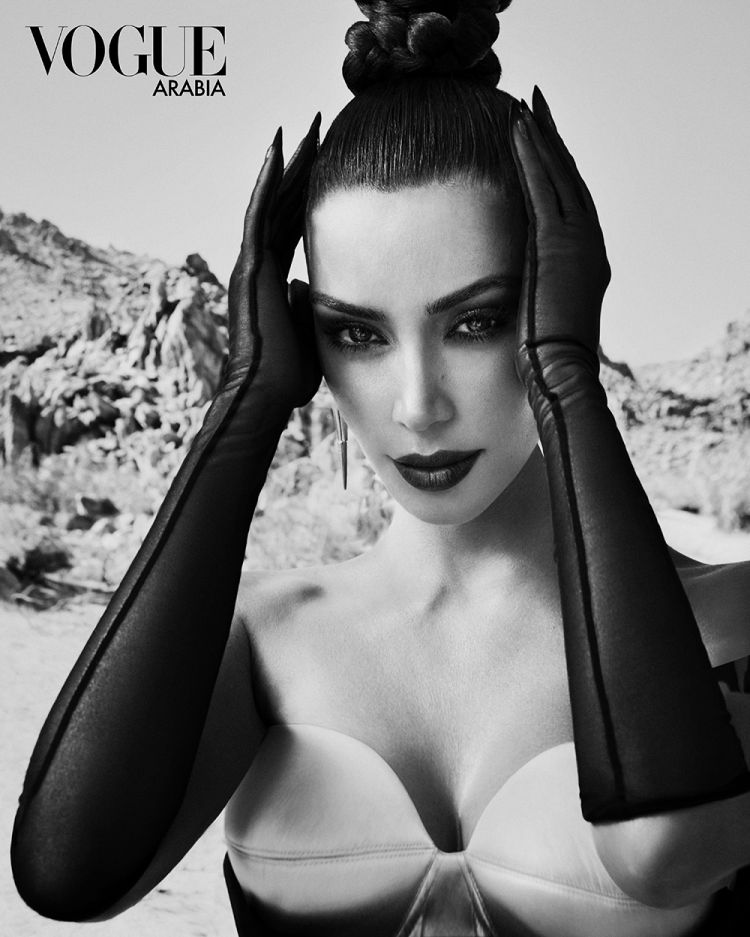 Kim Kardashian West covers the September issue of Vogue Arabia and we can't help but oooh and ahhh at the beautiful photos and highly fashionable looks. What we loved most about the shoot though is the fact that for her cover interview, Entrepreneur, TV-reality star and trendsetter; Kim Kardashian West was interviewed by her husband; Grammy award-winning Rapper, Fashion Mogul, Kanye West.
Spearheaded by Vogue Arabia Fashion Director Katie Trotter, the project had Kardashian West styled by creative fashion icon, Manfred Thierry Mugler (who also designed the now iconic"wet dress" for Kim's Met Gala 2019 look) in power-themed bespoke pieces and photographed in the Los Angeles desert by Txema Yeste for the September issue of the Middle East edition of Vogue Magazine.
"Vogue Arabia Editor-in-Chief Manuel Arnaut "Her interview with Kanye West is both real and raw, as she talks personally about her career and family life. It was inspiring to assemble this unique level of talent." he added.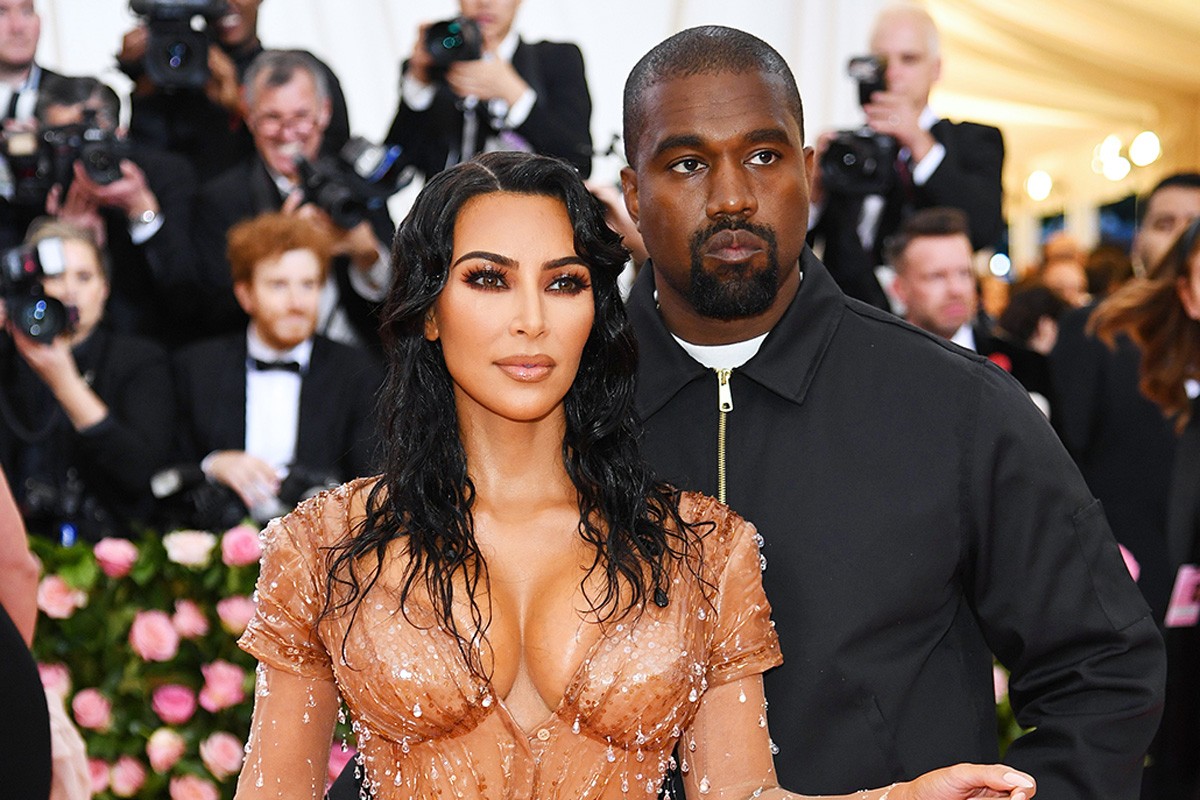 "For a magazine that is still barely two years old, we were both thrilled and honored to also have Thierry Mugler and Kanye West taking part in this issue," A delighted Arnaut continues. "The star power reinforces the work of Vogue Arabia in delivering striking, groundbreaking content to our audience, both regional and global."
In the interview between the couple, Kardashian West revealed sensitive information about herself that even her fans are unaware of. According to Arnaut, "The shoot and interview reveal a side to Kim Kardashian that many have never seen before."
In usual Glazia fashion, we present 10 things Kim Kardashian West revealed to Kanye West in her cover interview.
She once had an addiction
"I do agree that fame can be addictive… Money was always the goal but I was obsessed with fame, like, embarrassingly obsessed"
Kim Kardashian West is not perfect
"I try to be a good person and to take my mistakes and make them into a better experience — to learn and grow from them and move on."
Among Kourtney, Khloe, Kendall and Kylie; guess who her favourite sister is?
"I think this year has been a really strong Kim and Khloé year; I'm obviously so close with Kendall and Kylie too but I've spent so much more time on this earth with Kourtney and Khloé – 16 and 17 years longer with them. Kourtney and I will always be really close, but this year, Khloé and I really bonded"
Her fame has changed lives positively
"People have shared with me over the years how much it has helped them to feel less alone when dealing with their own adversity."
She has a voice and is not afraid to use it
"Even in my darkest of times I don't regret putting myself out there for the world to see. I love having a voice and I appreciate the platform that I have been given"
Becoming a mother was a defining moment for her
"I never felt the responsibility of being a role model until I had kids"
She didn't realize previous relationships weren't worth it till she met Kanye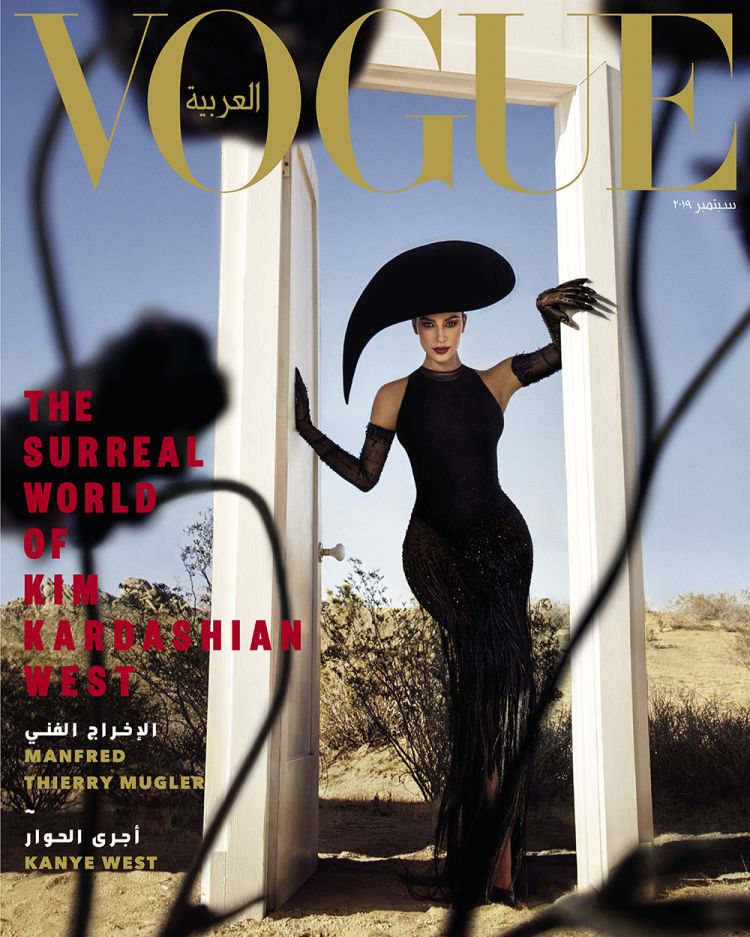 "I was like, 'Damn, why did I waste so much time and energy? Why didn't I do this sooner?'"
Against all odds, she is audacious
"There is a misconception that I don't actually have to study and that I've bought my way into getting a law degree – that's absolutely not true… Being underestimated and over-delivering is my vibe."
Privacy is on her wish-list
Meek Mill may have Lori Harvey on his wish list but for Kim Kardashian West, she says: "I do wish I could have more privacy at times."
Believe it or not, she's now a totally different person
"My focus has shifted a lot. I'm at this place now where I am not concerned anymore about fame, but if you would have asked me this question 10 years ago, I probably would have said that fame and money were of equal importance."
Full interview will be published in the print issue of Vogue Arabia (money-forward move)! 
Photography by Txema Yeste