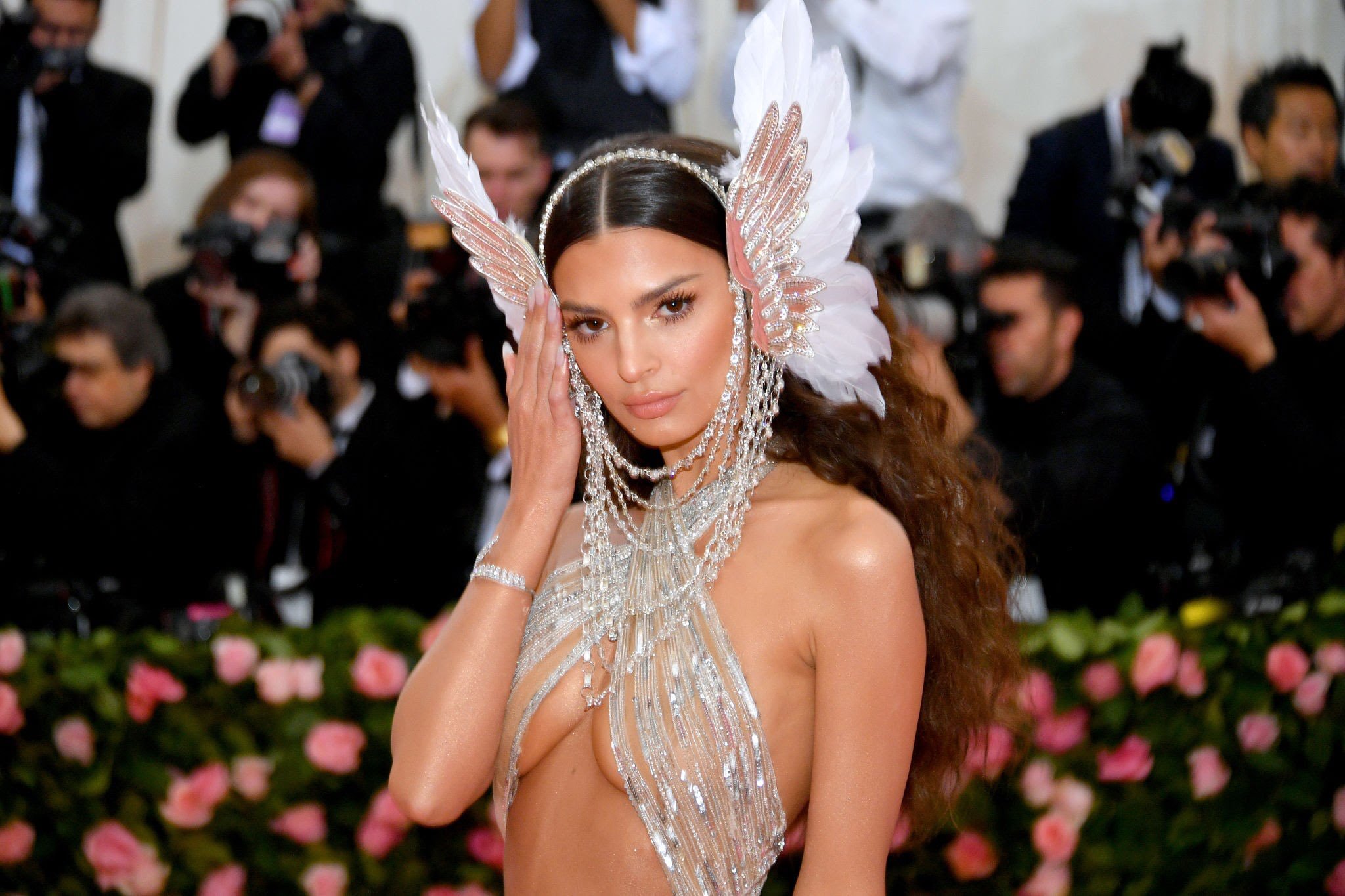 Met Gala 2019: The year's most talked about fashion event is back and we were taking notes!
This legendary annual event had the world's biggest names taking risks on the pink carpet. The Met Gala 2019 is themed "Camp: Notes on Fashion" which is inspired by Susan Sontag's 1964 essay "Notes on Camp." With the fashion aesthetics and a theme dedicated to over-the-top ensembles, one is left to wonder what eccentric fashion statements would strut the bubble gum pink carpet. The stars did not disappoint and whilst some wear confused or just didn't bother to follow the theme (Kanye West, Gisele Bundchen to name a few), many of the stars stayed on theme with some  being very dedicated ala katy Perry, Janelle Monae, Priyanka Chopra and more.
We are pleased to present to you, our best dressed stars from the 2019 Met Gala… Drum Roll!
Lupita Nyong'o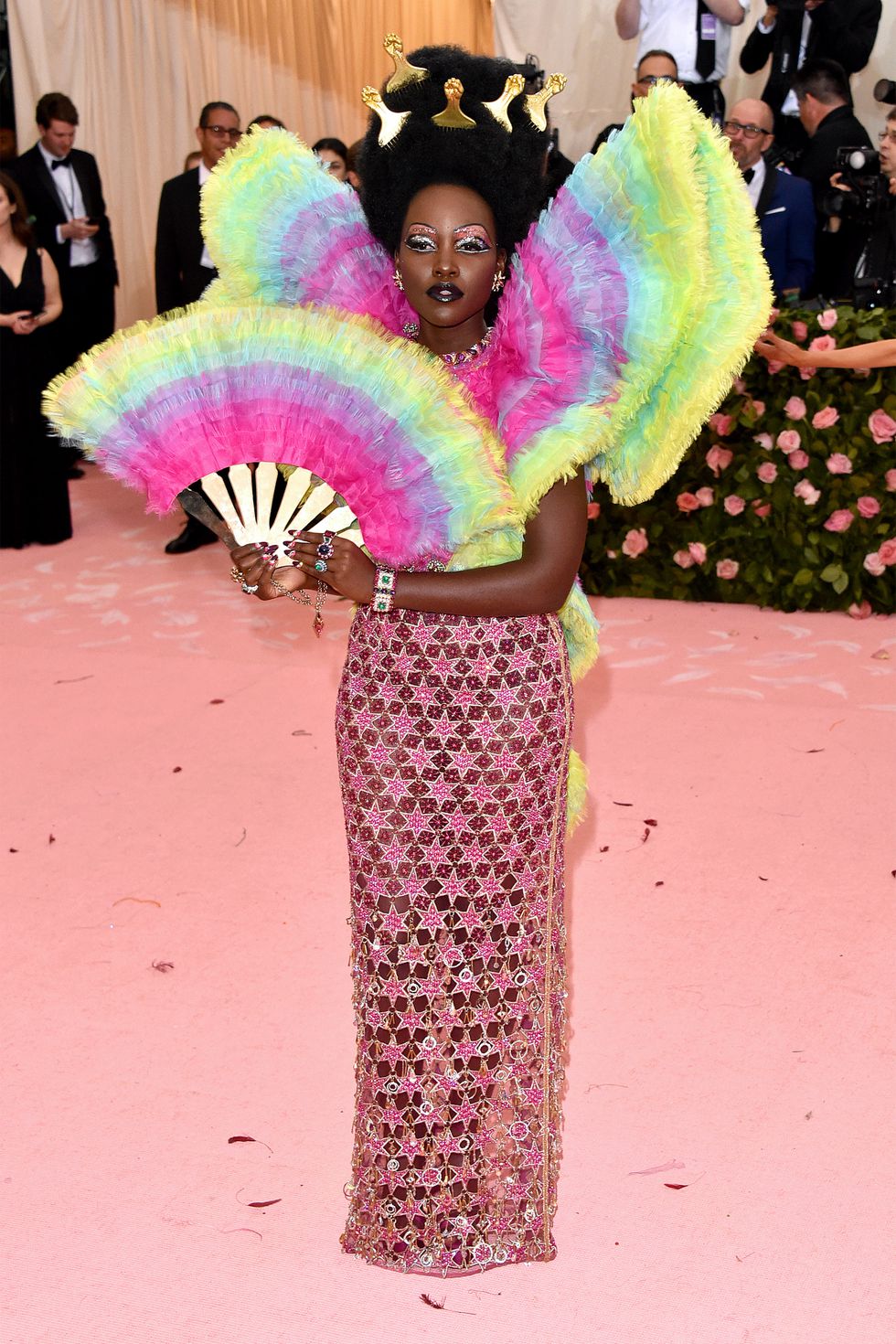 Naomi Campbell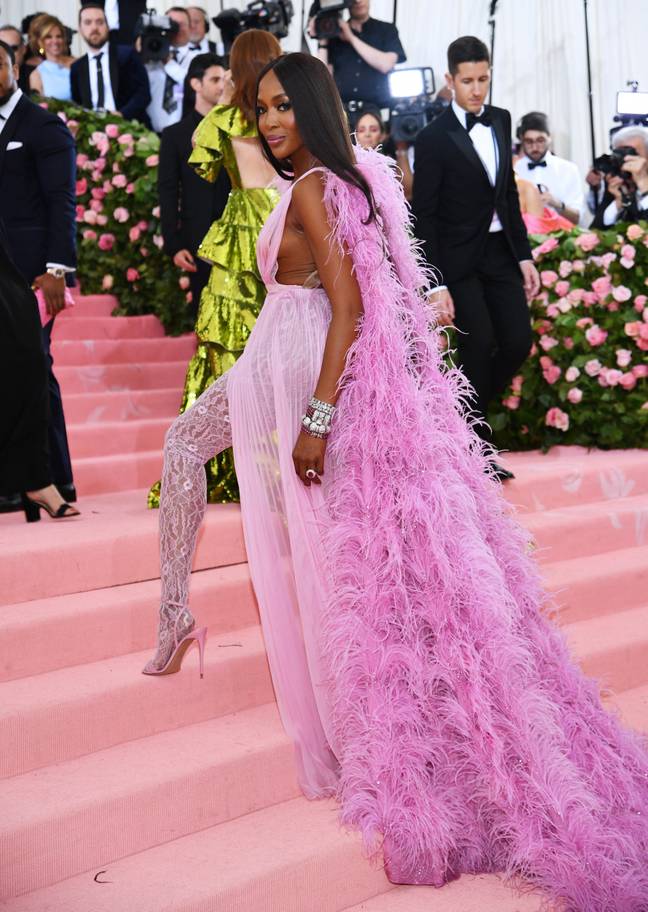 Cardi B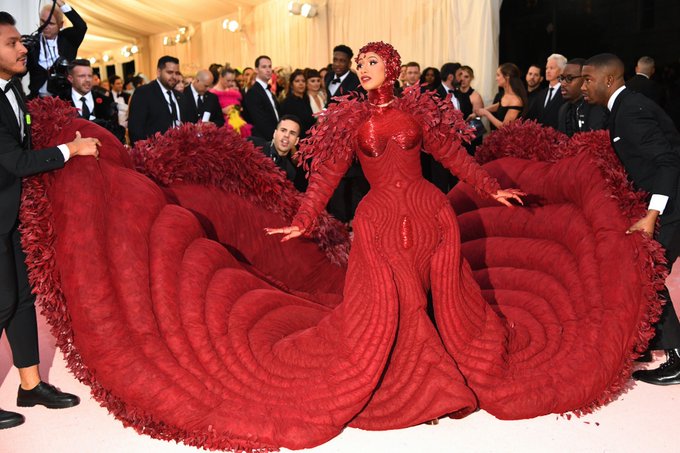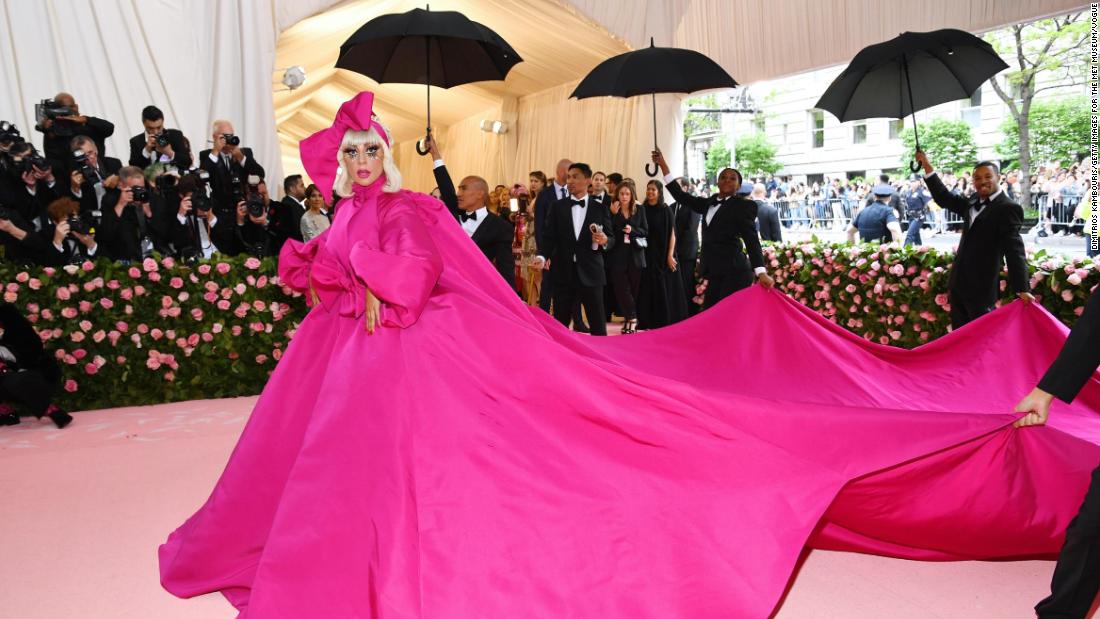 Emily Ratajkowski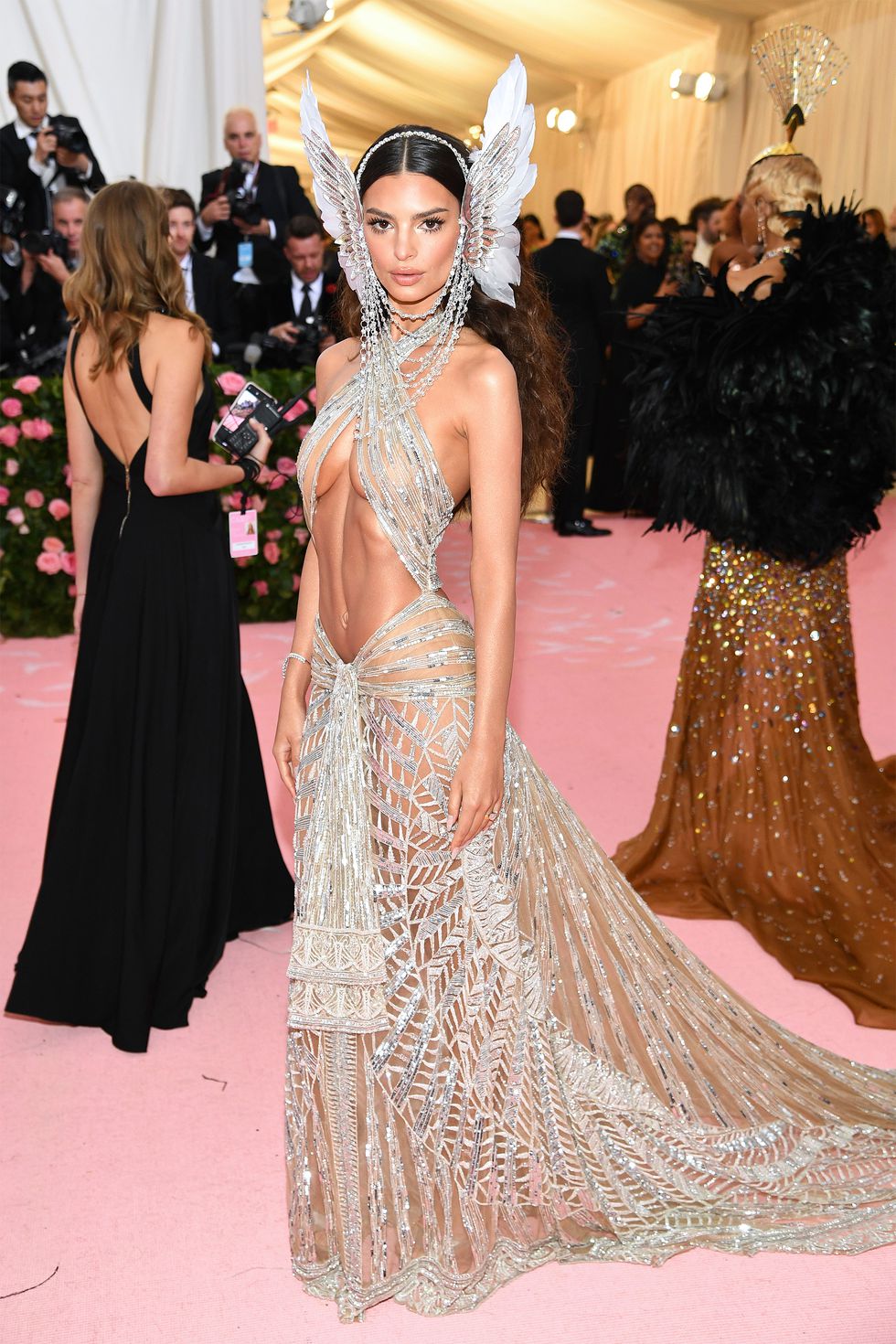 Ciara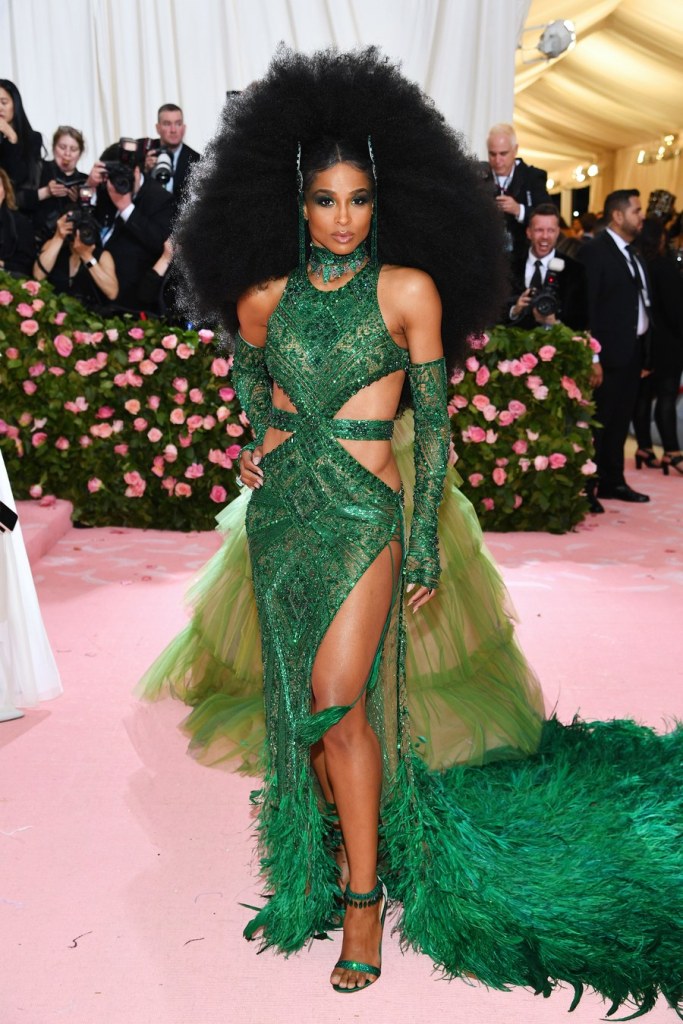 Cara Delevingne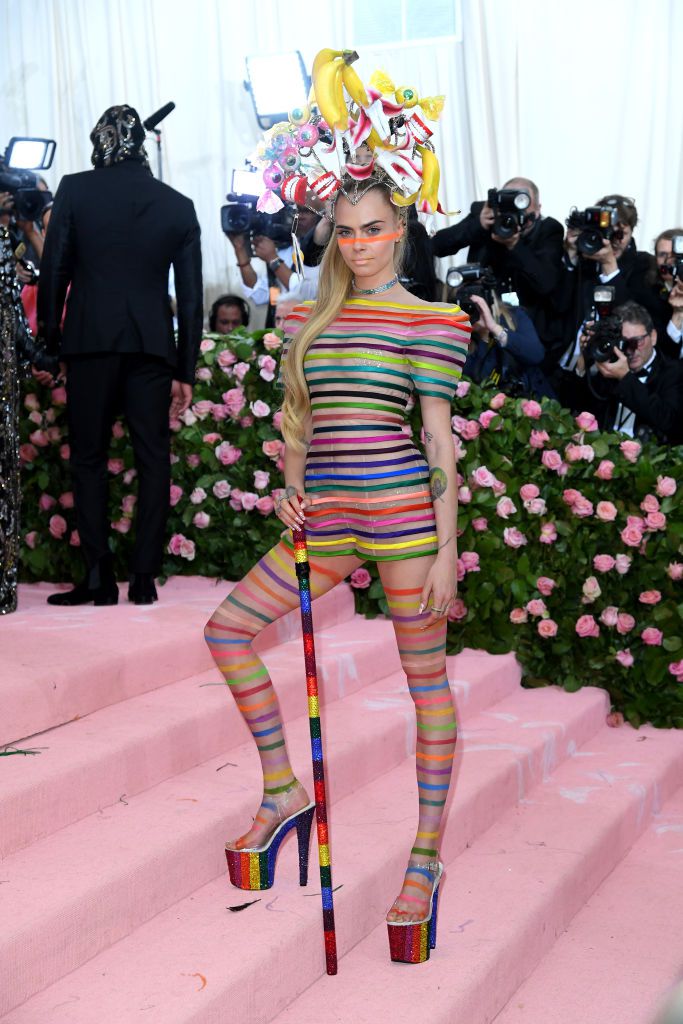 Kim Kardashian West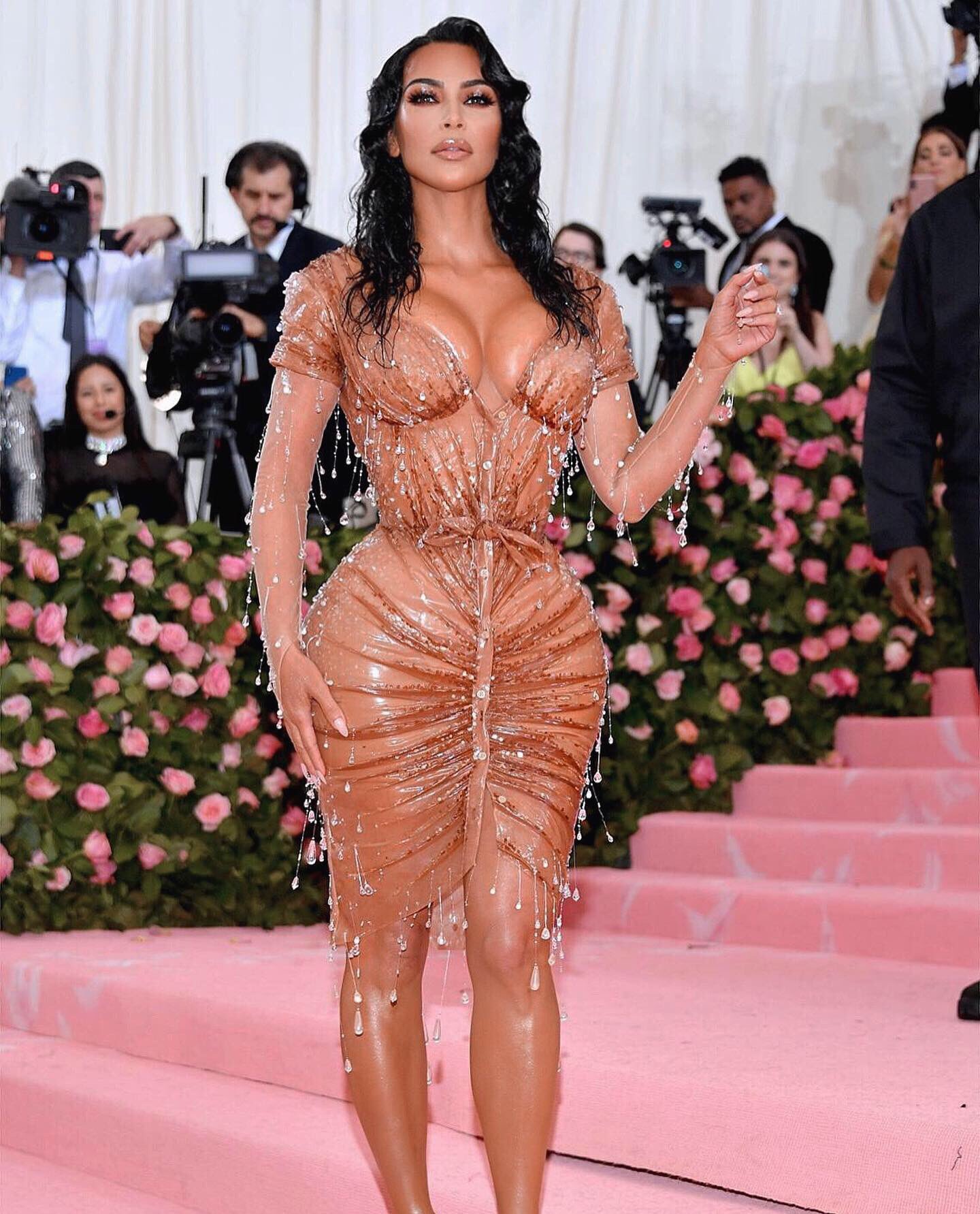 Celine Dion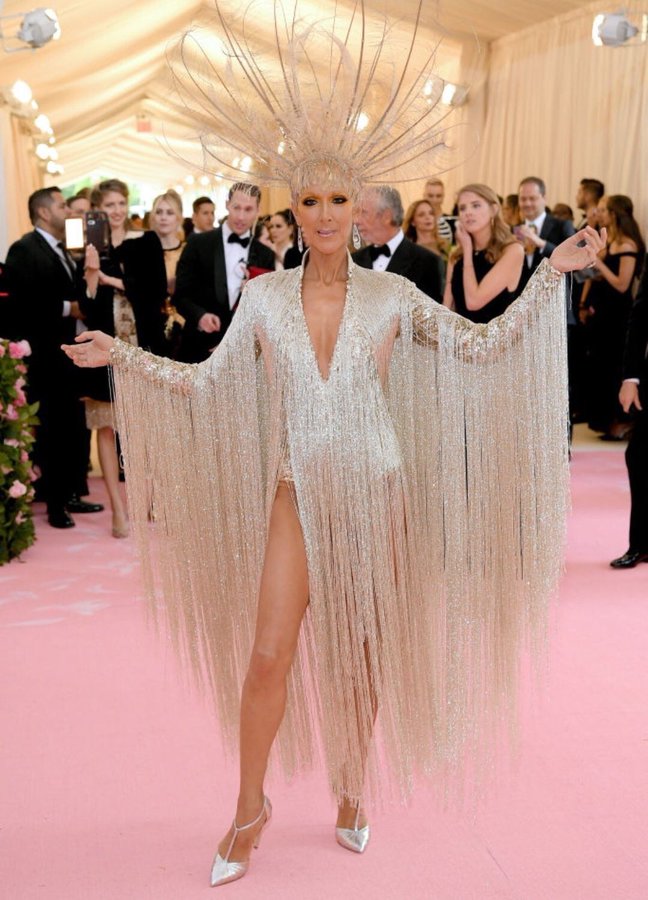 Janelle Monae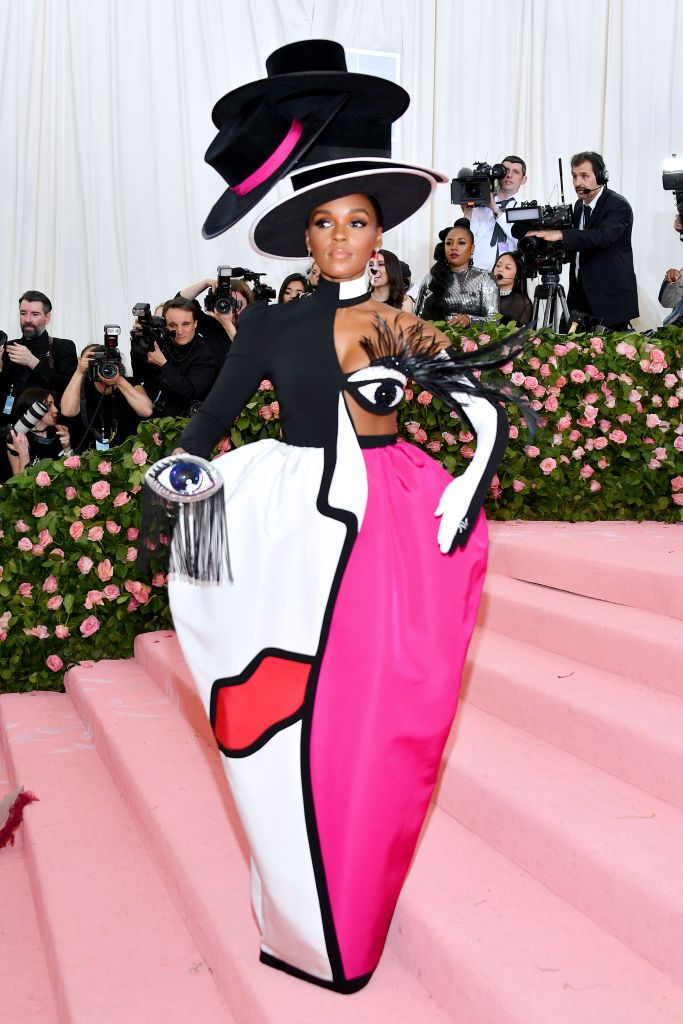 Katy Perry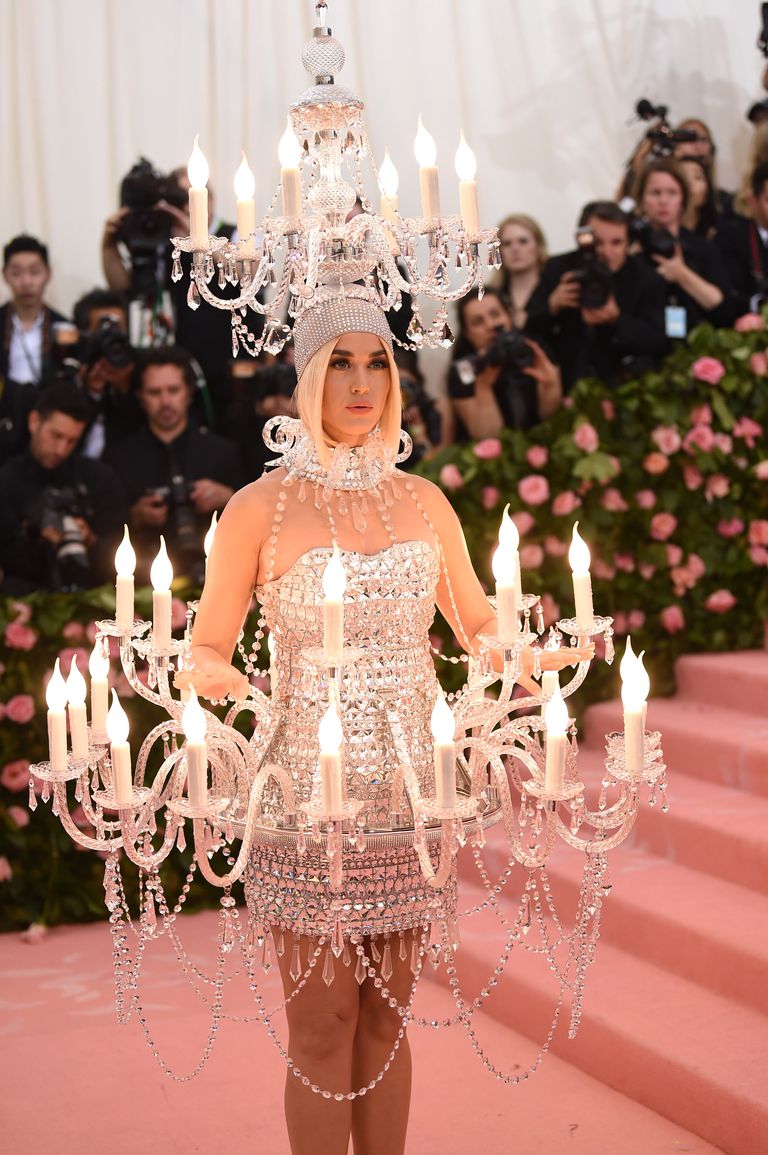 Saoirse Ronan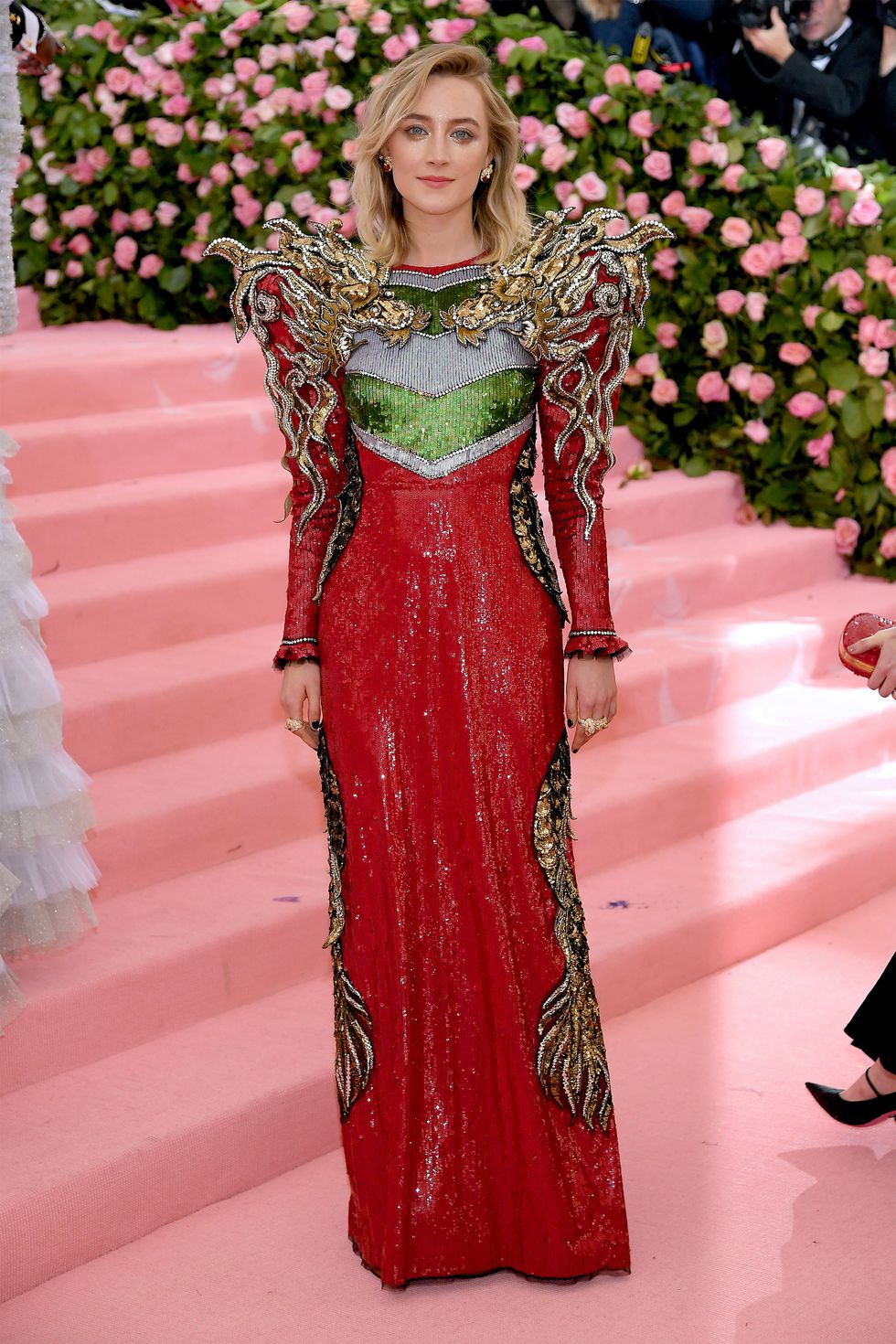 Jennifer Lopez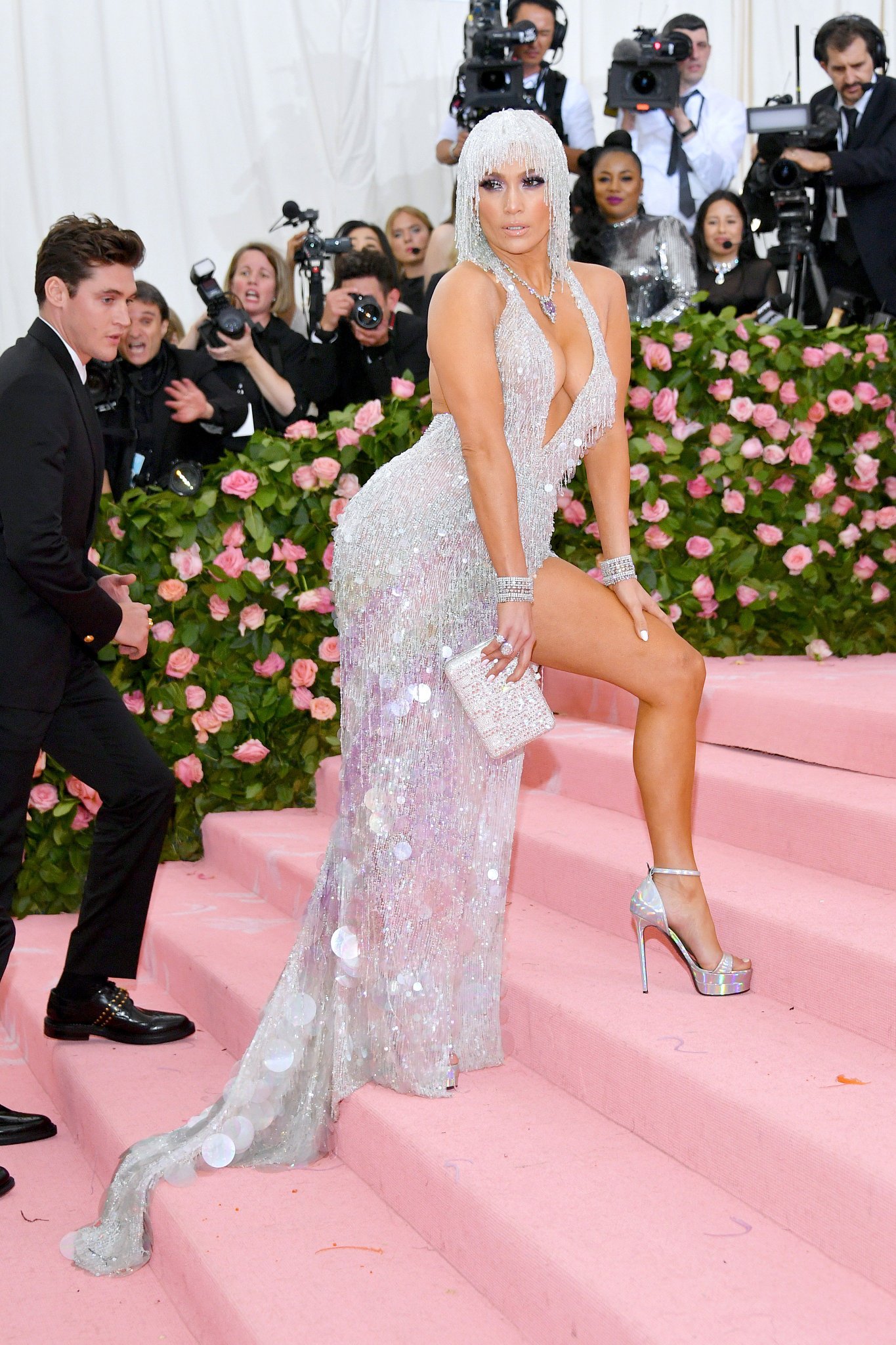 Kendall & Kylie Jenner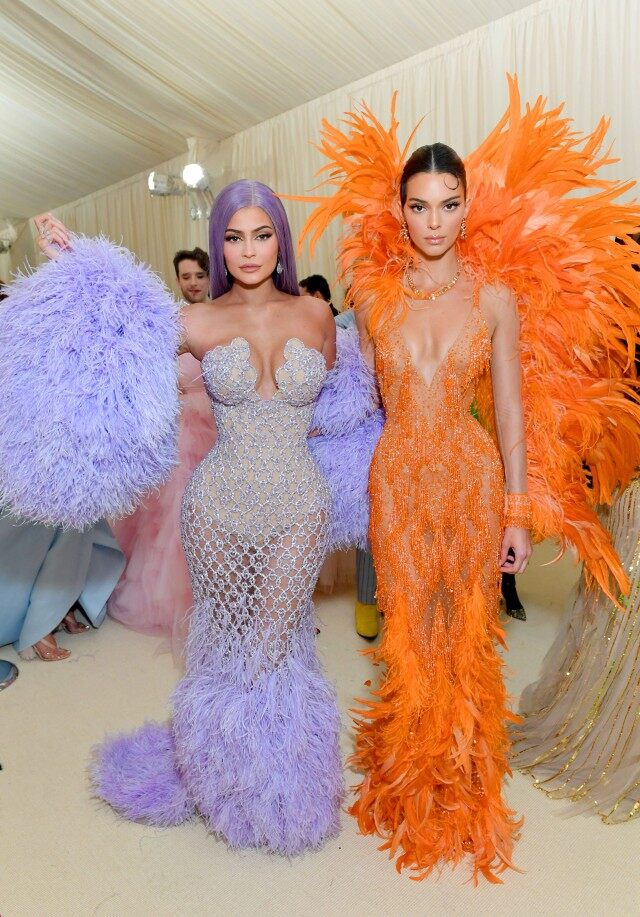 Priyanka Chopra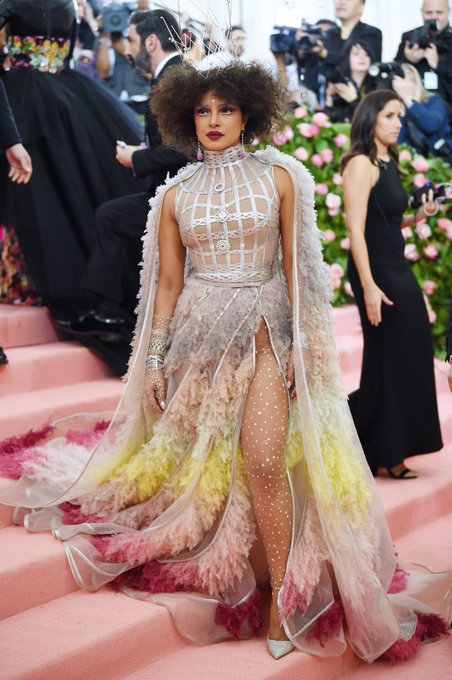 Zendaya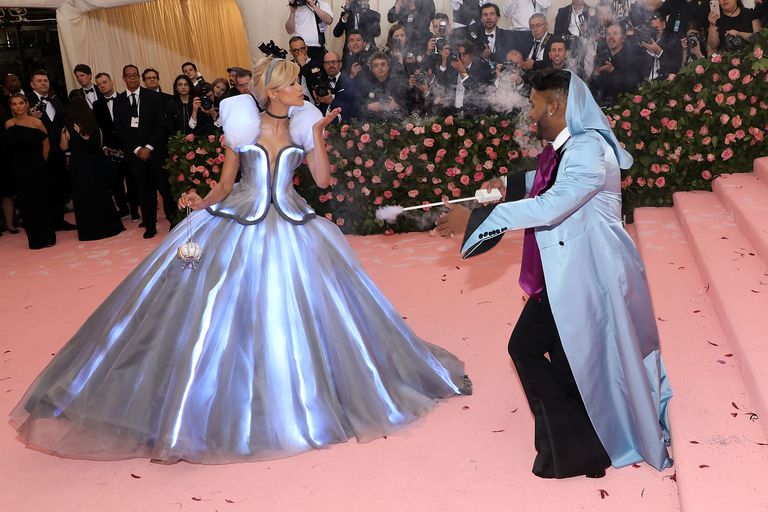 Kacey Musgraves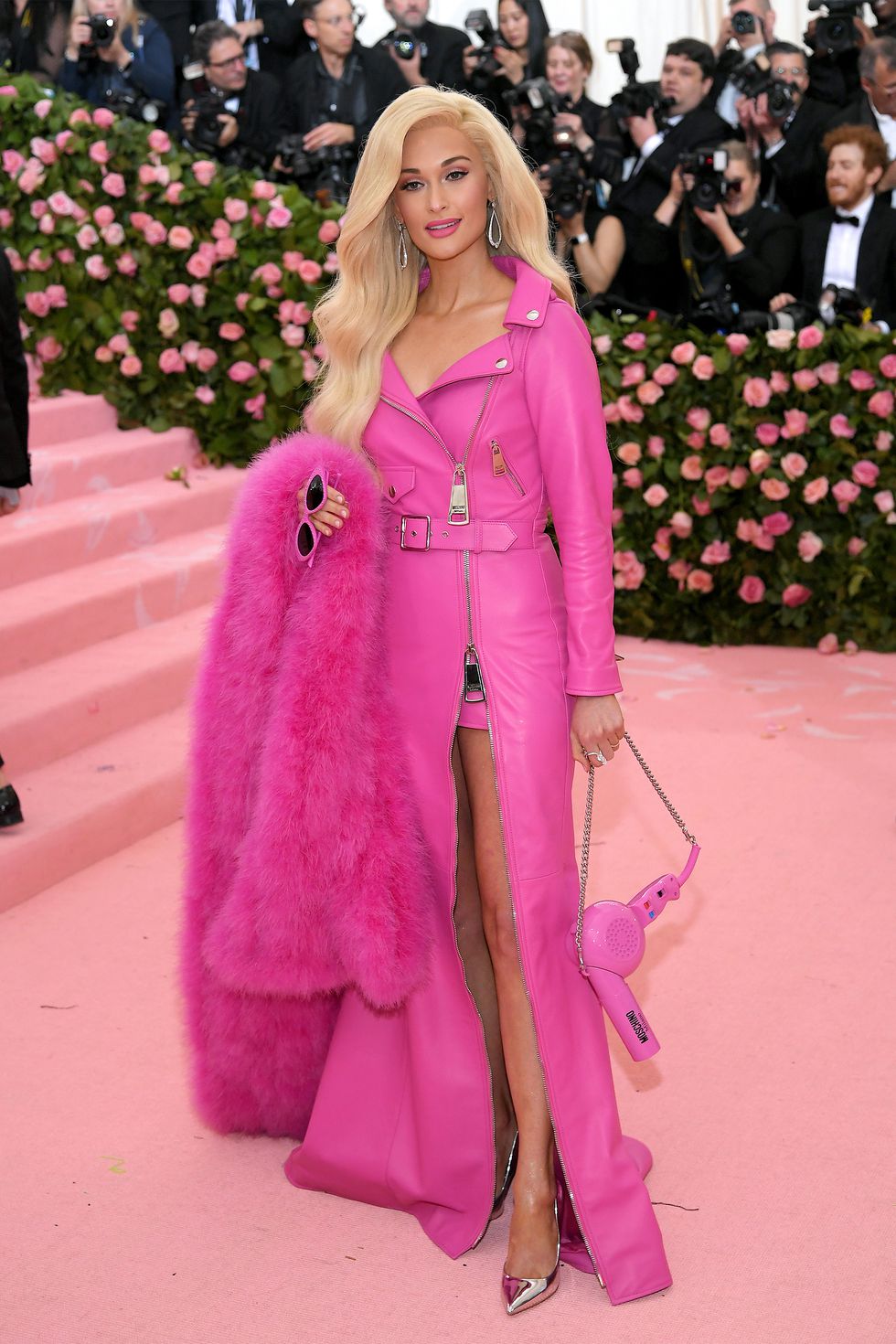 You have seen our list, now tell us: who will you choose as your ultimate best dressed star from the Met Gala 2019.
Photo : Getty Images