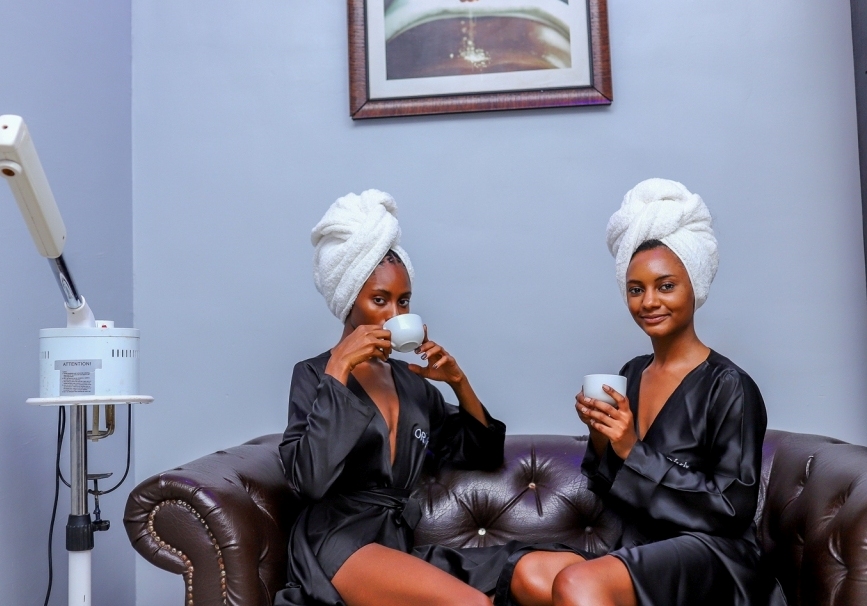 Beauty and wellness company, ORÍKÌ Group teamed up with lifestyle communications agency, SoMe Solutions to treat some of your favorite ladies (and a few gents) to the ultimate spa experience recently. The event was held in the newest ORÍKÌ outlet, situated at the 4th Wing of The Oriental Hotel, Lagos. Guests got to try different range of services provided by the spa. From facials to waxing, body massages to pedicures, it was nothing short of a relaxing and rejuvenating ultimate spa experience. Glazia was there to try some of the services and take it all in, so follow along…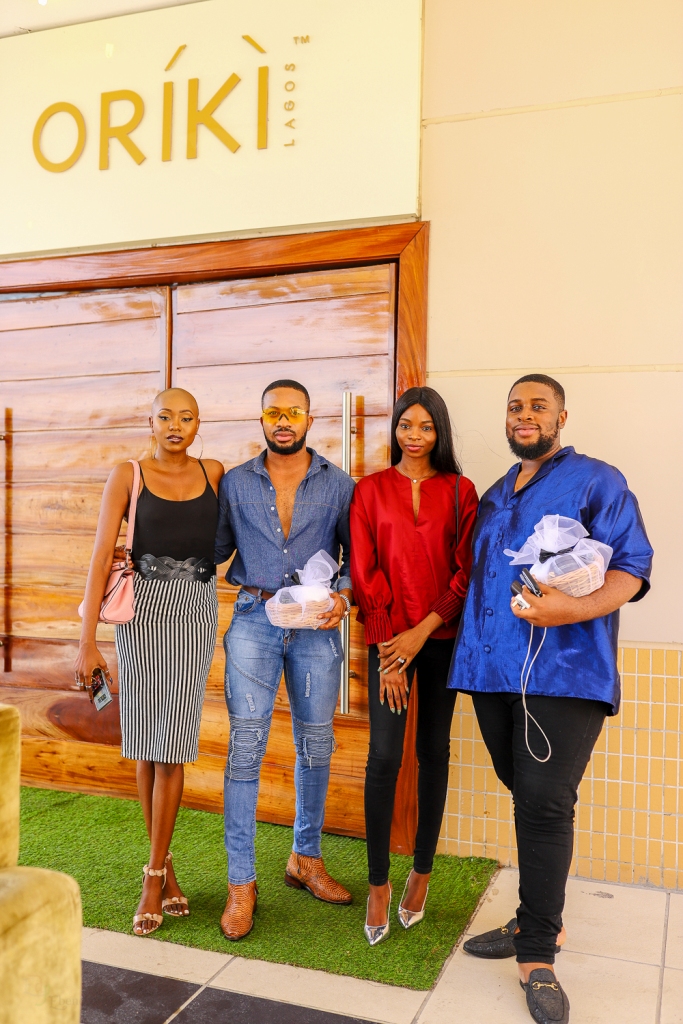 "I had always thought waxing was a painful process so I came in prepared to endure it, but the therapist made is so seamless, I didn't even know when she finished my session. Thanks to So.Me Solution and ORÍKÌ for such an amazing experience" Daala Oruwari, TV Personality and Model.
Exquisite catering is also a form of pampering, explains why the food menu had some of the most delicious meat wraps, chicken wraps, sandwiches and the legendary small chops. In adherence to staying healthy and keeping fit, the event was proudly supported by Fit Life Cafe,  a  food & beverage company located also on the 4th floor of the Oriental Hotel New Wing, focused on providing optimum fitness through healthy food and drinks, supplying nutritious parfaits, juices and smoothies.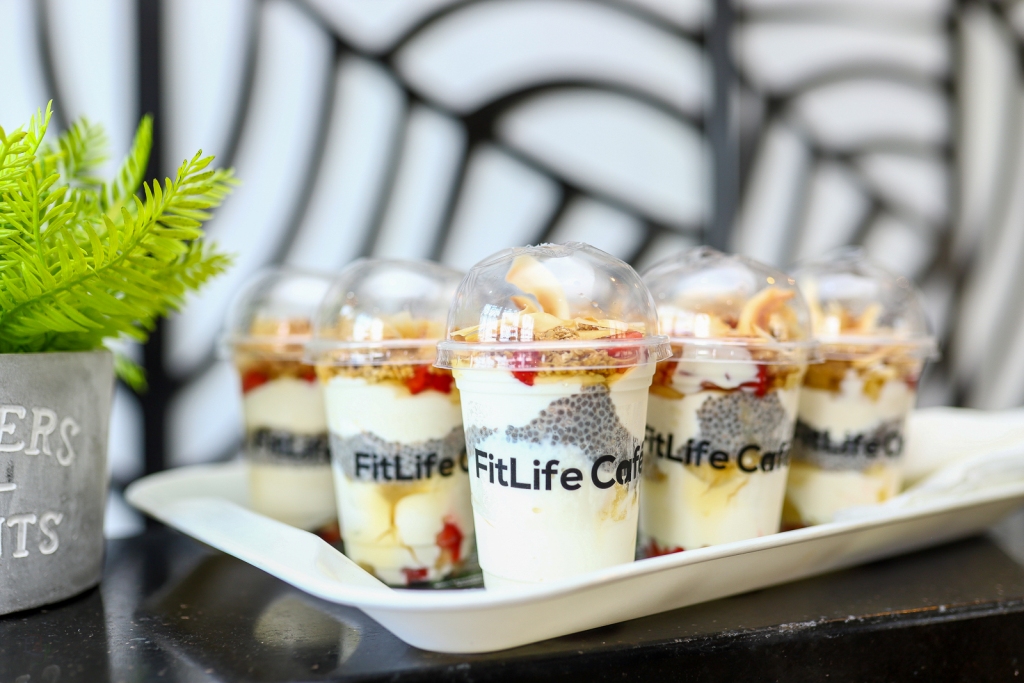 Speaking on the reason behind the event, the founder and CEO, Joycee Awosika shared that " … at ORÍKÌ, we're committed to providing relaxation in a peaceful oasis as well as the finest treatments from head to toe. The ORÍKÌ spa will undoubtedly leave you with unforgettable experiences, from the ambience to services and of course our unique treatments. What better way to sell these experiences than to treat these superstars to some pampering?"
Toni Tones, Bayo Oke Lawal, Olive Emodi, Daala Oruwari, Ayoola, Claire Idara, Prince Noble, Simi Drey, Mocheddah, Nicole Chikwe, Aduke Bey, Taymesan, and Florentyna were some of the stars treated at the event.  Everyone deserves the ultimate spa experience, so don't hold up on connecting with ORÍKÌ for yours. Find them on Instagram @ORÍKÌgroup