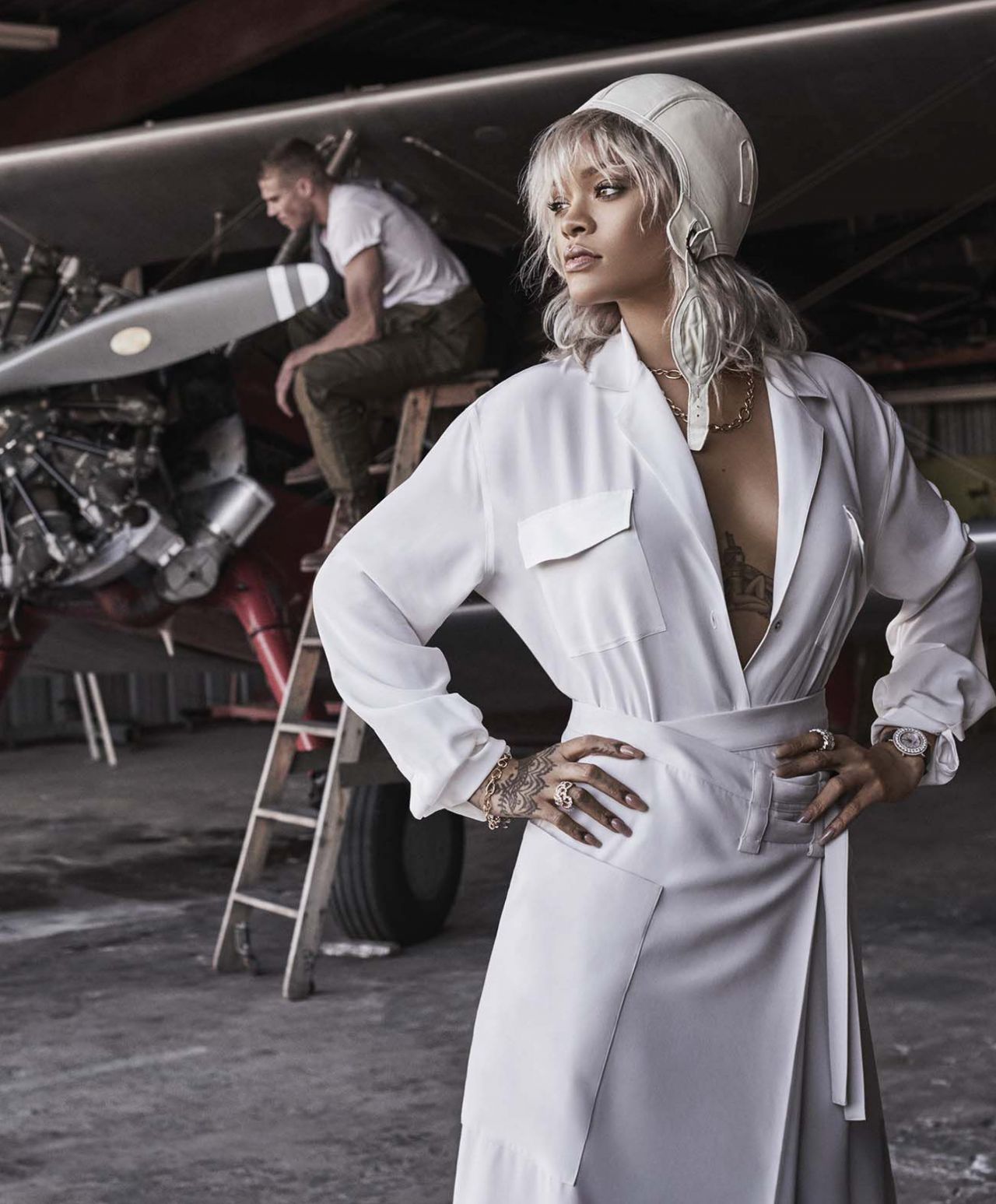 Rihanna covers the March 2017 issue of Harper's BAZAAR, which also marks the magazine's 150th anniversary.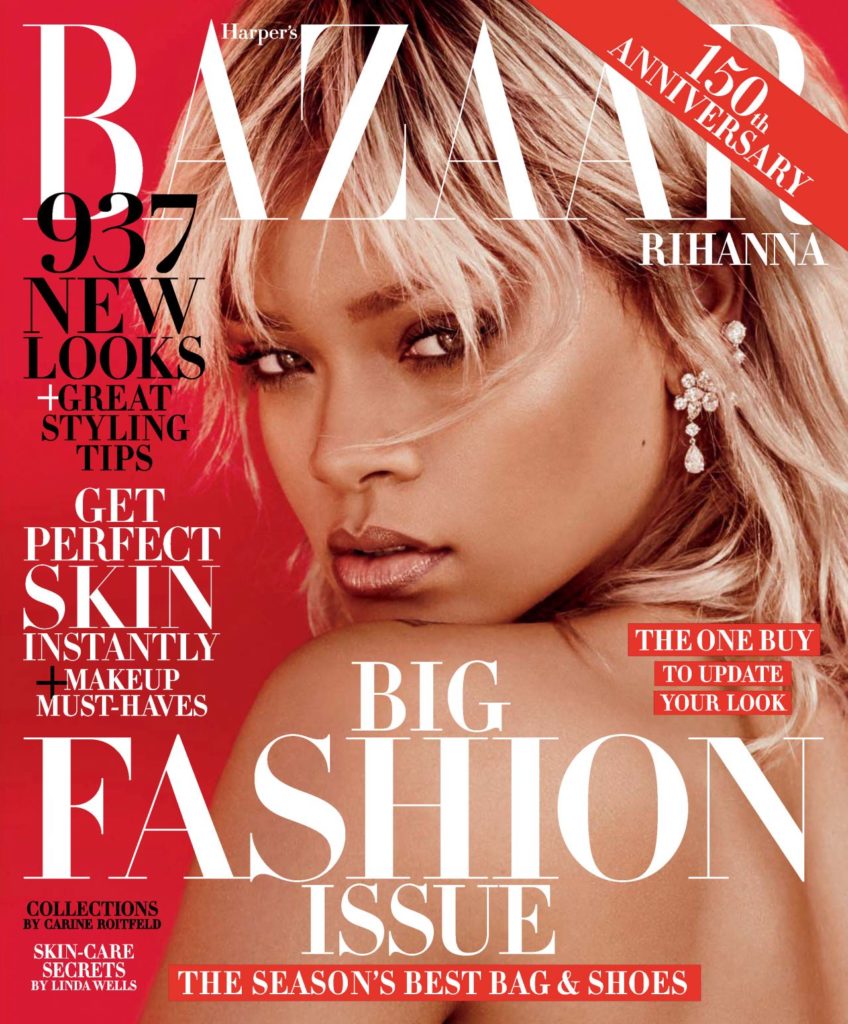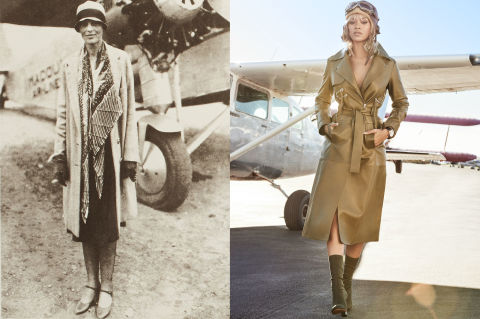 THEN & NOW: The superstar's shoot was inspired by aviation pioneer, Amelia Earhart's essay for Bazaar "PLANE CLOTHES" first published in 1929, where Earhart explained how to fly fashionably.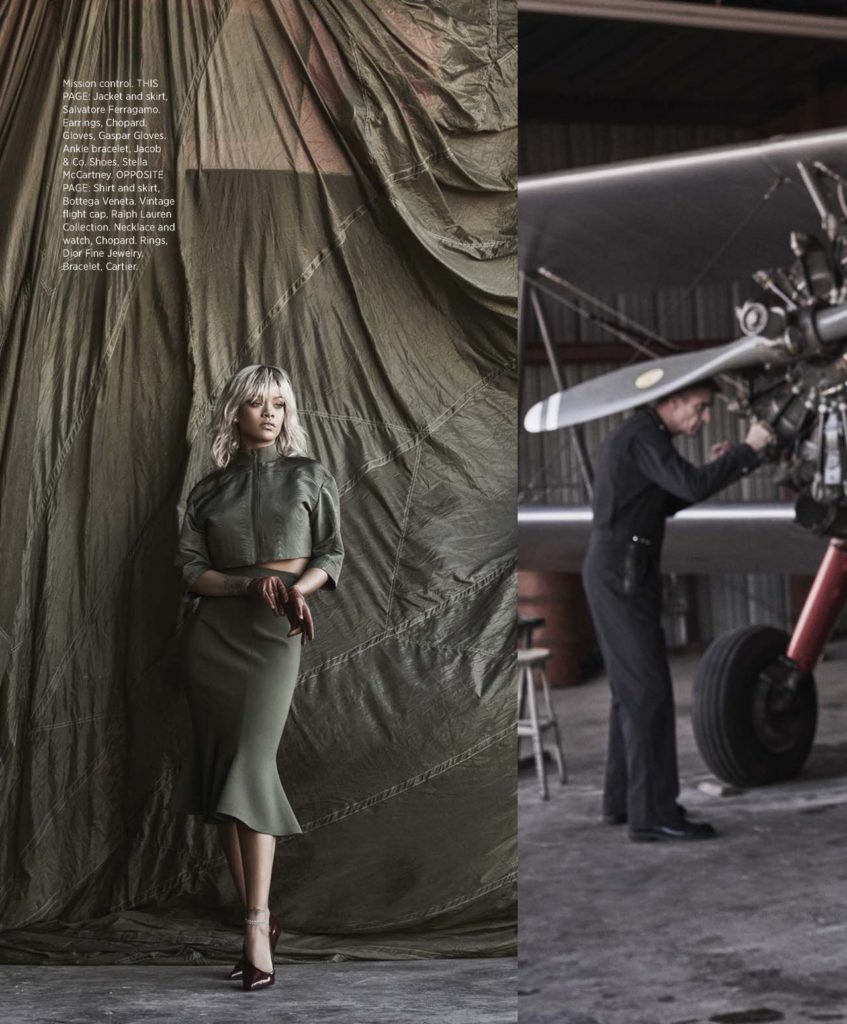 Rihanna channels Earhart by posing in looks that are utilitarian, modern, yet sexy.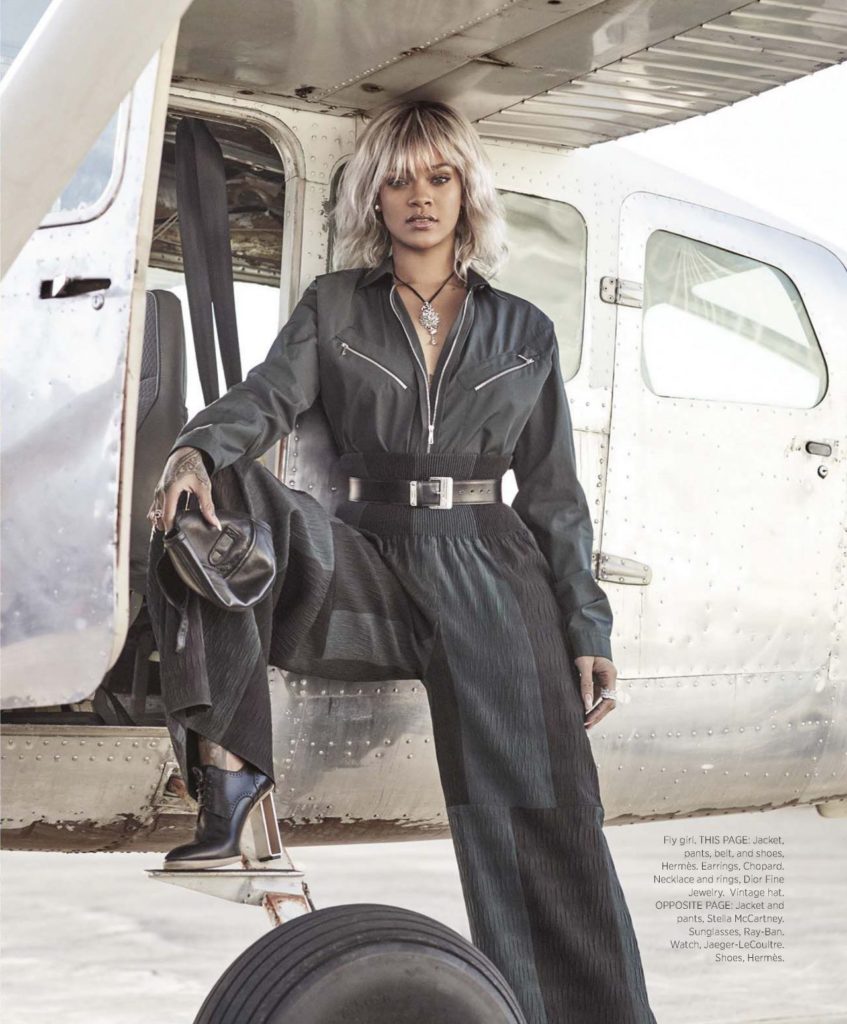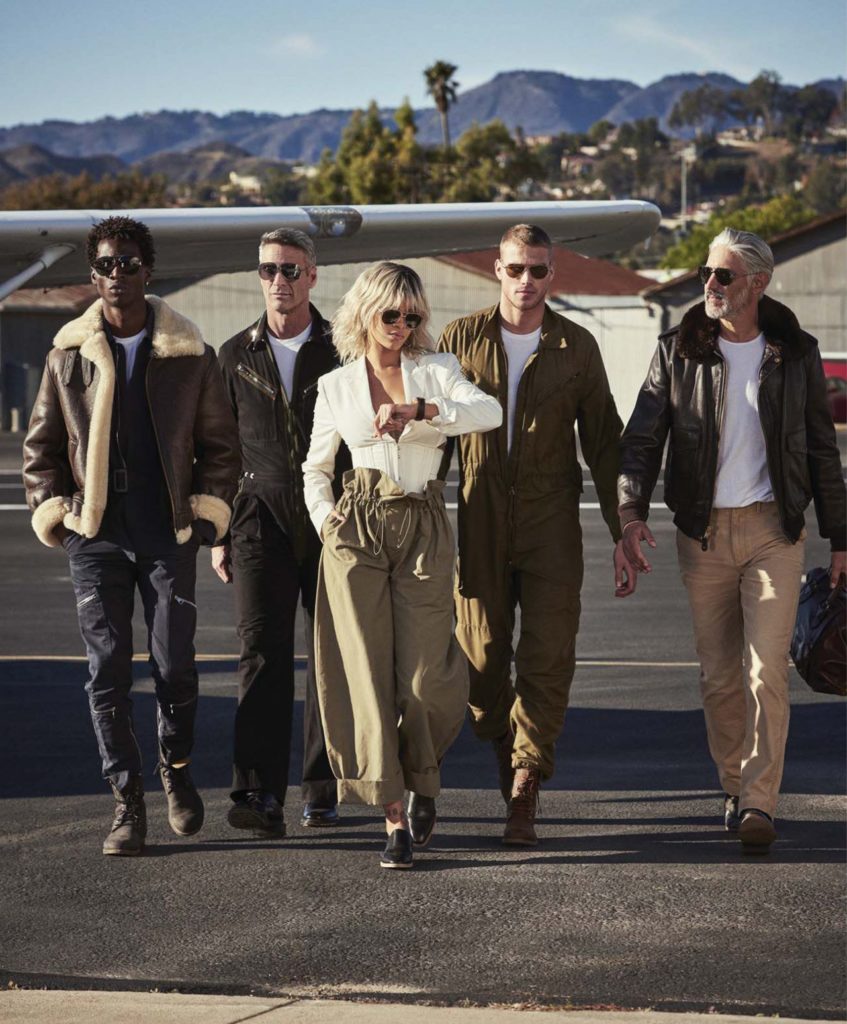 "There's something so special about a woman who dominates in a man's world. It takes a certain grace, strength, intelligence, fearlessness, and the nerve to never take no for an answer. Amelia Earhart was such a dynamic force in her industry, setting multiple aviation records in her time. So it was a no-brainer for me to team up with Harper's Bazaar in honor of a woman who held her own with the big boys." —Rihanna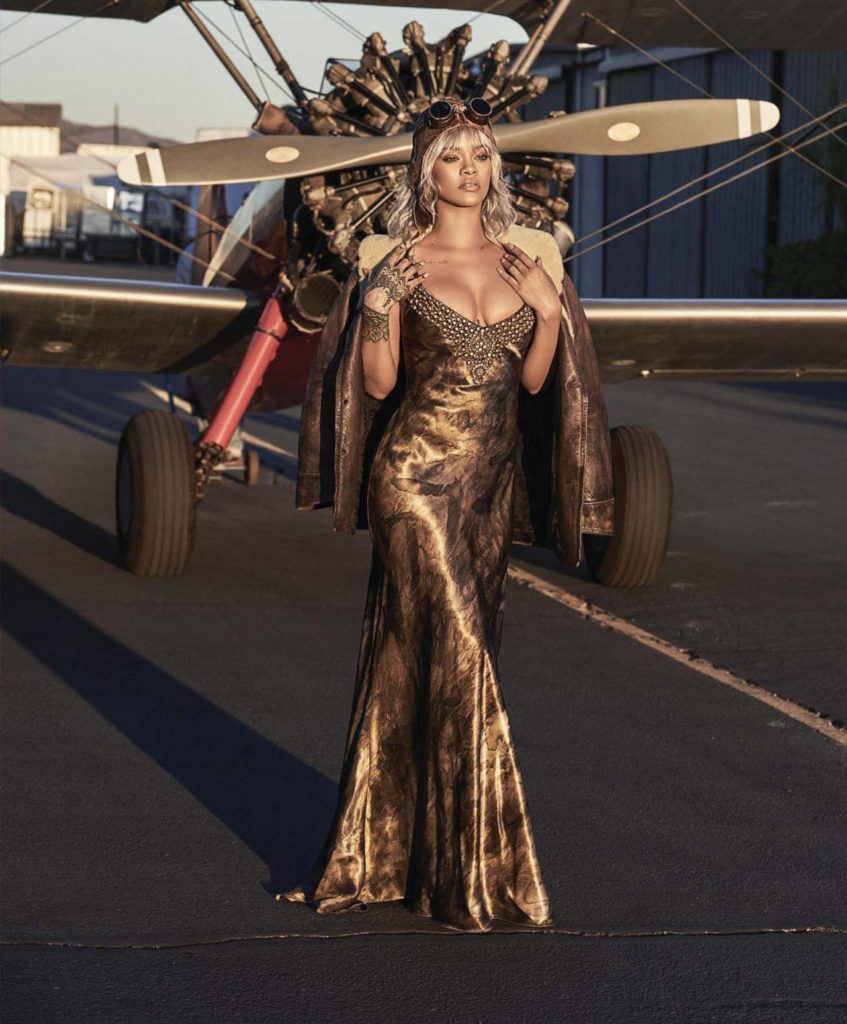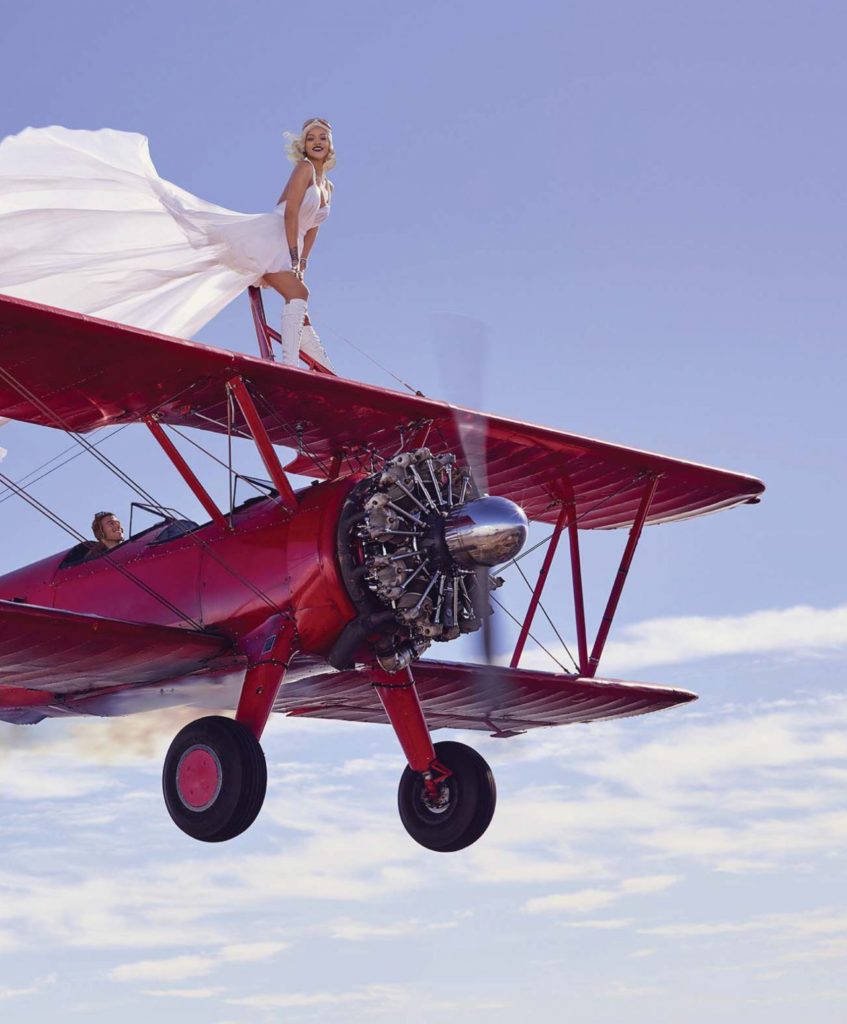 Rihanna's March issue is available on newsstands February 21.
Photo credit: Harper's Bazaar