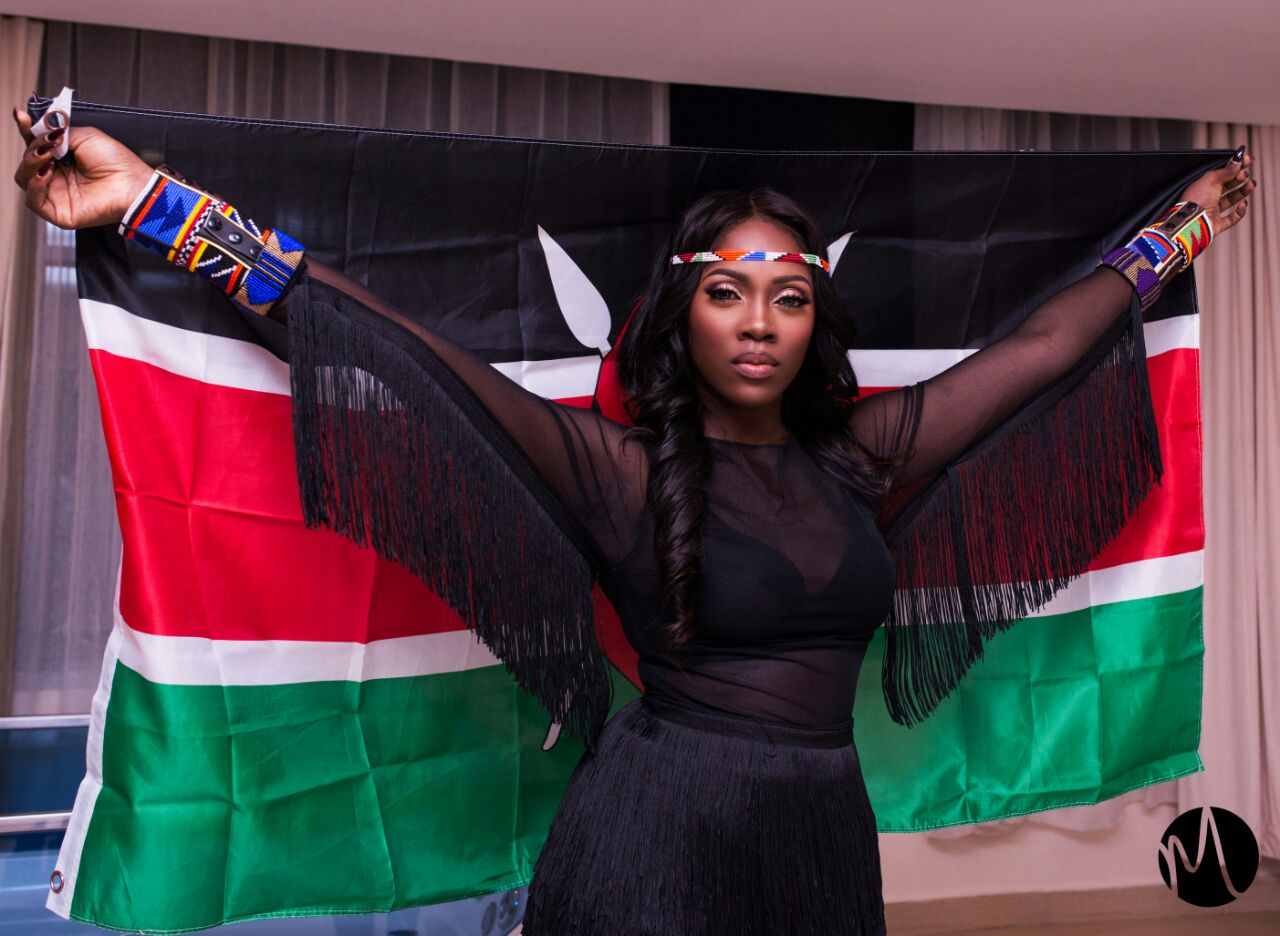 I recently traveled to the beautiful city of Nairobi on a work trip with Tiwa Savage and a super fun crew. First, the trip started with a truck load of drama as a member of the crew and I missed our flight and had to join the others a day later.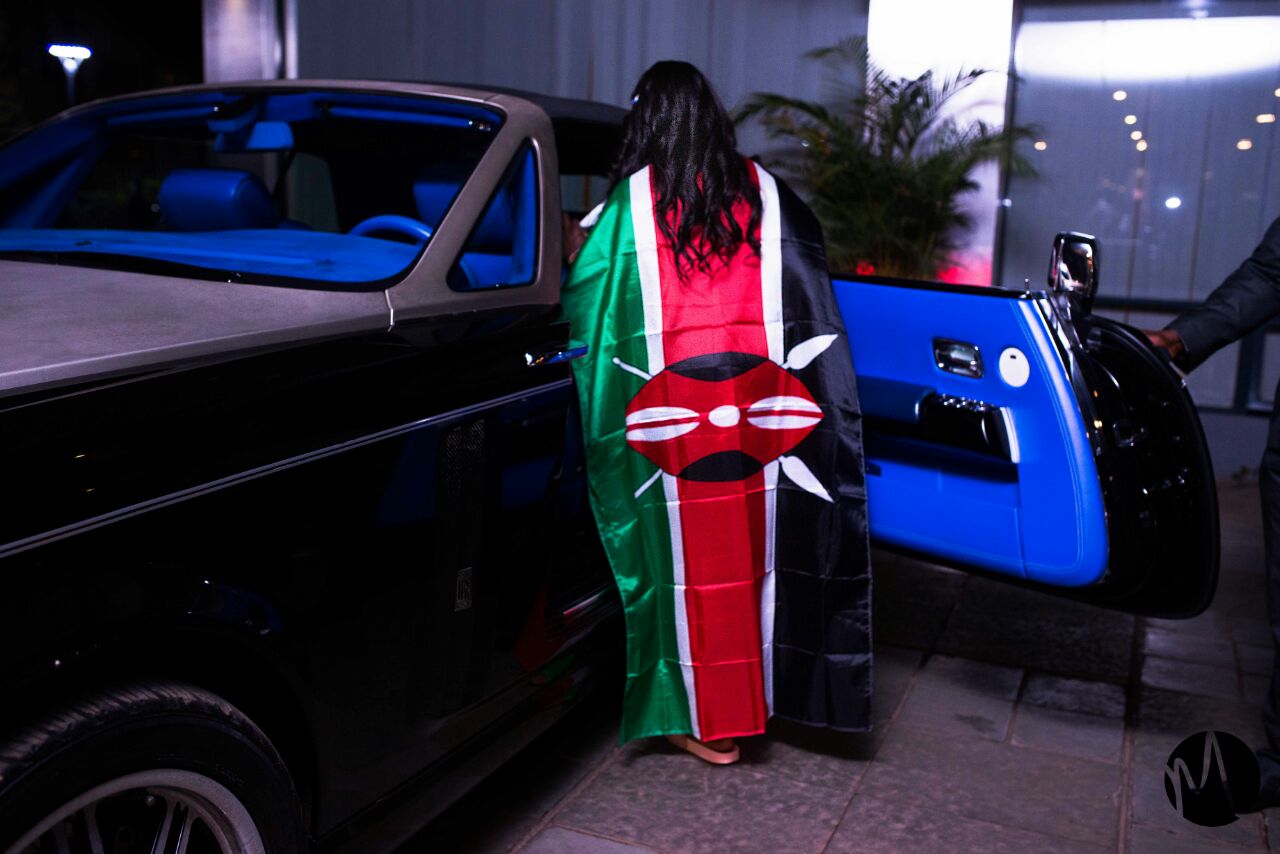 Seeing as I was the official photographer for the trip meant to capture everything and with our star already in Kenya, it was quite tricky but we made it work, covered all the events and got some really cool pictures.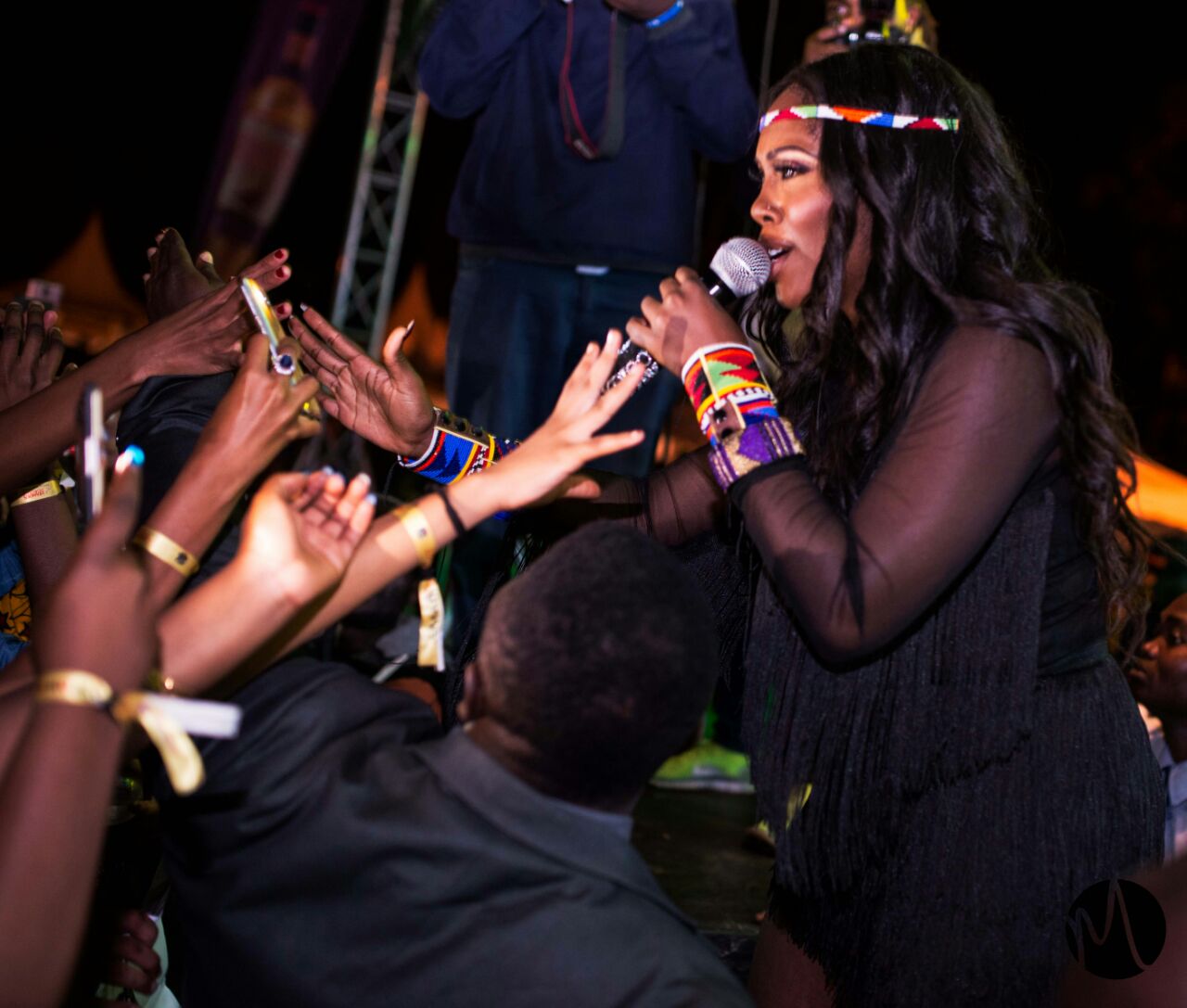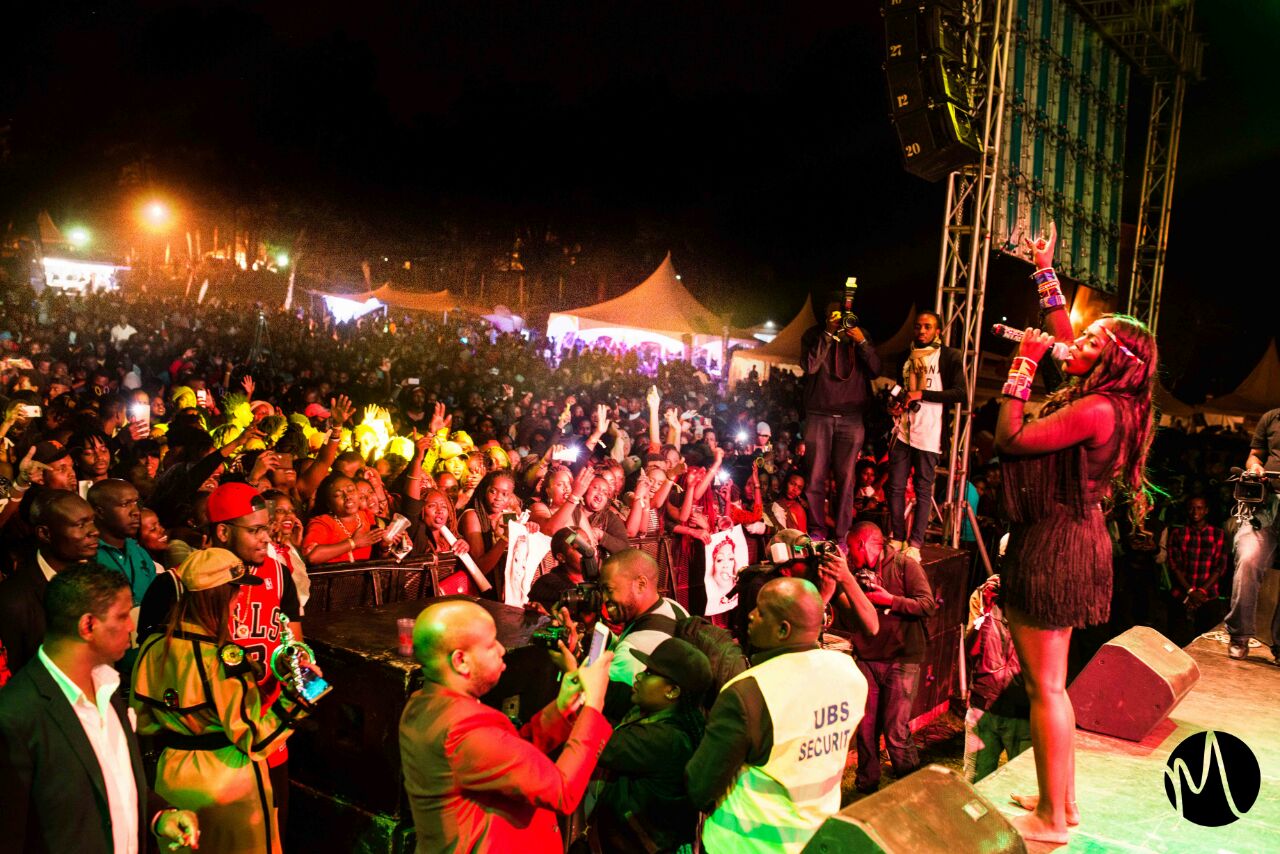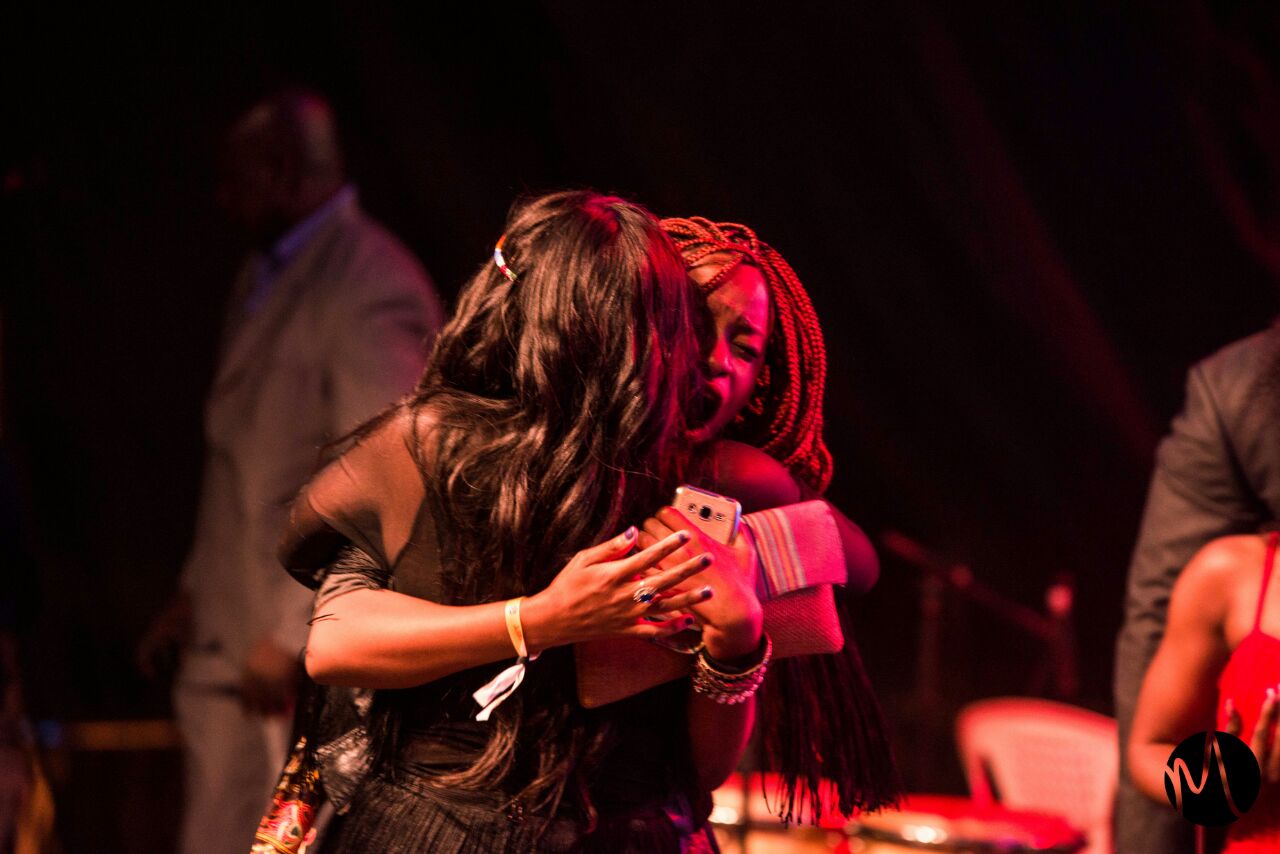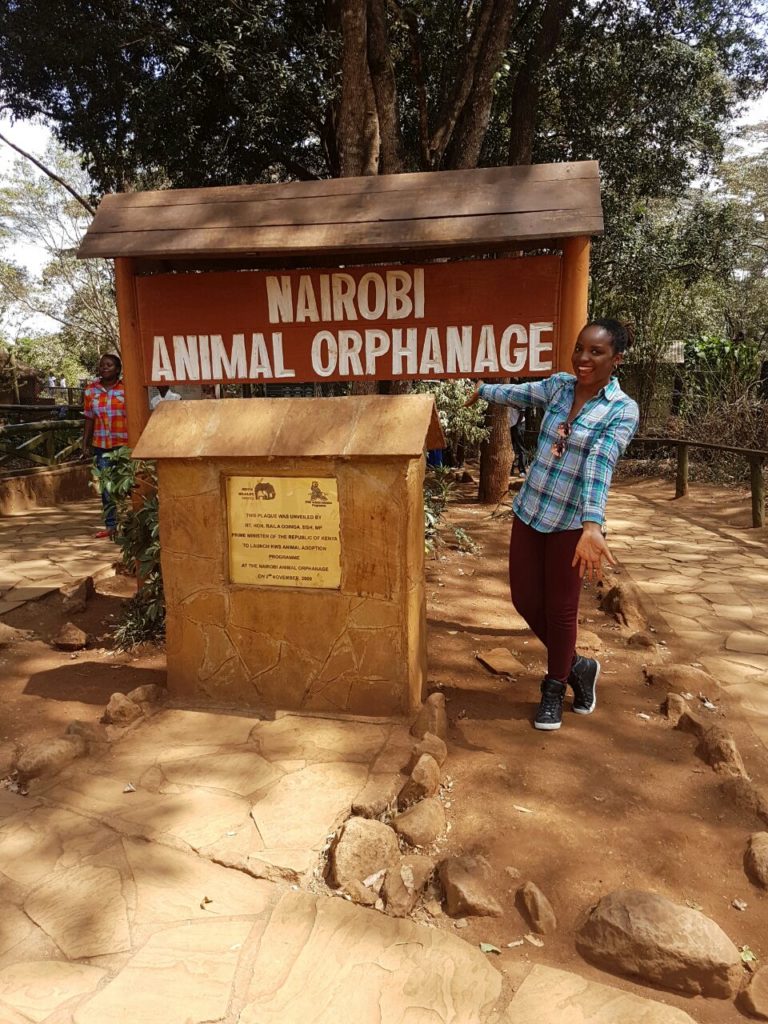 I also took some time out to go visit the animals at the animal orphanage and it was a good experience.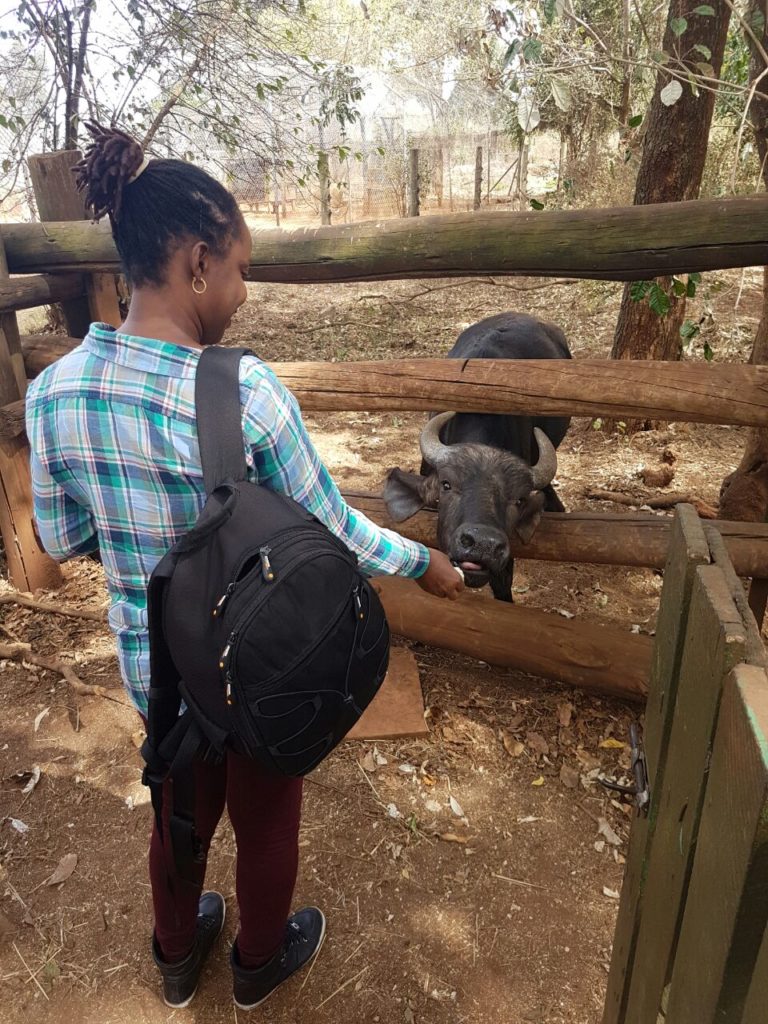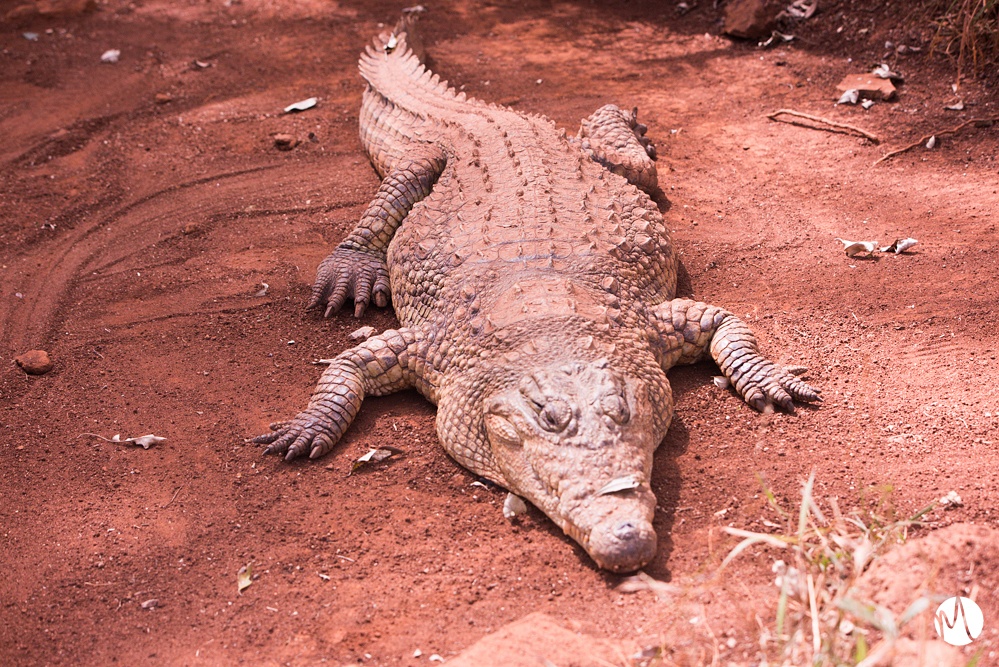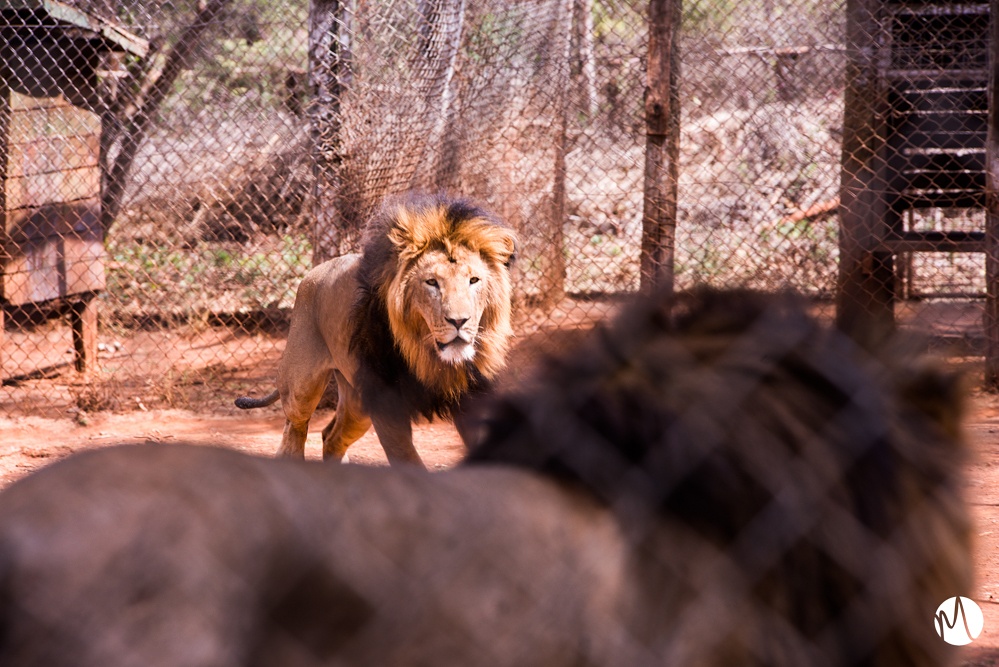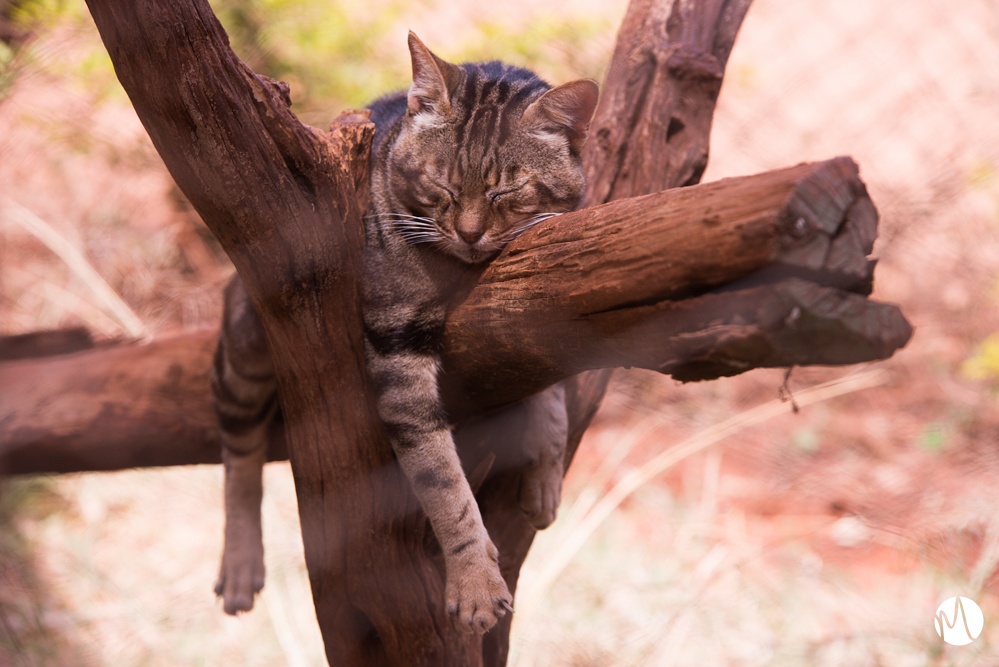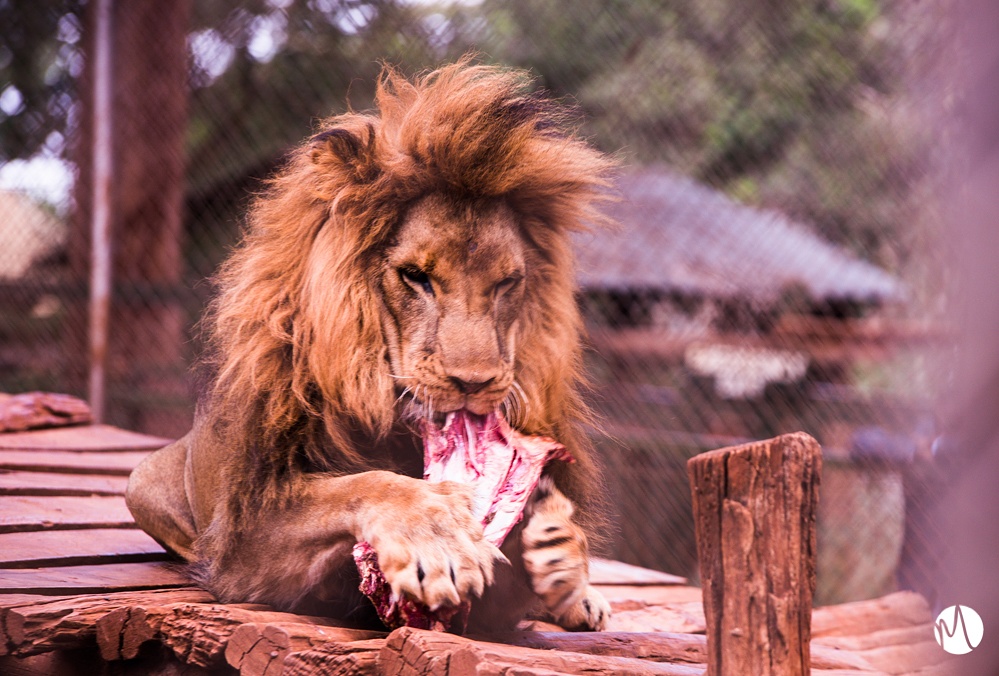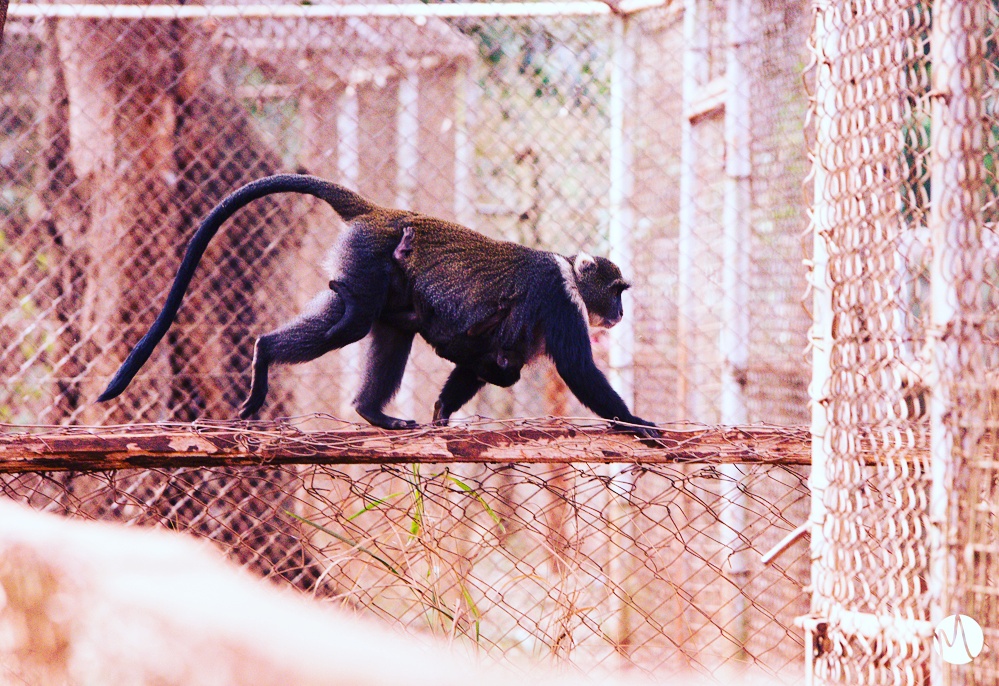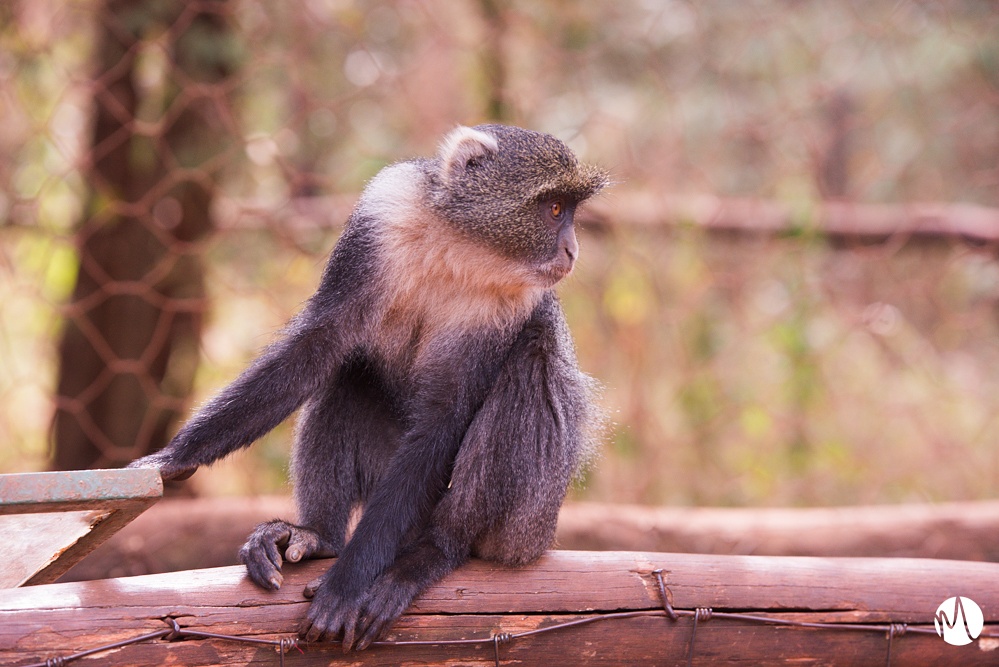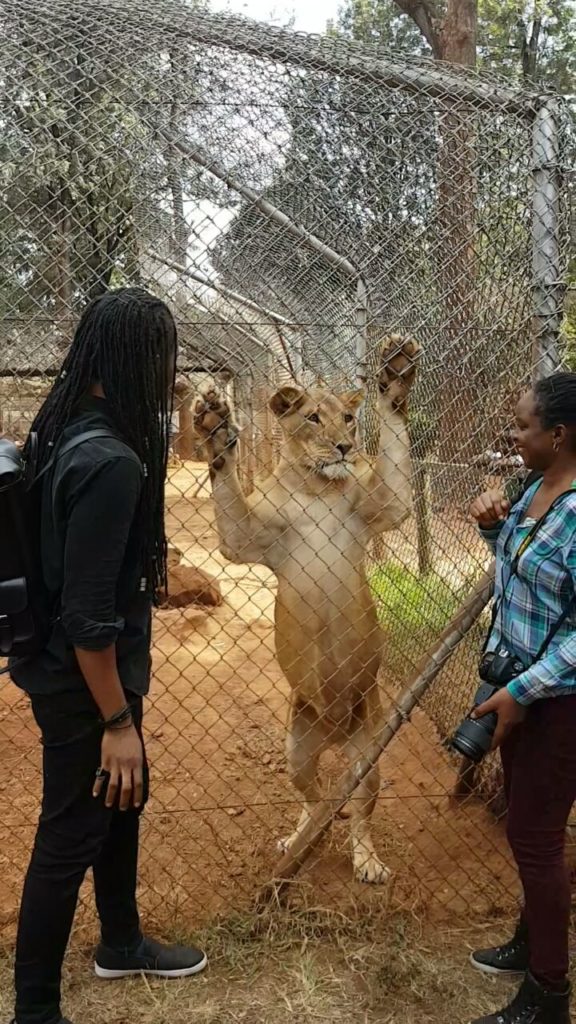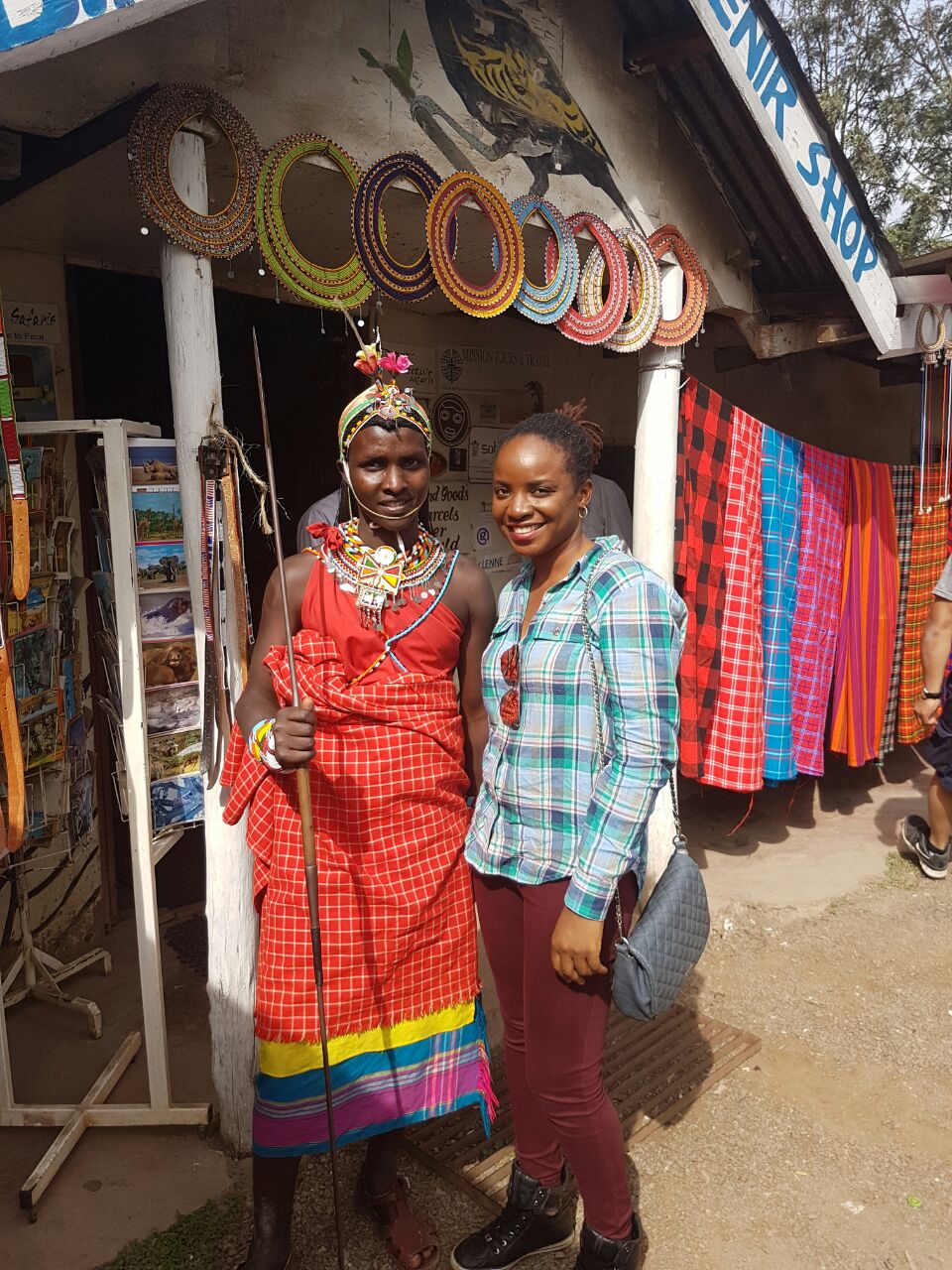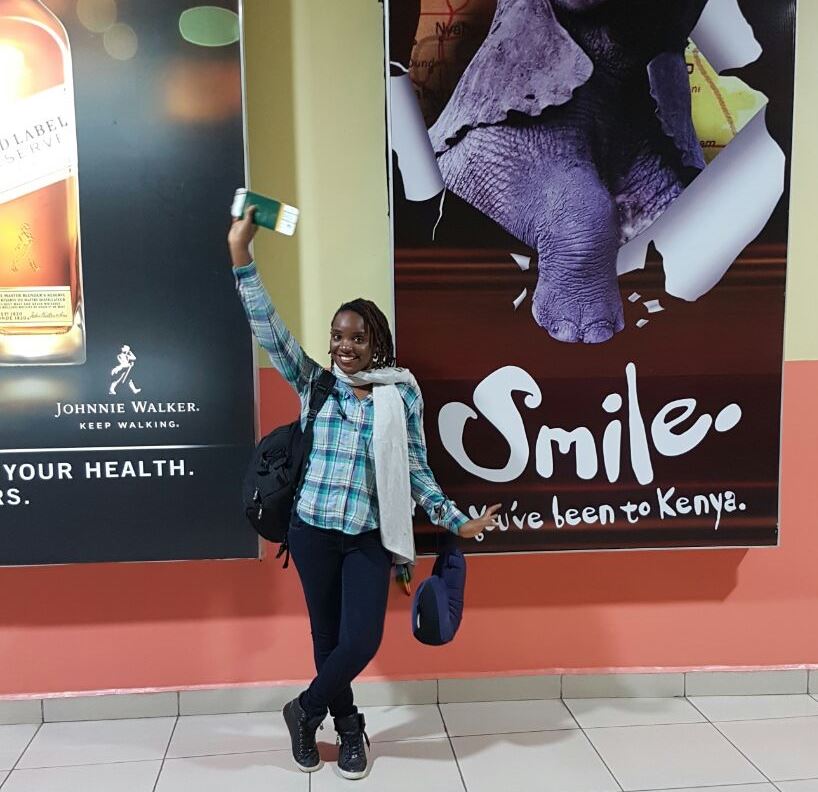 To see more from my trip, check out this very short video I created using my Samsung Mobile below. I hope you enjoyed the pictures from the entire trip? Tell me your favorite shot
About the writer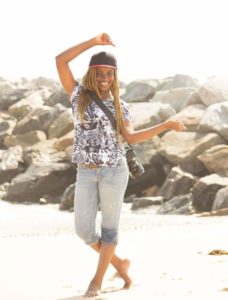 The founder of Metezy Media, Chinwe Aghanwa has had a passion for photography from age 7. Always saving up money to buy camera and film, her main dream was to do Still and Motion Pictures.  In 2013 after 5 years in the corporate world, she resigned to go pursue her dreams at the prestigious New York Film Academy. Today, she travels round the world capturing memories and making people happy.  She works with various individuals and organizations across the globe including Mavin Records, Trace TV, Google and more. Connect with her on Instagram @metezy