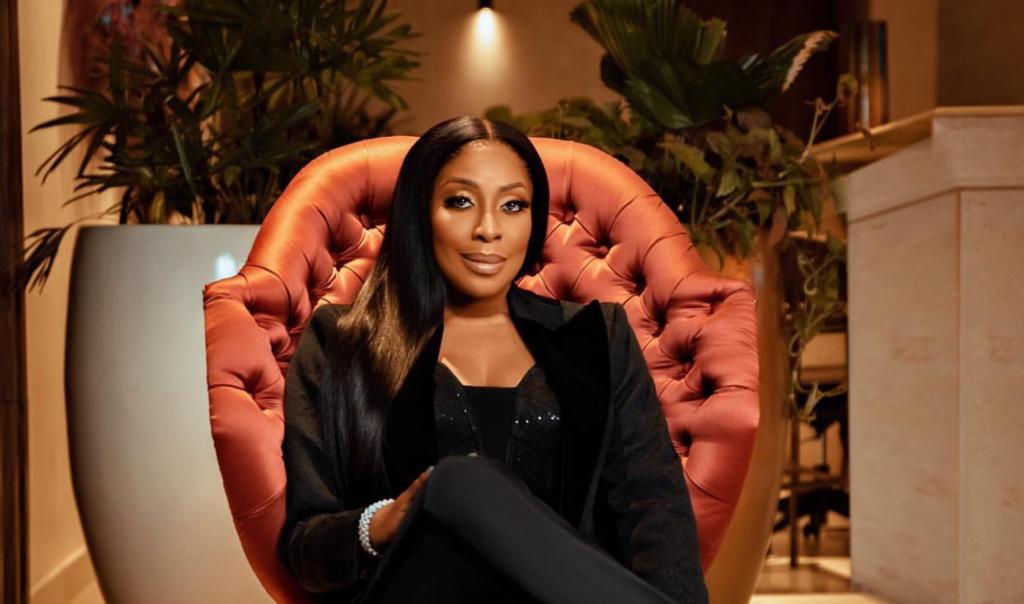 Mo Abudu is not just a media mogul, entrepreneur, and CEO of EbonyLife Group, she is also a creative force to reckon with. She has been named as Creatives Champion by the UK Foreign Secretary, The Rt. Hon James Cleverly, ahead of the UK-African Investment Summit 2024.
This prestigious position recognises her dedication to the creative industries in Africa and her role in promoting and projecting the creative sector in Nigeria and other African countries. She will also be involved in fostering connections and collaborations between UK and African talents in fields such as music, film, fashion, literature, visual arts, and design.
Mo Abudu has been breaking barriers…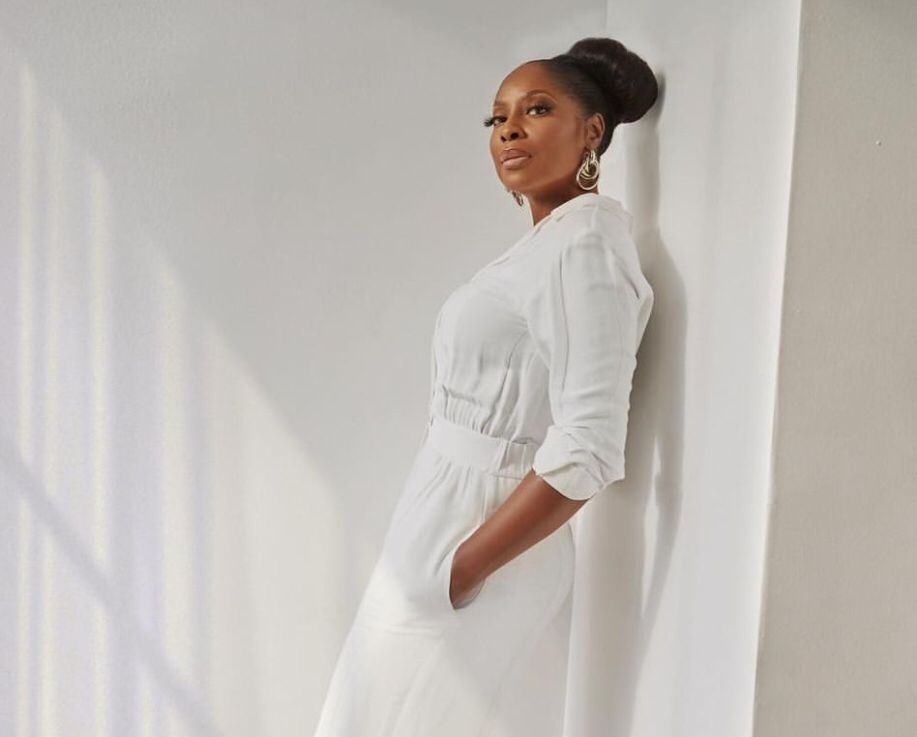 Abudu is no stranger to breaking barriers and making history. She is the founder of EbonyLife TV, Africa's first global black entertainment and lifestyle network, which has produced original content such as The Wedding Party, Chief Daddy, Castle & Castle, Oloture, and many more. She is also the chairwoman of EbonyLife Studios, which has signed multiple deals with global streaming platforms such as Netflix and Sony Pictures Television.
Mo Abudu is passionate about telling authentic African stories that resonate with global audiences. She is also committed to empowering local communities, especially women and youth, through her various initiatives such as the EbonyLife Creative Academy, the EbonyLife Place, and the EbonyLife Foundation.
Ahead of the 2024 UK-African Investment Summit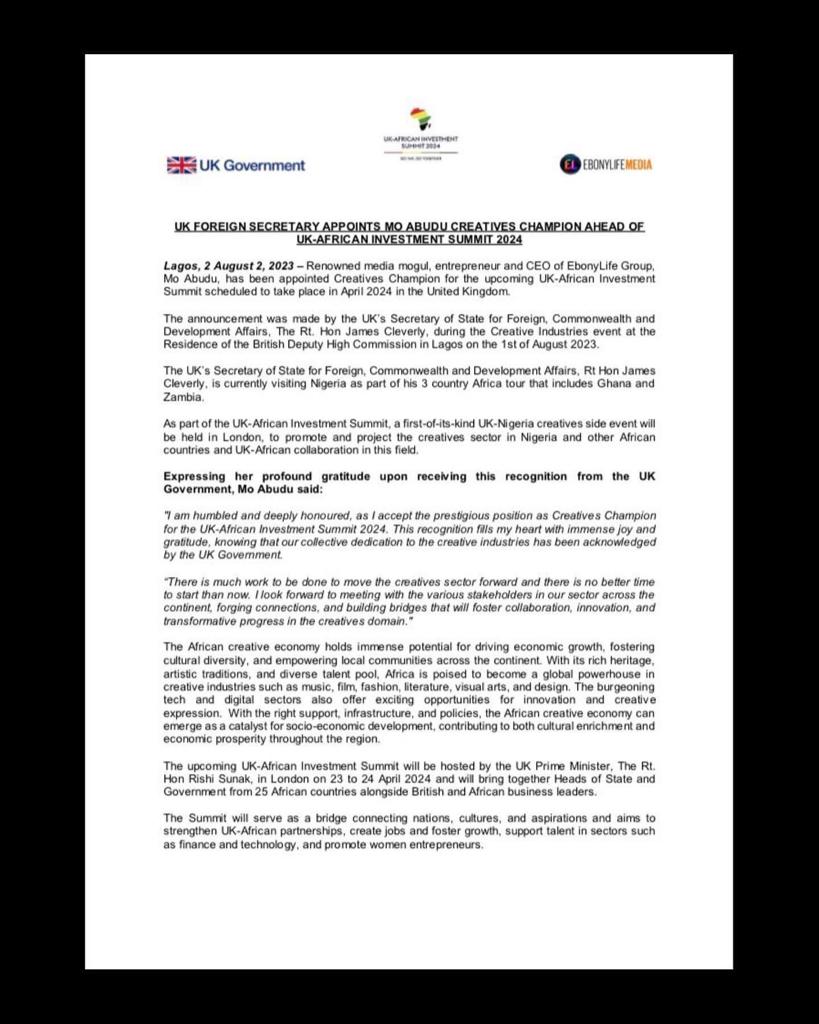 As she prepares for the UK-African Investment Summit 2024, which will be hosted by the UK Prime Minister, The Rt. Hon Rishi Sunak, in London on 23 to 24 April 2024, Mo Abudu had this to say:
"I'm deeply grateful for this recognition from the UK government and excited to work towards advancing the creative sector. I look forward to meeting stakeholders across the continent, fostering collaboration, innovation, and progress in the creative domain.
Africa's creative economy holds immense potential, with its rich heritage and diverse talent. Together, we can drive economic growth and empower the African creative economy. The future looks incredibly promising for the creative sector, and I am determined to play my part in driving economic growth, fostering cultural diversity, and empowering Africa's creative economy."
Mo Abudu is indeed a Creatives Champion who deserves applause and admiration. She is a shining example of what African creativity can achieve when given the right support, infrastructure, and policies.