It is another big win for Mo Abudu and EbonyLife Media. For the first time in history, a case study about a media company led by a female African entrepreneur will be taught at the Harvard Business School. The case study will be taught to over 1,000 MBA students. As a part of the Required Curriculum Classes that all first-year students must take.
EbonyLife Media CEO, Mo Abudu speaks on the development.
EbonyLife Media founder and CEO, Mo Abudu took to her Instagram page to announce the good news.
"It's been about a year in the making, in partnership with Harvard Business School professors and their research department.
EbonyLife turns ten next year, so the case study reflects on how we started and where we are today. It also reflects on many of the challenges we have had along the way. And the consequences of some of the decisions we took.
Mo Abudu further said "It is such an honour for me to be on the Harvard Business School campus in Boston. Especially whilst this case study is being taught for the first time today. I get the opportunity to share the EbonyLife story with the students and faculty in person, and to answer their questions about our journey.
I am literally pinching myself 😃. My sincere thanks to the HBS staff and the EbonyLife team for making this possible.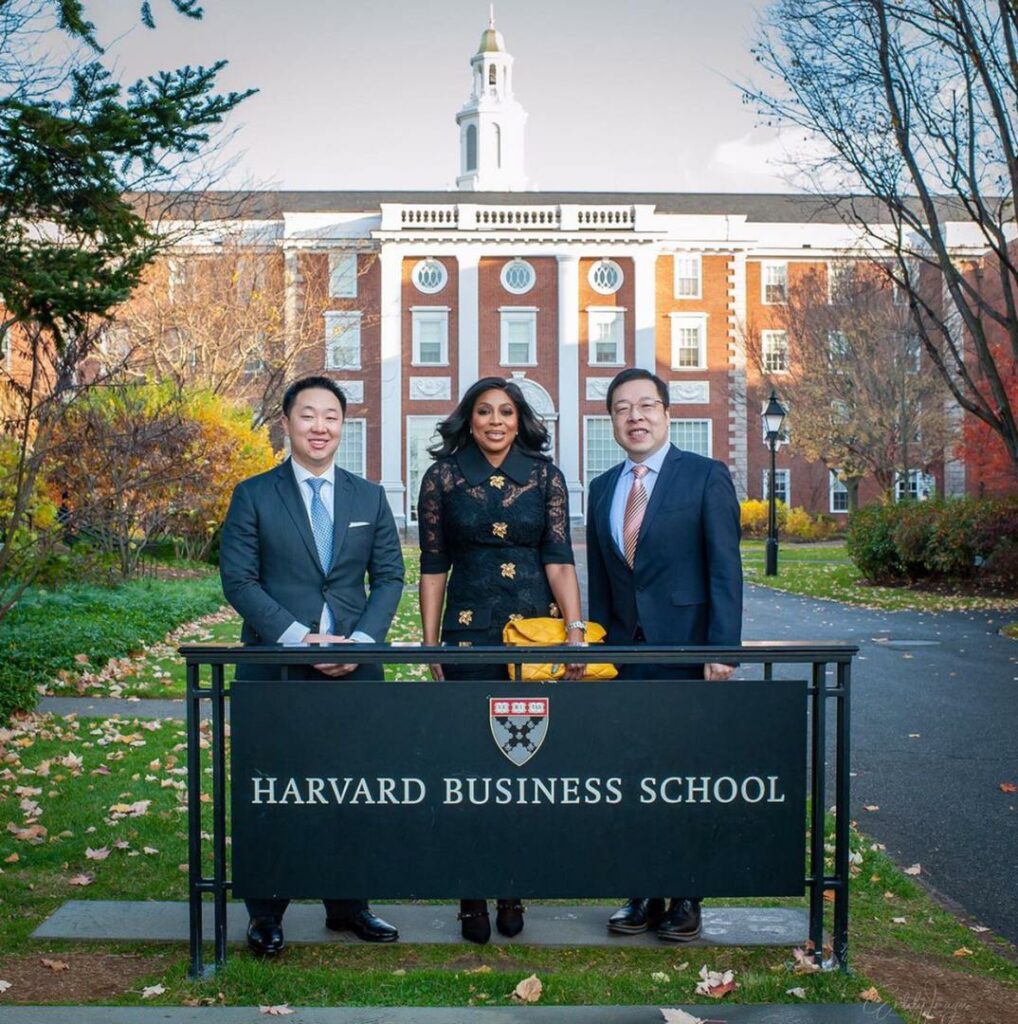 We congratulate Mo Abudu and the entire EbonyLife Media team. We also look forward to the bigger things that would unfold.