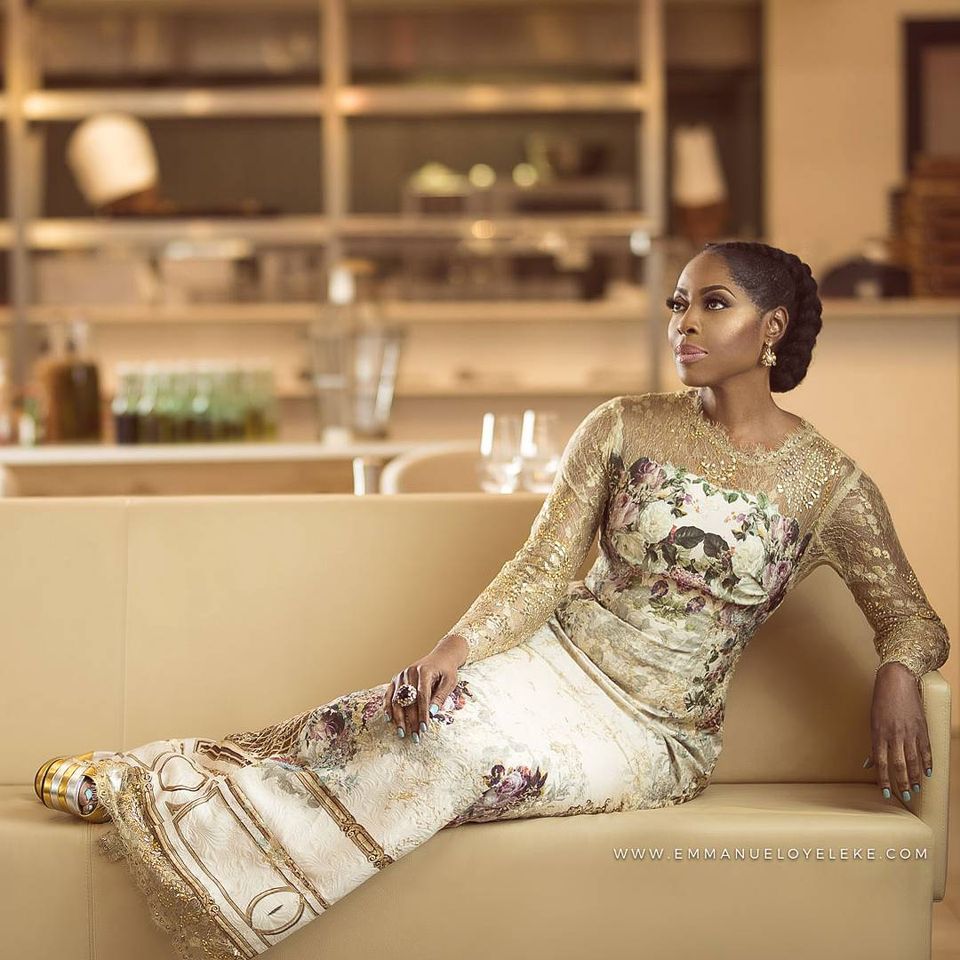 Glazia is excited to join the celebration of Black History Month to spotlight, honor and celebrate people from the motherland who are making the nation proud by making global impact all around the globe. As CNN host; Fareed Zakaria described last year described during one of his shows – "Nigerians are the most educated and hardworking immigrants in the US and have added over $26 billion dollars to the US economy." according to statistics provided by certain studies cited by him.
In honour of Black History Month, we are celebrating Nigerians putting their footprints in the sands of time all around the globe, and today we are celebrating Nigerian media mogul and entrepreneur Mosunmola Abudu.
Mo Abudu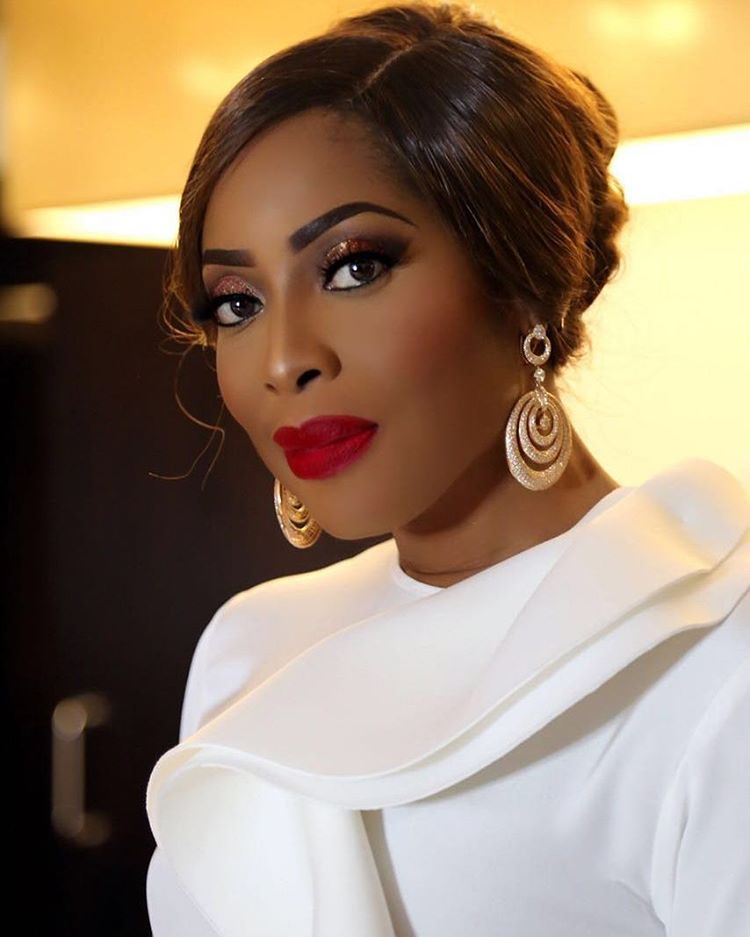 Nigerian Media Mogul.
"The key to success is being absolutely consistent over a prolonged period of time"
Mosunmola Abudu, popularly called Mo Abudu, was born 11 September 1964. She is a Nigerian media mogul with interests spanning electronic broadcasting, film making and content production, philanthropist and former human resources management consultant. She has been described by Forbes as "Africa's Most Successful Woman", and rated as one of the "25 Most Powerful Women in Global Television" by 'The Hollywood Reporter'.
Mo Abudu was born in Hammersmith, West London. Her early years were spent in the UK. She attended the Ridgeway School, MidKent College and West Kent College. She has a master's degree in Human Resource Management from the University of Westminster in London. She is a member of the British Psychological Society, and is qualified in occupational and personality testing.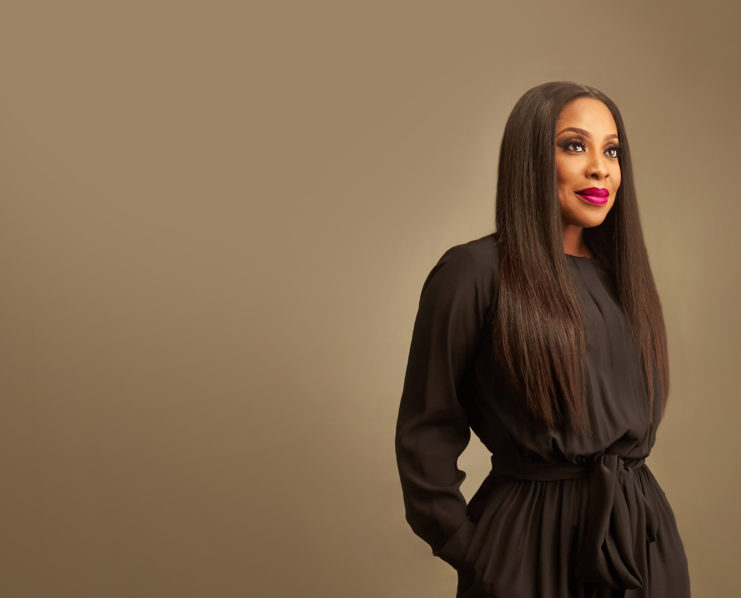 Mo Abudu started her professional career as a recruitment consultant in 1987 with the Atlas Recruitment Consultancy firm in the UK, from where she moved to Starform Group in 1990. She returned to Nigeria in 1993 and was head-hunted by Arthur Andersen to head the Human Resources and Training for oil giant, ExxonMobil. She is the founder of Vic Lawrence & Associates Limited.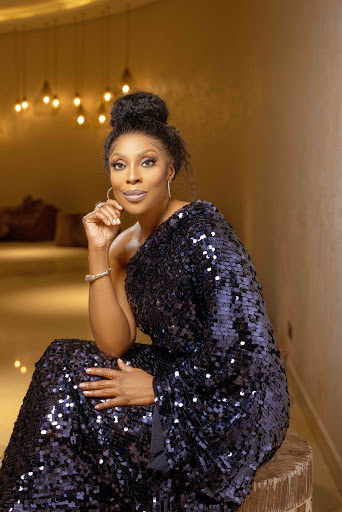 She went on to create, produce and present Moments with Mo, the first syndicated daily talk show on African regional television. Mo is also the creator and executive producer of The Debaters, a reality television show. Funded by Guaranty Trust Bank, it launched on 3 October 2009. The show focuses on "giving Africa a voice" by promoting oratory In 2006, she founded a television station – EbonyLife Television, a network airing in more than 49 countries across Africa, as well as in the UK and the Caribbean and has been producing entertainment contents till date.
Abudu established EbonyLife Films in 2014. Her first film as executive producer was Fifty (the film). Teaming up with The ELFIKE Collective in 2016, she produced The Wedding Party. The film became the highest-grossing title of all time in Nollywood. Other films she has also executive-produced or co-produced are: The Wedding Party 2, The Royal Hibiscus Hotel, Chief Daddy, Your Excellency (film) and Òlòtūré.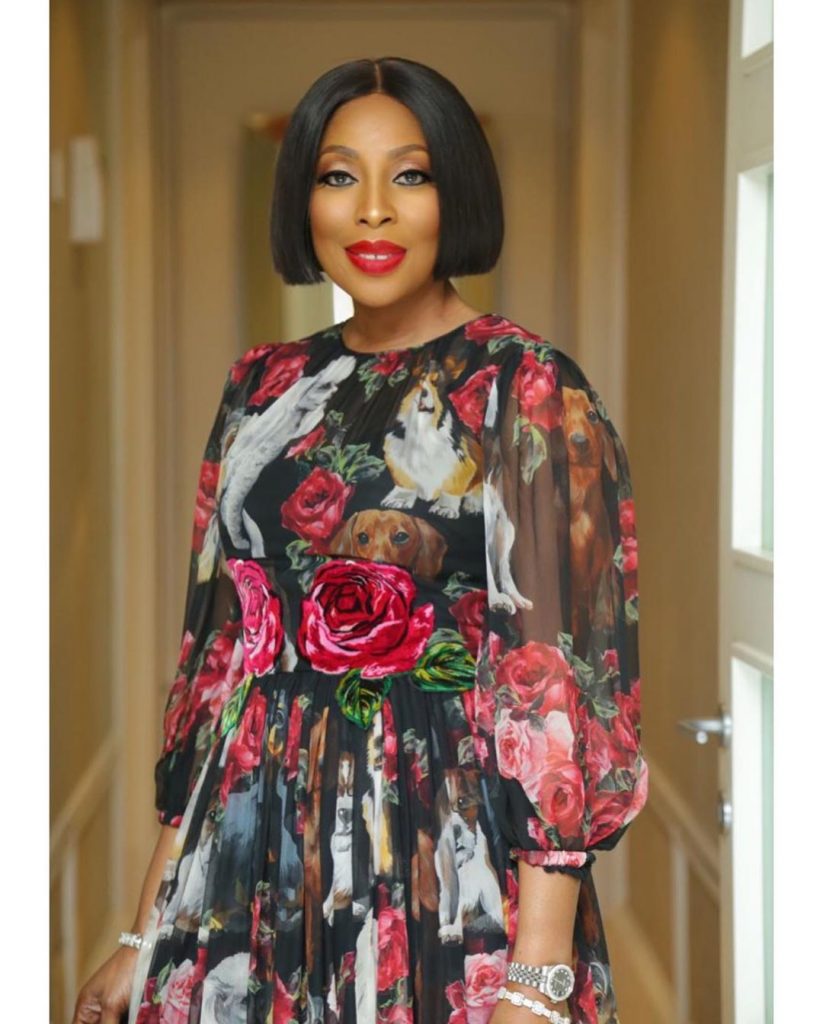 In 2013, Forbes Africa recognized Mo as the first African woman to own a Pan-Africa TV channel. She was listed as one of the 25 Most Powerful Women in Global TV by The Hollywood Reporter in (2013) and received the Entrepreneur of the Year award by Women Werk in New York (2014)
Abudu was appointed a Director of the International Academy of Television Arts and Sciences, the organization responsible for staging the world-famous International Emmy Award. The Academy later appointed her as Chair of the 47th International Emmy Awards Gala, held in New York on Monday November 25, 2019. She was the first African to land the role.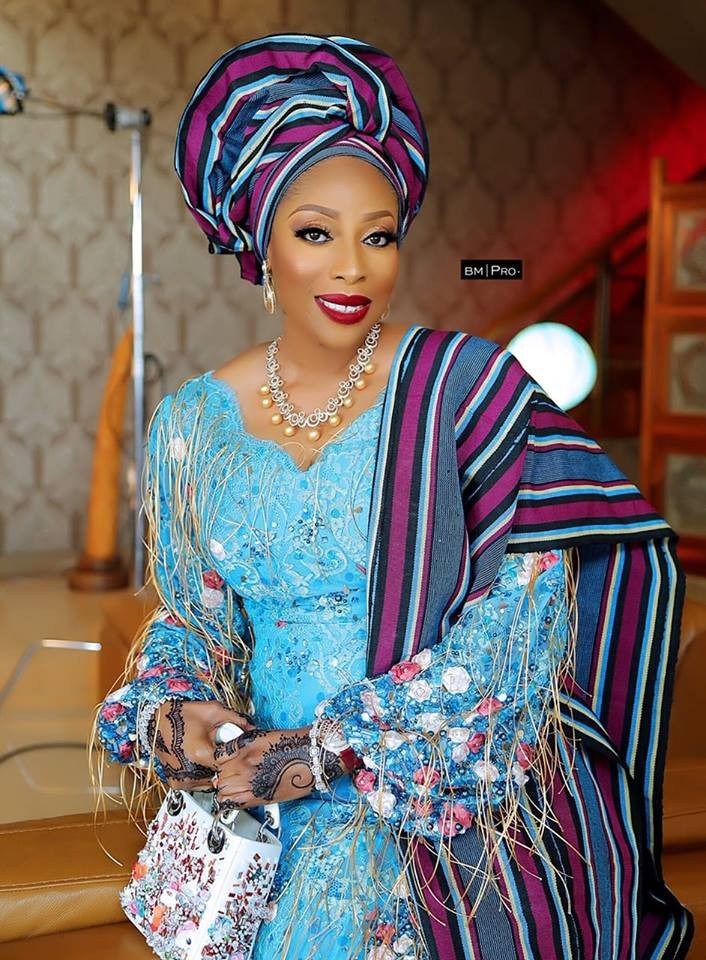 She is featured in the 493-page book, Greatest Blacks Ever: Top 100 Blacks Who Changed the World for Peace, Progress, Prosperity, Pleasure, authored by Ambassador Elliston Rahming and published by Dog Ear Publishing. In December 2019, Abudu opened Ebonylife Place, a lifestyle and entertainment resort located on Victoria Island, Lagos.
On 12 June 2020, Mo Abudu partnered with Netflix to create two new TV series and several films. Still in June 2020, Netflix signed a deal with EbonyLife. According to the deal, Mo Abudu is to work with the teams at Netflix to create two original series as well as multiple Netflix-branded films.