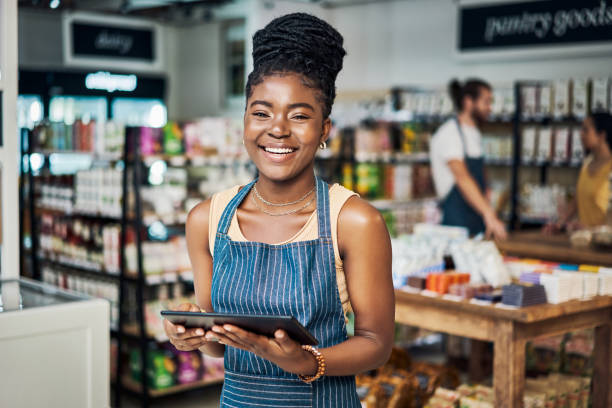 A 2021 survey published on Wathi reveals that the entrepreneurial landscape in Nigeria showcases a noteworthy shift. While most businesses are helmed by men, constituting 57% of respondents, women contribute significantly, comprising 43% of entrepreneurs. In today's entrepreneurial realm, women no longer occupy the sidelines. Instead, they ascend to prominent roles, reshaping and redefining the landscape. The Global Entrepreneurship Monitor's report on female entrepreneurship trends highlights Africa and the Middle East's advantageous position. Offering access to vast markets, a young and educated population, and comparative advantages in various industries. Despite these benefits, the region is yet to fully unleash the potential of women in entrepreneurship.
Female Entrepreneurship in Nigeria and the available opportunities
Female entrepreneurs in Nigeria are making a lasting impact across diverse sectors such as technology, agriculture, fashion, and healthcare. Their excellence and innovation drive progress, shaping the economic narrative of the nation. Recognizing the key sectors where women entrepreneurs thrive offers valuable insights into their varied and impactful roles.
Agriculture and Agribusiness
In July 2023, Nigeria's President, Bola Tinubu presented plans to enrich the country's agricultural sector, with contributions from the private sector. Nigeria, with its abundant natural resources and diverse climatic zones, provides a fertile ground for entrepreneurs venturing into agriculture.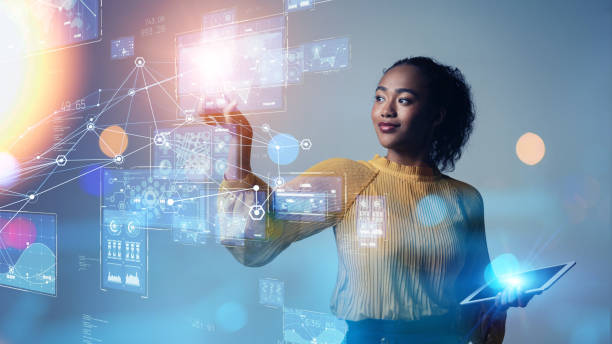 Women, in particular, have been instrumental in steering this sector toward sustainability and innovation. Innovations of this nature and the increasing need for food production can be one of the driving forces for increased participation of female entrepreneurs in agribusiness.
Technology and Innovation
Nigeria's technology landscape has seen significant growth, with women-led startups making strides across various sectors. Highlighting the role of technology and innovation in the global economy, integrating tech into ideas is crucial for progress. Honey Ogundeyi's success with Edukoya, securing $3.5 million in pre-seed funding, exemplifies this trend in ed-tech.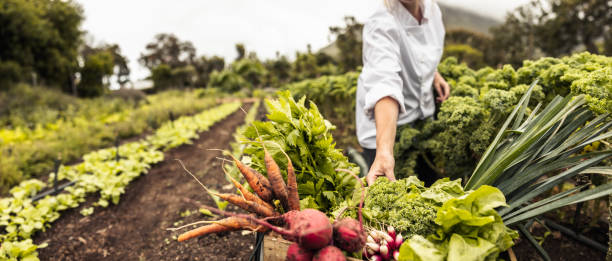 Venturing into the tech sector doesn't always require a full-scale startup. Hosting a small business on affordable e-commerce platforms provides a practical way to leverage technology for business expansion in Nigeria's evolving economic landscape.
There are many more opportunities for female entrepreneurship in Nigeria and they are carefully enumerated in our latest isuue. Download our Money Issue HERE to read more. It's FREE!
About the writer
Adekunle Oluwagbenga is a content writer with interest in African fashion, PR and Comms. He's a current Next Gen 22/23 Fellow at the Business of Fashion.