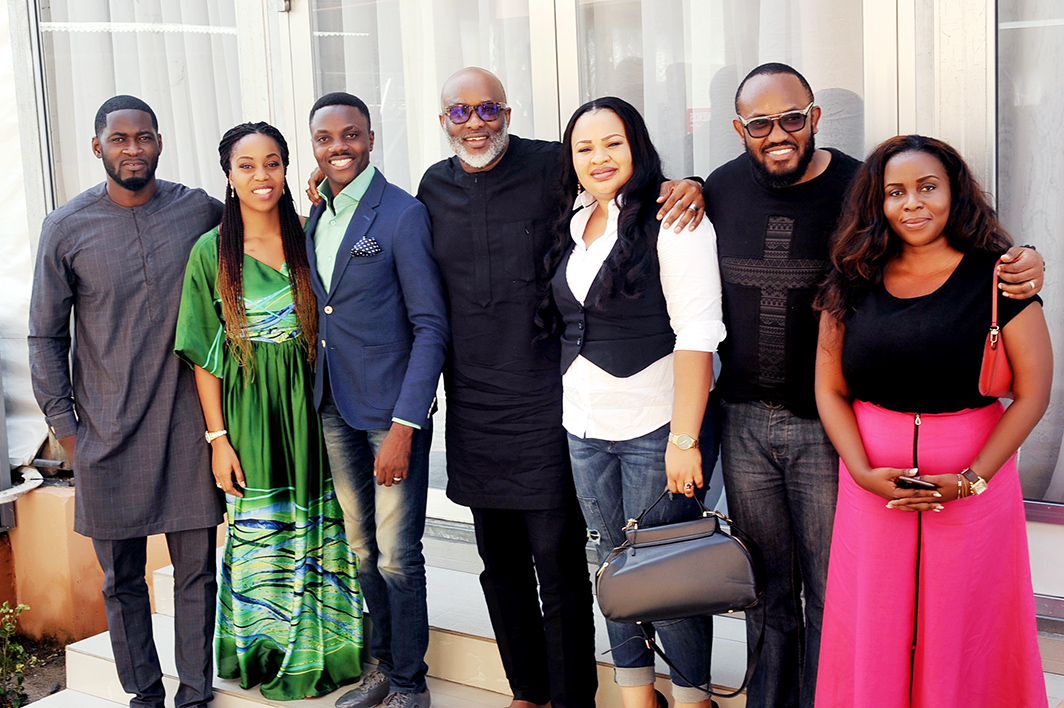 On Saturday the 15th of April will not be forgotten in a hurry as Lagosians and everyone who joined in from all over the world got another opportunity to enjoy a time of healthy, insightful and fun conversation on relationship and marriage at the Mind The Gap X masterclass.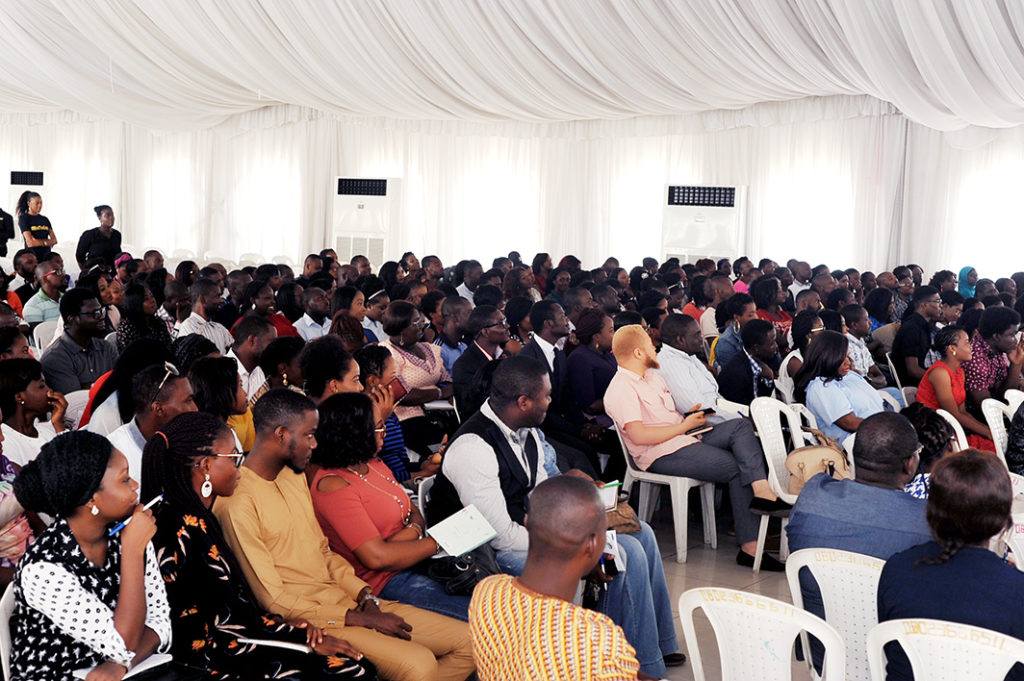 Just in case you do not know about the now popular masterclass(seriously you don't?), Mind The Gap X is a unique relationship and family oriented programme created by senior pastor & founder of Guiding Light Assembly, Wale Adefarasin and foremost life coach & founder of the Olusola Lanre Coaching Academy, Lanre Olusola for single, engaged, married, divorced and widowed people.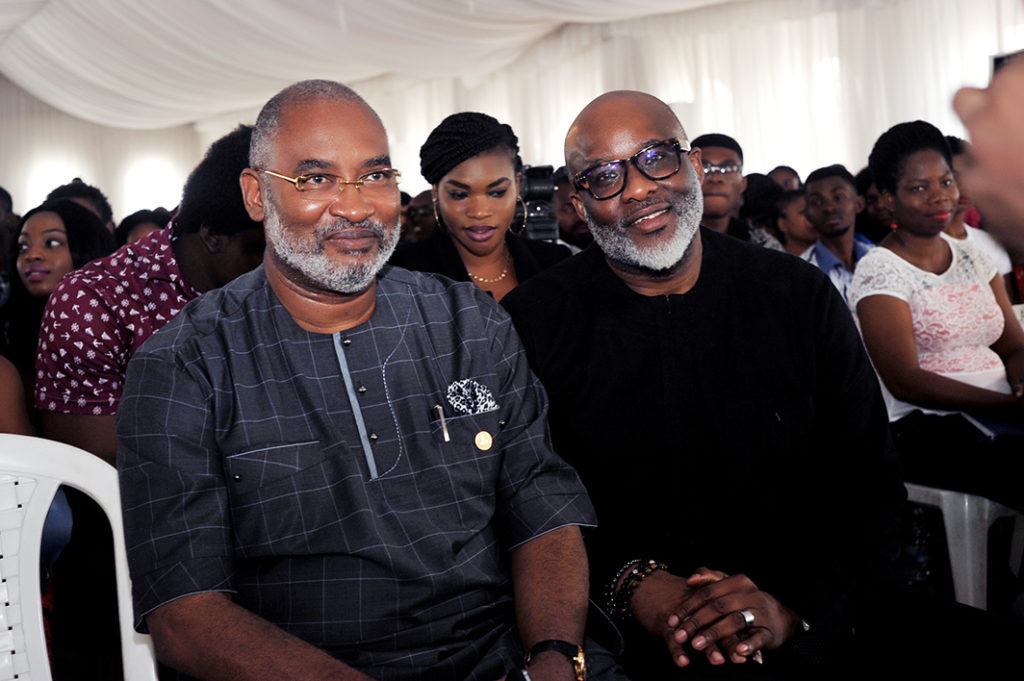 According to the organizers, after a successful series of masterclasses in 2016, this was the first edition for 2017 and it was a bang with an array of panelists that got the internet talking.  The masterclass themed for the April edition is "THE REASONS WHY MARRIAGES FAIL IN THE 21ST CENTURY",  featured two panels of uncensored talks broken into three power packed panels with Q&A.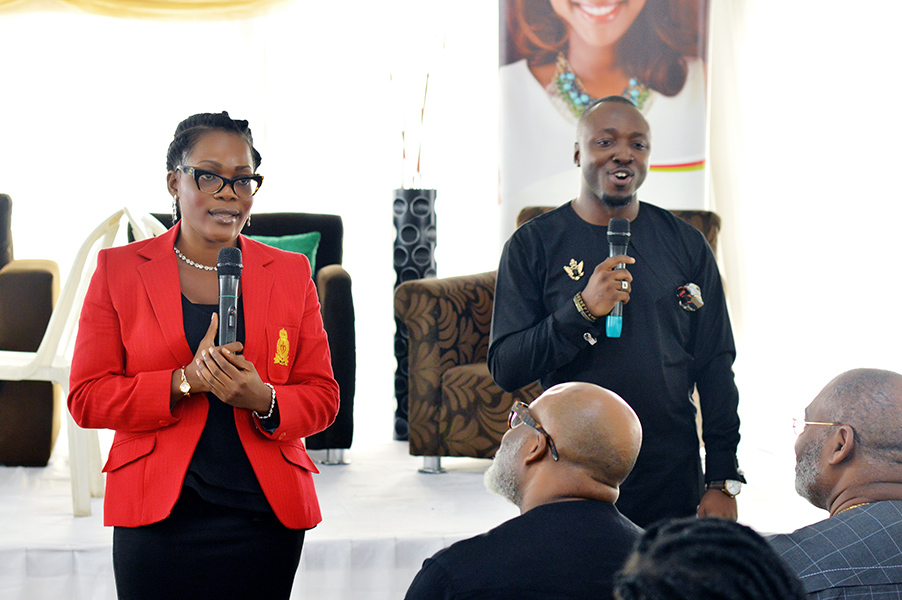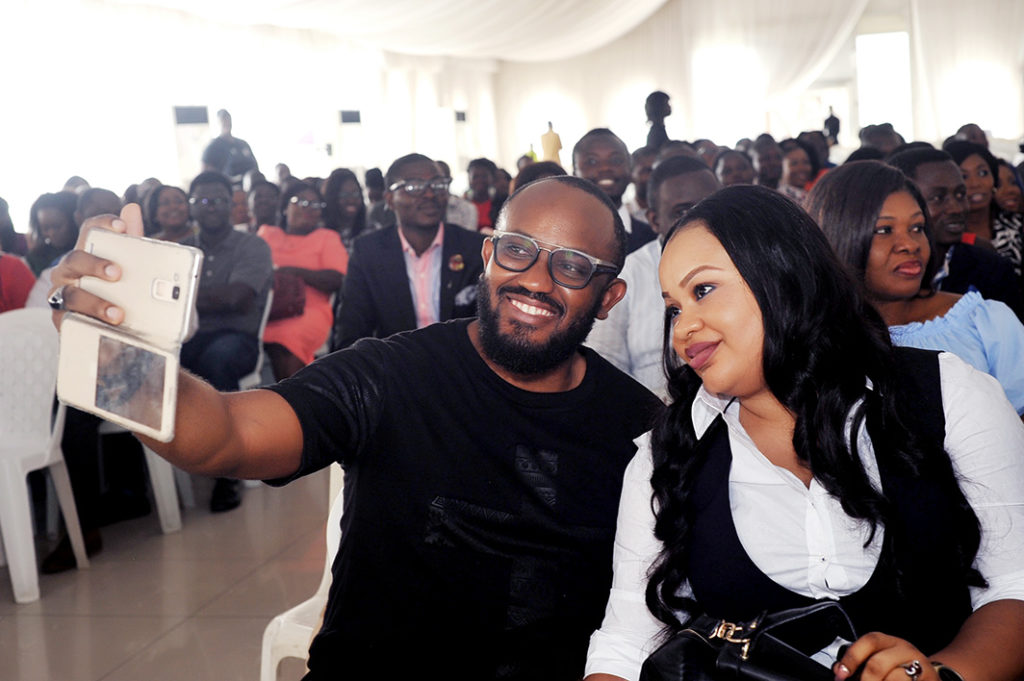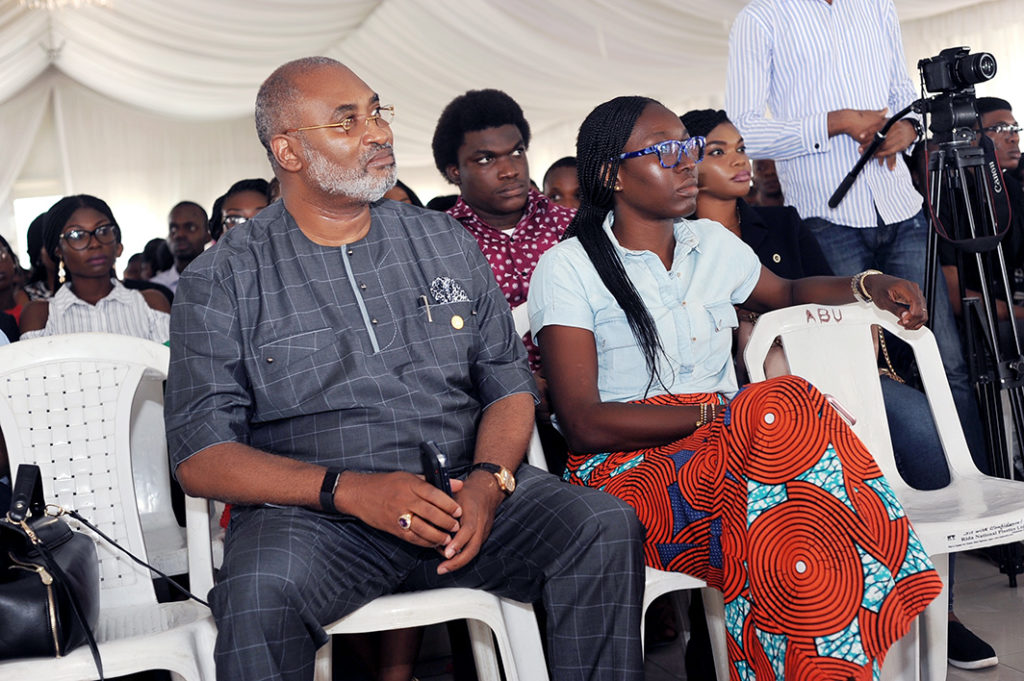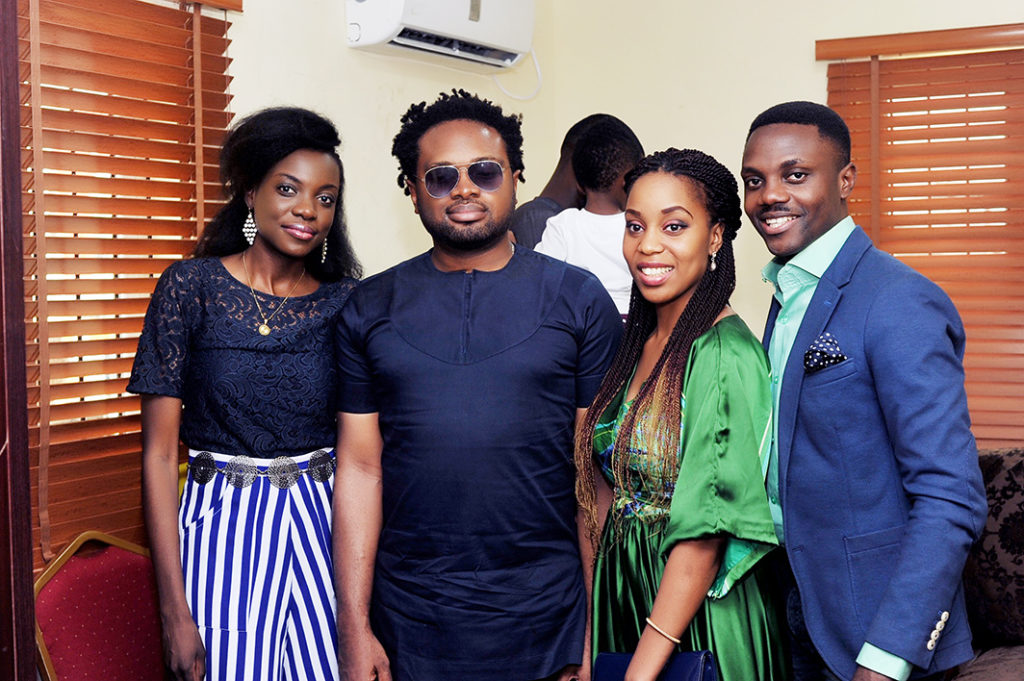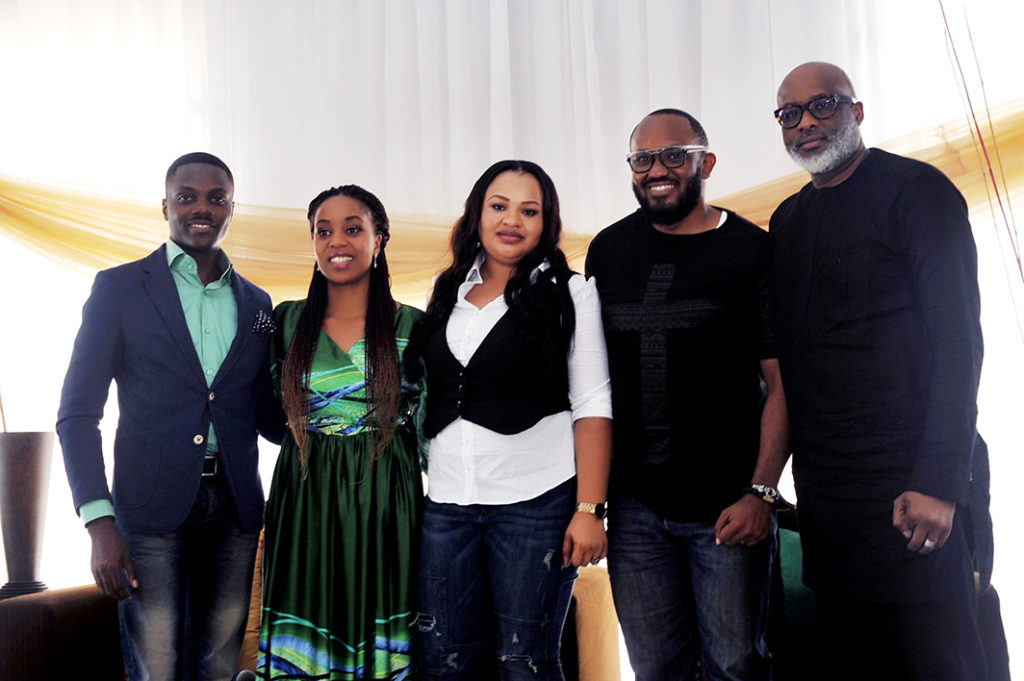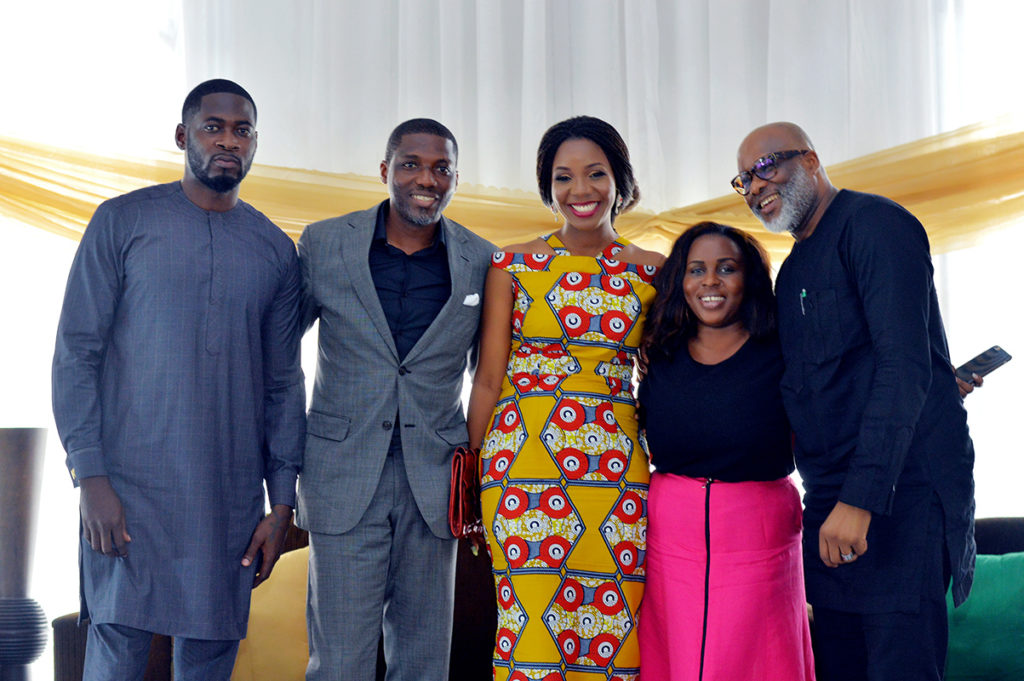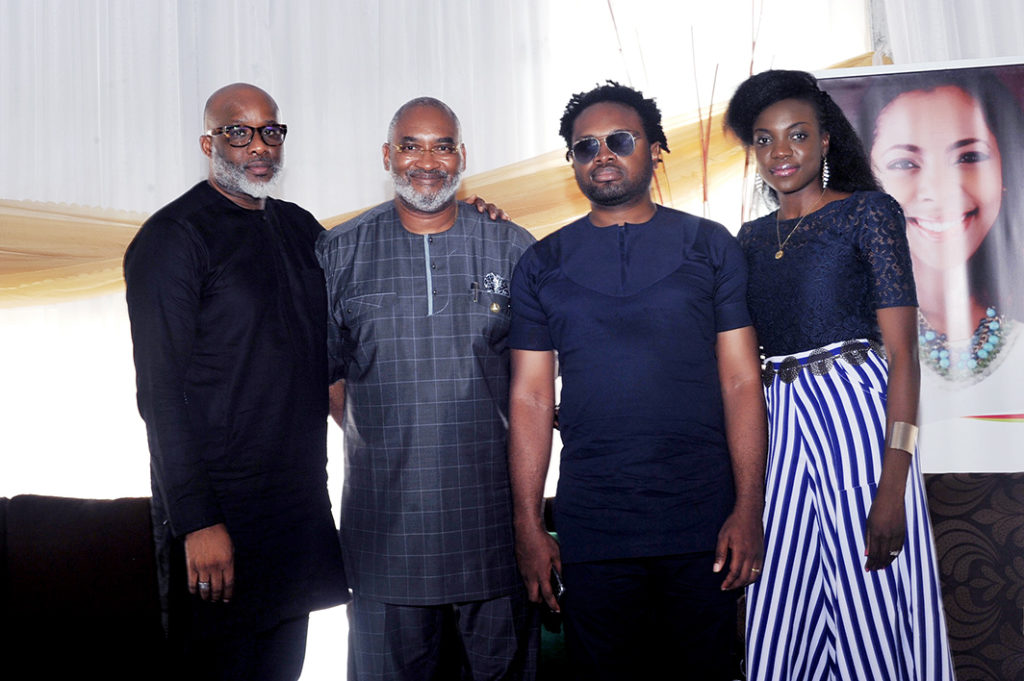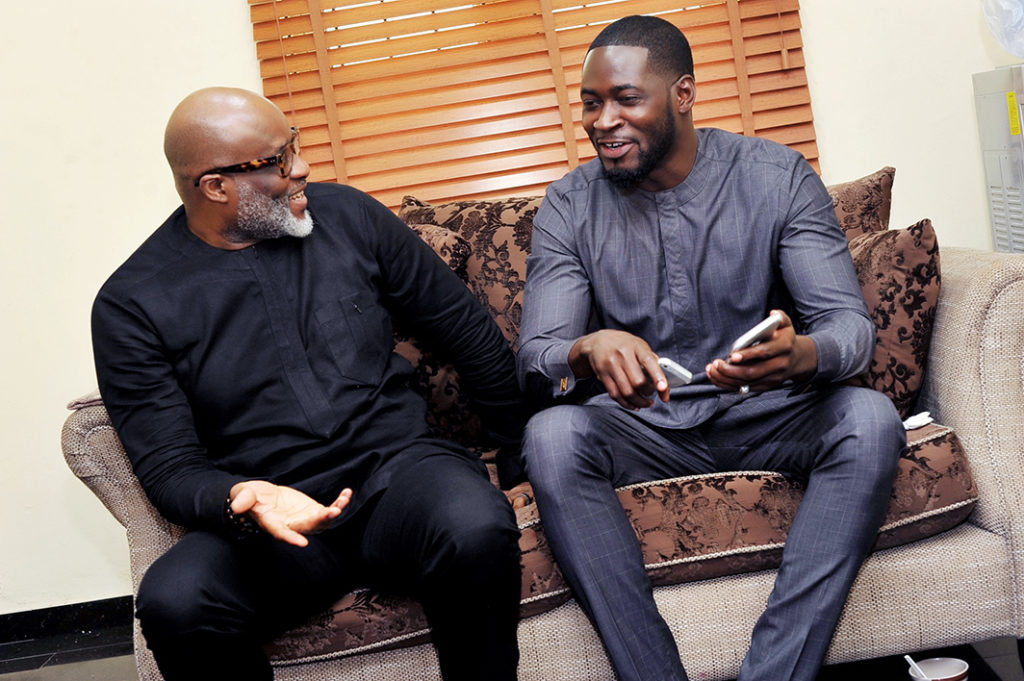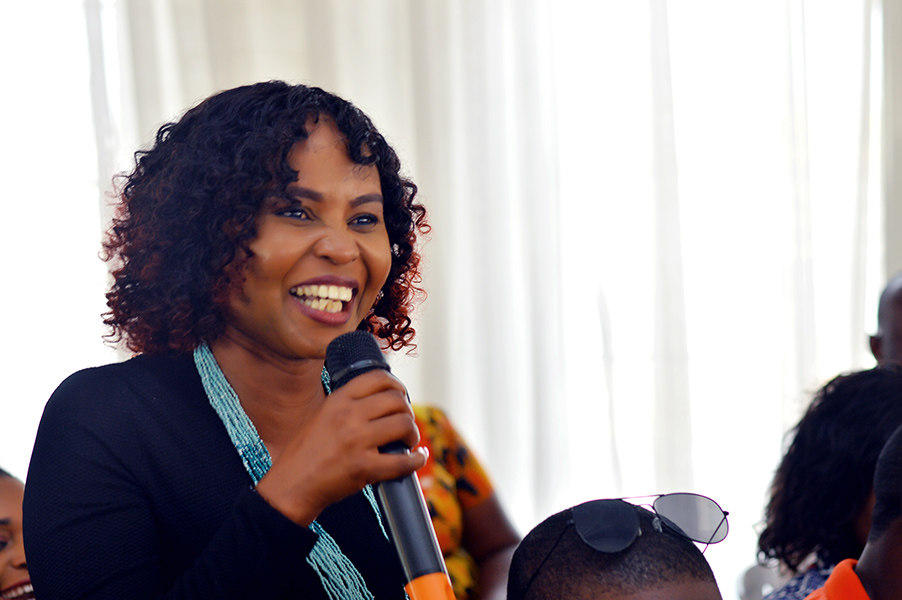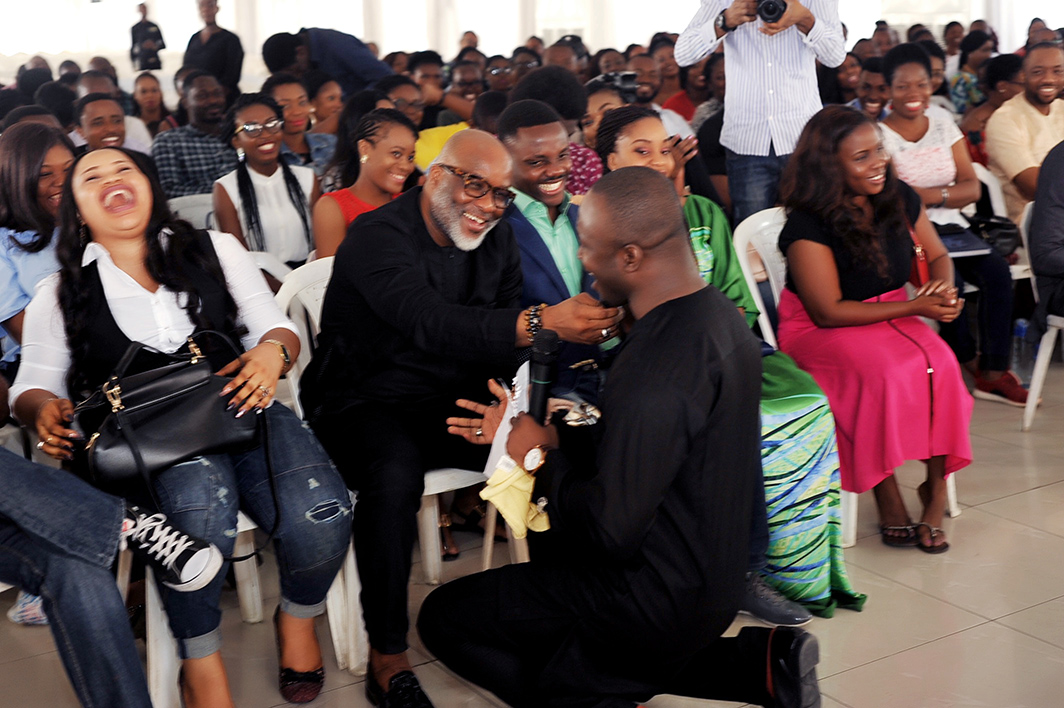 It wasn't all knowledge and talk, the participants plus panelists got into fun activities for couples, singles and also took photos at the Allure Photo Booth stand.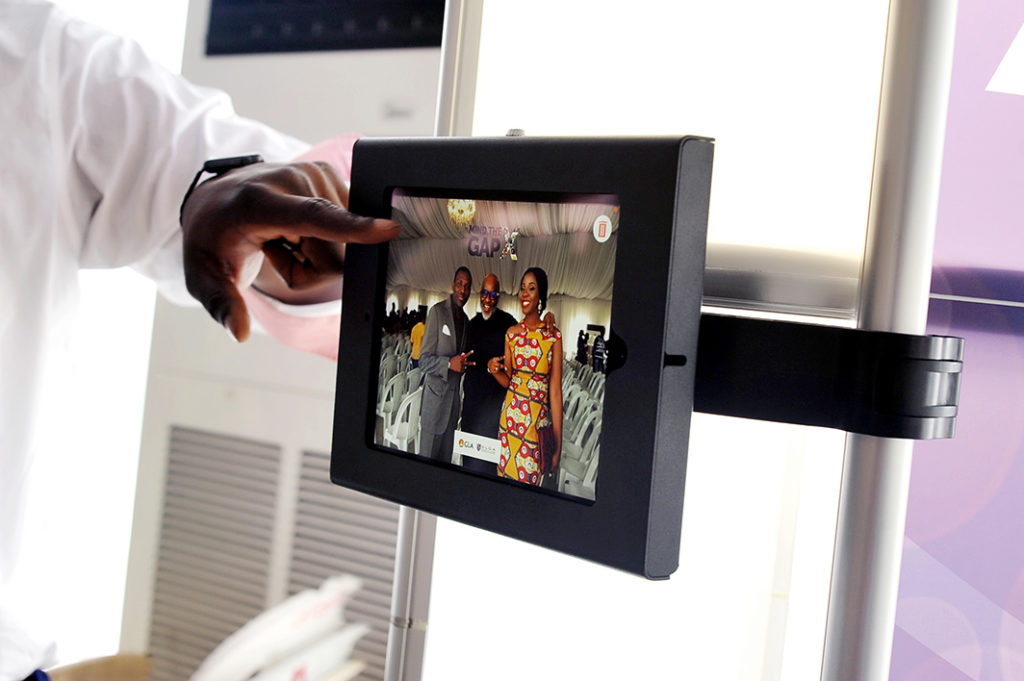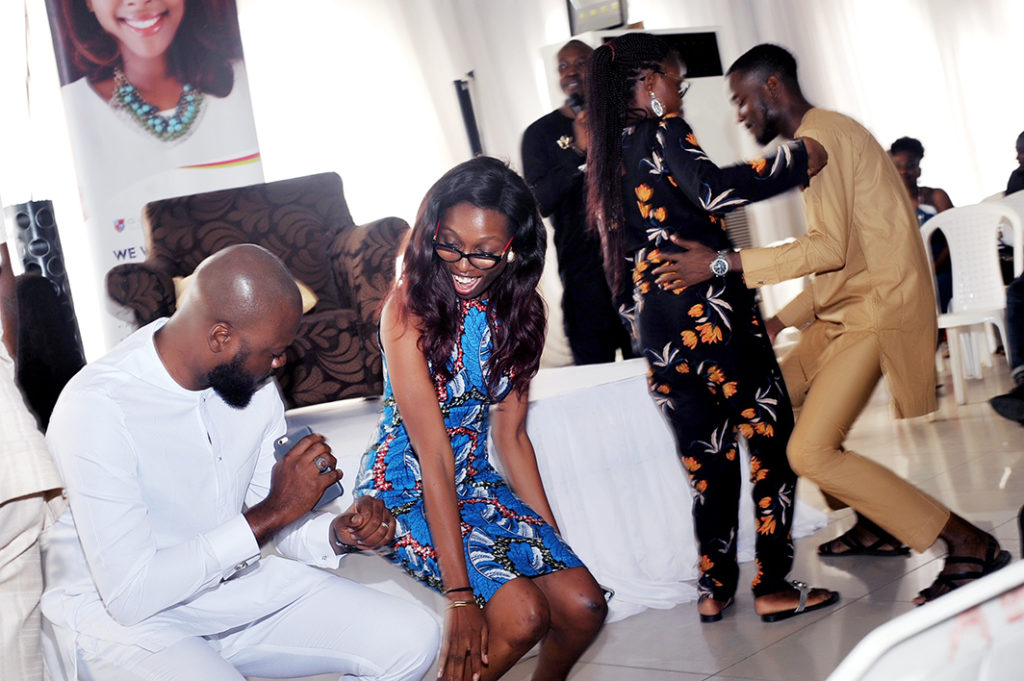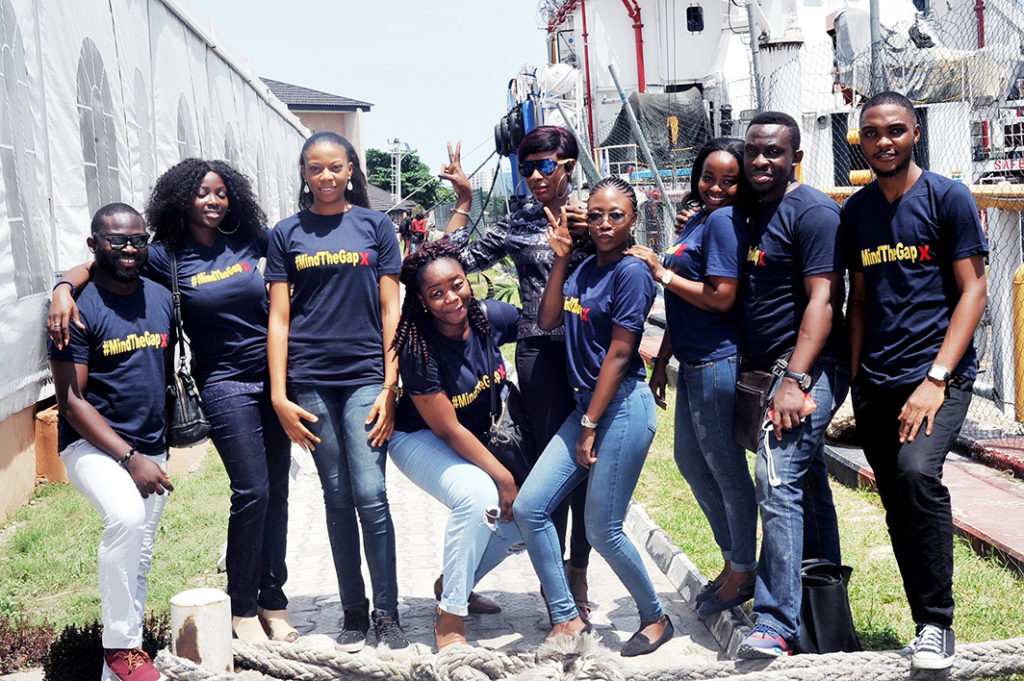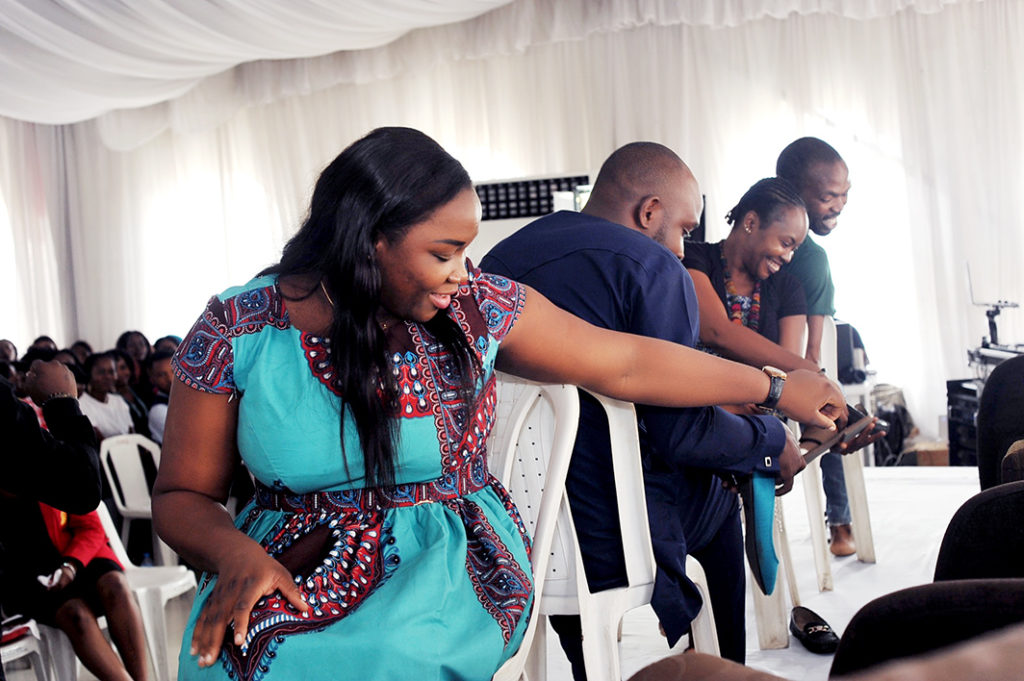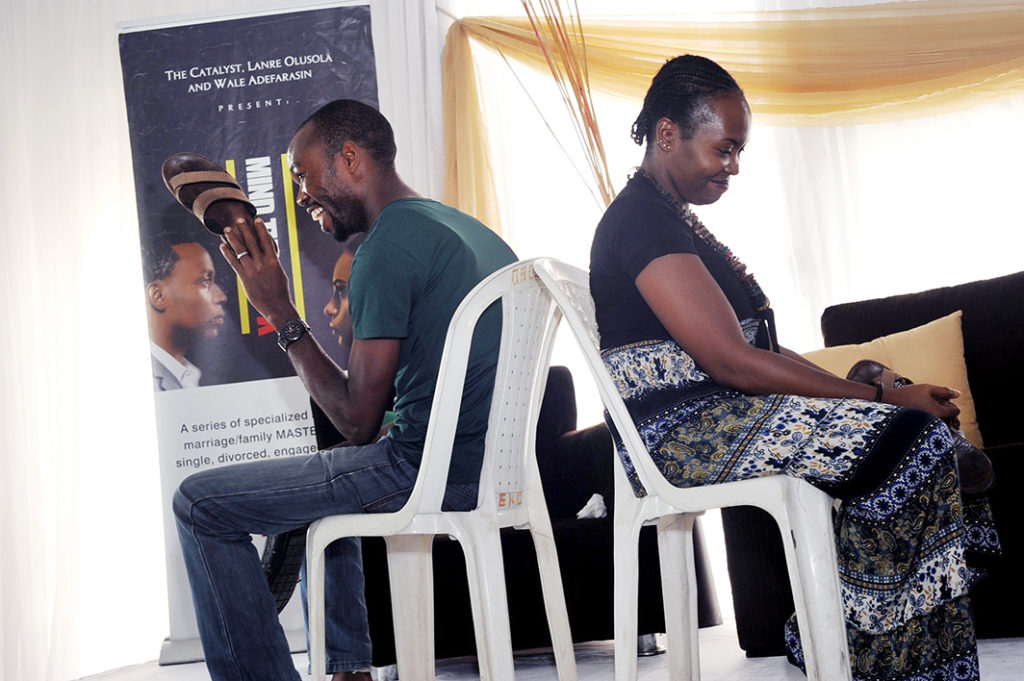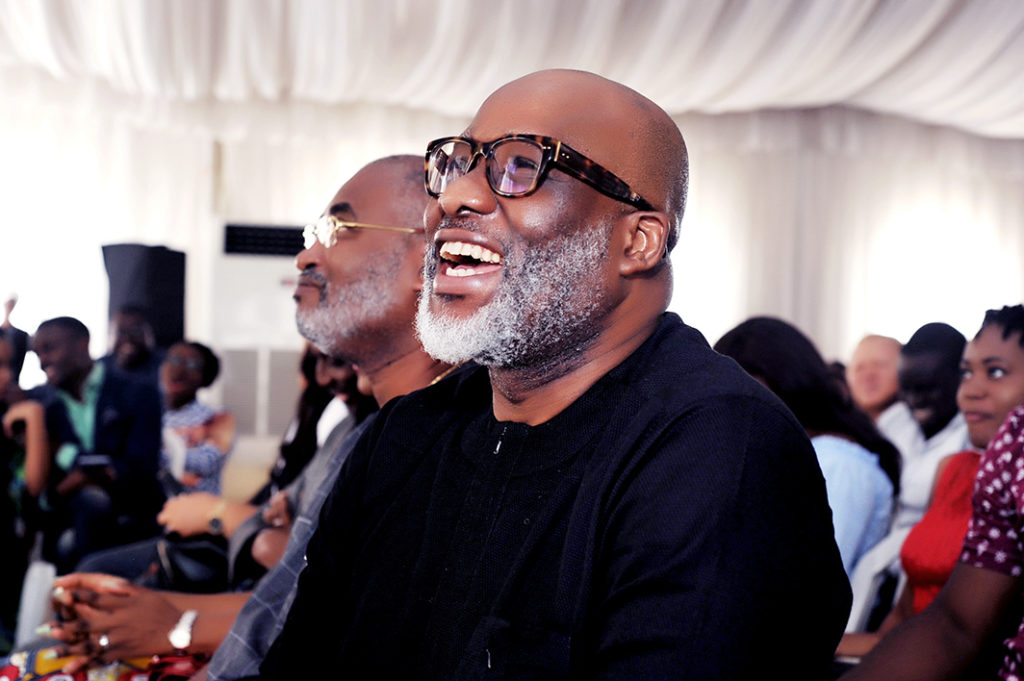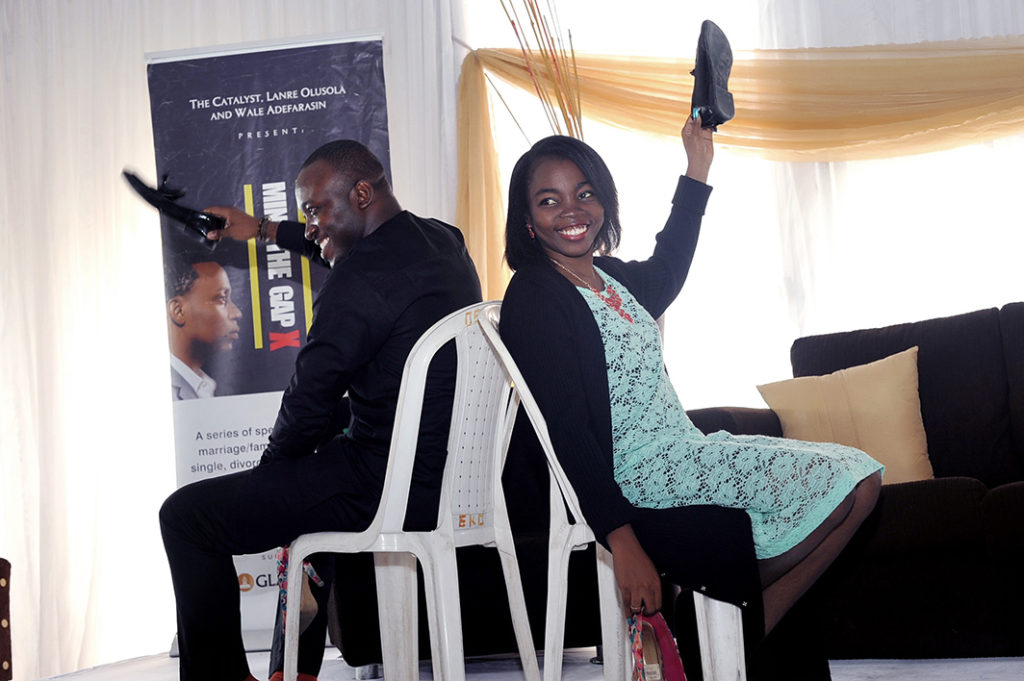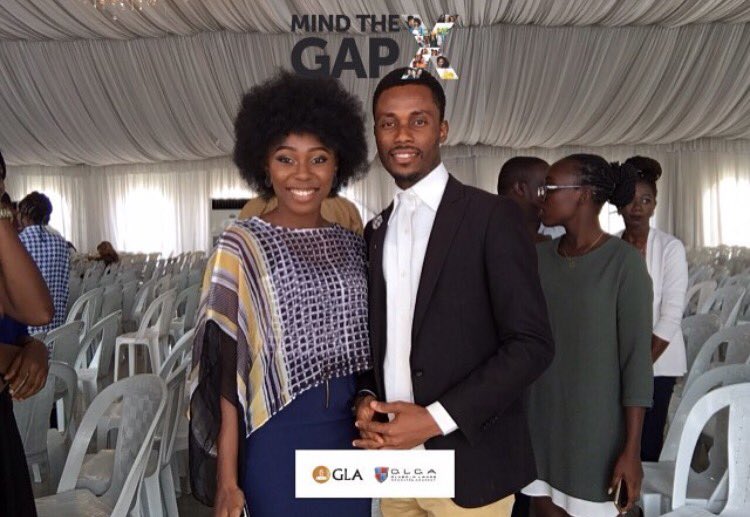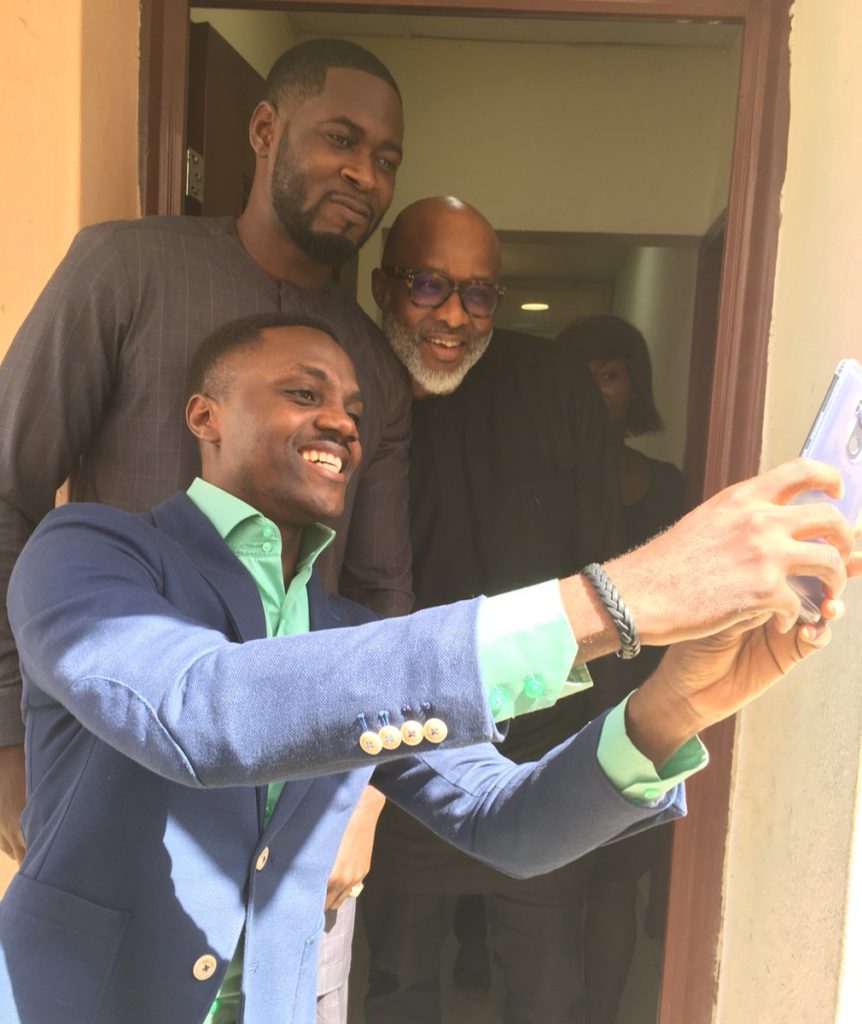 Join the conversation, see more about the event  and follow updates online using the official hashtag #MindTheGapX.
Photo Credit: Solomon King Inc