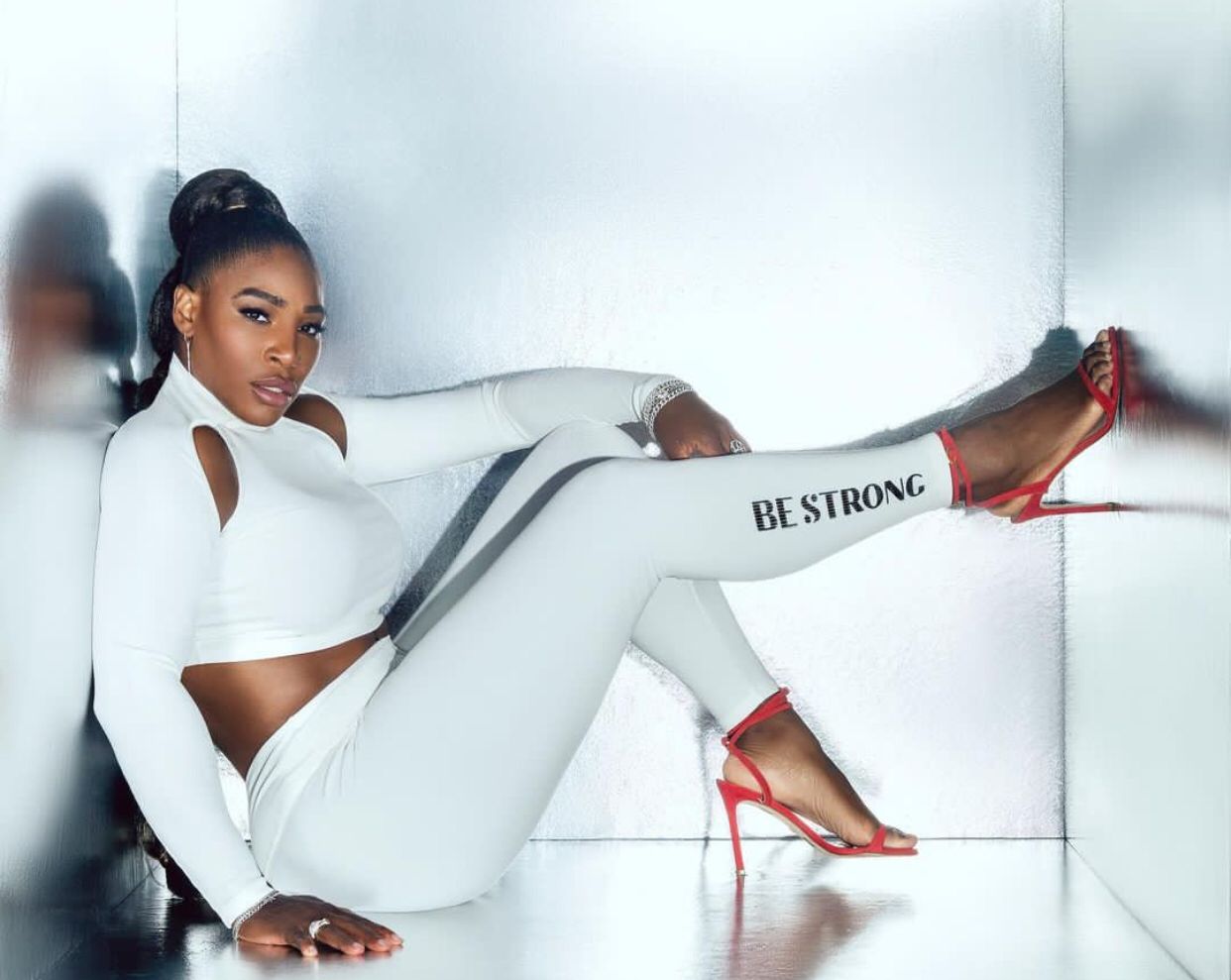 Our woman of the week is not just an athlete and professional tennis star, she is a sports personality that will never be forgotten in history. She is a Nike Ambassador, business mogul, venture capitalist and more. She is none other than Serena Williams.
Williams's journey into stardom is one worth telling especially as she announced yesterday that she would be retiring after the US Open. The list of Serena's achievements and accolades following her titanic career in tennis could not fit into a single article. However, we would be mentioning a few.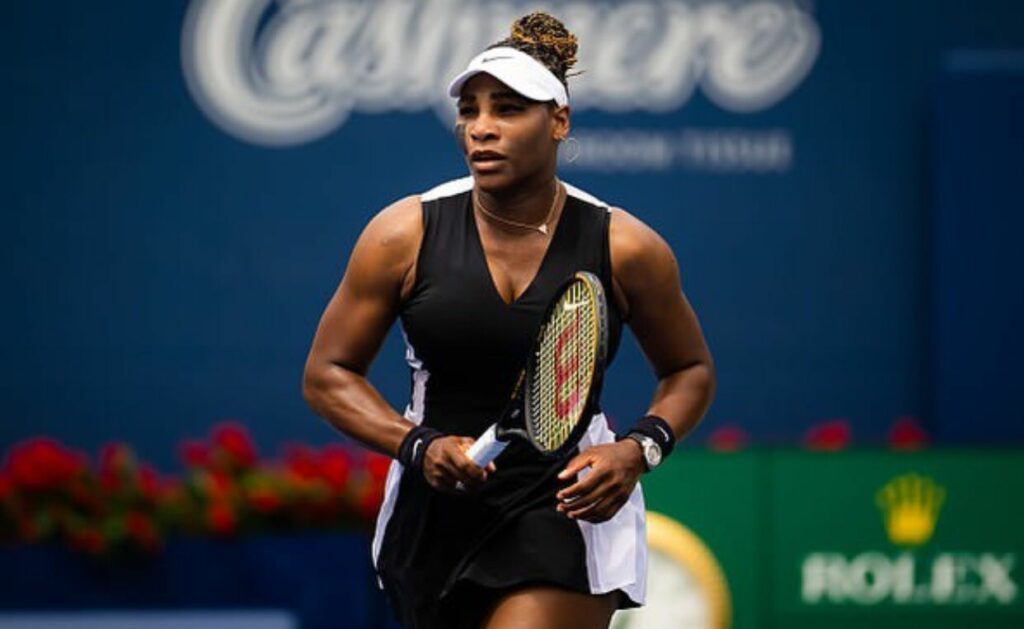 Serena Williams
She is not called the greatest of all time for nothing. In her tennis career, Serena Williams has won 73 singles Titles, 23 Grand Slam Singles Titles (second most of all time), 14 Grand Slam Doubles Titles, 4 Olympic Gold Medals, and a whopping $94M in prize money.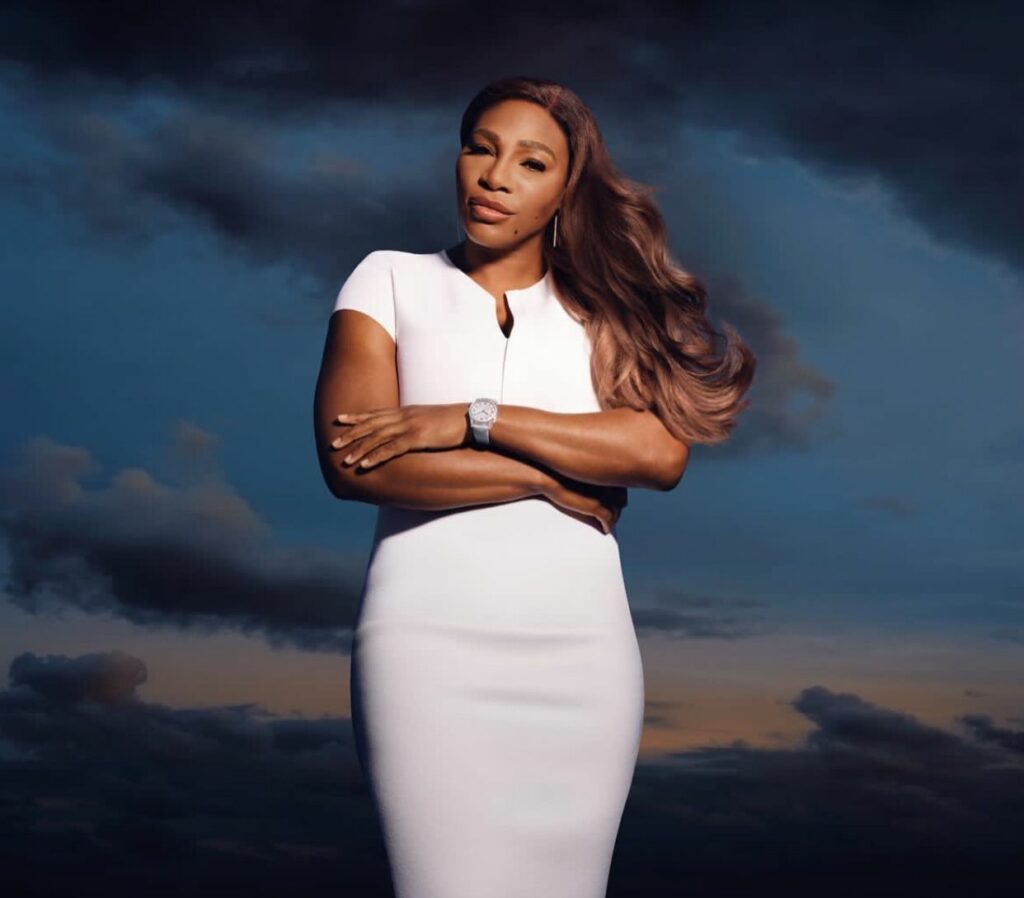 Last, of five females, Williams and her older sister, Venus, were trained, coached and home-schooled by their parents. So, at age four, Williams started playing tennis and from 1995 when she started playing as a professional until 1999 when she won her first single Grand Slam, she had her fair share of frequent failures.
The incredible mother-daughter duo.
Williams is also a proud mother to her daughter, Olympia Ohanian. Junior, like her dad Alexis Ohanian loves to call her, has her own Instagram page dedicated to her adventurous life; and another for her animated doll franchise, Qai Qai. According to Williams, Olympia is one of the reasons she's retiring from Tennis. Serena has a very strong bond with her daughter, and never fails to show it. We are also obsessed with their mother-daughter twinning adventures.
Although Williams claims she was pregnant when she won her 23rd Grand Slam Singles Titles in 2017, this insinuates she balanced her personal and professional lives.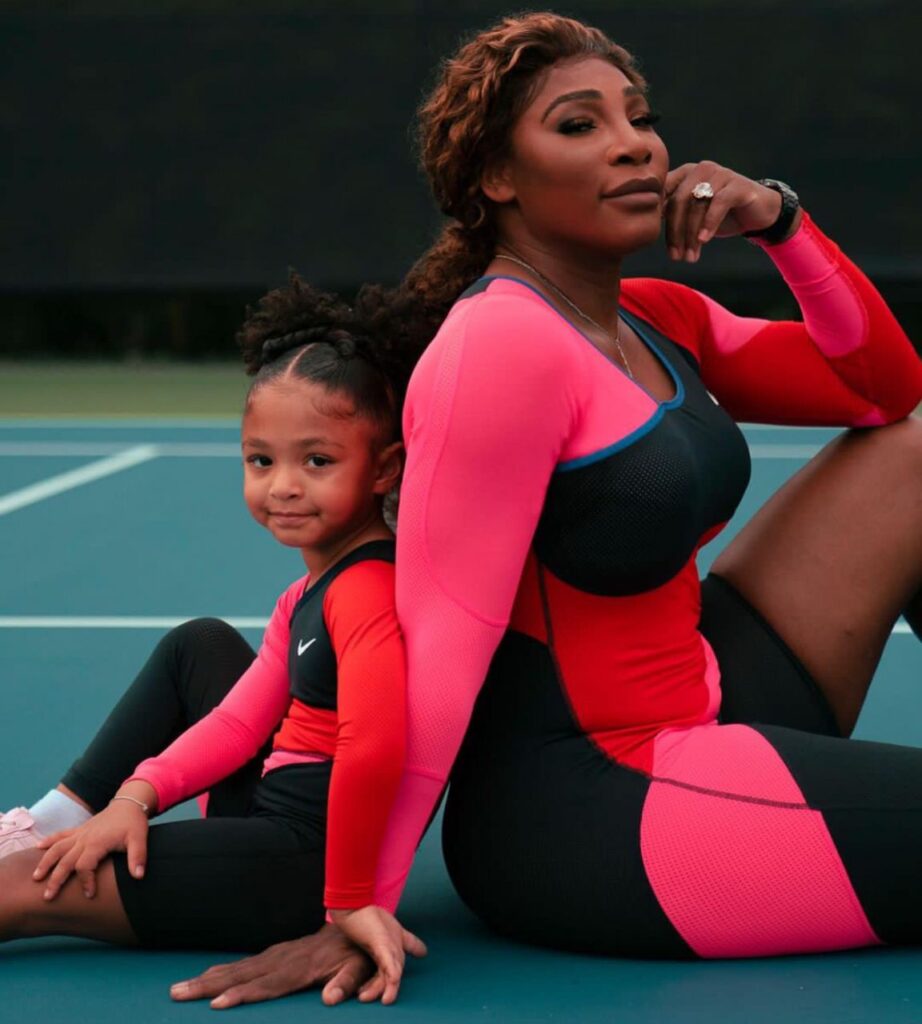 In 2021, Nestcoin, a Nigerian web3 was a beneficiary of Serena Ventures, Williams' investment firm which helps early-stage companies grow. Also, by April this year, Nike honoured Williams by naming a one-million-square-foot building after her.
The tennis legend covers Vogue America September 2022 issue, where she tells it all.
Read more about Serena Williams HERE.
These and many more are the reasons she's our woman of the week. See other honourees in our Woman of the Week segment here.
This article was written by Sola Tales.