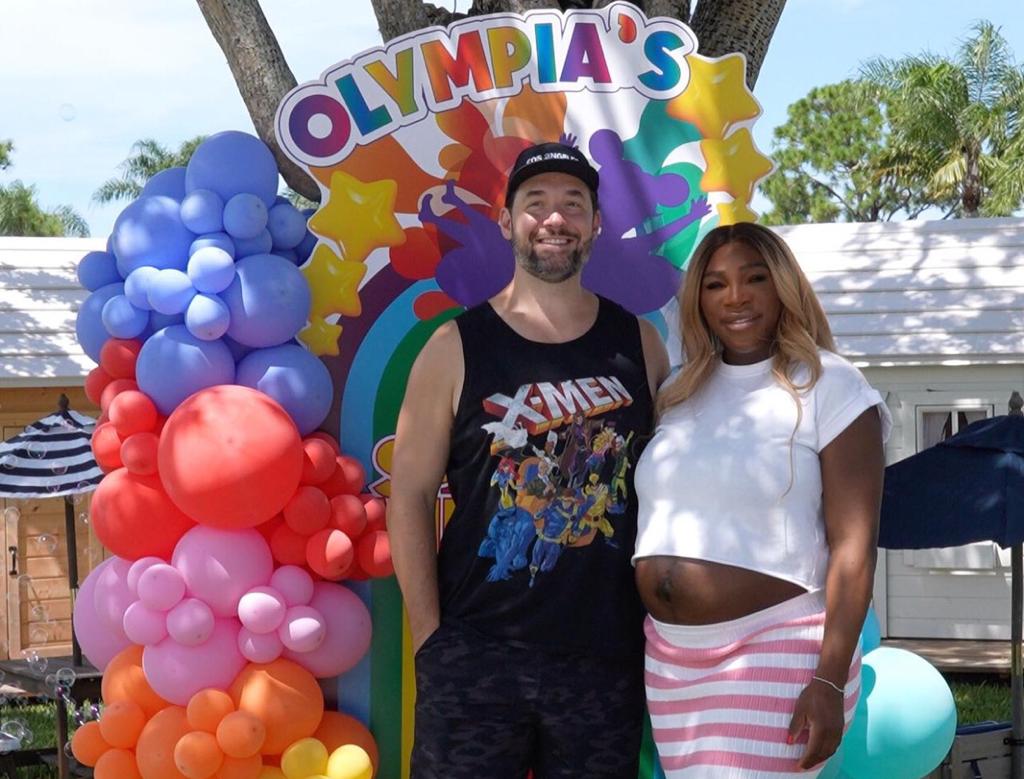 Serena Williams has just announced the gender of her second baby in a unique and exciting way. With the help of drones, the tennis star and her husband, Alexis Ohanian, made their gender reveal truly grand. Now let's get into the details of Serena Williams' Gender reveal.
Serena Williams revealed her baby bump in the cutest way on the red carpet of the 2023 MET Gala that took place on May 1st, 2023.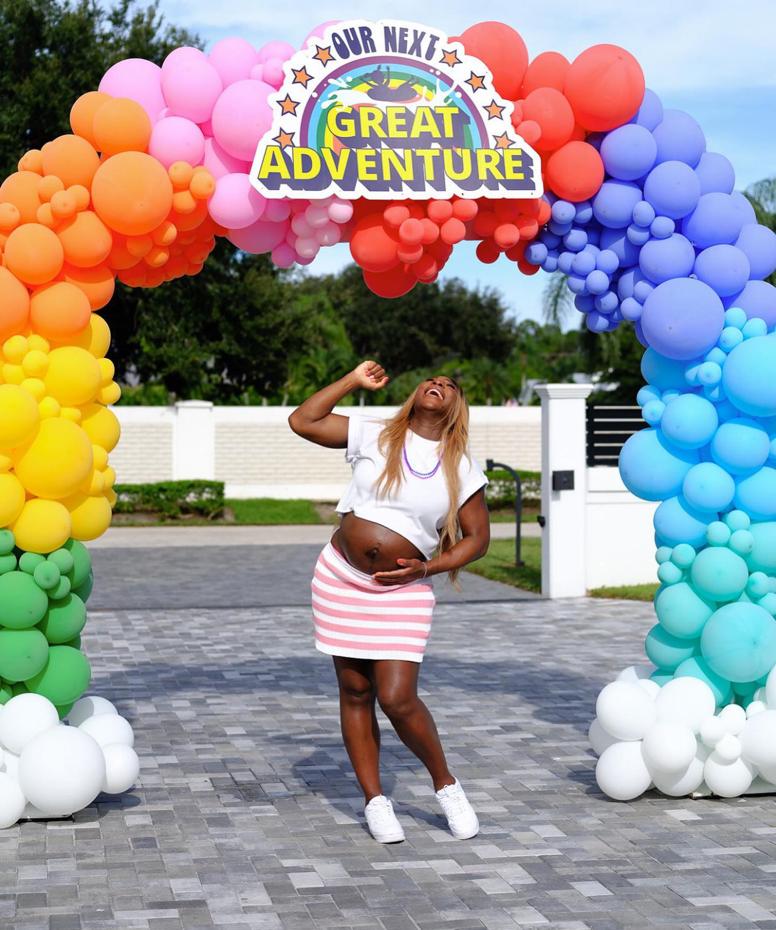 During a recent 'baby shower-slash-gender reveal' party, Alexis Ohanian surprised his wife, Serena Williams with a drone display. Instead of the traditional pink or blue cake, Ohanian cleverly ordered a yellow cake to throw her off. As the party unfolded, Ohanian revealed their plan to use the drones to announce the baby's gender. Their daughter Olympia Ohanian was not left out of the joyous family moment as she was seen streaming with her parents.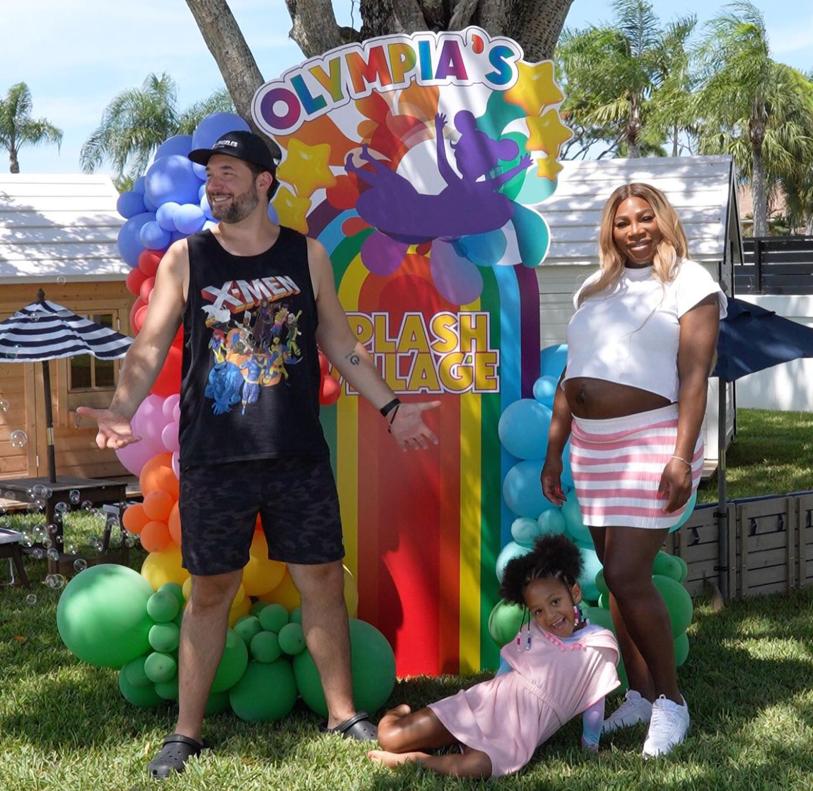 "We're going to reveal Jelly Bean's sex in style, with some spectacular lights," Ohanian shared with the camera. The DJ played music to draw attention to the sky, and guests eagerly awaited the surprise. As the drones lit up the night, they formed the word 'Girl,' confirming that Williams and Ohanian are expecting another daughter.
Williams was 'team pink' for the party, part of which was filmed for a YouTube video, with the tennis ace confessing: 'I'm a little nervous because I don't have any contingency plan if it turns out to be a boy.'
The couple first met in Rome in 2015, during Serena's participation in the Italian Open. They tied the knot in November 2017, just two months after the birth of their daughter, Olympia.
Serena Williams' Gender Reveal full video.