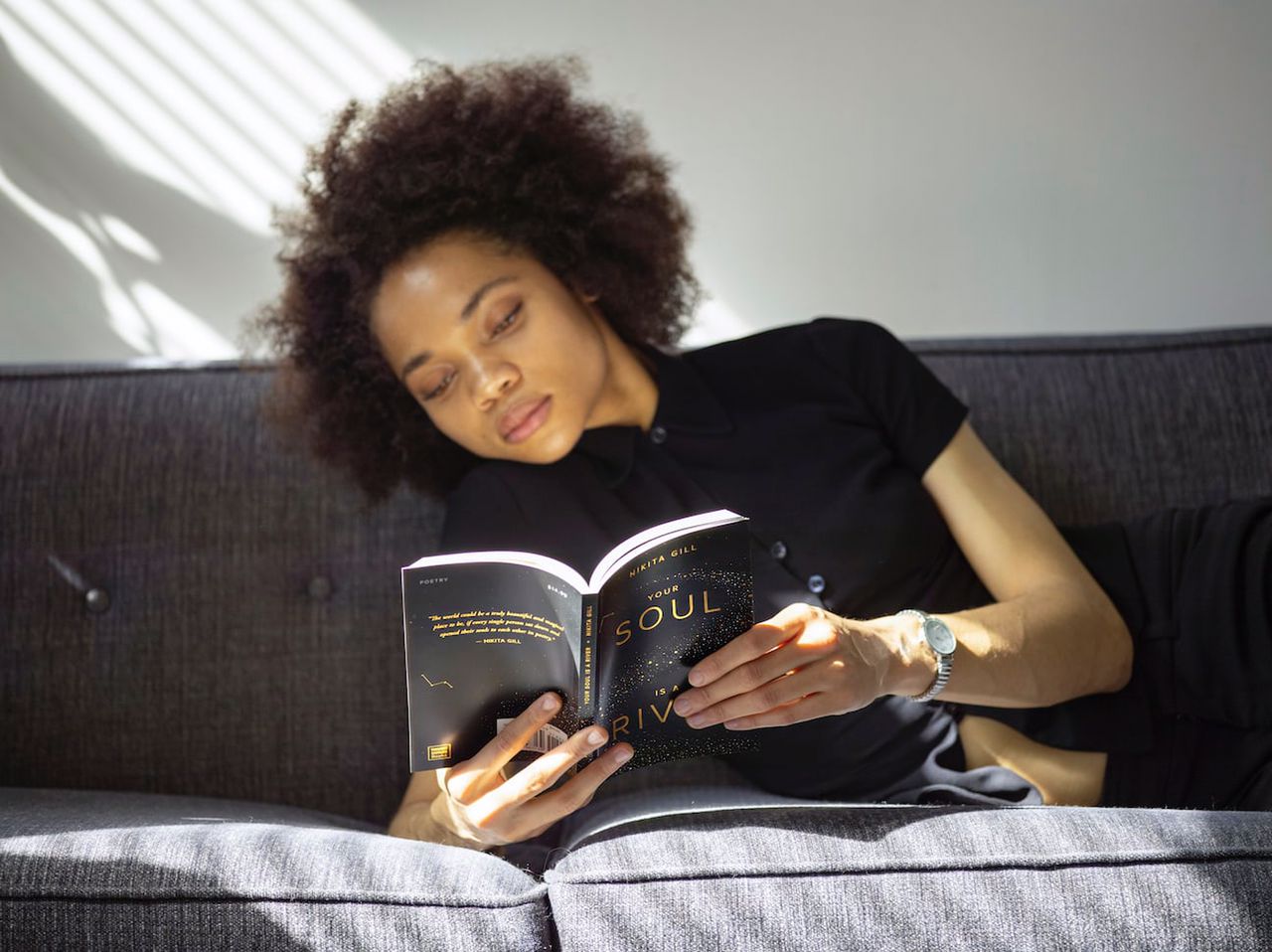 What's more exciting for book lovers than a day specially set aside for them? Although an unofficial day, August 9 is an international day for lovers of books to appreciate books. So, on this special book lovers day, you're expected to curl up in a corner and get lost in the pages of fantasy and a built-up world of your own. 
Loving to read is an inherent ability that many book lovers possess and inculcated from childhood. As you grow older, however, time is strictly managed, hence reading of books may reduce. But as a book lover, you can never stop reading because you understand that there are several benefits to reading.
Perhaps the most interesting angle to book reading is that there are different categories you can easily help yourself to. If you're not a fan of scary books, you can boycott horror and read romance, drama or more. But locally, there is a general misconception that Nigerian books have no category. In fact, many believe the reason Nigerian writers write books is to tell stories of the past and keep sharing how we were colonised plus what happened post-independence.
However, it would interest you to note that there are Nigerian romance books that are quite explicit. There are also books in other genres listed below and we highlight two books from four categories.
It's book lovers day and the celebration begins here.
Romance
You Made a Fool of Death With Your Beauty by Awkwaeke Emezi (2022)
From the bestselling author of Freshwater, comes this masterpiece. Handpicked by Good Morning America Buzz and described as a cathartic beach read by Oprah Daily, the book reveals how love could happen in unexpected ways and in unexpected places and moments. It also highlights how the behaviour of people could change under intense situations.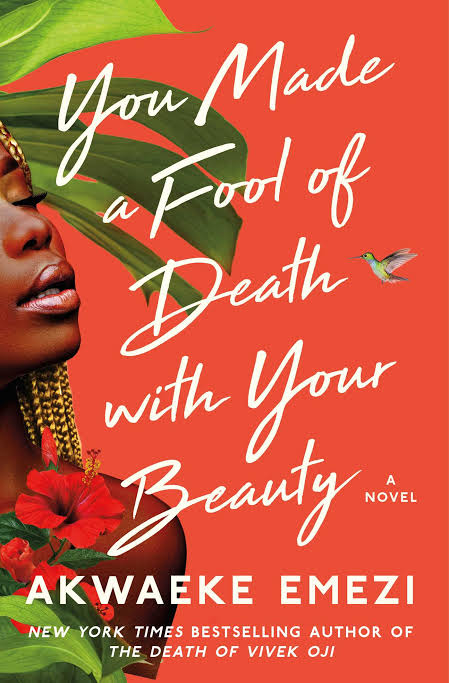 Plot: Five years after the accident that kills Feyi's lover, she starts dating the perfect guy; but their new relationship might be sabotaged before it has a chance by the dangerous thrill Feyi feels every time she locks eyes with the one person in the house who is most definitely off-limits.
Americanah by Chimamanda Ngozi Adichie (2013)
Though an old book, Americanah still retains its potency in the fiction world after nine years. It is a unique romance book because it explores a lot of themes such as racism, religion, politics, and many more. You can refer it to as a political romance.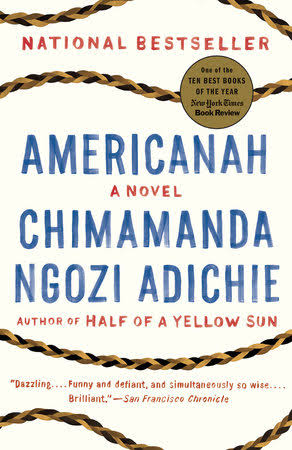 Plot: Ifemelu and Obinze are lovers from secondary school. But a few years after they are admitted into the university, a strike happens and Ifemelu is forced to leave the country. Will their love survive the years she's out of the country or do they not meet again?
History
Only a few fiction books detail non-fictional history in a vivid way. Not only do they highlight the histories vividly but also entertain us with fiction. Half of a Yellow Sun depicts the Biafran war; how it started and the reality of people who lived during the time.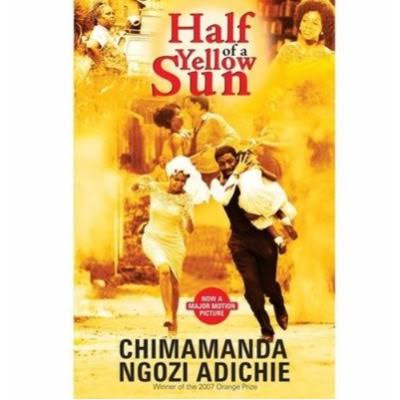 Plot: Half of a Yellow Sun tells the story of the Biafran War through the perspective of the characters Olanna, Ugwu, and Richard.
Things Fall Apart by China Achebe
Almost every Nigerian book lover has read Things Fall Apart. But it was a long time ago. Okonkwo's story still resonates but do you still remember the details? Things Fall Apart is the mother of all historical fiction in Nigeria. It is from this book that many learnt about life during the pre-colonial era, how the White men came and disrupted our activities, and so on.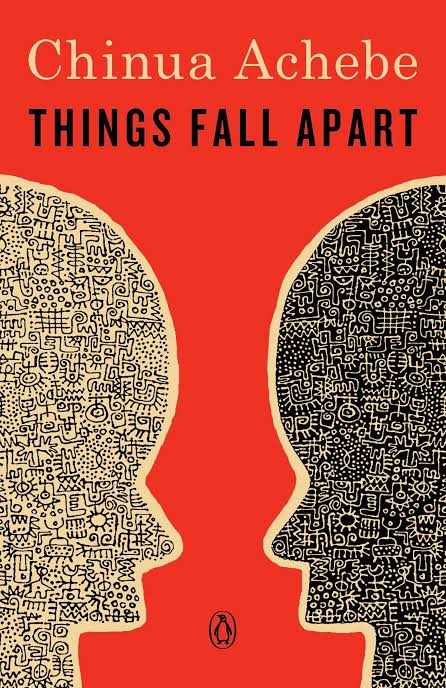 Plot: Things Fall Apart depicts pre-colonial life in the south-eastern part of Nigeria and the invasion by Europeans during the late 19th century.
Short stories
Love is Power or Something Like That by Igoni Barrett
The beauty of a collection of short stories is that it takes you on a journey and at the end, you hold onto one story that you find interesting and captivating.
Plot: Love is Power or Something Like That depicts modern Nigerian life with humour and tenderness. It introduces us to an utterly modern Nigeria, where desire is a means to an end, and love is a power as real as money.
Nearly All the Men in Lagos are Mad by Damilola Kuku
The title of this book has caused stirs on social media. Is it true that nearly all the men in Lagos are mad? Why does the author think so and what does the book really reveal. If you're among the few who haven't read this engrossing book yet, you should grab yourself a copy and curl up today.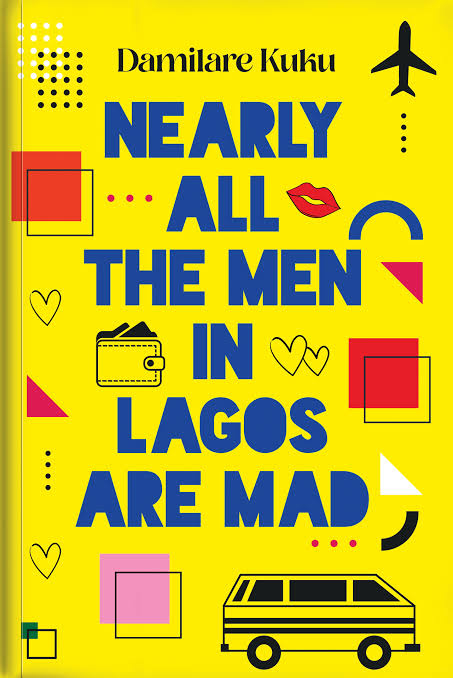 Plot: Nearly All the Men in Lagos are Mad is a collection of twelve short stories which describe various women and their experiences with men and relationships.
Thriller
My Sister, The Serial Killer by Oyinkan Braithwaite
This is another book with a catchy title. From the first page, you would be enthralled and since it's a small book, it's a fast read.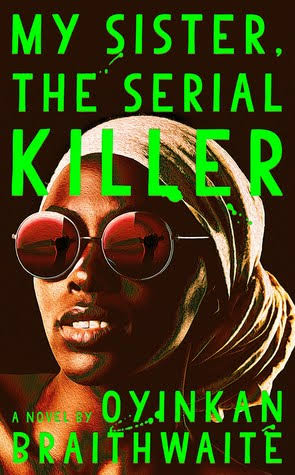 Plot: A dark and humorous story set in Nigeria about Korede who cleans up every time after her sister, Ayoola, kills a man.
Children of Blood and Bone by Tomi Adeyemi
Think of reading a marvel story but in a Nigerian (Yoruba) setting and you have Children of Blood and Bone, an explicit story about kingdoms and magic. It is the first book in a trilogy.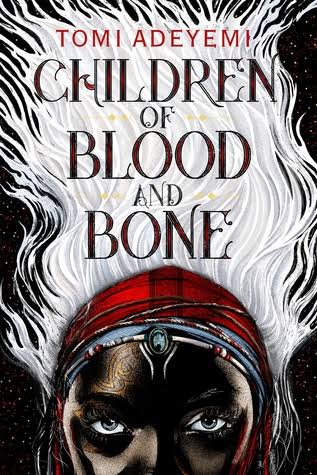 Plot: It follows heroine Zélie Adebola as she attempts to restore magic to the kingdom of Orïsha, following the ruling class kosidáns' brutal suppression of the class of magic practitioners Zélie belongs to, the Maji.
This article was written by Sola Tales.