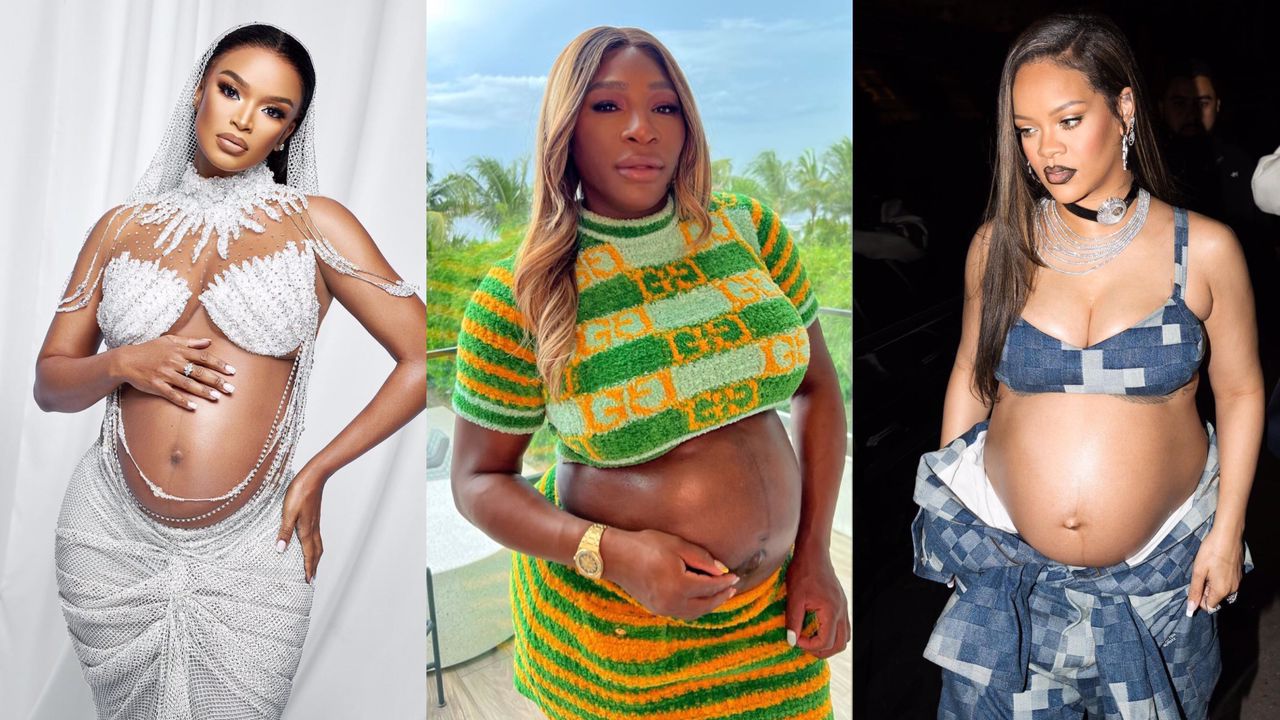 Pregnancy is a quite a journey, and these celebrities have shown us that it doesn't mean compromising one's style. From global icons like Serena Williams, Rihanna, and Kourtney Kardashian to South Africa's Ayanda Thabethe, these pregnant celebrities have effortlessly embraced their baby bumps while slaying the fashion game. In other words, they have an enviable maternity style game.
Let's take a closer look at their stunning maternity style choices.
Serena Williams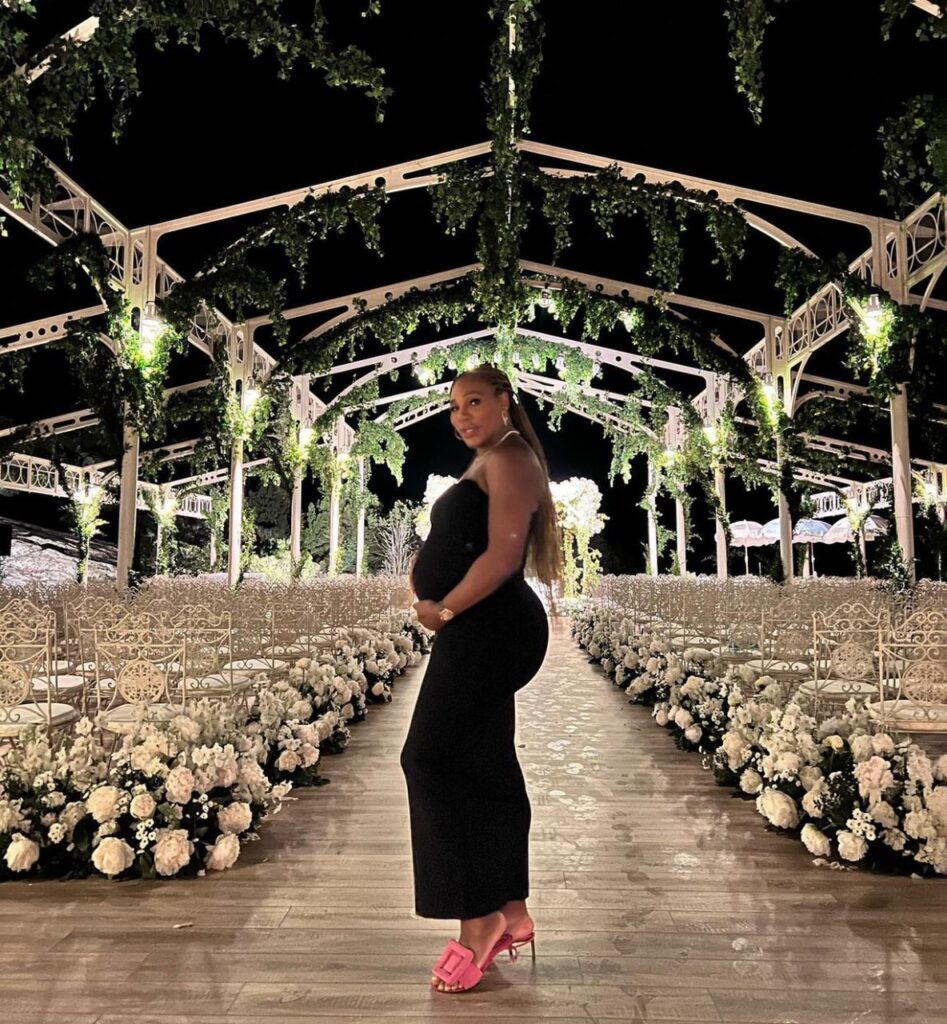 Tennis superstar and icon, Serena Williams has always been known for her powerful presence on and off the court, and her pregnancy is no exception. Through her pregnancy, Serena is showcasing her incredible sense of style, often opting for form-fitting dresses that accentuate her curves.
Rihanna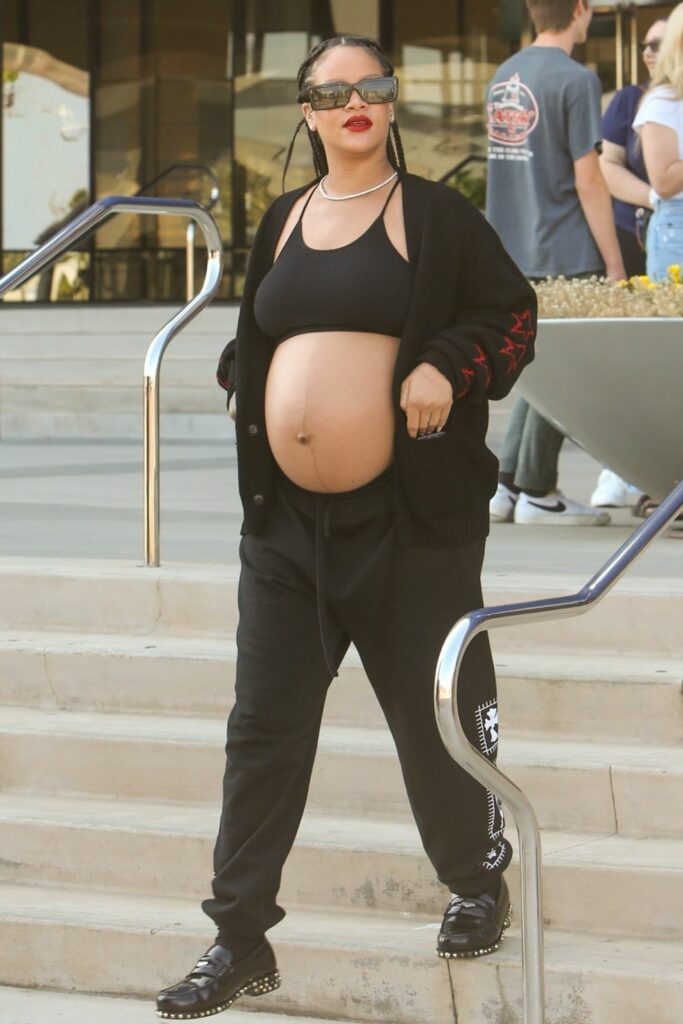 Bad Gal Riri and billionaire mogul, Rihanna is the premiere Queen of maternity style. The Barbadian singer, songwriter, and businesswoman, is known for her fashion-forward choices. Following in the same audacious trend of her first pregnancy, for her second pregnancy, Rihanna has continued to make a statement with her fashion choices. Rihanna effortlessly blends comfort and style, often seen in oversized ensembles, crop tops, sheer outfits, flowing dresses, and statement accessories. Her fearless approach to maternity fashion showcases her confidence and individuality.
Kourtney Kardashian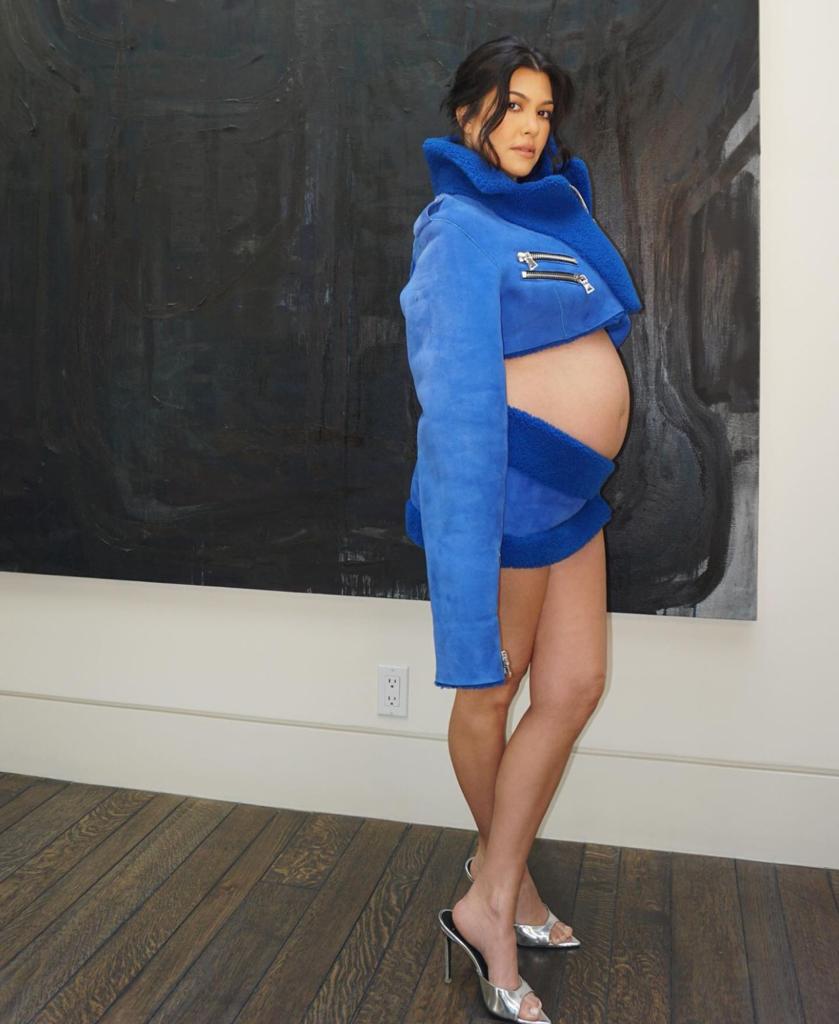 As part of the famous Kardashian-Jenner clan, Kourtney Kardashian has always been a style icon. Currently pregnant, Kourtney has maintained her chic and sophisticated style. Kourtney's fashion choices are a testament to her ability to balance comfort and elegance.
Ayanda Thabethe: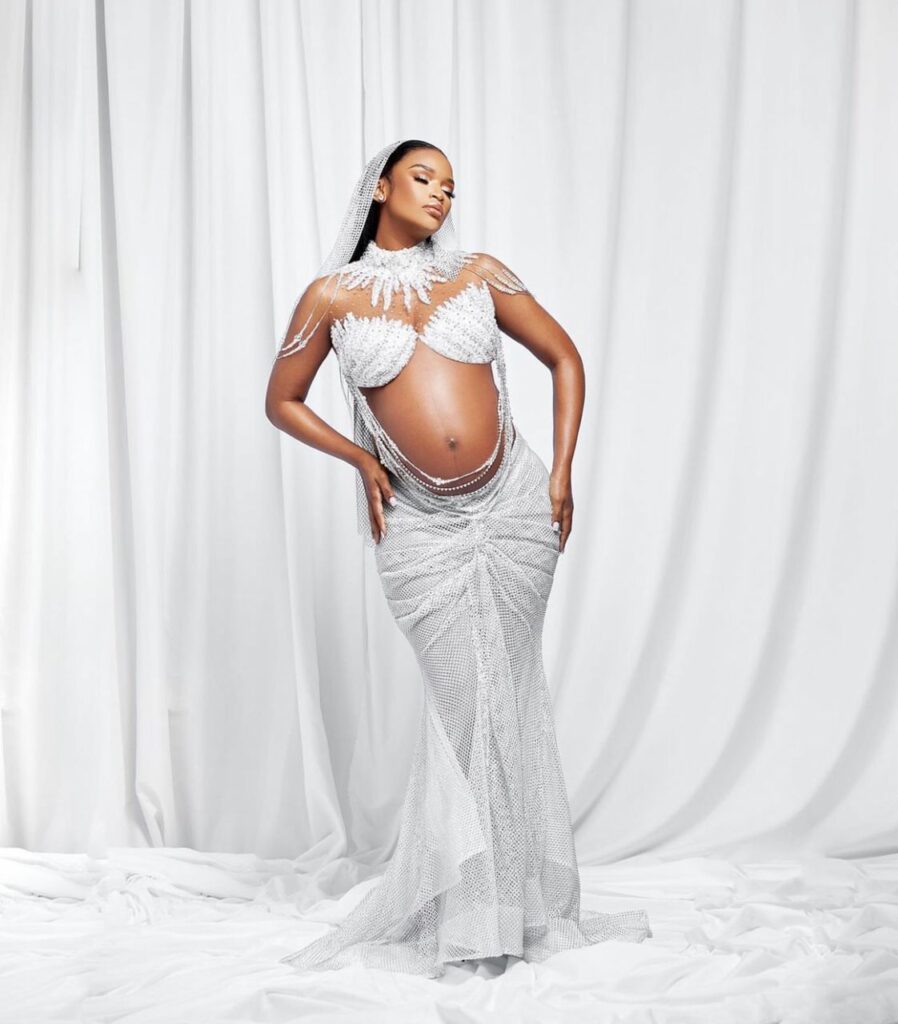 Popular South African television presenter and model Ayanda Thabethe has embraced her pregnancy with grace and style. Known for her impeccable fashion sense, Ayanda continues to inspire during her pregnancy. Ayanda's fashion choices emphasize her radiant glow and celebrate her journey into motherhood.
Chanel Iman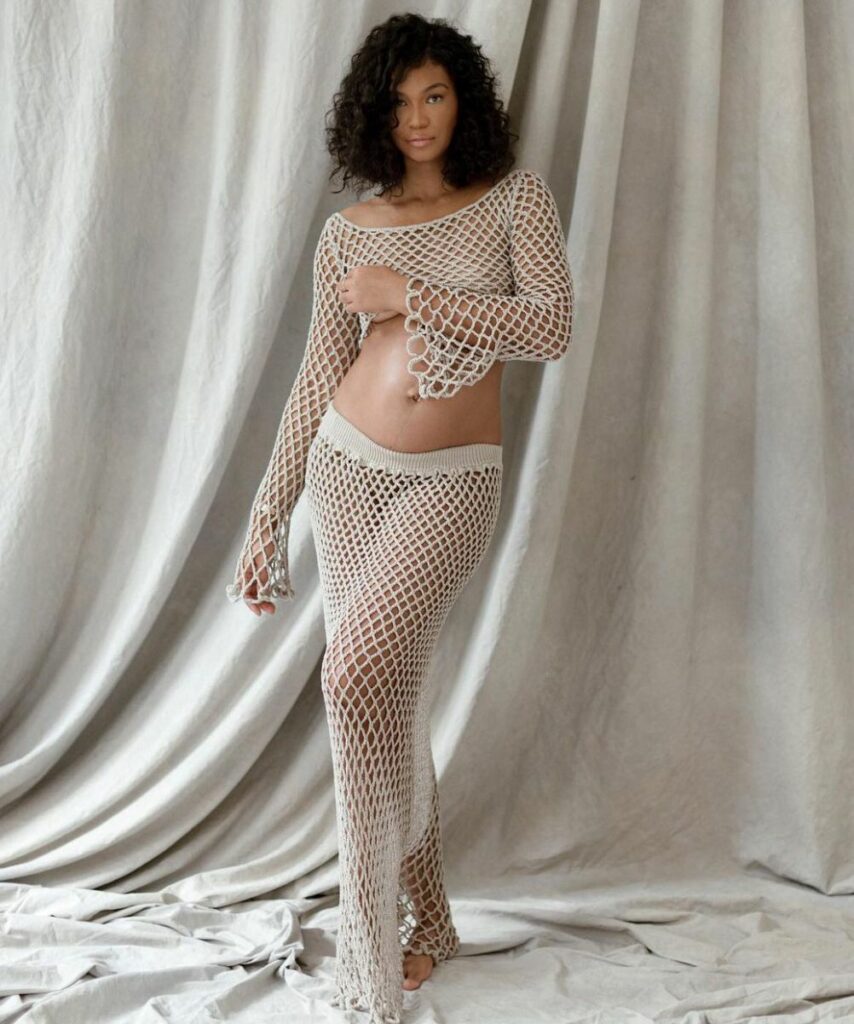 Fashion supermodel, Chanel Iman is as gorgeous as can be pregnant or not. Although heavily pregnant, Chanel still walks the runway, as if that is not dope enough, her maternity style is top-notch.