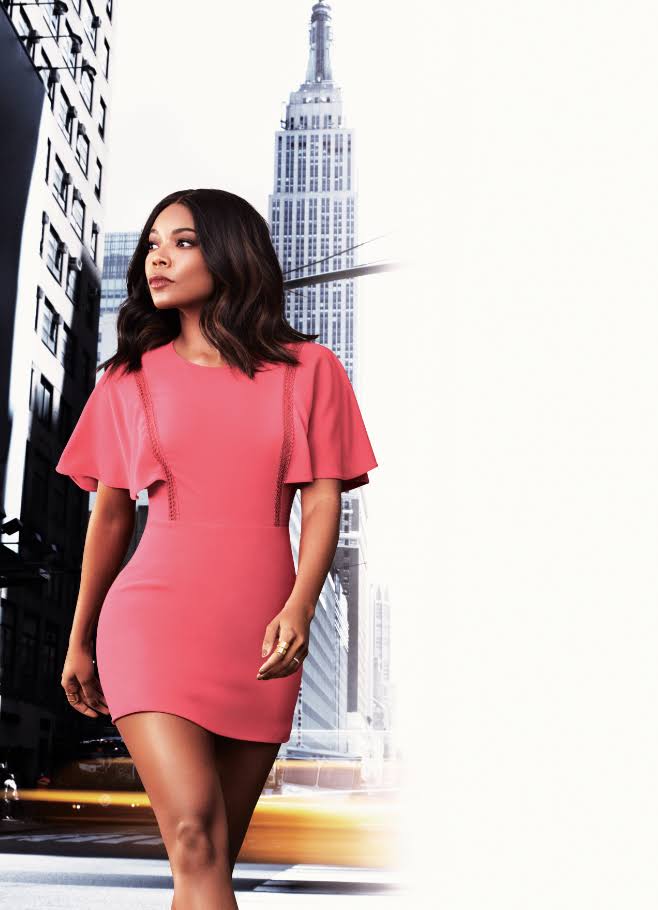 Few days ago, Gabrielle Union made a major announcement and I thought, "another one?!". Now, I loooove the beautiful and talented actress but there's a bone to pick with her.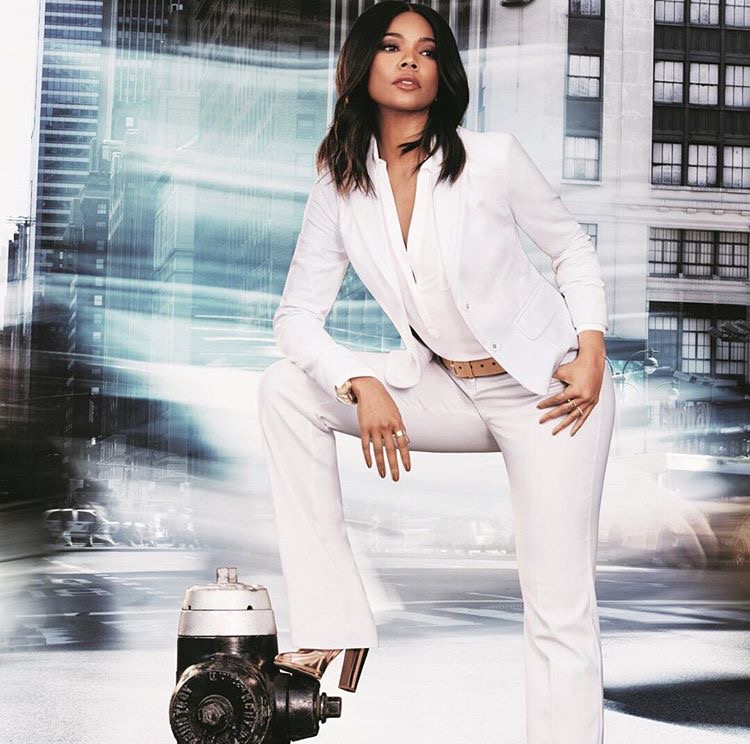 Why you ask? Well, it's simply because she's making us feel like we are not doing enough. Between filming hit series Being MaryJane, acting movies, being married to basketball star Dwyane Wade and attending his games, owning several businesses like her wine company and new hair care line, collaborating with fashion houses like being the new face of U.S. retailer New York & Company, dropping a namesake NY & Co collection in August, creating a timepiece collection with Invicta Watch, and just being a human being, the actress found time to write a book!*wipes brow* now you get the drift?
Seriously though, I love Gabrielle Union and how brilliant, hardworking and inspiring she is. It's refreshing to see a celebrity speak her mind so freely and use her platform to throw light on critical issues.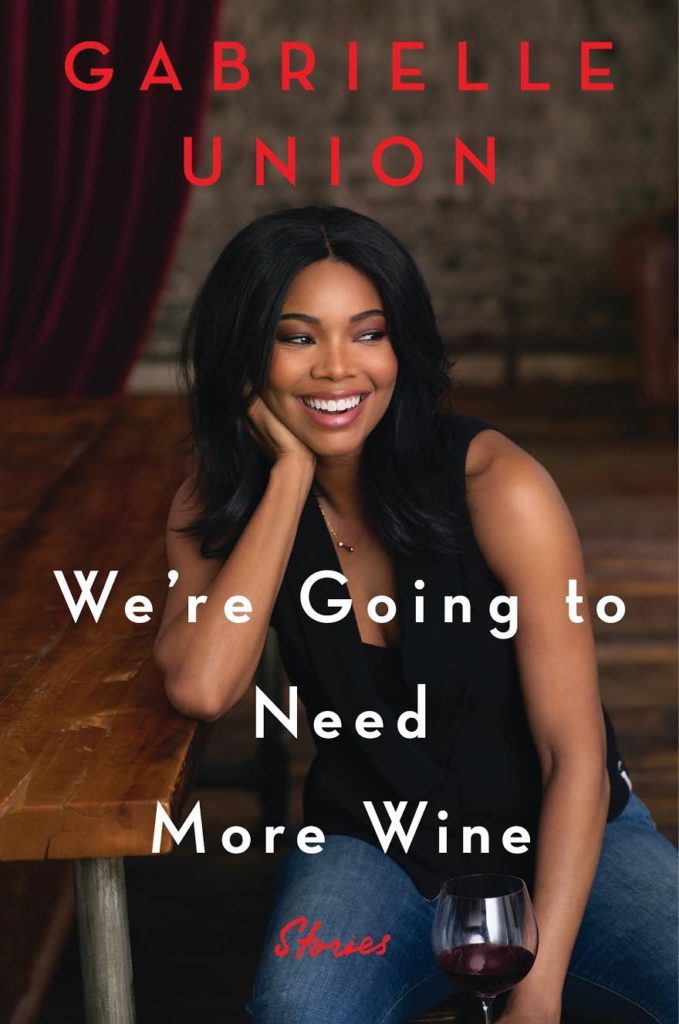 Her new book is interestingly titled "We're Going To Need More Wine: Stories That Are Funny, Complicated, and True" According to her, the book which is a series of essays is about sexuality, womanhood, friendship, and other topics. It will be released in October 2017 and we're looking forward to reading and reviewing it here on Glazia.
Photo Credit: New York & Company, Gabrielle Union 

Written by EIC, Omawumi Ogbe